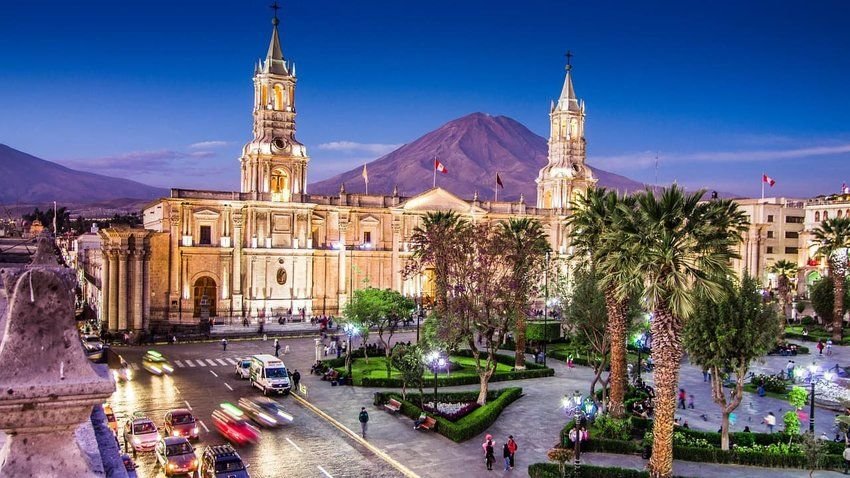 8 Things to See in Peru Besides Machu Picchu
Peru's rich cultural heritage makes it a firm favorite among travelers. While Machu Picchu is Peru's flagship attraction, the country is laden with impressive sites and breathtaking landscapes. From the foot of the Andes Mountains, to the tropical rainforest, and through culturally-rich towns, here are eight things to see in Peru besides Machu Picchu.
Inti Raymi festival, Cusco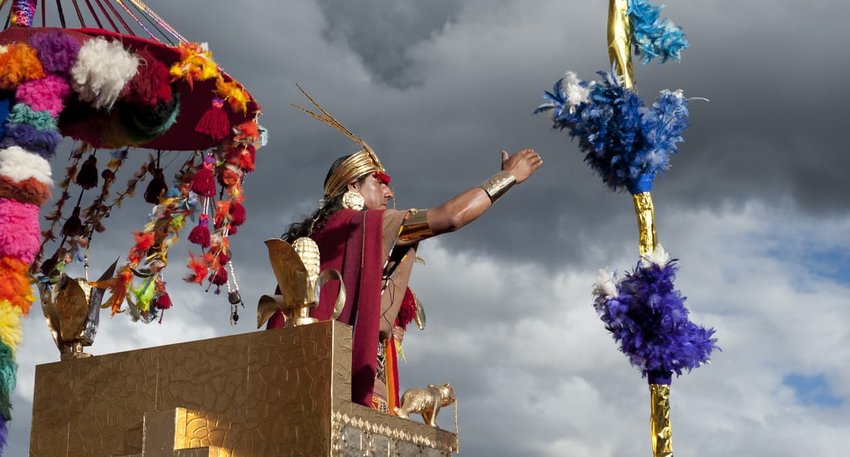 You can normally visit Machu Picchu year-round unless rainy season landslides scupper your plans. However, timing your visit for June means you'll have the chance to witness the spectacular Inti Raymi festival. A riot of color, this annual event re-enacts the Incan sun worshipping ceremony. The action centers on Cusco's beautiful plaza where the parade is best viewed from one of its many colonial balconies, before moving to the imposing fortress of Sacsayhuaman high on the hill overlooking the city.
Floating islands of Uros, Lake Titicaca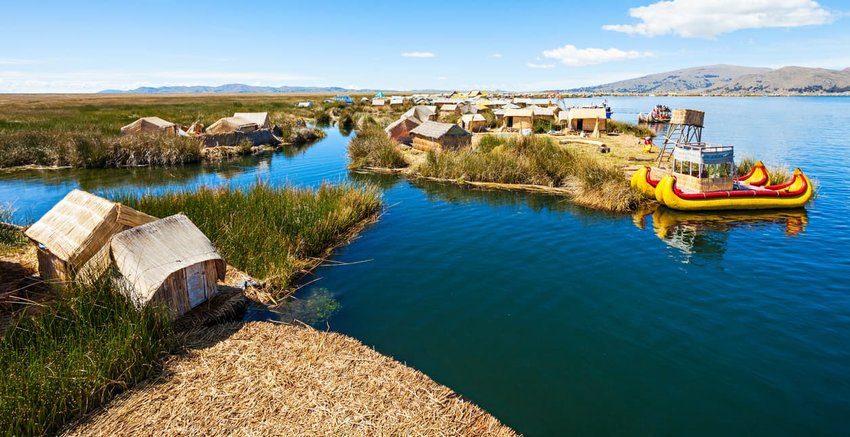 Head up to Puno in the high altiplano and take a boat trip out onto the world's highest navigable lake, Titicaca. There you'll encounter the Uros Islands, also called the Islas Flotantes or floating islands. Made entirely of reeds cut from the surrounding water, they bounce when you jump – making them Peru's most famous trampoline.
Juanita, Arequipa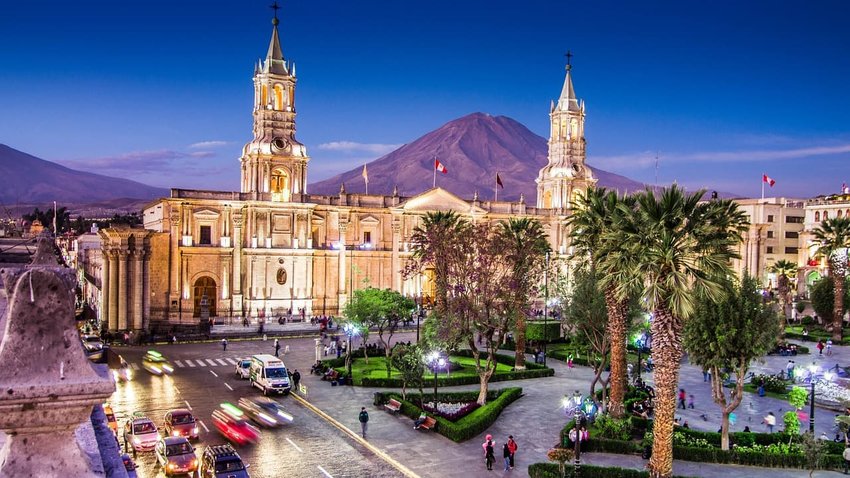 The Incas' penchant for child sacrifice is an alien concept to today's Peruvians but was an important part of their ancestors' rituals. The frozen body of a young girl was found at the summit of Mount Ampato about 75km north of Arequipa. Nicknamed Juanita, she's thought to have been killed as an offering to the gods in the mid to late 15th century. She's now an essential stop if you're visiting southern Peru. Another can't-miss is Arequipa's white sillar-stone old town. This vastly underrated city is full of additional gems that should be added to any Peruvian traveler's list.
Atahualpa's ransom room, Cajamarca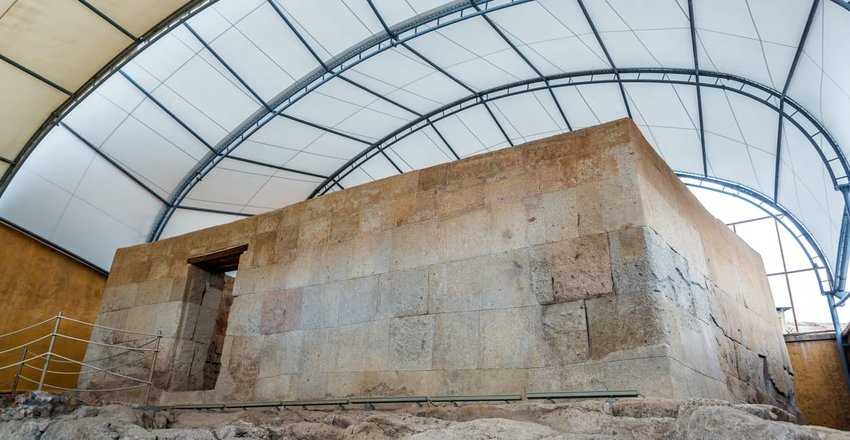 Another poignant landmark is Cajamarca's best-known visitor attraction. A tiny museum in downtown Cajamarca houses the space that finished off an empire. When Pizarro rode into town in the 16th century, he took the Incan emperor Atahualpa hostage. A deal was struck whereby Atahualpa would be exchanged for a room full of gold. But it was a trick, and Atahualpa was executed anyway. Visit the room where it happened for a dose of history that rivals Machu Picchu.
Sarcophagi of Karajía, Chachapoyas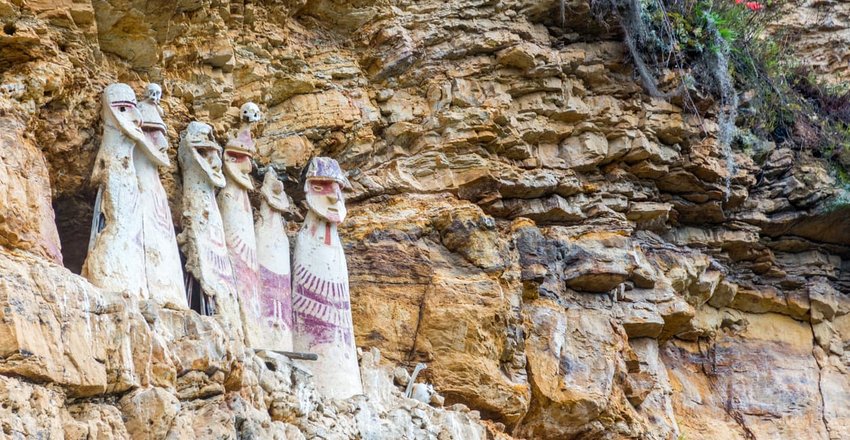 A day's bus ride from Cajamarca gets you to the sleepy town of Chachapoyas, touted to become Peru's northern tourist capital. Not far into the surrounding countryside, you can hike or ride a horse down the trail to the sarcophagi of Karajía. Six clay tombs, each large enough to contain a single mummy, have been a fixture on the hillside since the Chacha people put them there over 600 years ago. The horseride to get there is part of the journey, and you can experience some incredible scenery as you trek to this historical spot.
Nazca Lines, Nazca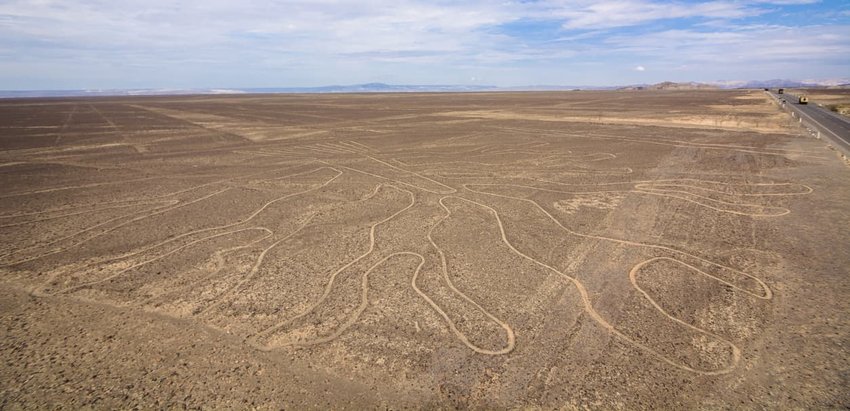 The curious lines in the desert near Nazca have long prompted debate among interested parties. Theories abound as to how they got there; the most outlandish suggests alien lifeforms paid a visit to Earth to make their mark. These enormous geoglyphs, which take the forms of a hummingbird, spider, monkey and more, are best viewed from above, preferably in a light aircraft.
Witches market, Lima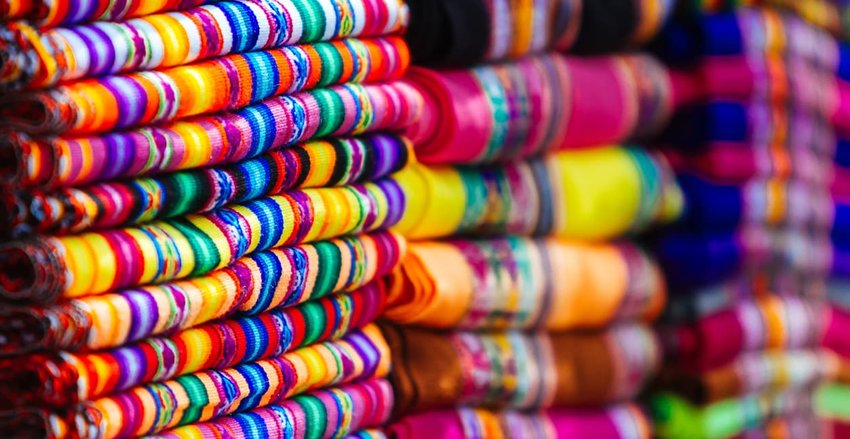 While the witches market in the Bolivian capital La Paz is better known, those in the know make their way to Lima's Gamarra Station. Tucked away in the basement is the Mercado de Brujas. The stallholders sell a variety of unusual items – python skins, black candles, dried llama foetuses and more. Each has a role to play in folk medicine and traditional practices among Peru's indigenous community.
Stilt houses of Belen, Iquitos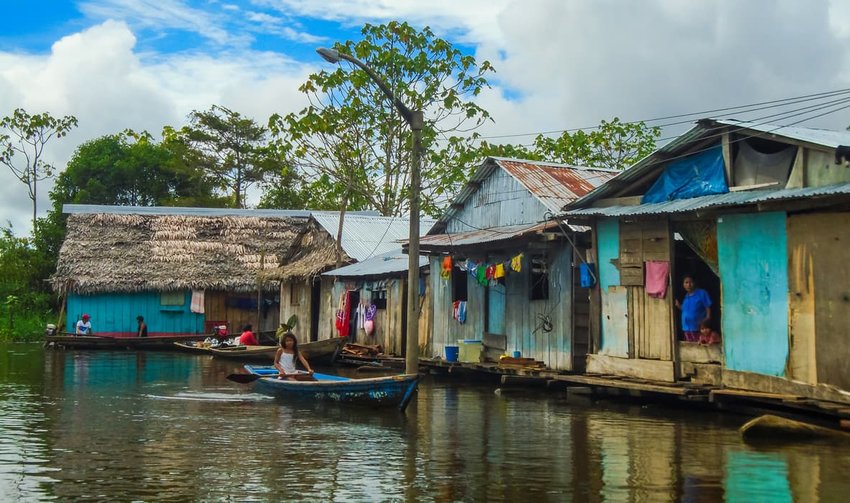 Though the largest proportion of rainforest is in neighbouring Brazil, Amazonia pays no heed to political boundaries. Iquitos is Peru's largest city in the region and in the neighbourhood of Belen, homes are constructed on stilts to cope with the fluctuations in the water level of the Itaya River. Closer to the centre of Iquitos, you'll find the Casa de Fierro (Iron House), the oldest prefabricated house in the Americas. Constructed during the city's rubber boom, it's definitely worth a look.
Enjoy this article? Share it with a friend
All featured products and deals are selected independently and objectively by the author. The Discoverer may receive a share of sales via affiliate links in content.
Discover the World's Best Destinations, with your free weekly travel guide sent straight to your inbox.
Welcome to The Discoverer!
We are so excited to fill your inbox with discoveries from around the world! You can expect your first edition to arrive on Monday. Until then, feel free to check out our previous editions.