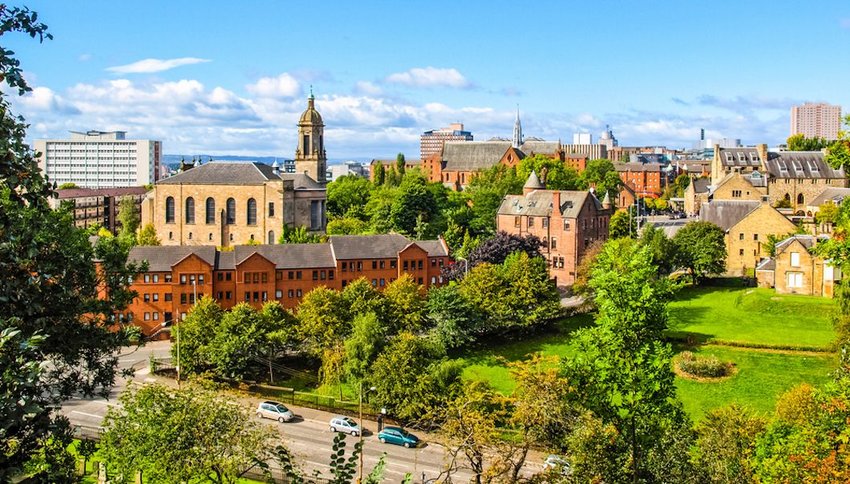 4 Underrated Cities for Music Lovers
The most rewarding kind of travel comes when we are able to combine the interests we love with an unfamiliar place. It's one of the best ways of connecting with a new destination, a chance to share your passion with those you meet along the way. If you enjoy music, then there are a plethora of cities across the globe to which music will add an extra dimension to your visit. To all the musicians out there and those who simply love to listen: here are four very different suggestions for cities for music lovers.
Cremona, Italy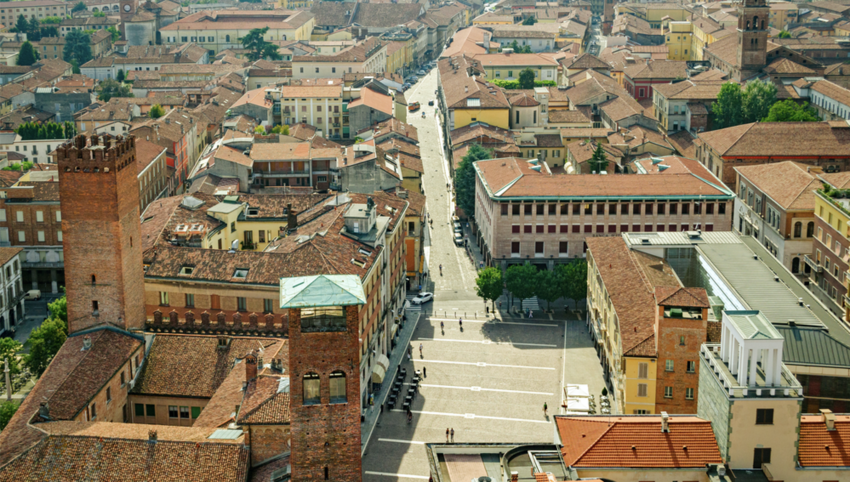 Not far from the well-known destinations of Milan and Bergamo lies the not-so-well-known city of Cremona. It does have a claim to fame, however, which lies in one instrument alone: the violin. For this was the birthplace of Stradivari, the genius who could turn pieces of wood into a magnificent instrument capable of producing the sweetest of sounds. Today, the town still boasts an astonishing 130 or so luthiers, or violin makers, who toil in tiny workshops to make instruments which will be shipped across the world. Casual visitors will find it easy to connect with someone who'll show them how it's done. The painstaking process of melding spruce, maple and ebony into a thing of beauty is fascinating to watch. Forty coats of varnish give it the high gloss finish that we expect, while real horse hair is still used to finish the bow. Finish up in Cremona's museum where you'll see the rarest of violins and learn more about their provenance.
Opelousas, LA, USA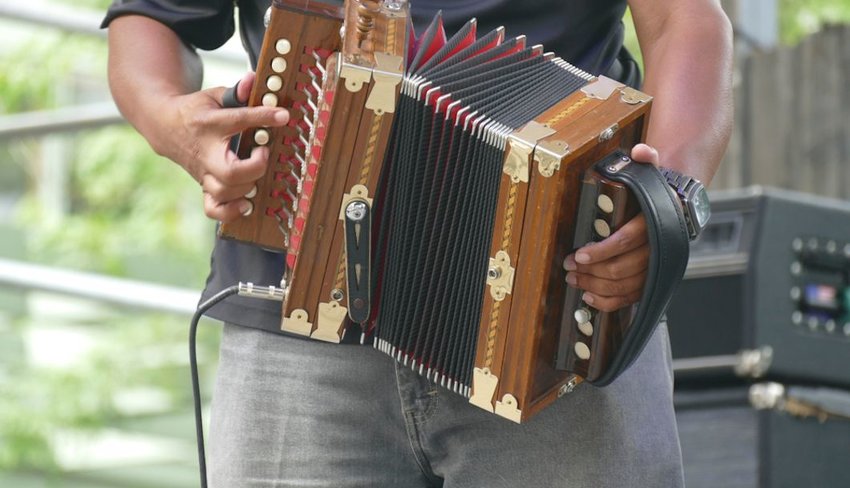 The origins of zydeco lie in Louisiana French accordion music and Afro-Caribbean influences. The two first came together in the countryside of the Louisiana-Texas border, accompanied by foot stomping and much clapping of hands. Later, the blend included sounds from the urban scene too and continues to evolve, picking up soul, rap and reggae influences alongside the traditional washboard, accordion, fiddle and spoons. Clifton Chenier, the King of Zydeco, made the genre famous. When he won a Grammy in 1983, the Opelousas native put his home city on the map. The 2020 Original Southwest Louisiana Zydeco Music Festival is an annual event; the next will take place in Opelousas on the first weekend of September.
Glasgow, Scotland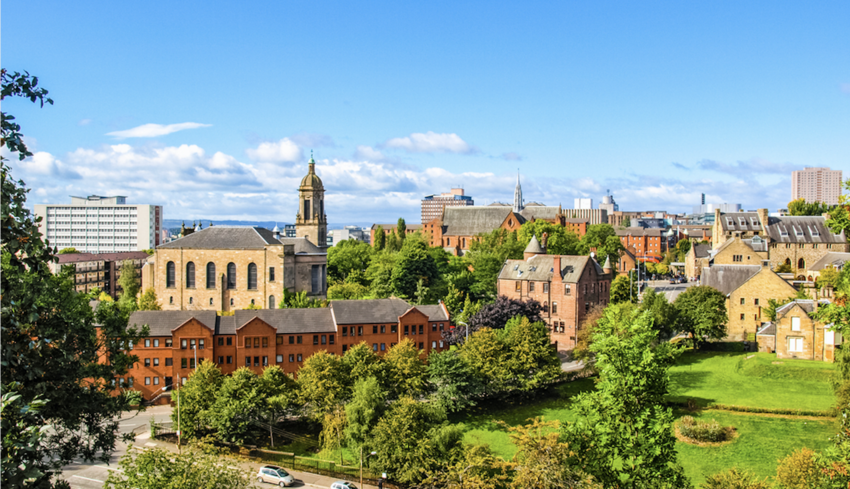 The distinctive tones of the bagpipes can be heard across Scotland and Ireland. It's what we Brits call a Marmite sound – you either love it or loathe it. They are a member of the woodwind family, enclosed reeds fed by air from the attached bag. Regardless of your feelings about the sound they make, if you're keen to find out more about this instrument and the melodies it creates, then the best starting point for your musical journey is Glasgow, specifically, The National Piping Centre. Newly refurbished, it's home to centuries of piping heritage in the Scottish Highlands and beyond. The first reference to the bagpipes was in a document about a 16th century battle. On display in the museum is a set of bagpipes from Argyll, almost as old – they date from the 18th century as do a set taken to Austria by an expat around the same time. If you're keen to try the pipes for yourself, you've come to the right place. It's harder than it looks, but an expert host is on hand to help you rise to the challenge of creating a passable tune.
Puno, Peru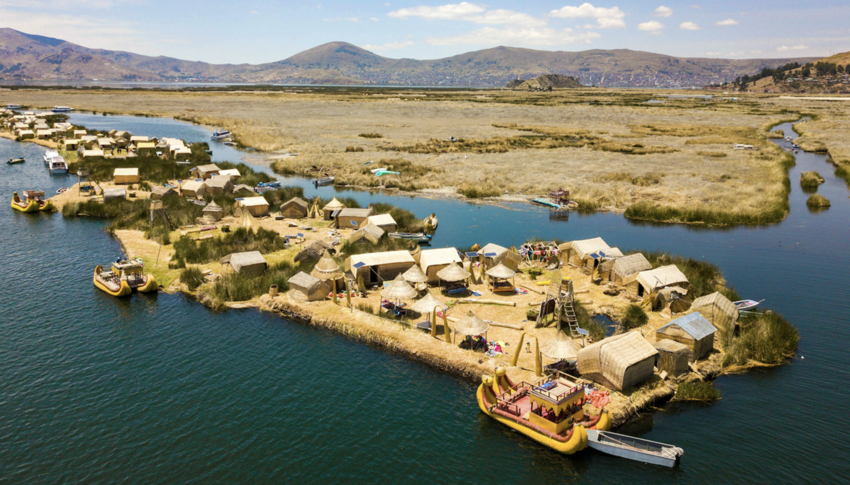 Pan pipes, though associated with Andean South America, actually trace their origins to Greek mythology. Syrinx, a forest nymph, was turned into a water reed after trying to escape the attentions of the god Pan. He bound them together and created an instrument he called the syrinx in honor of his muse. The instrument has enjoyed considerable popularity in South America and where they have been found in prehistoric graves. Though the pipes are a common sight in Cusco and the Sacred Valley, where you can buy them in every craft market and souvenir store, the best place for aficionados to go is further south. In and around Puno, in the Peruvian altiplano, a double row instrument is common. You'll often see performers making music on the islands of Lake Titicaca, such as on Taquile, though traditionally they were only ever heard in the dry season months. However, if you want to see them in a festival setting, then time your visit for February to coincide with the Fiesta de la Virgen de la Candelaria. This spectacular and colorful carnival features parades, dancers and of course, plenty of music.
Enjoy this article? Share it with a friend
All featured products and deals are selected independently and objectively by the author. The Discoverer may receive a share of sales via affiliate links in content.
Discover the World's Best Destinations, with your free weekly travel guide sent straight to your inbox.
Welcome to The Discoverer!
We are so excited to fill your inbox with discoveries from around the world! You can expect your first edition to arrive on Monday. Until then, feel free to check out our previous editions.