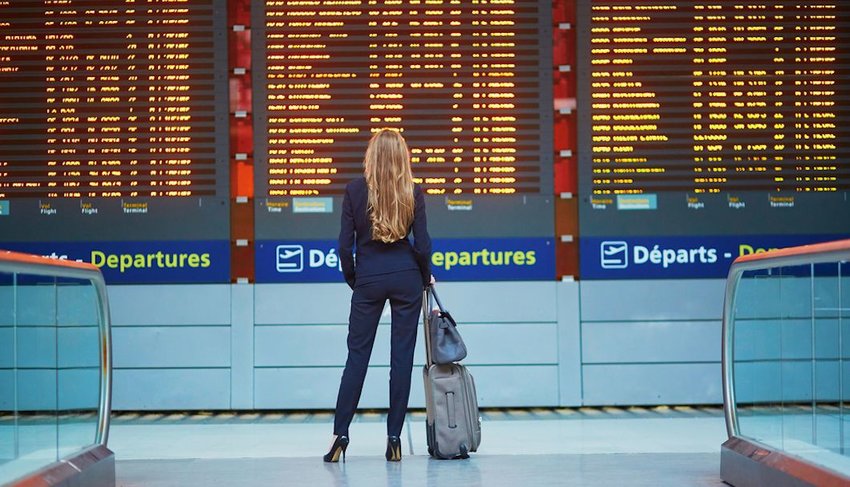 The Best Time to Book Holiday Flights
Sorry spontaneous travel planners — the best time to book your holiday flight is upon us! Making travel plans for Thanksgiving or Christmas doesn't have to be budget-blowing. If you're looking to save on flight tickets, the time to plan is right now.
While it is possible to wing it and grab last minute deals mere days before the holidays, you risk facing full flights or layover times that will have you pulling your hair out. This method can (and does) work for some, but the holidays don't wait for anyone. If you can't get a flight, you might miss the big day.
So, for those who like to plan ahead, don't spend the weeks leading up to the holidays stressfully debating whether to buy or wait as you watch your flight rise and fall in price. This is maddening and usually ends up being a waste of time and money.
We're going to delve into this hotly-contested subject to crack to algorithm, learn why prices fluctuate and, most importantly, how to score flight tickets at their lowest.
What Makes Flight Prices Jump Out of Nowhere?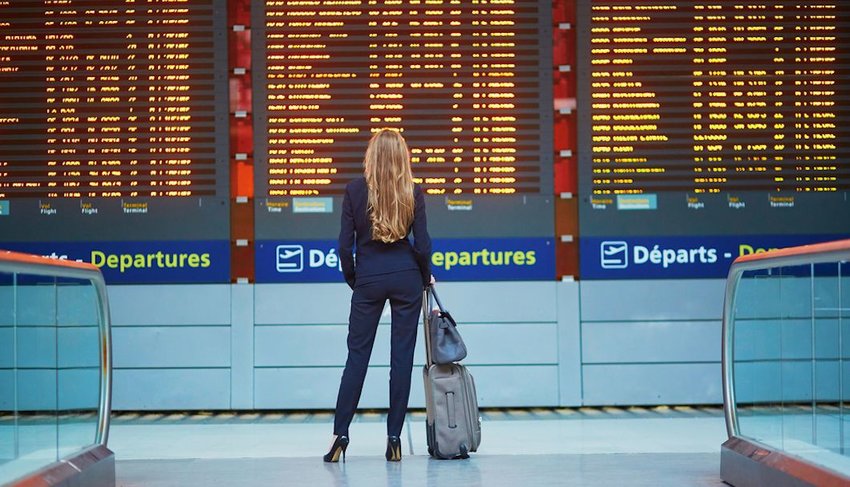 While it may not seem like it, there is a method to the madness of price fluctuation. Better known as "price surging", this is a frustrating tactic airlines use to coax reasonable people into booking flights at outrageous prices out of desperation.
According to USA Today, price surging comes down to several factors; destination popularity, filled capacity (how quickly or slowly seats are filling up), and flight closures (events that cause other aircrafts to be removed from service, reducing the number of overall seats for that route). As you might imagine, these three categories affect airlines tenfold during the holiday season and drive up ticket prices.
Another factor is the last-minute ticket buyer (like those flying for business). Usually these trips aren't planned in advance and the passenger has no other option than to pay up. For this reason, ticket prices tend to jump in the last few days leading up to any flight.
The professionals at Skyscanner also chimed in on this subject, stating that airlines look at whether a route is used mostly by business or leisure travelers. If it's typically a business-heavy route, they start with low prices to tempt the leisure travelers and fill the flight, then spike the prices as the departure date nears to profit off the last-minute business travelers (who tend to book late). Because of this, buying early is almost always better, especially if you're traveling to a less popular place over the holidays.
How to Avoid Price Surging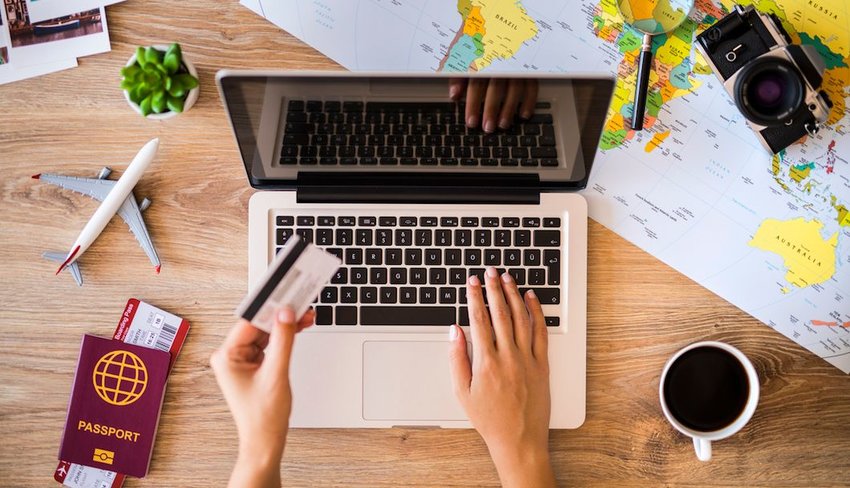 Clearly, a lot of calculation goes into pricing airline tickets. What's really important is knowing how to avoid falling victim to it – especially during critical travel times, like during the holidays. When gearing up to buy a fly, take a page from Goldie Locks; don't buy too early, don't buy too late, buy when it's just right. So, when is that?
The Best Time to Book – Down to the Day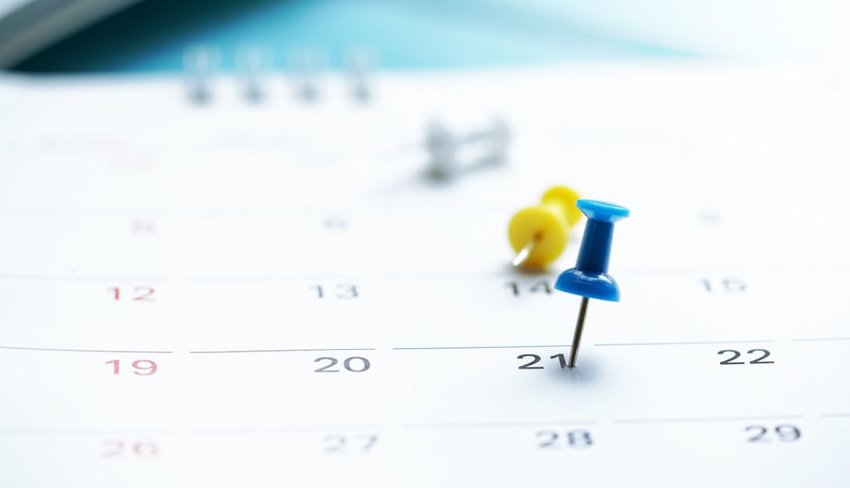 Skyscanner professionals put some major effort into cracking this code. Skyscanner reports that buying a flight Thursday, Friday, Saturday or Sunday will cost you more. They found that airlines typically launch their ticket deals on Monday night, so stay up late or wake up early on Tuesday to snag the deal. They also suggest adjusting your trip so you're not landing/taking off on a weekend day or a Monday (the most desirable travel days).
When it comes to which day to fly around the holidays, however, the formula changes. Three to four days out from Thanksgiving and Christmas are the priciest travel days. If you don't mind being fashionably late, travel on Thanksgiving Day or Christmas Eve for the best deals.
Buy Your Holiday Flights NOW!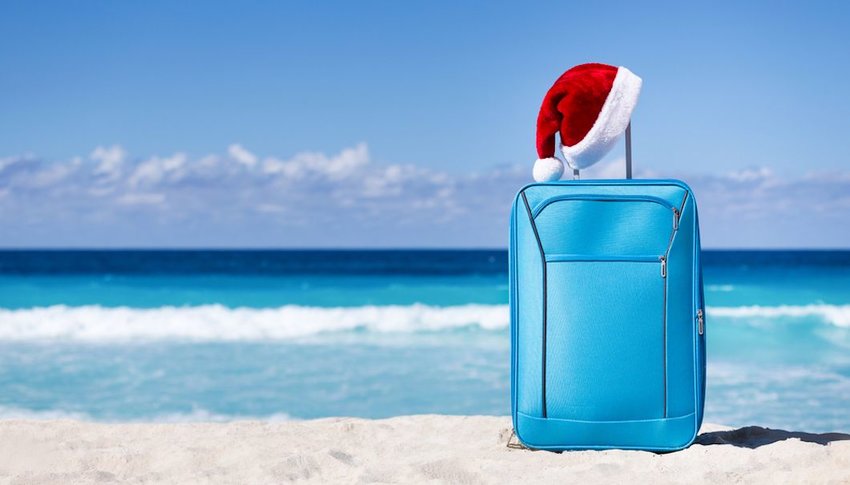 Now that you know all the nitty-gritty details, it's time to get serious about buying your holiday flights.
AAA Travel observed a trend after studying their holiday flight numbers over the last three years.  They report that the period from September 25th (yep, you're late!) through October 27th is the best time to buy your Thanksgiving flights. That's 28 – 60 days prior to Turkey Day.
Christmas travelers should be on a similar schedule. AAA Travel reports the sweet spot for buying December holiday tickets starts on September 26th and runs through October 25th. That's 61 – 90 days before Christmas Day. Most folks wait until well into November for Christmas travel planning and typically end up paying more.
That Being Said…
Big disclaimer here: AAA also reports that those who buy their Thanksgiving or Christmas flights just 1-2 weeks before they travel could snatch up tickets for an average of $63 less. The downside? Facing limited seat options or, even worse, potentially not getting on the flight at all.
Play it safe and make it home for the holidays by planning NOW!
Enjoy this article? Share it with a friend
All featured products and deals are selected independently and objectively by the author. The Discoverer may receive a share of sales via affiliate links in content.
Discover the World's Best Destinations, with your free weekly travel guide sent straight to your inbox.
Welcome to The Discoverer!
We are so excited to fill your inbox with discoveries from around the world! You can expect your first edition to arrive on Monday. Until then, feel free to check out our previous editions.