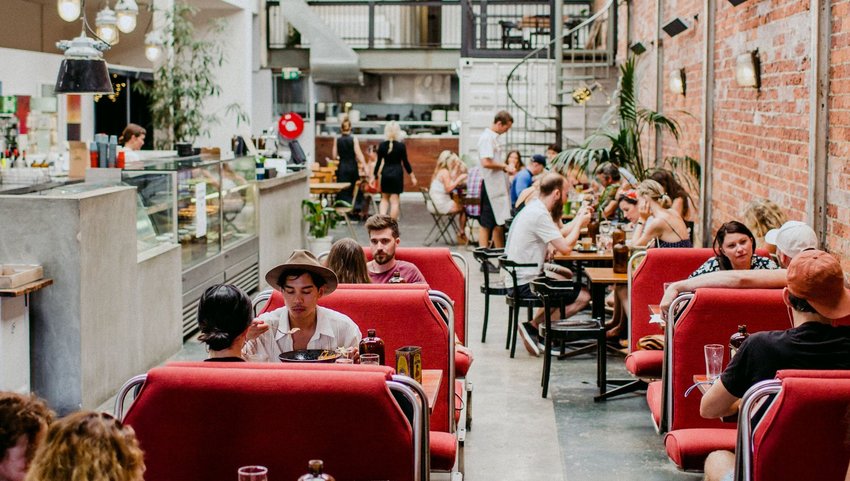 The 7 Best Eco-Friendly Restaurants in Australia
Australia is a big country, full of unique animals and ecosystems. It's the perfect place to explore the natural environment and do some sustainable travel. Choosing eco-friendly dining options is a great way to be kind to the environment while getting to indulge in local flavors. But it can be hard to know how to go about it, especially in a nation as diverse as Australia.
Luckily, Australia's chefs have you covered. Australia's food scene is full of fresh, local foods, big flavors and a growing awareness of how the business impacts the environment. From Melbourne to Sydney, there are numerous eco-friendly restaurants in every corner of the country ready to serve you delicious food that has a minimal environmental impact.
What Makes an Eco-Friendly Restaurant?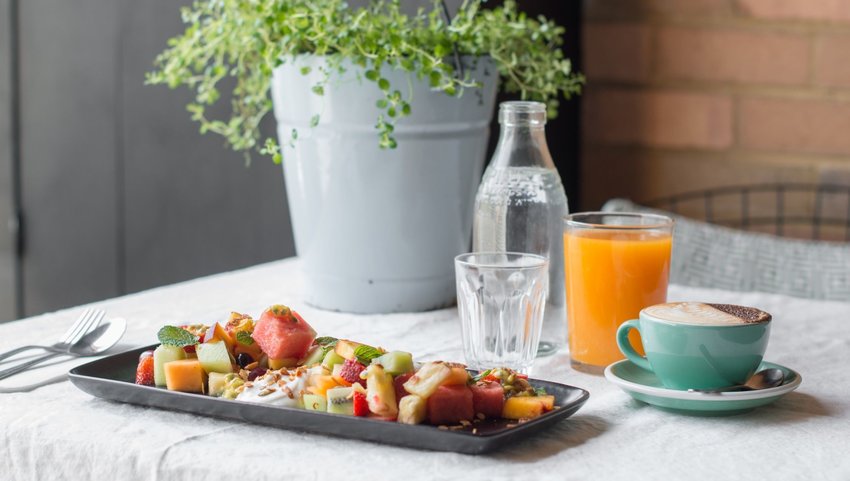 Eateries around Australia are making sustainability a factor in their business decisions, which can mean solar panels for energy, locally-sourced ingredients that cut down on food miles or compostable takeaway containers. All the restaurants in this list have gone above and beyond, bringing sustainability to the heart of their business decisions.
Orana — Adelaide, South Australia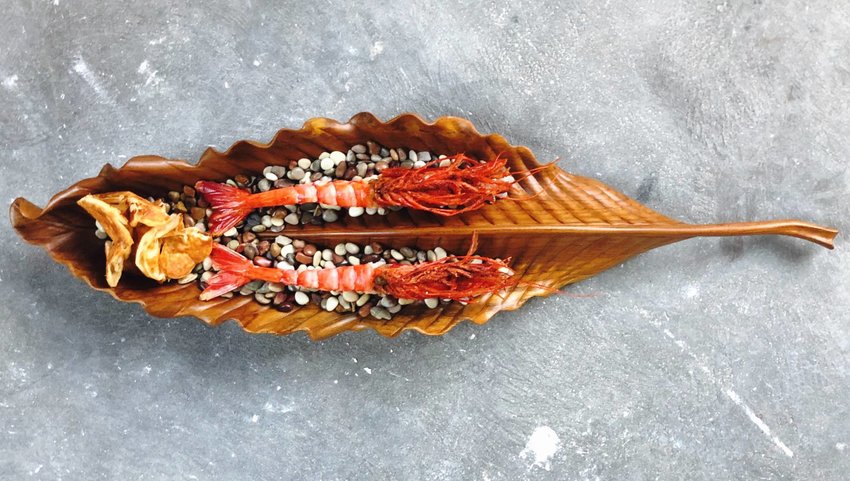 Located in the heart of South Australia's capital, Orana brings indigenous Australian food to fine dining tables. While doing so, they've been named Australia's best restaurant in 2018 and 2019, and chef and owner Jock Zonfrillo was awarded the Basque Culinary World Prize.
Diners indulge in a 20-course tasting menu, with many ingredients gathered by the restaurant's two full-time foragers. Visitors to Australia can experience some of the nation's unique flora and fauna by eating it, including eucalyptus, crocodile and green tree ant. Sourcing ingredients from local communities that harvest the food from the wild means Orana is helping to preserve Australia's native environment as well as an indigenous culture that's more than 60,000 years old.
The Raw Kitchen — Fremantle, Western Australia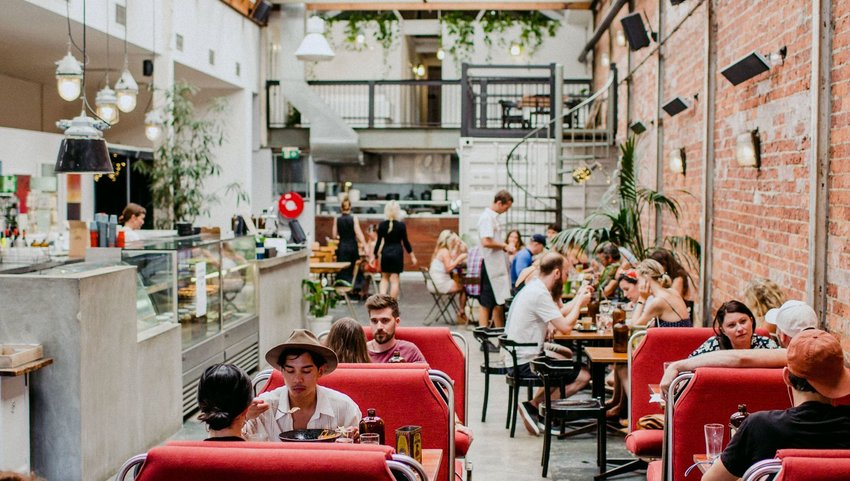 The Raw Kitchen is more than an eco-friendly restaurant; it's part of an eco-friendly lifestyle for its patrons. The converted warehouse serves as a hub for a range of sustainable offerings, including workshops, a yoga lab, a kombucha microbrewery, film nights and the Zero Store, which is Australia's largest zero-waste lifestyle store.
But the vegan restaurant is the star, offering healthy, delicious and seasonal foods in a relaxed, funky setting. The staff make waste minimization central to their ethos, right down to leftover table water being used to water the plants. The Raw Kitchen is in Fremantle, known affectionately to locals as Freo, just south of Perth.
Saffrron — Darwin, Northern Territory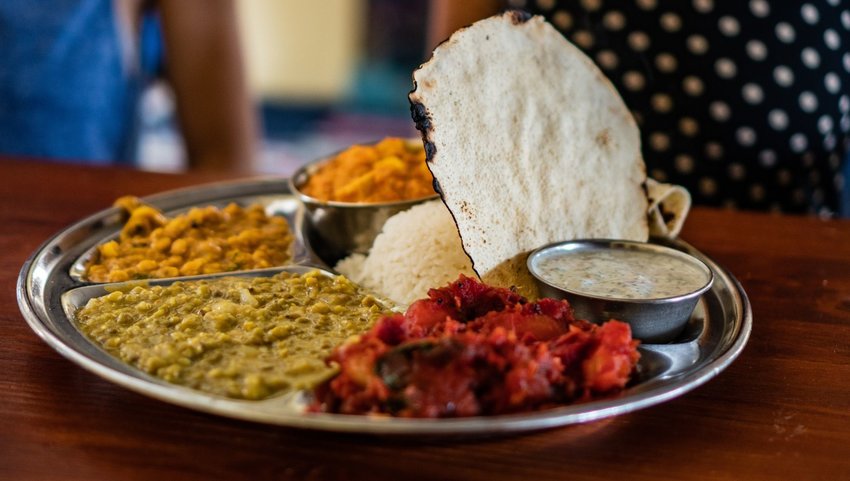 Australia's tropical Top End has warm weather, spectacular lightning storms, and crocodiles. It also has some of the best Indian food in Australia at Saffrron.  All the seafood on the menu comes from sustainably-fished NT waters, including curries made from the famous Territory barramundi. The restaurant also uses innovative, biodegradable takeaway containers at its Parap site and the takeaway-only Saffrron Express in Alawa. Chef and owner Selvam Kandasamy talks passionately about the rewarding work of cooking sustainably, and the restaurant continues to have a positive impact on the environment, local communities and diners' taste buds.
Flock Eatery — Brisbane, Queensland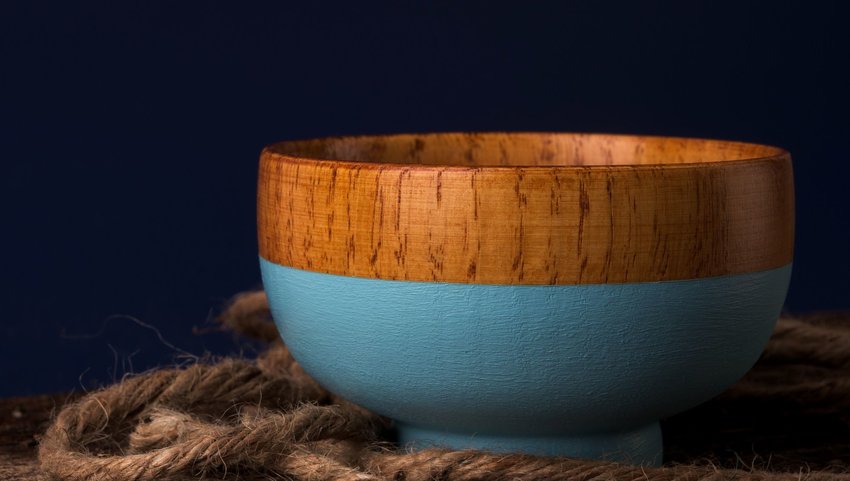 Flock Eatery is all about local, seasonal and sustainable food, which explains why it won a Cleanaway Environment & Sustainability Excellence Award in 2017 and 2018. Working with the local community is a large part of its ethos, and diners enjoy locally-roasted coffee and food served on plates made by a local potter.
Like most restaurants on this list, it sources its food from local farms, but Flock goes one step further, returning its kitchen scraps to the farm to be composted and creating a closed-loop system. To top it off, Flock caters to all dietary requirements, so everyone in your group can find something to enjoy.
Three Blue Ducks — Sydney, New South Wales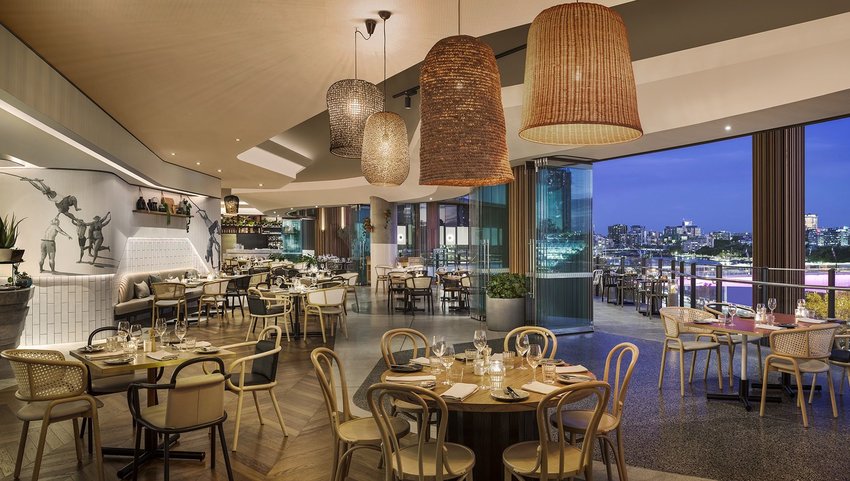 On its website, Three Blue Ducks declares, "All we've ever wanted is to cook with good mates, enjoy nature and put a smile on people's faces." The owners have managed to do just that, creating eateries that celebrate great food and support their sustainable approach to life.
Three Blue Ducks has grown from the original restaurant to four eateries. Two are in Sydney's suburbs: Rosebery and the original Bronte, close to Bondi Beach. Three Blue Ducks farm in Byron Bay is now home to a third location, and those in Queensland can visit it in Brisbane. Eco-friendly choices have been a big part of its ethos, with biodegradable takeaway containers, solar panels providing electricity and all organic waste going to community gardens for compost. Three Blue Ducks is also a big supporter of Grow It Local, an urban farming organization.
South of Johnston — Melbourne, Victoria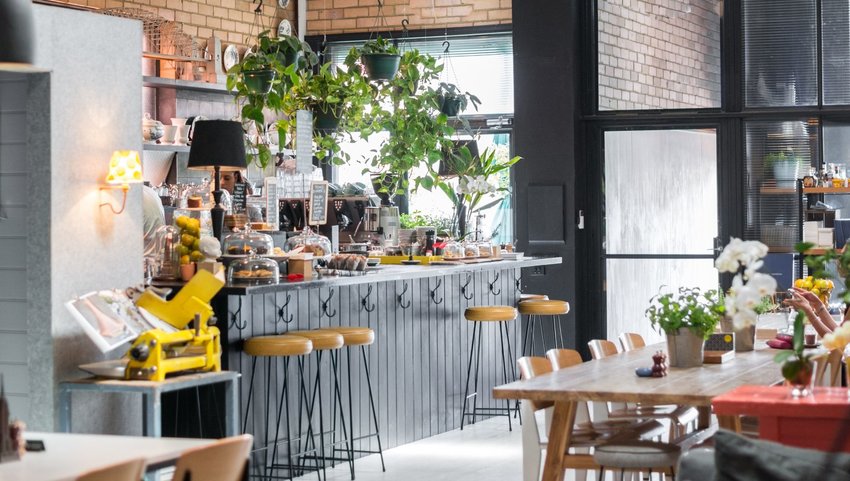 Melbourne is known as the foodie capital of Australia, so if a restaurant in the city is known for delicious eats, you know it's good. South of Johnston is known for its food, as well as its collection of art, the relaxing courtyards and the herb gardens and orchards where diners and locals alike can collect garnish or a piece of fruit.
Not content with just buying from local suppliers, providing free trade coffee and recycling as much as possible, owner Stuart McKenzie also put 40 solar panels on his roof that produce 60% of the restaurant's electricity. Sojo, as it's known, is located in Collingwood, close to Melbourne's CBD.
Fat Pig Farm — Huon Valley, Tasmania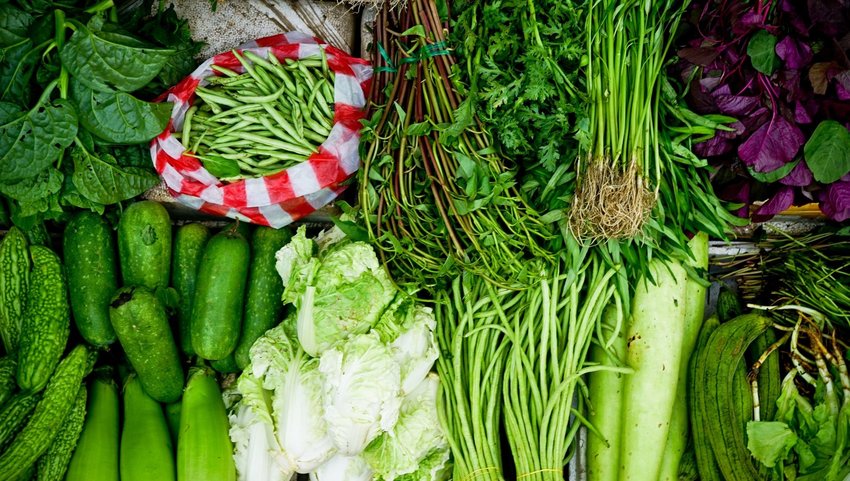 Fat Pig Farm is less of an eco-friendly restaurant and more of a sustainability experience. This is a working farm owned by chef and former food critic Matthew Evans and his wife, Sadie Chrestman.
On Fridays, they open their kitchen to guests who can enjoy their meal knowing that much of the food on their plate was produced in the paddocks and gardens surrounding them. Diners also get a tour of the farm so they can see exactly where their food comes from. If you want a more hands-on foodie experience, Fat Pig Farm also runs classes in both growing and cooking food.
Enjoy this article? Share it with a friend
All featured products and deals are selected independently and objectively by the author. The Discoverer may receive a share of sales via affiliate links in content.
Discover the World's Best Destinations, with your free weekly travel guide sent straight to your inbox.
Welcome to The Discoverer!
We are so excited to fill your inbox with discoveries from around the world! You can expect your first edition to arrive on Monday. Until then, feel free to check out our previous editions.