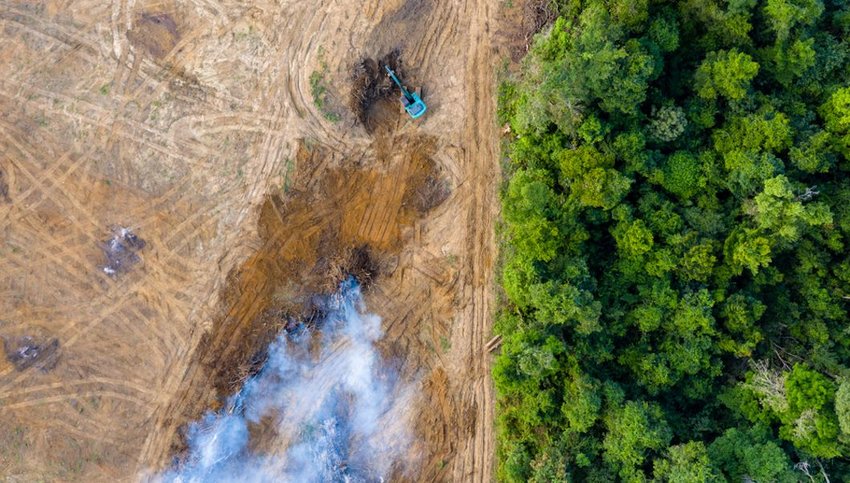 The Amazon Rainforest Is on Fire. Here's How You — and We — Can Help
For further proof that climate change is a real, urgent issue rather than a faraway eventuality, look no further than the Amazon Rainforest. Often referred to as "the planet's lungs" because it produces 20 percent of the world's oxygen, the forest has been ablaze for three weeks — and shows no signs of slowing. More than 2,500 different fires have been raging across the forest, many of which are believed to have been started by farmers, cattle ranchers, loggers, and miners illegally clearing land.
Unprecedented levels of fire activity are sweeping across northern Brazil in particular, with an 84 percent increase in forest fires compared to 2018. The deliberate deforestation of our earth's most precious resource has prompted us to have a swift reaction. The Discoverer's mission has always been to spread awareness and appreciation of the Earth. That's why The Discoverer will be donating $10,000 to the Amazon Conservation Team, an organization that supports conservation efforts alongside indigenous communities across the rainforest.
Why Is This Happening?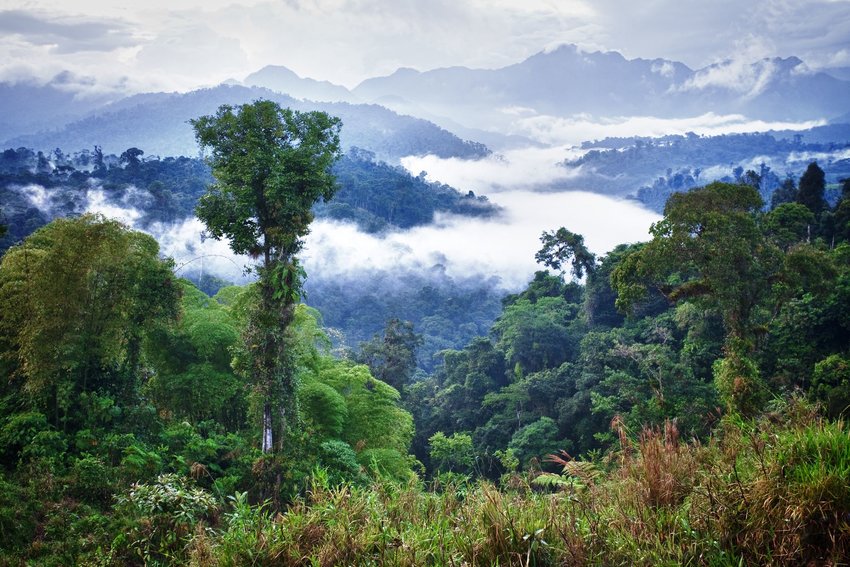 More than 75,000 forest fires have been documented so far this year in Brazil, more than twice as many as 2013 and an increase of 35,000 over the same period last year. This is the dry season, which lasts from July to October and always features a comparatively high number of fires in the Amazon, but nothing like this. Amazonas, the largest state in Brazil, has declared a state of emergency, and São Paulo — which is more than 2,000 miles away — has seen dark skies as a result of the ongoing blazes.
Calls for action have poured in from across the globe. Some have pointed to the policies of controversial Brazilian President Jair Bolsonaro, a climate-change skeptic who has referred to conservation efforts as economic "obstacles" and encouraged development of the Amazon for commercial use. He enjoys wide support from the nation's "beef caucus," which is no small feat — Brazil exports nearly 20 percent of the world's beef, more than any other country — and has claimed that the government lacks the resources to combat the fires.
What You Can Do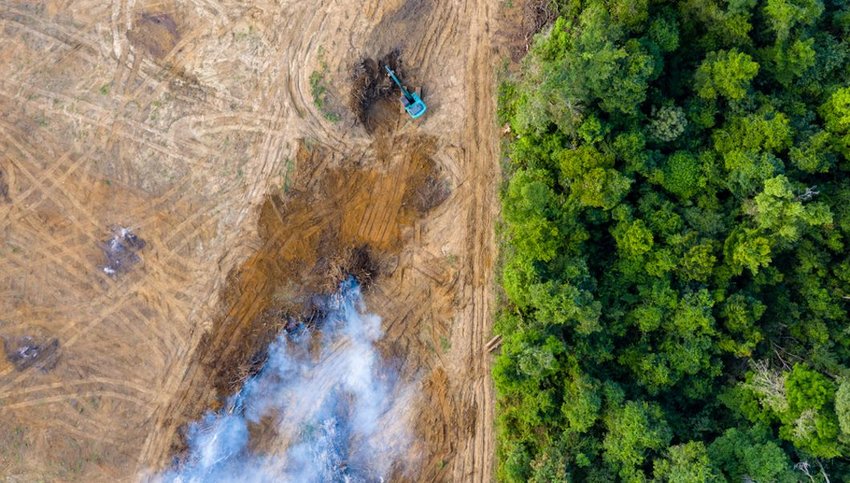 Whatever the cause, the situation is as urgent as anything else happening in the world right now. Here are some ways you can help:
Donate to organizations like the Amazon Conservation Team, the Rainforest Trust, or One Tree Planted, which supports efforts to stop deforestation around the world.
Sign Greenpeace's petition to the Brazilian government to preserve the rainforest and protect indigenous lands.
Consider reducing your paper, wood, and beef consumption and purchase rainforest-safe products or beef alternatives.  
Enjoy this article? Share it with a friend
All featured products and deals are selected independently and objectively by the author. The Discoverer may receive a share of sales via affiliate links in content.
Discover the World's Best Destinations, with your free weekly travel guide sent straight to your inbox.
Welcome to The Discoverer!
We are so excited to fill your inbox with discoveries from around the world! You can expect your first edition to arrive on Monday. Until then, feel free to check out our previous editions.