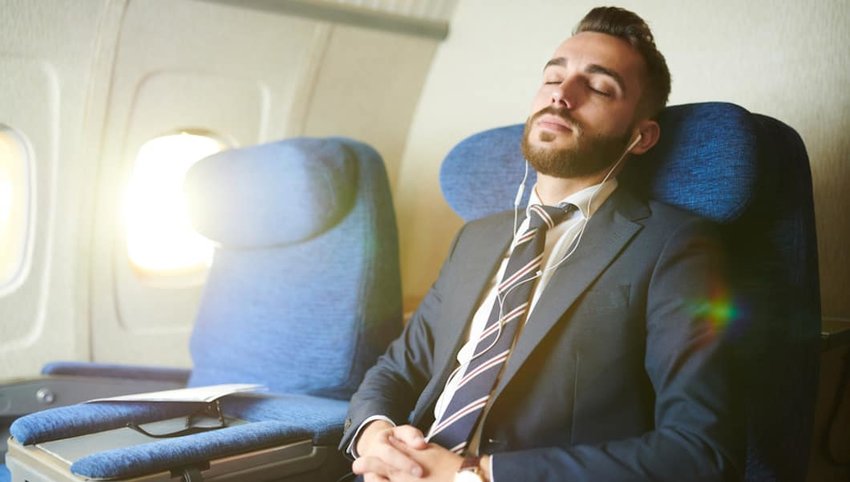 9 Products to Help You Stay Zen While Traveling
Staying centered can be difficult to achieve in everyday life, but when you travel, it's a whole new ball game. Navigating busy airports and foreign cities can be physically and emotionally taxing, and finding balance in both mind and body is essential to avoiding burnout. Fortunately, there are several simple ways to find peace amidst the chaos of traveling. Here are nine products to help you stay zen when you're on the road.
Mindfulness App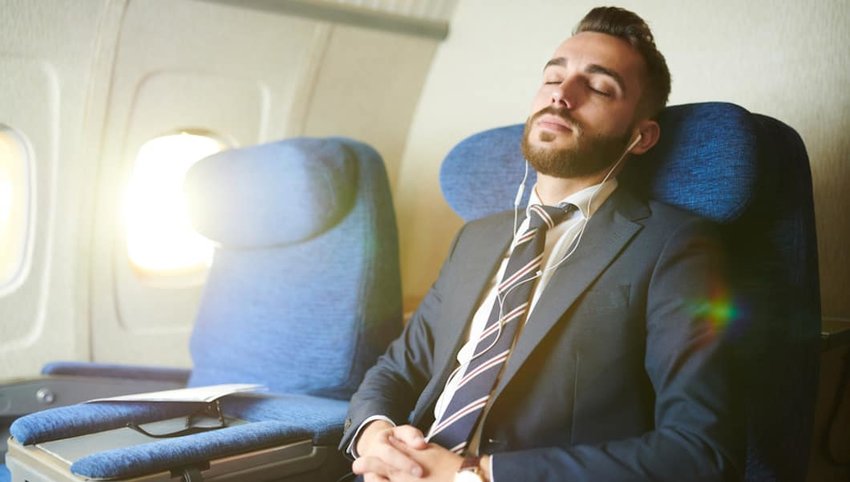 Mindfulness is key to finding balance when you're on the go. Not sure how to practice mindfulness? Download Calm, a top-ranked app that provides the tools needed to achieve a balanced lifestyle. The app provides guided meditations in a variety of lengths and even has special meditation for nervous fliers. Users can also choose between the library of sleep stories and the calming music tracks, both intended to relax even the most stressed-out traveler.
Essential Oil Travel Case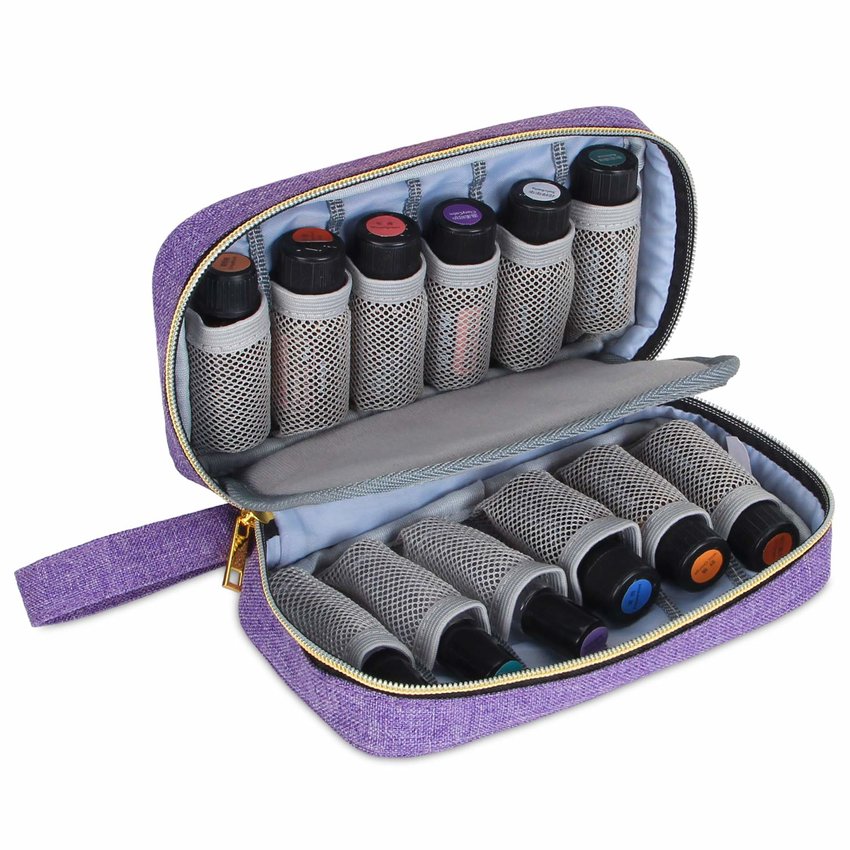 If you aren't using essential oils to stay zen in your everyday life, it's time to start. Whether used topically, aromatically or internally, essential oils like peppermint, lavender and eucalyptus are alternative wellness solutions to everyday problems. And when you travel, they're a necessity.  Here's a travel case that fits up to 12 vials, so you can cart around your favorite essential oils wherever you go.
Hot/Cold Water Bottle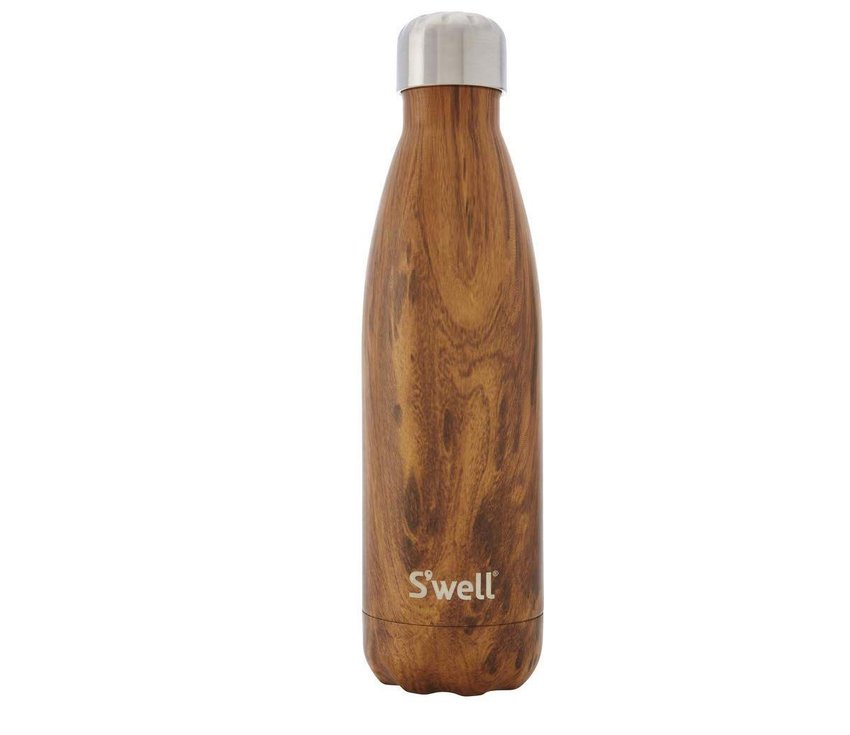 Herbal tea is perfect for relaxing the body and calming the mind after an intense day. But how to take it with you when you travel? Invest in a hot/cold water bottle like S'well. S'well bottles come in a variety of shapes, colors and sizes and can keep hot beverages warm for up to 12 hours. This means you can bring your chamomile tea just about anywhere, all you need is a tea bag and some hot water.
Travel Journal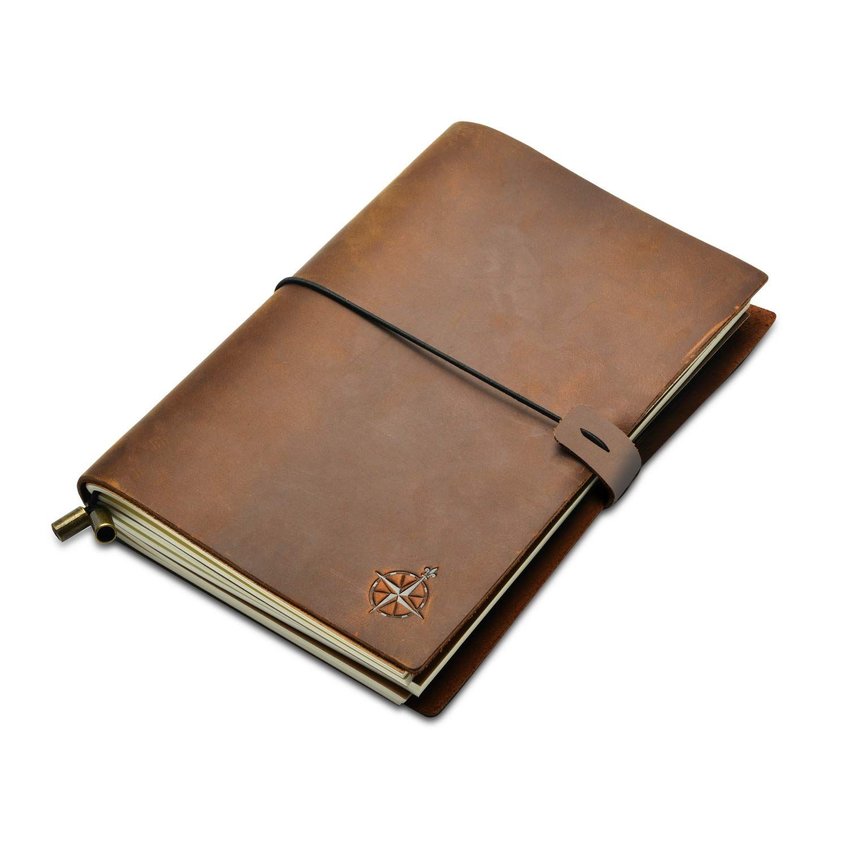 Recording your adventures in a journal is not only a wonderful way to remember your travels, but it can also be very therapeutic. Spending time to write, or draw, in a travel journal is an excellent way to unwind from a stressful day of traveling. The A5 Refillable Travel Journal is durable, has refillable pages, and comes in a variety of sizes — the "pocket-sized" 5x4 in notebook is small enough to go on any journey.

Sleep Mask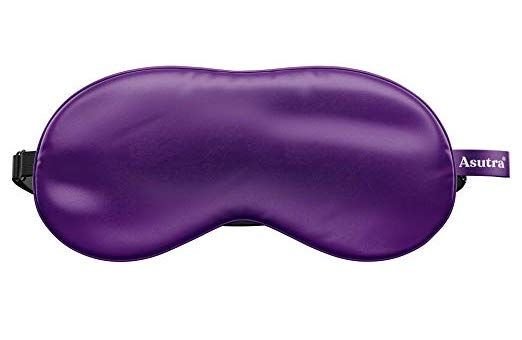 There's no doubt that sleep is an important factor in achieving a balanced and healthy lifestyle. Unfortunately, getting adequate rest can be extremely difficult on an uncomfortable airplane or in a foreign hotel room. A sleep mask will make it easier to catch those zzz's, as it blocks out the light and tells your body it's time for rest. Even better, Asutra's Weighted Silk Eye Pillow is scented with lavender to ease you into a deep sleep.
Jade Face Roller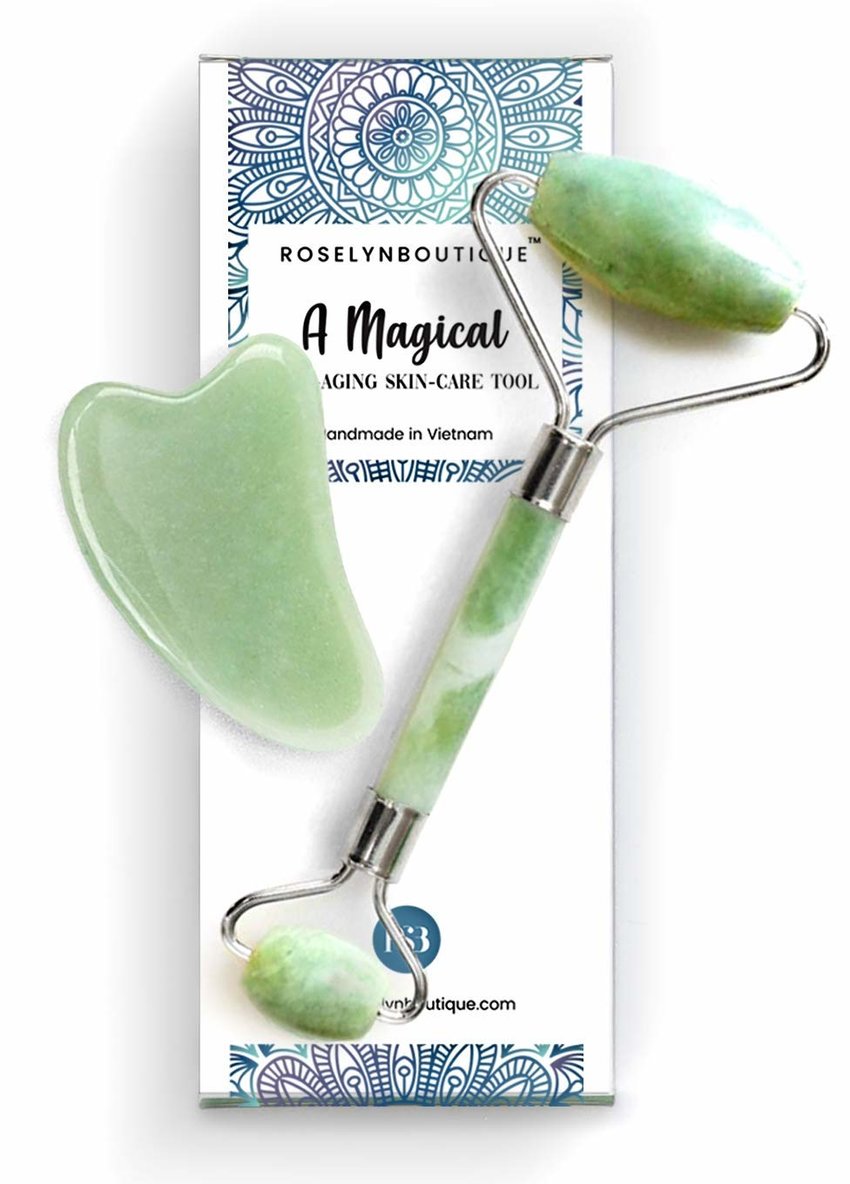 Whether your face is dry from being on a plane or tired from jet lag, travel can wreak havoc on your skin. Luckily, jade face rollers are quickly becoming the latest beauty trend that's easy to pack and carry with you when you travel. Rejuvenate your skin after a long day of travel and reduce puffiness so you can keep going the next day.
Inflatable Meditation Cushion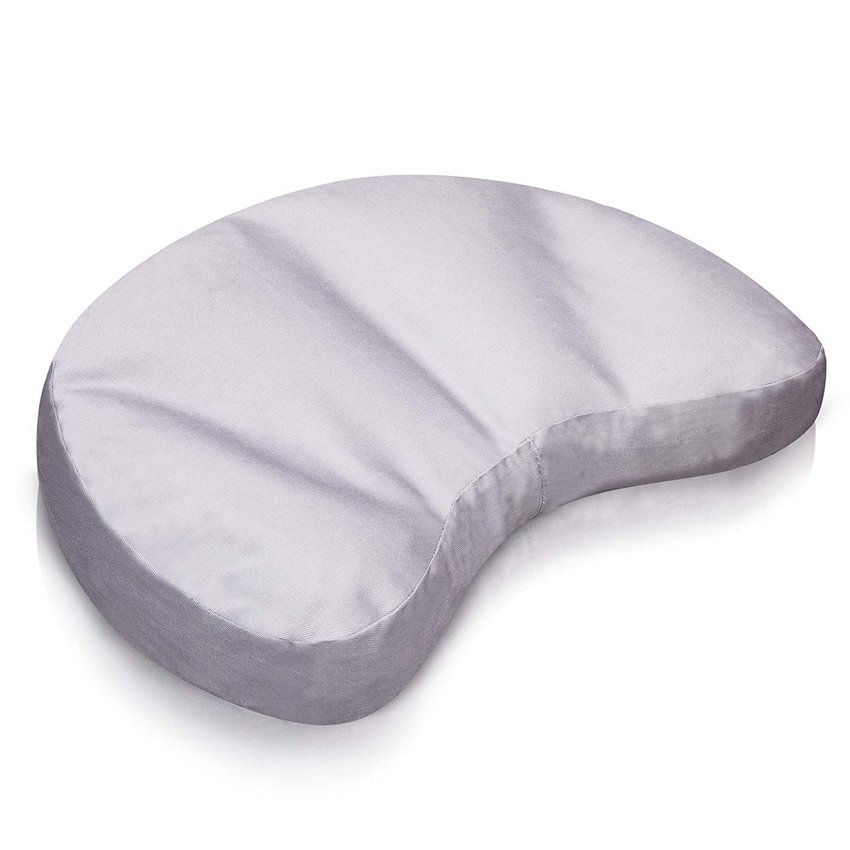 Since finding a comfortable seat is the most important factor of a meditation practice, a meditation pillow is key to finding stillness. However, most meditation pillows are bulky and don't fit neatly in a suitcase. That's why Vertical Vitality's Inflatable Meditation Cushion is so great. The cushion inflates when you're ready to get your zen on and then deflates into a flat and compact carrying bag, making it ideal for travel.
Noise Canceling Headphones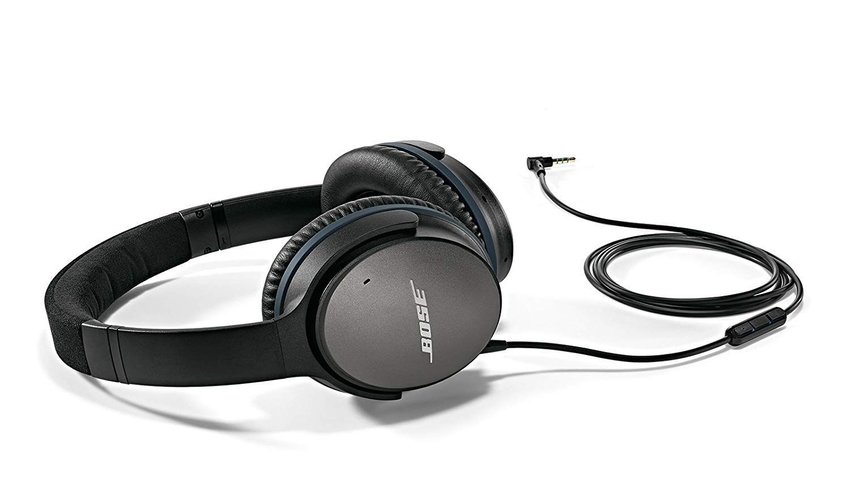 Whether you're using a mindfulness app or just listening to soothing music, noise canceling headphones help you tune out the chaos around you. Bose's QuietComfort 25 is one of the more affordable headphones on the market, at only $179 on Amazon.  It has models for both Apple and Android users, so you never have to listen to crying babies on an airplane again.
Stretchy Travel Pants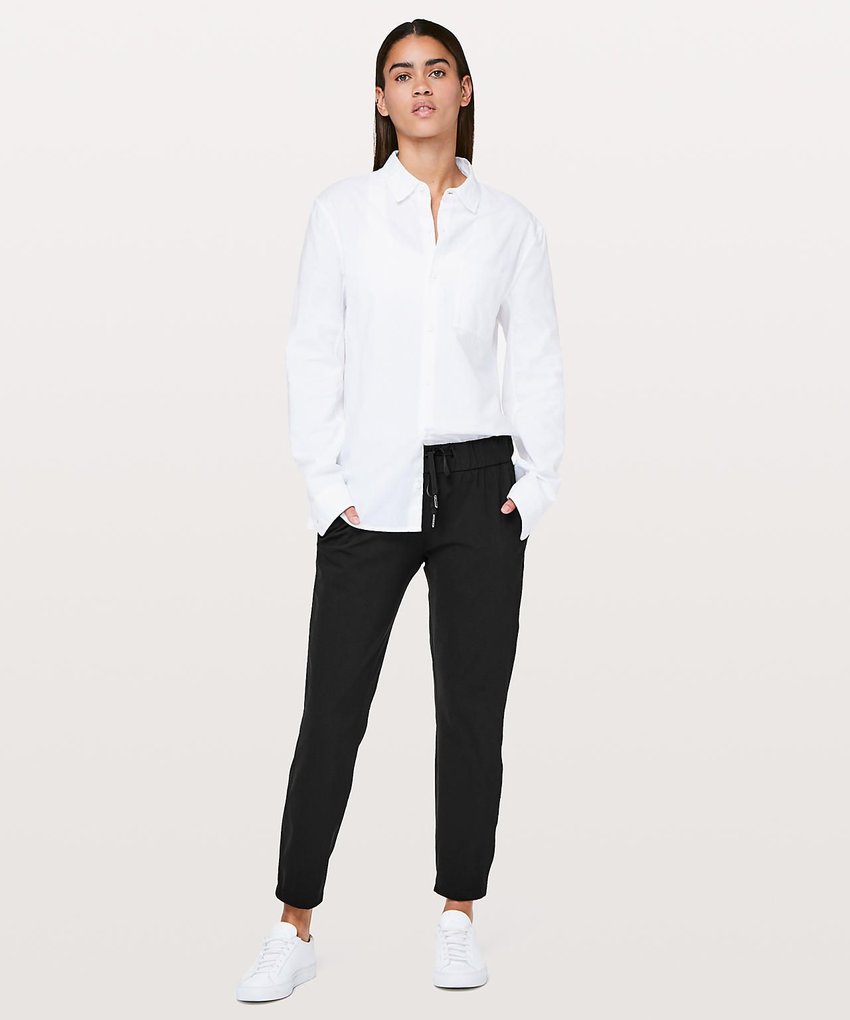 Whether or not you believe stretch pants should be worn in public, Lululemon may have just solved all of your problems. The athleisure company's On The Fly 7/8 Pants are comfortable, breathable and stylish, making them perfect for travel days. The black pants can be dressed up enough to head straight to a work meeting, but they're also stretchy enough to bust out a down dog or sit cross-legged, when necessary.

Psst! We take pride in promoting products we think you'll like, but just so you know we use affiliate links, which means we may earn compensation for any sales generated from this page. Thanks!
Enjoy this article? Share it with a friend
All featured products and deals are selected independently and objectively by the author. The Discoverer may receive a share of sales via affiliate links in content.
Discover the World's Best Destinations, with your free weekly travel guide sent straight to your inbox.
Welcome to The Discoverer!
We are so excited to fill your inbox with discoveries from around the world! You can expect your first edition to arrive on Monday. Until then, feel free to check out our previous editions.