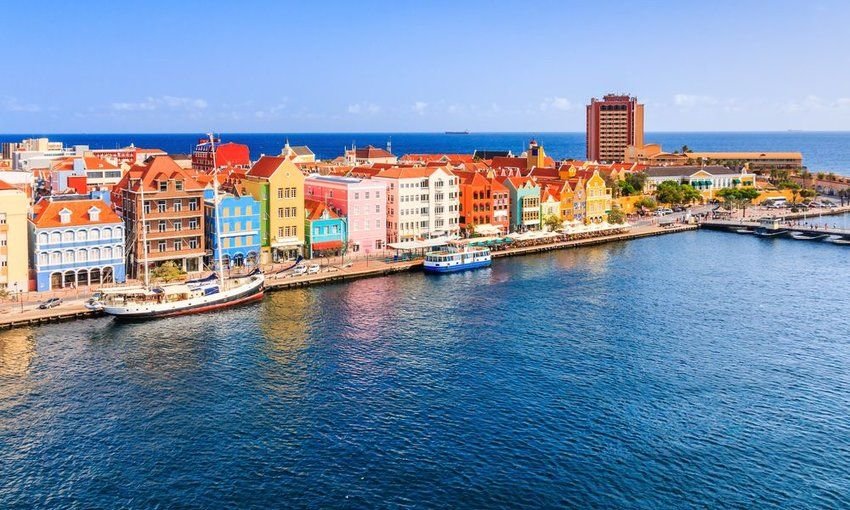 8 Places in the Caribbean to Inspire Your Next Vacation
Looking to plan a tropical getaway? No matter what your ideal vacation looks like, you're sure to find it in the Caribbean. From miles of stunning beaches to a plethora of inland adventures, the Caribbean continues to maintain its reputation as a traveler's paradise. To get your wanderlust started, we've compiled eight places in the Caribbean that are sure to inspire your next plane ticket.
Ambergris Caye, Belize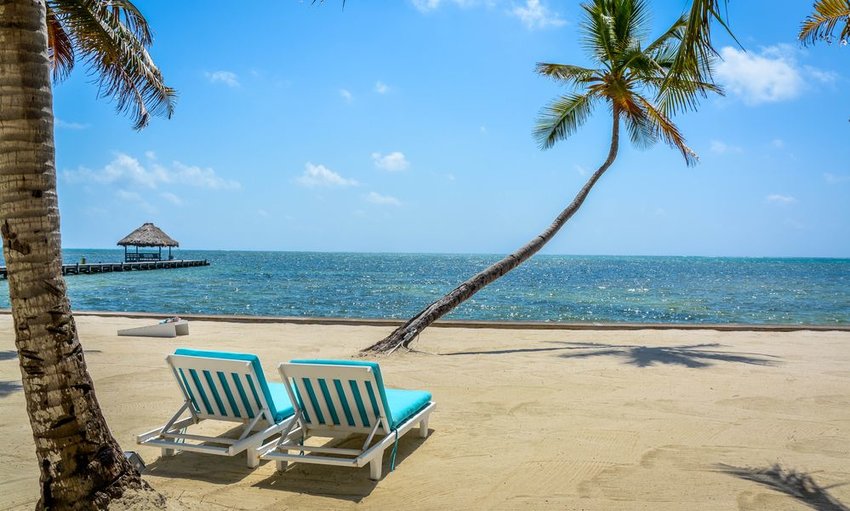 What was once a small fishing village has blossomed into one of Belize's tourism hotspots. Ambergris Caye is located just inside the Belize Barrier Reef, a UNESCO World Heritage Site and the largest reef in the Northern Hemisphere. The Caye stretches roughly 25 miles, but only a small portion of the island has been developed, leaving plenty of untouched spots to explore. The island's only town, San Pedro, receives the bulk of the visiting tourists who flock here for world-class diving, snorkeling, fishing or a scenic Caribbean getaway.
Trinidad and Tobago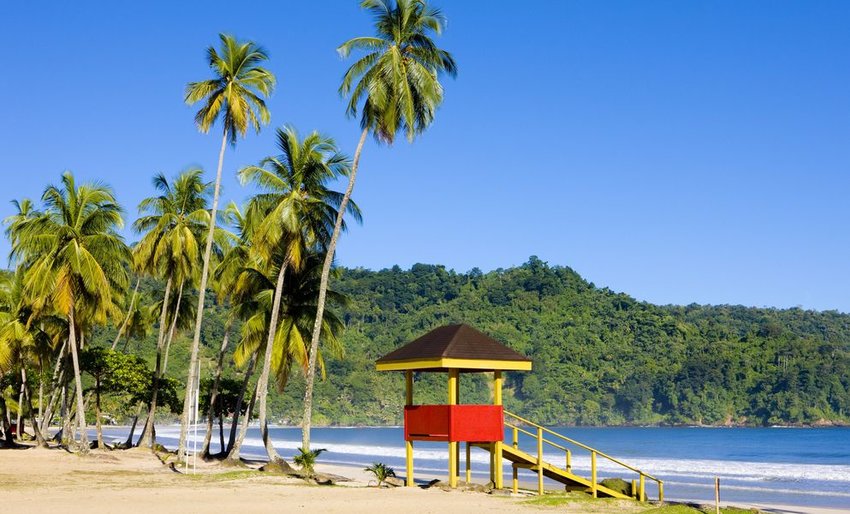 If it's culture you're after, the Republic of Trinidad and Tobago is a great destination choice. Carnival celebrations held around the Caribbean are believed to have originated from Trinidad and Tobago in the 18th century. Music, dancing and masquerade are key elements of the annual celebration.
The twin-island nation also has the distinction of being the birthplace of the steel pan drum. Ask around for the nearest panyard and watch the musicians practice. And if someone invites you to go liming, don't assume you're squeezing limes for a drink. Liming is the local term for hanging out with friends, dining and having fun.
Curaçao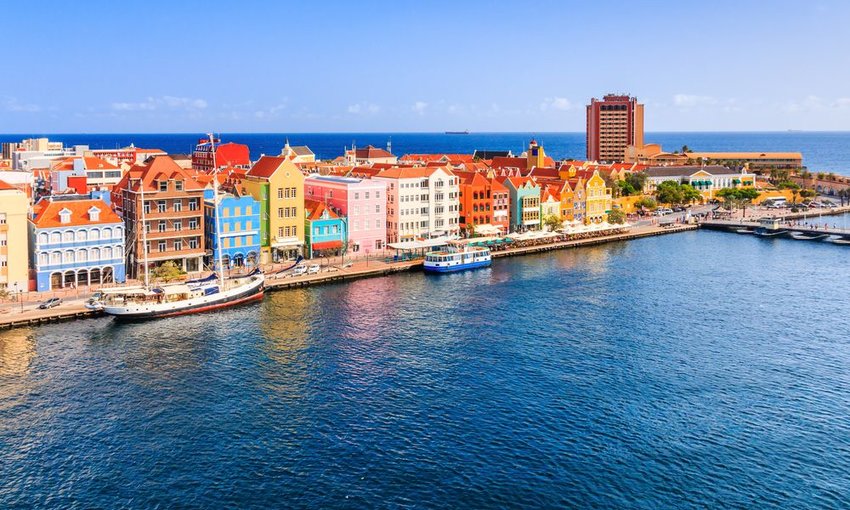 This quaint Dutch territory is quickly becoming more popular as Caribbean travelers get further off the beaten path. While scuba diving and snorkeling are popular pastimes here, there is plenty else to see and do. Be sure to wander along the magnificent Dutch-Caribbean structures, painted in colorful rainbow hues. Legend has it that in the 1800s, the buildings were originally painted white, but the sun bouncing off them gave the governor massive migraines.
Go cliff diving at Playa Kenepa or relax on Cas Abao, one of Curaçao's white-sand beaches. Explore historical sites like Willemstad's Mikve Israel-Emanuel Synagogue, the oldest surviving synagogue in the Americas, and Fort Beekenburg, built in 1703 to ward off pirates and the English and French fleets.
Grenada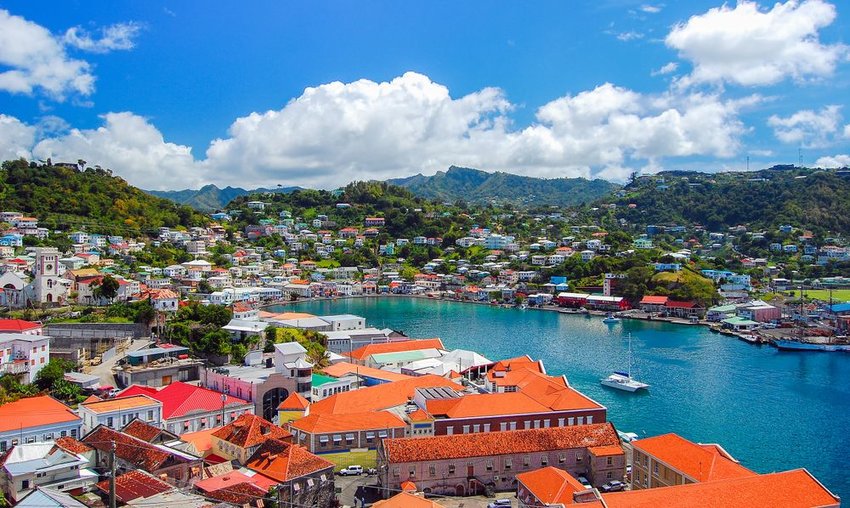 Often called the "Spice Isle" because of its numerous nutmeg plantations, Grenada is actually a three-island nation, joining with Carriacou and Petite Martinique. Water activities are a major draw here including the Molinere Underwater Sculpture Park — the world's first underwater museum. In addition to diving and snorkeling, boaters are quickly discovering that Grenada is an ideal destination for Caribbean yacht charters.
Roatan, Honduras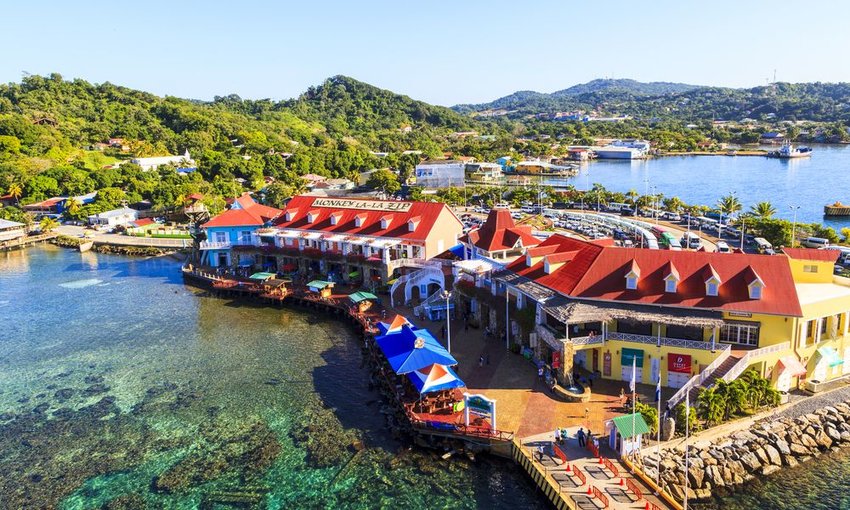 Roatan is the largest and most developed of Honduras' Bay Islands. The long, thin island is protected by the Mesoamerican Reef system, making it a prime diving and snorkeling spot. The fringe reefs off Roatan's white sand beaches make it possible to snorkel right off the shore in many spots. If you're serious about learning to dive or going on a few advanced dives, consider one of Roatan's numerous properties, such as Wikkid Resort, that specialize in diving vacations. And if you want more than just underwater adventure, head to the Roatan's mountainous interior where you can explore the rugged side of the island.
Anguilla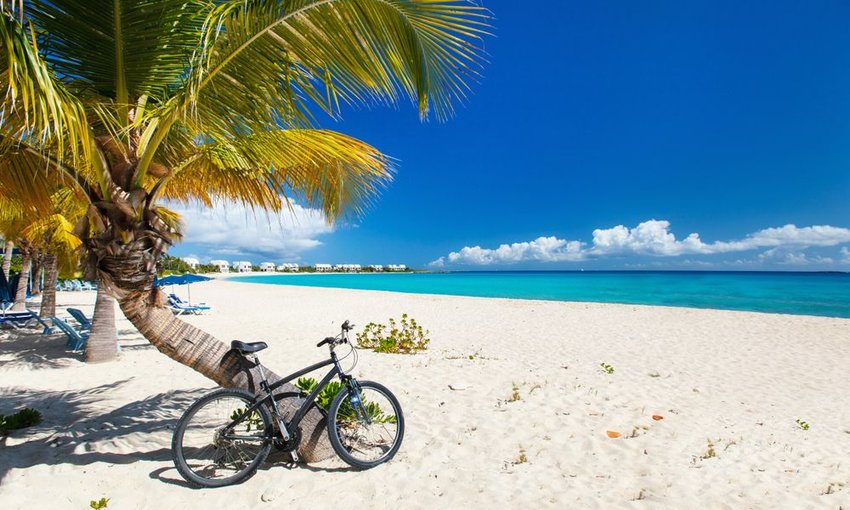 The beaches of Anguilla are nearly impossible to beat. This British overseas territory can be found in the eastern Caribbean and consists of a small main island surrounded by several smaller ones. Home to a vast number of beaches (over 30) on an island that's only 16 miles long, main activities here center on the stunning coastline. Be sure to spend a day at Sandy Island and try local cuisine like Anguilla crayfish, which are actually spotted spiny lobsters.
Vieques, Puerto Rico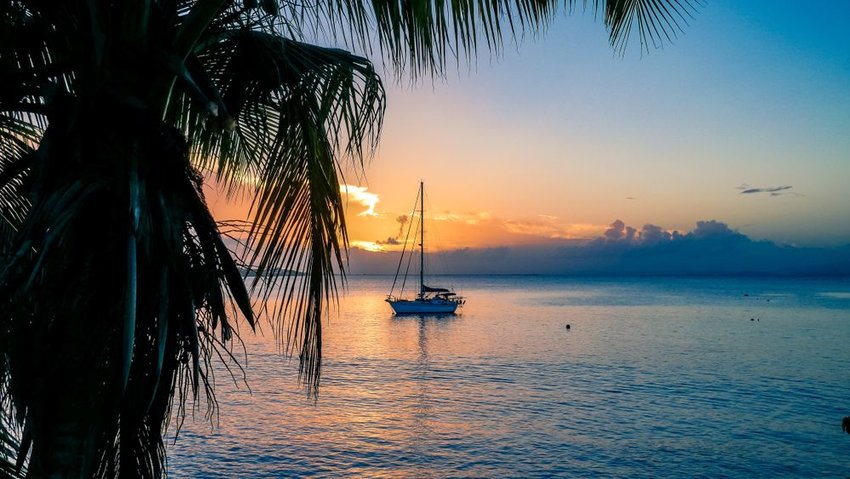 One of the best reasons to visit Puerto Rico is that you can leave your passport at home if you're from the United States. This Caribbean island is a U.S. territory, which means it's considered domestic travel. Many travelers head to the beautiful town of Old San Juan, but not as many venture out into other parts of Puerto Rico like Vieques, known for its Bioluminescent Bay and plenty of secluded beaches. The island is home to the Vieques National Wildlife Refuge, where wild horses roam freely.
Bridgetown, Barbados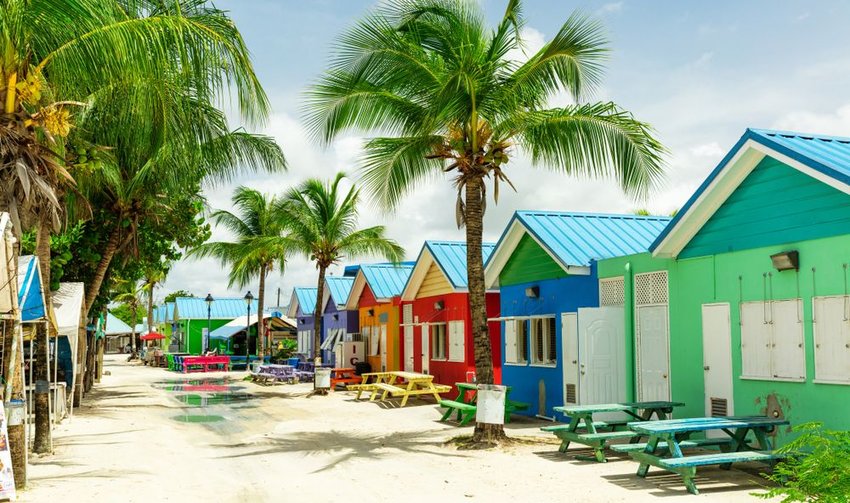 Barbados is lucky to lie outside of the traditional Atlantic hurricane zone — making it an even more popular destination during the summer. There are beautiful beaches, incredible snorkeling and some of the Caribbean's best golf courses. Rum is an integral part of the culture in Barbados, with Mount Gay Rum laying claim as the world's oldest operating rum distillery — open since 1703. Be sure to try Bajan cuisine, made up of a wide variety of ethnic influences and don't miss Barbados' national dish, cou-cou with fried flying fish and spicy gravy.    
Enjoy this article? Share it with a friend
All featured products and deals are selected independently and objectively by the author. The Discoverer may receive a share of sales via affiliate links in content.
Discover the World's Best Destinations, with your free weekly travel guide sent straight to your inbox.
Welcome to The Discoverer!
We are so excited to fill your inbox with discoveries from around the world! You can expect your first edition to arrive on Monday. Until then, feel free to check out our previous editions.