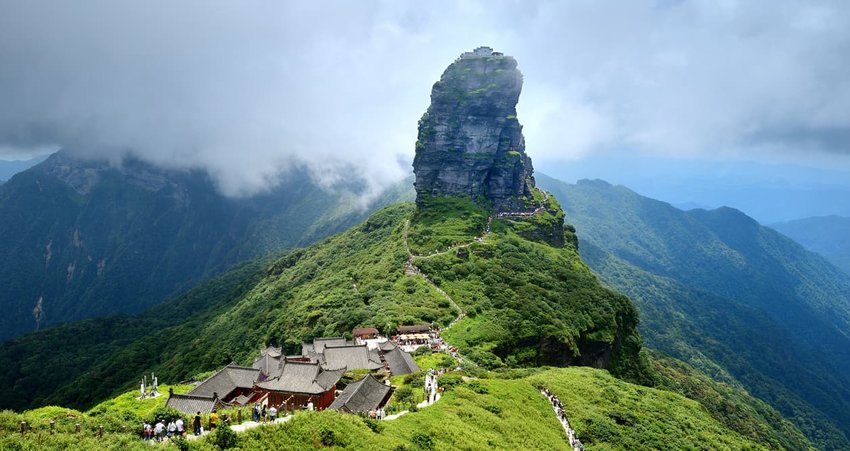 8 New UNESCO Sites to Put on Your List
Around the world, you'll find over 1,000 current cultural and natural sites that have been recognized for their "outstanding universal value." Recently, that list has grown as UNESCO World Heritage acknowledged 19 new sites. New inductees range from hidden religious sites in Japan to mountain monasteries in Korea to a 16th-century stone settlement in Kenya. Although each of these new sites is worthy of a visit, here are the 8 new UNESCO sites to put on your list. Pack your bags and get there before the crowds do!
1. Victorian Gothic and Art Deco Ensembles, Mumbai, India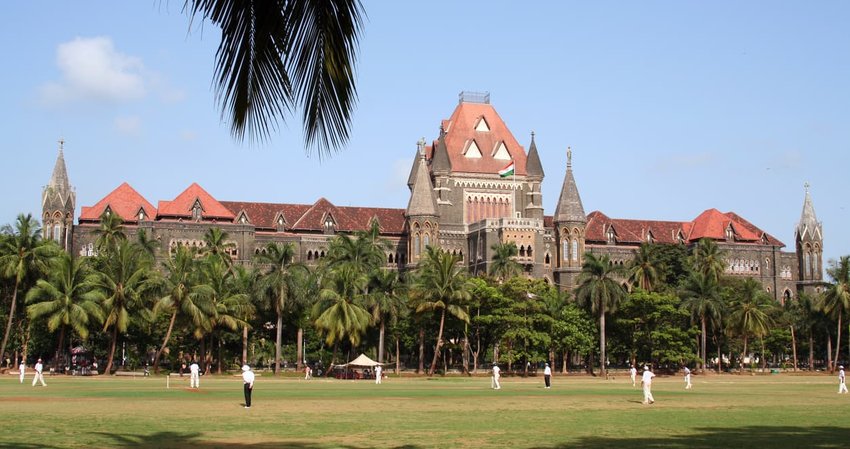 A trip to India would not be complete without exploring the vibrant city of Mumbai (aka Bombay). The largest city in India is home to some breathtaking architecture that mixes colonial, neo-gothic and Art Deco styles. UNESCO has recently acknowledged Mumbai's unique style by inscribing its Victorian Gothic and Art Deco ensembles as a World Heritage Site. Ground Zero for the 19th-century architectural revolution was the Oval Maidan, a public lawn where cricket players have always congregated. In the late 19th century, Victorian Neo-Gothic buildings sprang up around the area and then after the turn of the 20th century, colorful Art Deco designs followed suit. An Indian flair was added to the Art Deco buildings, giving the designs a truly unique look called Indo-Deco.
2. Naumburg Cathedral, Germany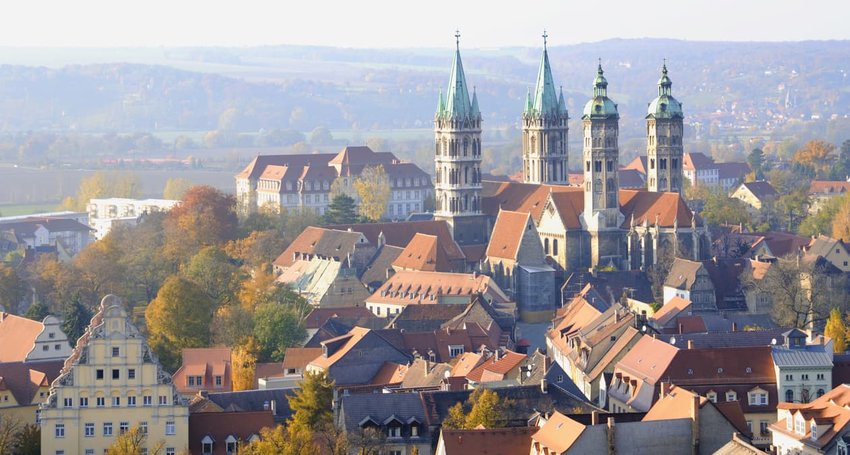 The Cathedral of Naumburg has been standing since 1028 A.D. and is an amazing example of both Romanesque and Gothic architecture. You can find this beautiful cathedral in central Germany and it is a testament to medieval art and architecture. You will be in awe of its gorgeous stained-glass windows and towering stone arches. Apparently, what really sold UNESCO on this site was the 12 life-sized statues of the cathedral's founders crafted by the mysterious "Naumburg Master," an anonymous medieval stone sculptor.
3. Sansa, Buddhist Mountain Monasteries, Korea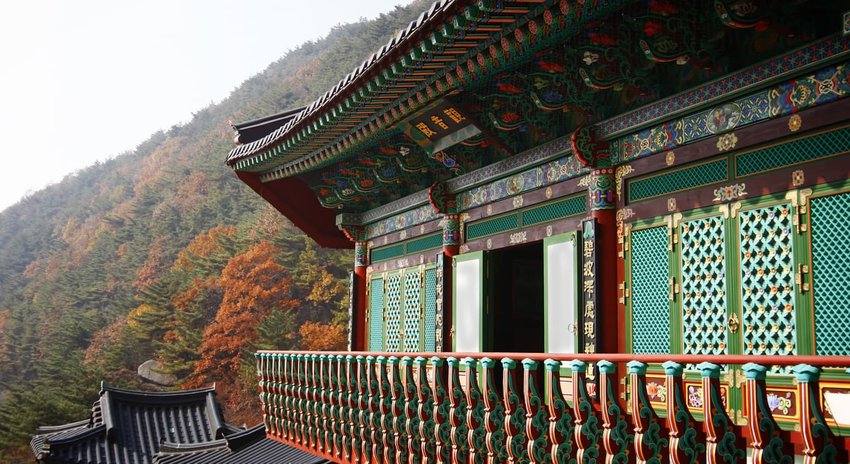 If you are a history geek, then you have to check out the "Sansa," a group of seven Buddhist mountain monasteries constructed between the 7th and 9th centuries. You can find these sacred sites scattered across the southern part of the Korean peninsula and its architecture is truly unique to Korea. Each temple has a "madang" (open courtyard), pavilion, lecture hall, Buddha Hall, and dormitory. This cultural UNESCO site represents the inhabitants enduring faith that was so strong that they have survived to this day and is still a center of faith and daily religious practice.
4. Fanjingshan, China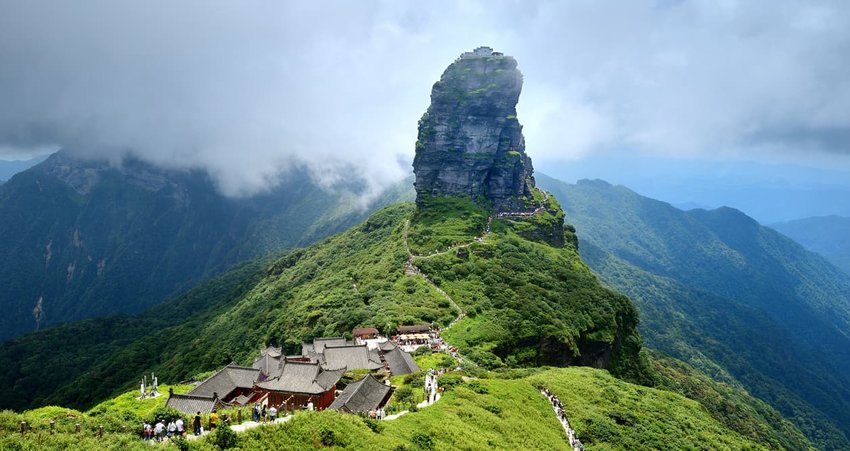 High in the Wuling mountain range, you will find Fanjingshan, a towering mountain in China's Guizhou Province and one of three natural sites just added to UNESCO's World Heritage list. Fanjingshan is made up of three peaks, with its tallest soaring to a height of 9,000 feet. Its elevation and isolation have led to a high degree of biodiversity. Among its massive primeval beech forest, you will find an amazing variety of endemic species of flora and fauna that originated millions of years ago. Try to spot the Chinese Giant Salamander and the Guizhou Snub-nosed Monkey as you take in the breathtaking vista from the mountaintops of Fanjingshan.
5. Caliphate City of Medina Azahara, Spain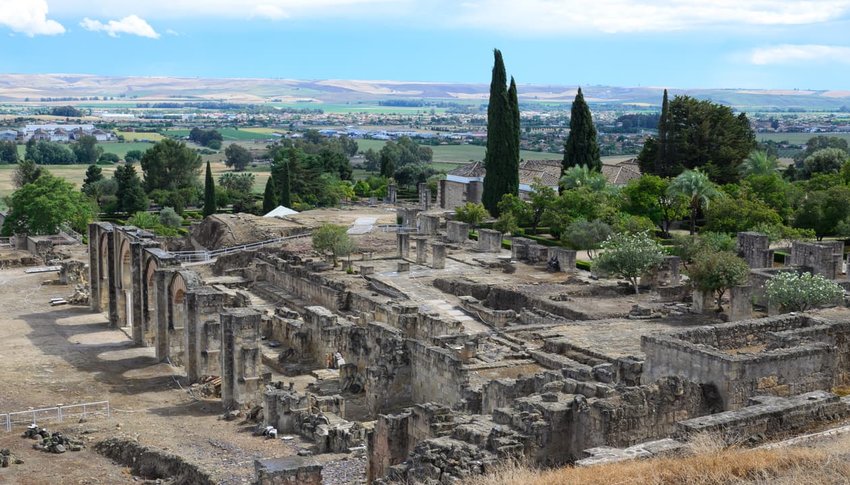 About an hour-and-a-half drive from Seville, you will find the Caliphate City of Medina Azahara. The city was built between 940 and 975 A.D. in what used to be the state of Islamic Iberia. The bad news is that the seat of the Caliphate of Córdoba was attacked and decimated a few decades later. The good news for history buffs is the site was rediscovered at the turn of the twentieth century and archeologists have excavated about 10 percent of the original site. Take a guided tour and you will see that some of the buildings remain standing; just imagine what it might have looked like in the height of the great Western Islamic civilization of Al-Andalus.
6. Thimlich Ohinga Archaeological Site, Kenya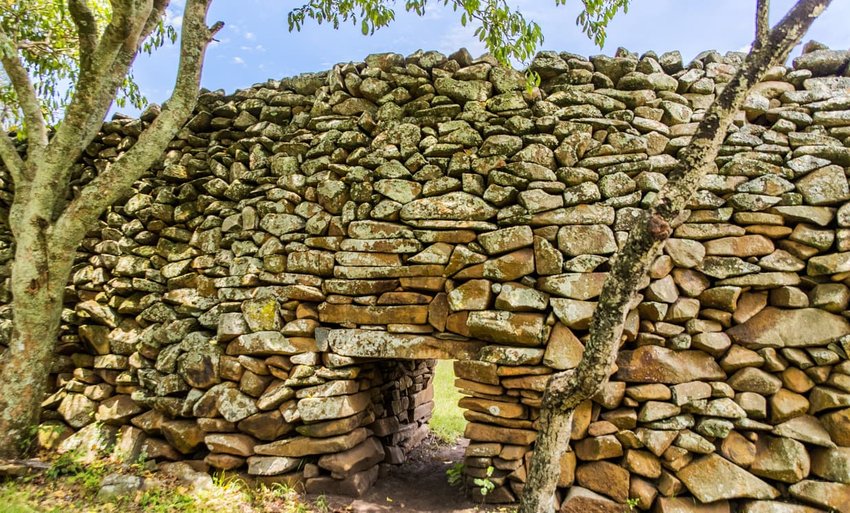 In the Lake Victoria region of southwest Kenya, you will find Thimlich Ohinga, part of a 16th-century settlement that probably served as a fort for livestock and protection for pastoral people of the Lake Victoria Basic. The dry-walled settlements or "Ohingni," were built so well that they're still standing today and are typical of the first pastoral communities that settled in this area. The amazing fact is that these 500-plus stone structures were built using undressed blocks, rocks, and stones set in place without mortar. The area is occupied by the Luo, who were a communal people and these stone settlements were a way of preserving their way of life.
7. Göbekli Tepe, Turkey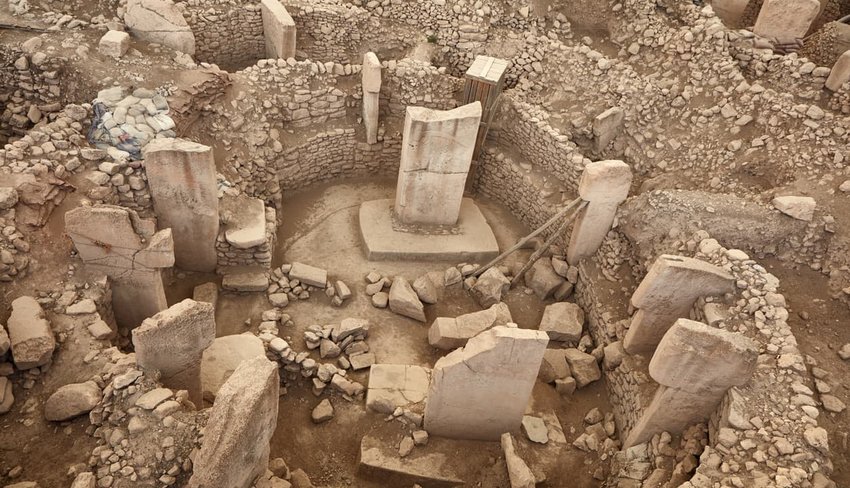 High in the Germuş mountains in southeastern Turkey, you'll find relics of a Pre-Pottery Neolithic age settlement that was built somewhere between 9,600 and 8,200 B.C. The hunter-gatherer people of the region that erected this stone-age mountain sanctuary most likely used it in for funerary rituals. These fascinating megalithic structures are carved with images of wild animals, which give us an idea of the way of life and beliefs of a society that existed more than 11,000 years ago. Many experts believe that Göbekli Tepe (Turkish for potbelly hill) may be the site of the world's oldest temple.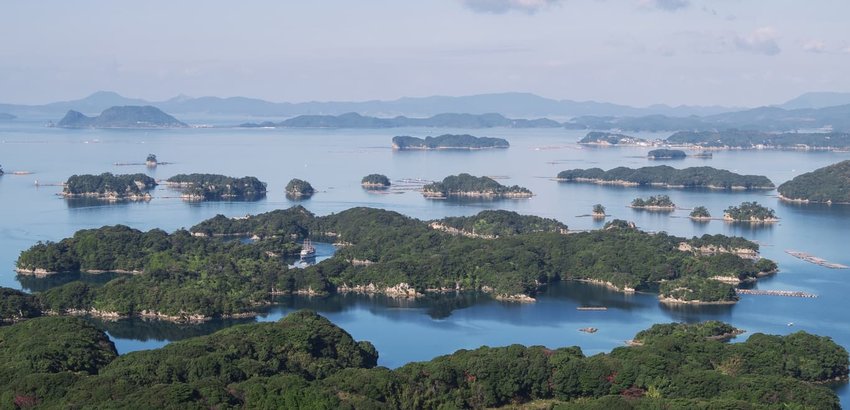 If you are visiting Japan, there is a good reason to head to the seldom visited the islands around Kyushu—a hidden Christian community. This newly inscribed UNESCO World Heritage site is made up of a series of ten village in the Nagasaki region built by missionaries during the 17th and 19th centuries. This cultural site reflects a time when the Christian faith was forbidden, as well as the community's renaissance of Christian after the ban was lifted 1873. These sites are a testament to the hidden Christians who risked their lives to secretly profess their faith during the period of prohibition and subsequent renewal.
Enjoy this article? Share it with a friend
All featured products and deals are selected independently and objectively by the author. The Discoverer may receive a share of sales via affiliate links in content.
Discover the World's Best Destinations, with your free weekly travel guide sent straight to your inbox.
Welcome to The Discoverer!
We are so excited to fill your inbox with discoveries from around the world! You can expect your first edition to arrive on Monday. Until then, feel free to check out our previous editions.