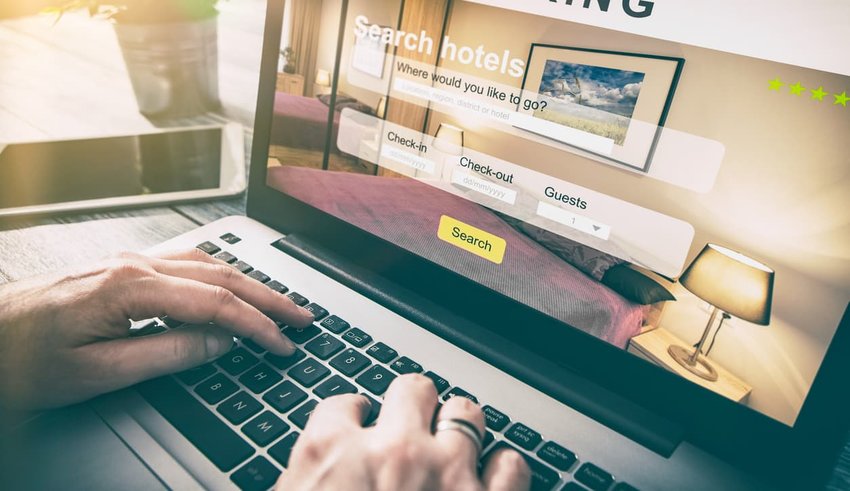 8 Hotel Booking Mistakes You're Making
Booking a hotel has never been easier thanks to the internet, right? Well, not quite. Turns out, those booking apps and websites leave a lot of room for mistakes. Read this before booking your next hotel and you might secure a better deal than you ever thought possible.
You Take the Headline Price at Face Value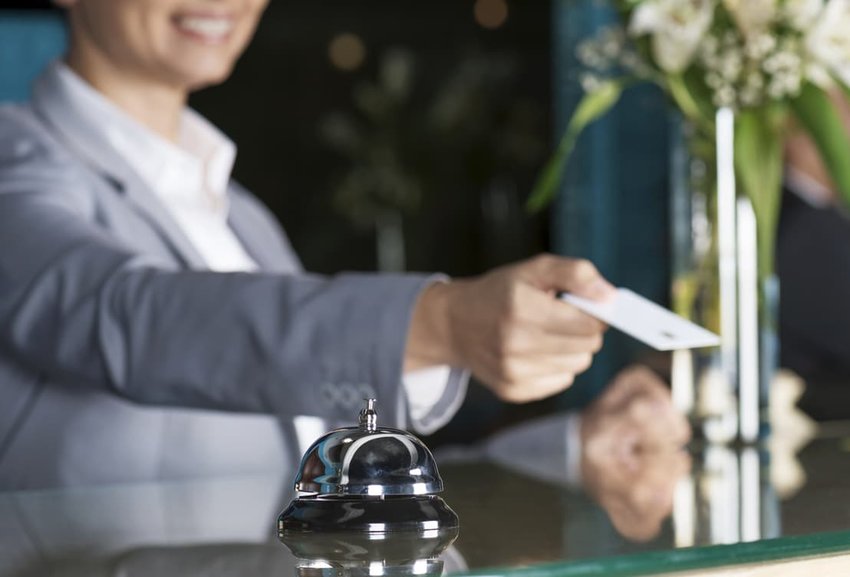 The advertised rate for hotels can sometimes seem too good to be true - and sometimes it is! Resort fees, city tax and the like can all add on a considerable amount to the total cost. WiFi's another one - if a hotel offers free internet access it can save you a fortune. When comparing prices make sure you're taking into account all the costs you're likely to incur. Included breakfasts are worth considering if the food's halfway decent, but if you don't eat much in the morning, a takeaway coffee somewhere else might make better financial sense. Parking fees vary considerably as well, so work out if you really need that rental car before you book.
You Book Through a Consolidator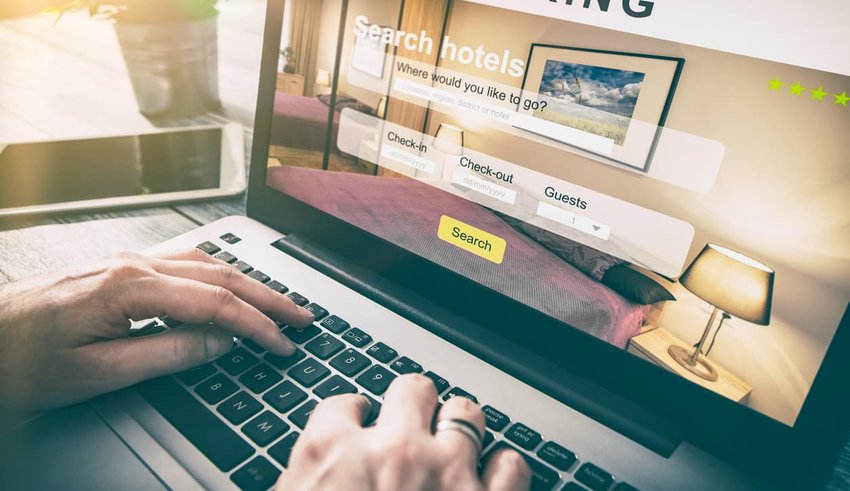 Booking directly with the hotel can result in better service and an increased chance of an upgraded room. Get an idea of what the rates are looking like for your dates by using comparison sites but then book with the hotel cutting out the middleman. You're also more likely to get a deal if you telephone the hotel rather than book online. Tell the hotel the rate you've already found and ask them to match or better it. You might not achieve a further discount, but you could wrangle free extras, such as bar credit.
You Switch Brands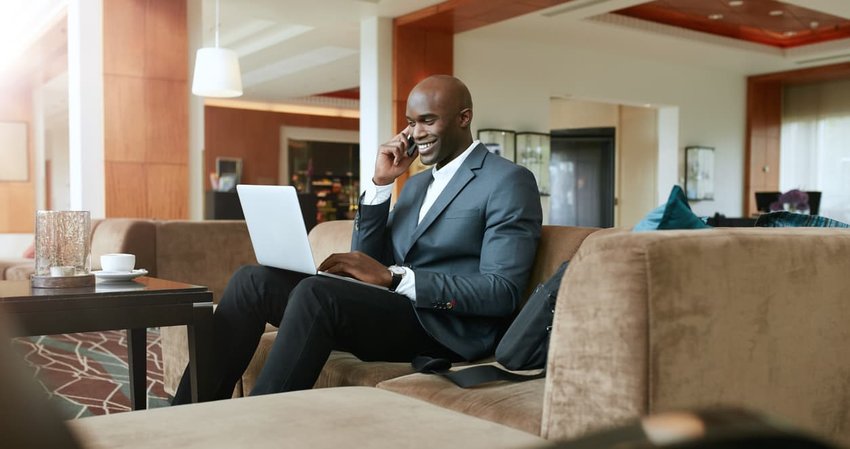 If you're a frequent traveler, sticking with the same hotel chain and signing up for their reward program can pay dividends. You'll be awarded points each time you stay which will soon add up. Optimize your reward value by comparing points to price ratios for different cities or times of year. And when you're ready to book that big three-week trip to Europe, cash in those points!
You Think You've Found a Bargain Before You Look at the Map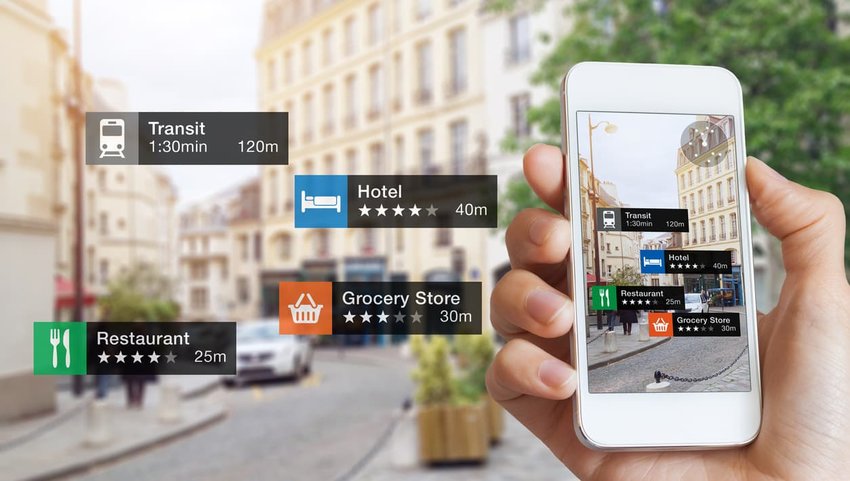 It's essential to factor in the cost of getting around a foreign city. You might think you've found a bargain, but if you have to add in expensive transport costs - not to mention the time you'll waste - it might not be the good deal you think it is. If you're booking a city hotel, see if they have a transport pass though. If your hotel is right by a train or subway station and journey times are quick thanks to express connections, it might well be a bargain after all.
You Fail to Factor in Your Specific Needs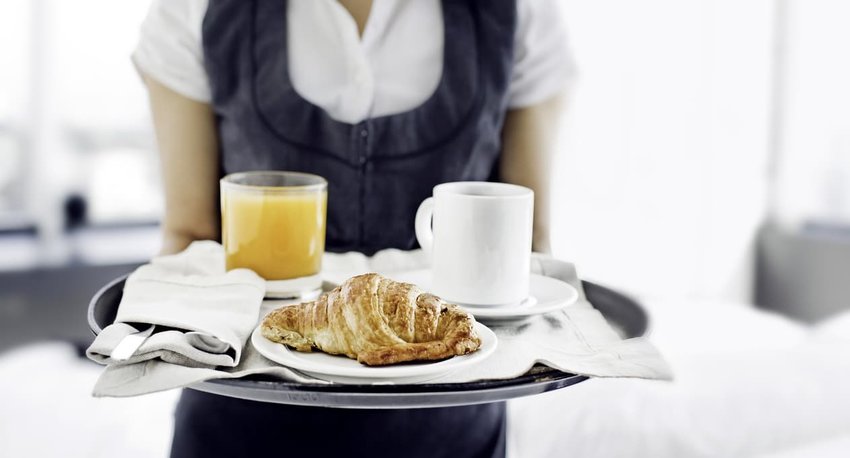 On the face of it, comparing the price of basic doubles might seem to make sense. But if you're a larger party, it might be more cost effective to pick a hotel where larger rooms and multiple beds mean you can fit into one room. Likewise, if you're not going to be satisfied unless you have a sea view, you need to see what premium you're likely to be charged. If a hotel's pricing doesn't vary significantly, it could make all the difference to your final bill.
You Get Tied into a Non-Refundable Rate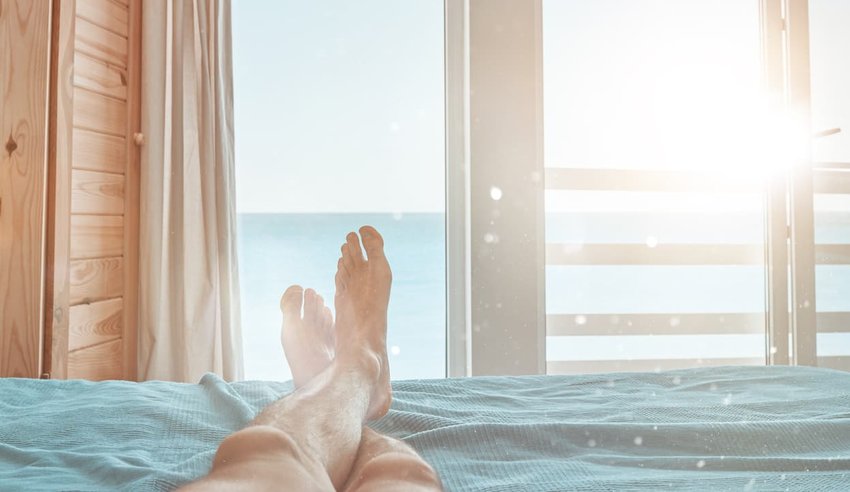 Often, a non-refundable rate works out to be considerably less than a flexible one, but is it worth the risk? A missed flight or unexpected family illness could leave you relying on a payout from your travel insurance. Plans often change, so think very carefully before you commit to a hotel bill you might not even need.
You Wait for Last Minute Bargains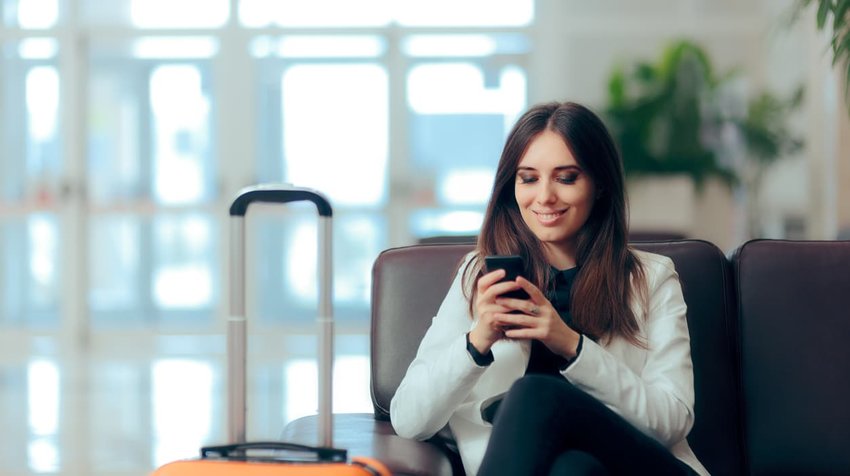 There's a possibility that leaving your booking until the last minute might result in savings - indeed that's the basis of the popular app HotelTonight. But you also might find it impossible to locate a convenient hotel room so late. In certain places, such as near National Park honeypots, the supply of accommodation can't match demand in high season and can sell out altogether. And if your intended destination is a business traveler hub, hotels will expect to receive bookings right up until the last minute, making discounts a pipe dream.
You Get Your Dates Wrong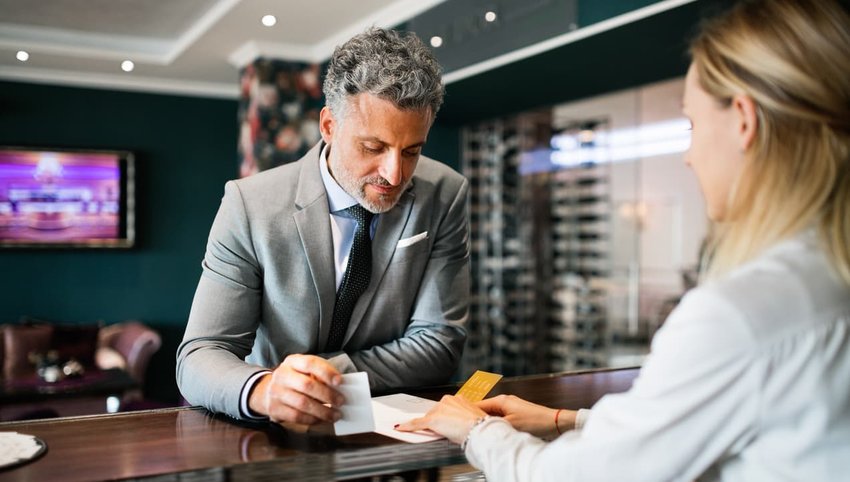 Surely this can't be a common mistake, can it? But unfortunately it can, thanks to overnight travel, time zone differences and complex itineraries. Take particular care if your flight departs close to midnight or arrives early in the morning. Work out how long it will take for you to reach the hotel from the airport. For example, your flight gets in at 2am, so you think you need a hotel room. But by the time you clear customs and immigration and travel to the city center, it could be as late as 5am or later still if your flight's delayed. If that's the case, don't waste money on a night you don't actually need. You can always catch up on your sleep with an afternoon nap.
Enjoy this article? Share it with a friend
All featured products and deals are selected independently and objectively by the author. The Discoverer may receive a share of sales via affiliate links in content.
Discover the World's Best Destinations, with your free weekly travel guide sent straight to your inbox.
Welcome to The Discoverer!
We are so excited to fill your inbox with discoveries from around the world! You can expect your first edition to arrive on Monday. Until then, feel free to check out our previous editions.