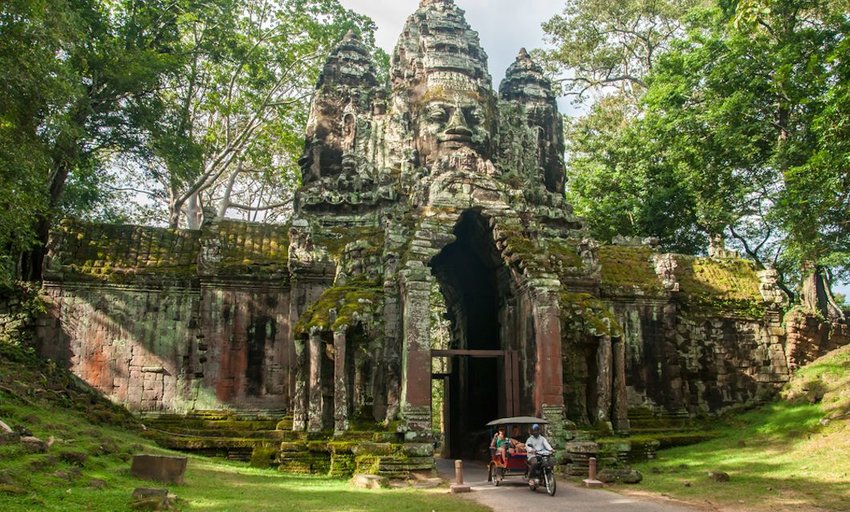 8 Adventures You Can Only Have in Southeast Asia
Spanning such a diverse range of landscapes and cultures, the countries of Southeast Asian (Brunei, Myanmar, Cambodia, Timor-Leste, Indonesia, Laos, Malaysia, the Philippines, Singapore, Thailand and Vietnam) offer an immense variety of adventures. If you're keen to explore this captivating part of the world, here are eight adventures you can only have in Southeast Asia.
Explore Angkor's Ancient Temples by Tuk Tuk
Cambodia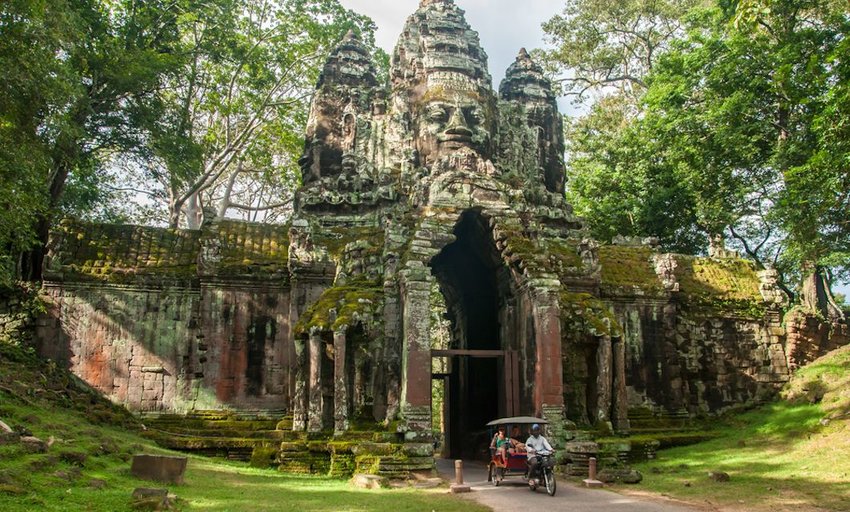 UNESCO-listed Angkor, with its wealth of temples surrounded by rainforest, is one of Southeast Asia's most incredible sights. Kapok tree roots envelope the stonework of crumbling Ta Prohm while the benevolent faces that adorn the Bayon look down as travelers enter the gates below. Angkor Wat is the most impressive of all, particularly when the rising sun casts a pink glow onto the ancient stonework. Cover more ground as you whizz around Siem Reap on a tuk tuk, Asia's ubiquitous three-wheeler.
Soar Over Bagan in a Hot Air Balloon
Myanmar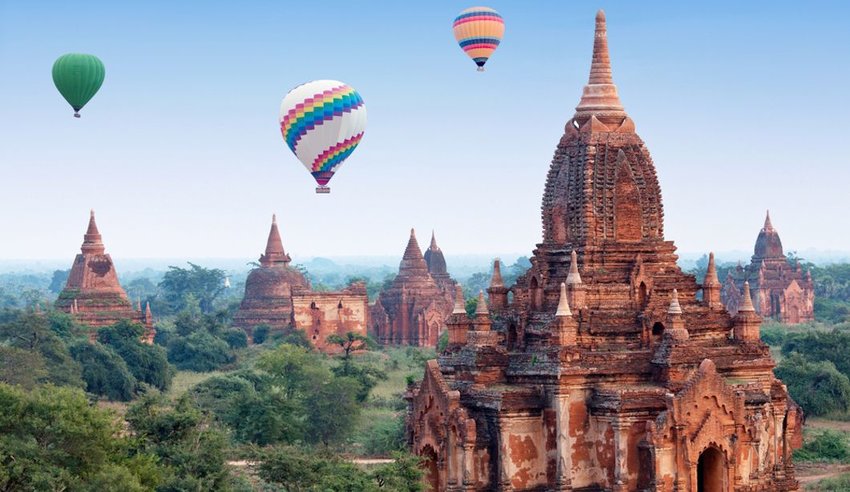 Another of the world's most breathtaking archaeological sites, Bagan's plethora of temples rise from a verdant plain. Built by the kings of Bagan between 1057 and 1287, these myriad temples are breathtaking to behold and arguably the best way to appreciate them is from above in a hot air balloon. Soar over stands of palms and the meandering Irrawaddy at sunrise for the flight of a lifetime. Back on terra firma, grab a guide and get a close up look at the painstakingly-restored frescoes and carvings.
Ride the Reunification Express
Vietnam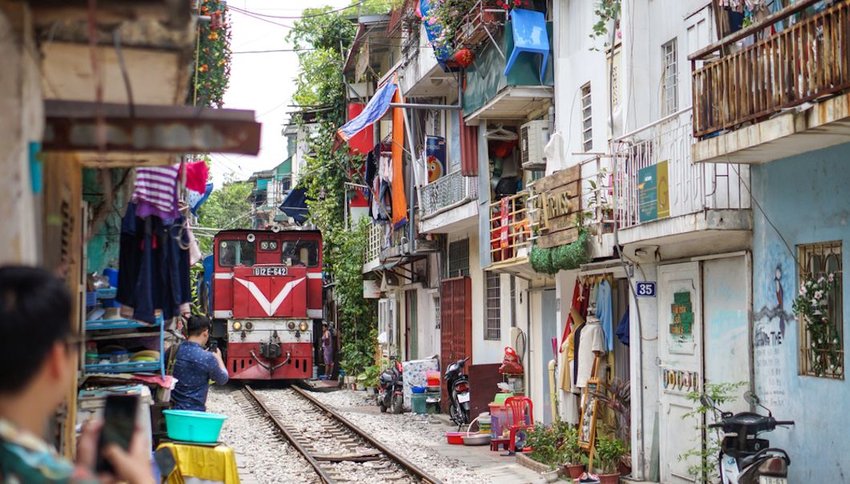 A thousand miles of railway links the north of Vietnam to the south. Whether you choose to ride the whole way or hop off along the scenic route, this rail adventure is a must for any visitor to the country. Though the cafes that line the famous Train Street in Hanoi's Old Quarter are set to close, trains will still rumble along the narrow, single track stretch on their way to distant Saigon. Break your journey in Danang to visit pretty Hoi An or Nha Trang for Vietnam's liveliest beach resort.
Take a Muay Thai Class in Chiang Mai
Thailand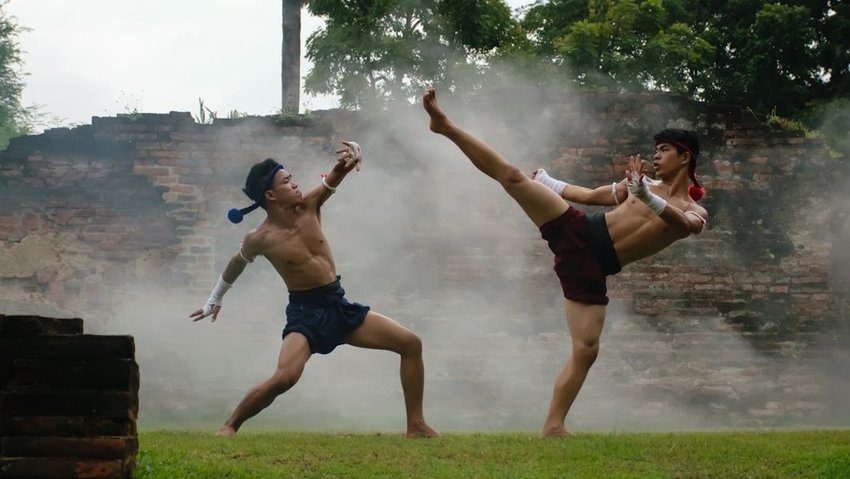 Thailand's not short of bucket-list worthy activities but one of the most fun is taking a Muay Thai class. This sport, also known as Thai boxing, is nicknamed the "art of eight limbs" – masters use not just their fists but also their elbows, knees and shins to land a blow on their opponent. Pay close attention to your tutor, however, as injuries are common. Once you've learned the basics, head to the Chiang Mai Boxing Stadium and see how much easier the professionals make it seem.
Book a Cookery Class in Luang Prabang
Laos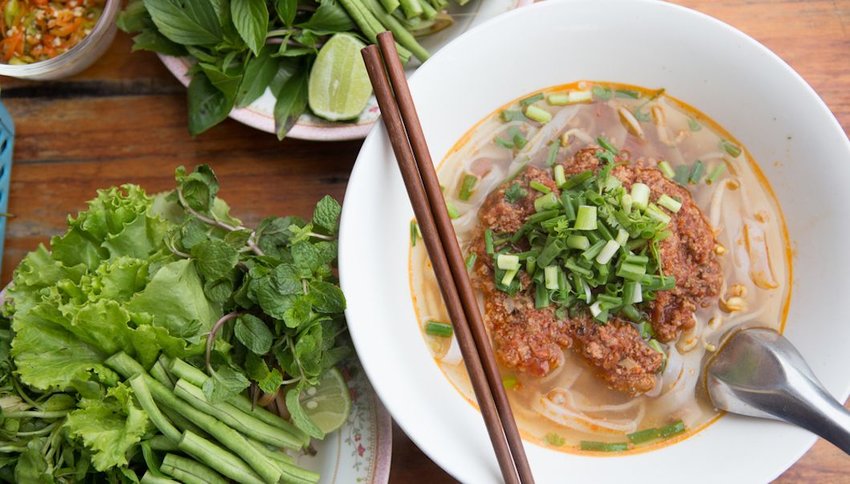 Lao food is characterized by the use of ingredients such as garlic, lemongrass, chilli peppers and kaffir lime leaves. The beautiful city of Luang Prabang has many excellent restaurants showcasing this flavorful local cuisine and will satisfy even the most adventurous taste buds. Book a class at one of the many cookery schools and take copious notes. When you return home, you can impress your friends and family by preparing a sumptuous and authentic Lao feast.
Dive in Palawan's Clear Water
The Philippines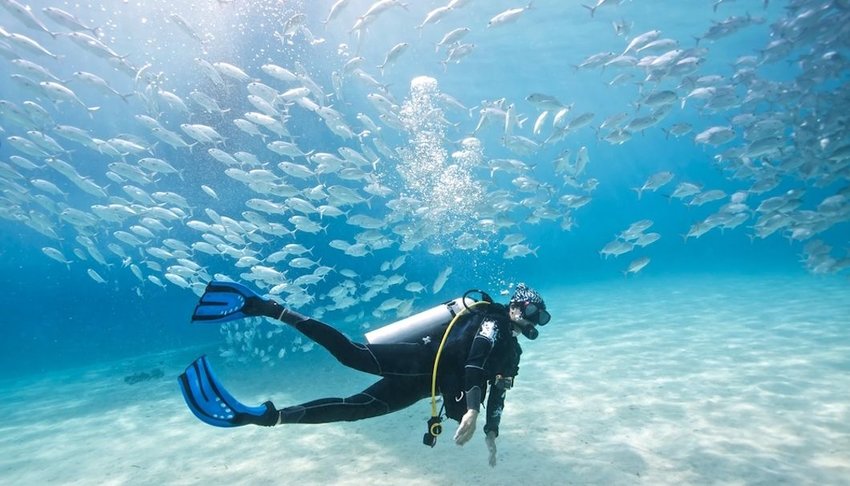 This breathtaking archipelago consists of 1,780 stunning islands fringed by coral reefs. While many are content with a leisurely swim in the warm waters off El Nido, to truly appreciate this marine paradise you'll need a wetsuit, scuba tank and fins. But you don't have to stray far – El Nido, located in the north of Palawan Island, has more than twenty dive sites teeming with marine life such as snapper and eels. Pamalican Island gets you close to sting rays and turtles, while wreck divers should visit Coron Island.
Learn to Surf in Bali
Indonesia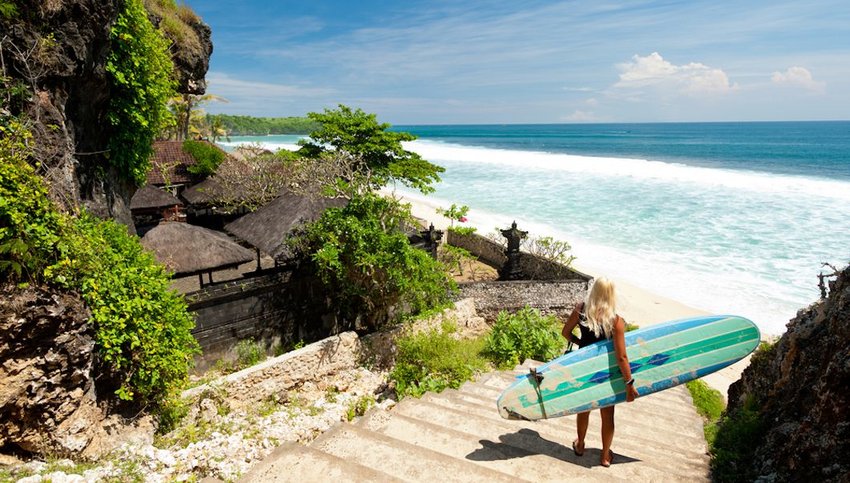 If you prefer your watery adventures to be on top rather than beneath the waves, then head to the Indonesian island of Bali. The surf culture here took off in the early 1970s, after Australian film maker Alby Falzon came and made a movie about it, called Morning of the Earth. Today, whether you're a novice or an experienced rider, the breaks and rollers of the island's southern shores offer some of the best surfing anywhere in the world.
Volunteer at an Orangutan Sanctuary
Malaysia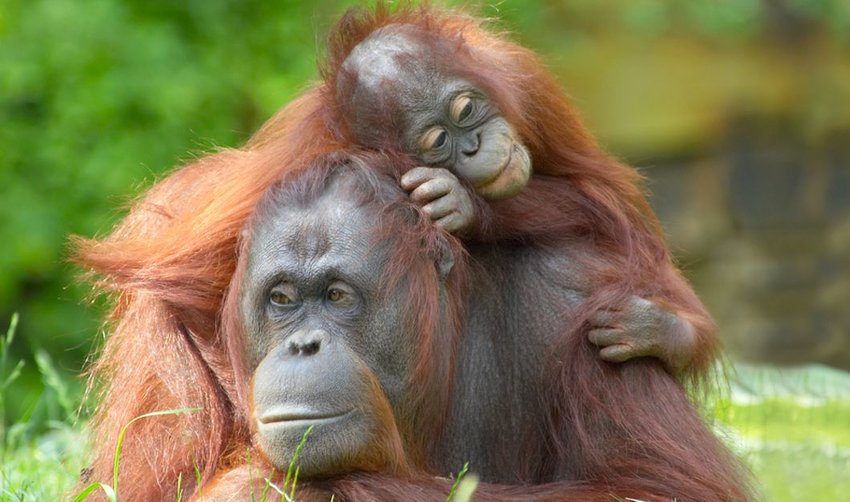 Wildlife adventures rarely disappoint and in the Malaysian state of Sabah, orangutans love to entertain their audience. There are many tour packages on offer to visitors but for the most rewarding primate encounters, volunteer at one of the region's sanctuaries. One of the best is the Sepilok Orangutan Rehabilitation Centre whose rehabilitation programs have seen many of these delightful creatures return to their primary rainforest habitat. Orphans are taught essential skills in the nursery, such as how to climb trees and forage for food, before graduating.
Enjoy this article? Share it with a friend
All featured products and deals are selected independently and objectively by the author. The Discoverer may receive a share of sales via affiliate links in content.
Discover the World's Best Destinations, with your free weekly travel guide sent straight to your inbox.
Welcome to The Discoverer!
We are so excited to fill your inbox with discoveries from around the world! You can expect your first edition to arrive on Monday. Until then, feel free to check out our previous editions.