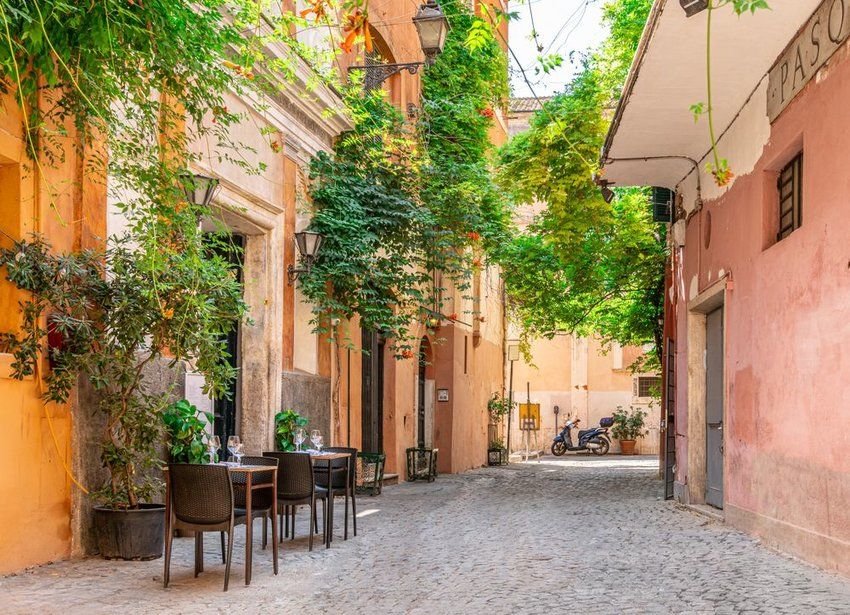 7 Food Tours You Can't Miss
One of the best ways to learn about a place is through its food. Culinary tours not only offer insight into the signature dishes that define a place, but also paint a vivid picture of a city's cultural heritage. Stroll past landmarks and uncover stories, all while eating mouthwatering dishes. If you'd like an insider's tips on what and where to eat, check out these picks for seven food tours you can't miss.
Tru-Bahamian Food Tour: Nassau, Bahamas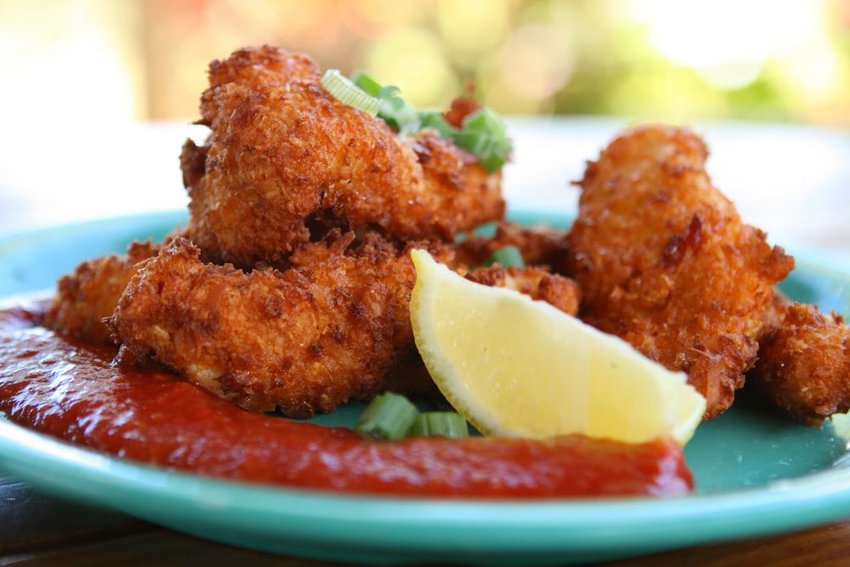 Most visitors associate a Bahamas vacation with sun and sand, but if your trip takes you to New Providence, then join the Bites of Nassau walking tour organized by Tru-Bahamian Food Tours. The itinerary features some of the islands' most traditional dishes, including baked mac and cheese, rum cake, and conch fritters. But there are also plenty of surprises, such as an insight into the influence of Greek cookery thanks to immigrants who came to the Bahamas in the 19th century as sea sponge traders, and a heritage hotel with its own chocolate factory that once hosted Winston Churchill, Al Capone, and even British royalty.
Secret Food Tours: Bologna, Italy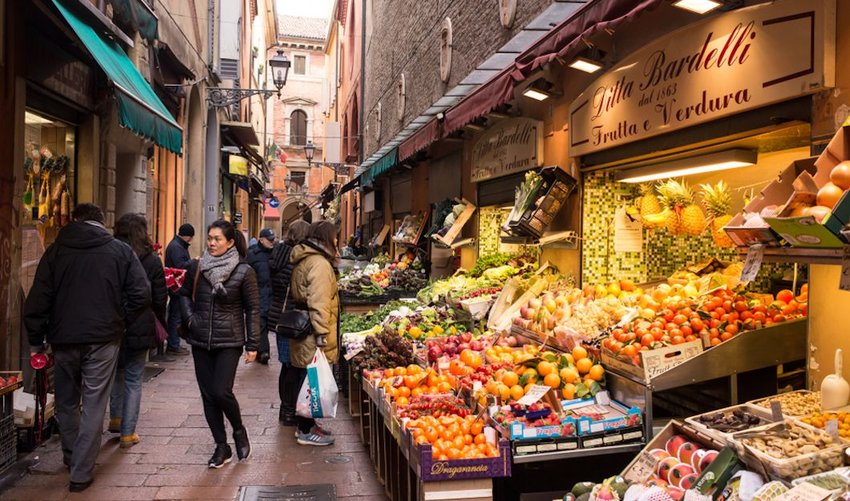 Bologna's nickname is La Grassa, the Fat One, and you won't need to be in this charmer of an Italian city for very long before you work out why. The streets of the Quadrilatero, the maze of alleys that form the old town, are packed with delicatessens, trattorias, and bakeries selling delicious foodie treats. Join one of Secret Food Tours' daily excursions and you'll learn how to make tortellini, find out how to tell the difference between an array of cooked meats, and discover why you should never, ever, order Spaghetti Bolognese in the city's restaurants.
Cape Town Culinary Tours: Cape Town, South Africa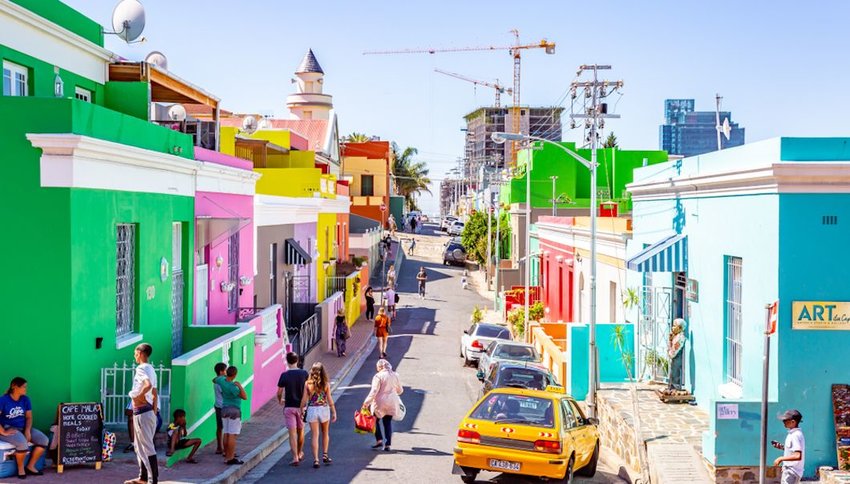 If you're keen to learn the difference between bobotie and biltong, then this tour of South Africa's most colorful city is a must. From the vibrant Bo Kaap neighbourhood to the thriving V & A Waterfront, each part of the city has its own distinct feel and unique character. Your Cape Town Culinary Tours guide will help you make sense of the different dishes and give you a greater understanding of the contributions made to its food scene by the diverse multi-ethnic communities that comprise its population.
The Lima Gourmet Company: Lima, Peru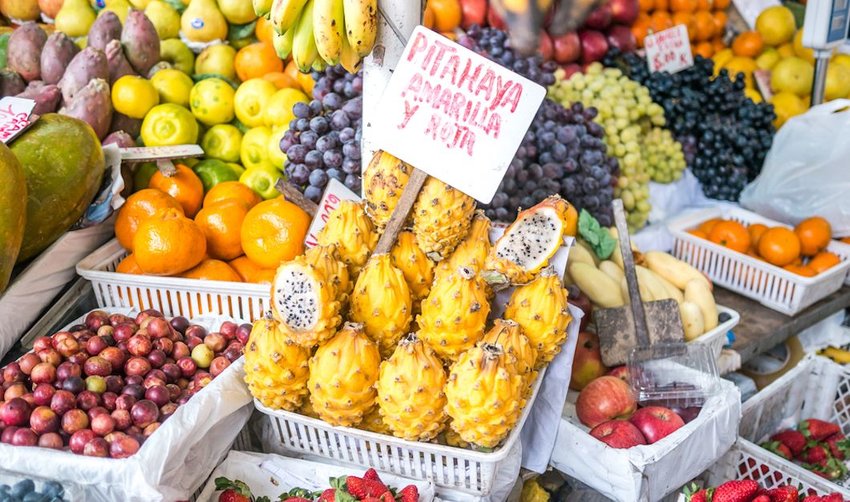 Once you've tried lúcuma, you'll be hooked. This Peruvian fruit tastes like butterscotch, and on the Lima Gourmet Company's food tour, you'll enjoy it buzzed up in a milkshake at Barranco's La Bodega Verde café. Among the many highlights of this food tour are a chance to sample organic coffee at a local roaster, a masterclass in how to mix the perfect Pisco Sour, and a hands-on introduction to the art of making ceviche. Participants also have the privilege of sampling the desserts on offer at Huaca Pucllana. The owners of this unique restaurant were given special permission to create a dining space beside an ancient adobe and clay pyramid.
Free Tours By Foot: New York, USA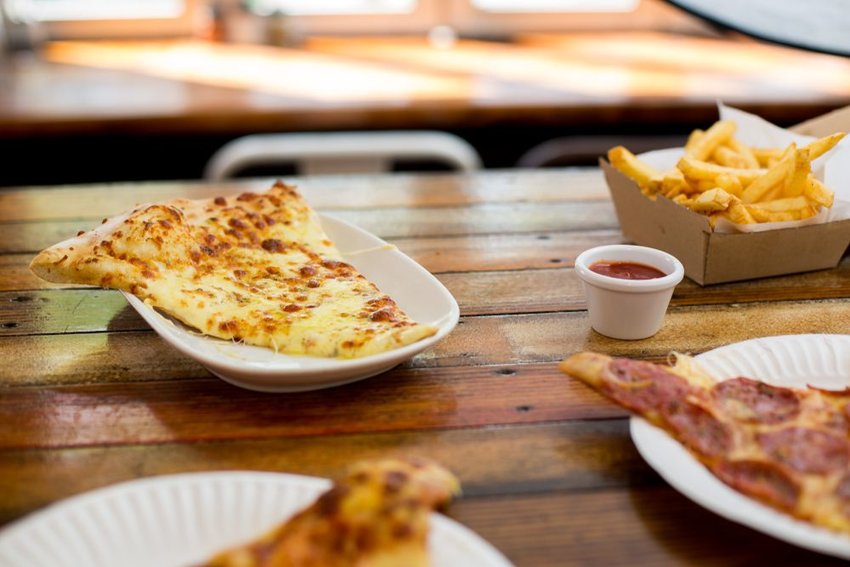 Proving you can achieve a food tour on a shoestring budget, Free Tours By Foot deconstruct their tours so that you only pay for what you eat and you tip your guide what you can afford. Learn about Jewish cuisine in the Lower East Side. On your own, you'll find the famous Katz's Delicatessen, home of pastrami on rye. But if you'd like to expand your culinary education, then your guide will take you to some of the neighborhood's most interesting foodie locations. Check out the smoked salmon and caviar for sale in Russ and Daughters, try knish at the Yonah Shimmel Knish Bakery, and be wowed by the sheer range of produce in the barrels of The Pickle Guys.
Tokyo Memories: Tokyo, Japan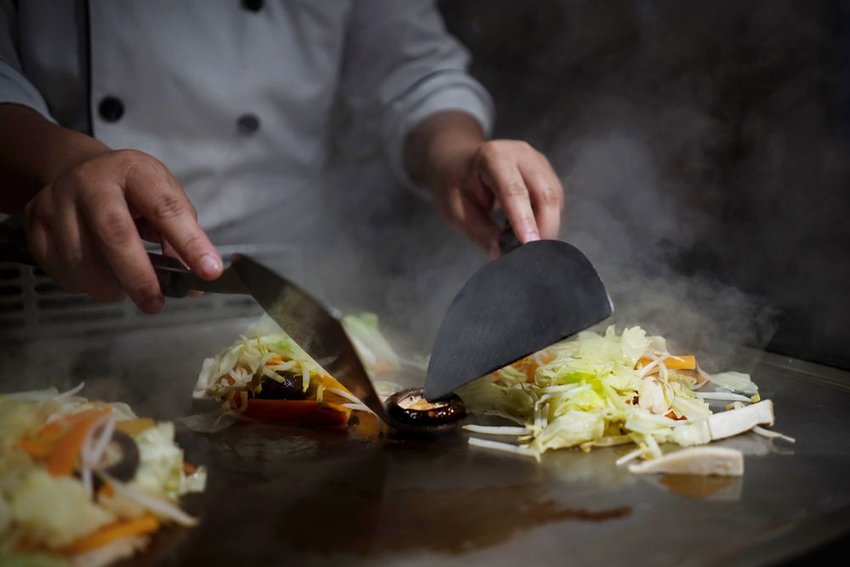 Japan's the perfect choice for adventurous foodies but even experienced travelers can find it difficult to navigate the neighborhoods of the country's capital thanks to the language barrier and a quirky postal address system. If you're determined to delve into a culinary world beyond vending machines and plastic food in restaurant windows, spend the evening with Tokyo Memories. Their introduction to izakaya, the salarymen eateries in the back alleys of Sangenjaya, takes you to a part of the city few tourists get to see. Grab kushikatsu (meat skewers) at a standing bar and pop in to a robatayaki (charcoal grill) restaurant. Finish up in a teppanyaki joint for some cook-it-yourself monjayaki and okonomiyaki (savoury pancakes).
Eating Europe: Rome, Italy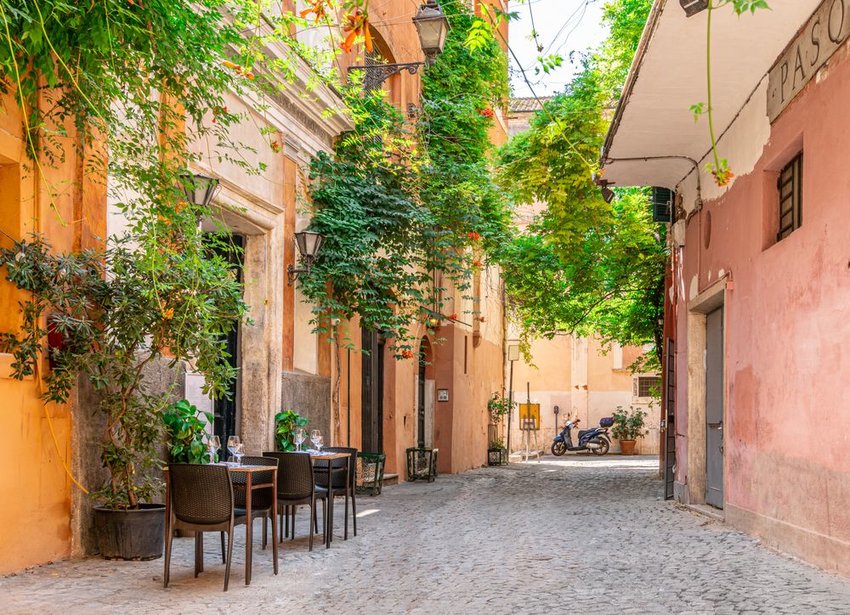 I'll make no apologies for including a second Italian pick, but if you're looking for diversity, this company also run foodie tours of other European destinations such as London and Prague. But before it was Eating Europe it was simply Eating Italy, so head to the Trastevere district of Rome to find out about the local cuisine with this reliably knowledgeable company. This working class neighborhood is renowned for its food, whether it be fast or slow. Try supplì from a hole in the wall or creamy gelato made the traditional way. Savor a wine tasting in a cellar older than the Colosseum and dine in a cosy trattoria where it's almost impossible to get a reservation without the right local connections.
Enjoy this article? Share it with a friend
All featured products and deals are selected independently and objectively by the author. The Discoverer may receive a share of sales via affiliate links in content.
Discover the World's Best Destinations, with your free weekly travel guide sent straight to your inbox.
Welcome to The Discoverer!
We are so excited to fill your inbox with discoveries from around the world! You can expect your first edition to arrive on Monday. Until then, feel free to check out our previous editions.