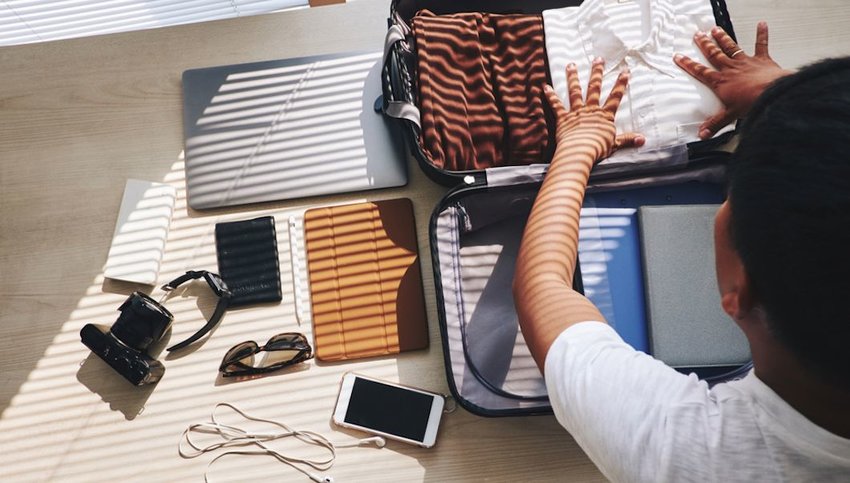 7 Foldable Travel Products to Help You Save Space
We're all about saving suitcase space when we travel. Nothing's more satisfying than not checking a bag and avoiding excess luggage fees. But there's an art to packing light and it's not always easy. Allow us to introduce our seven favorite foldable travel products. May they aid you in saving space and inspire you to be the most efficient packer you can be on your next trip!
Foldable FinalStraw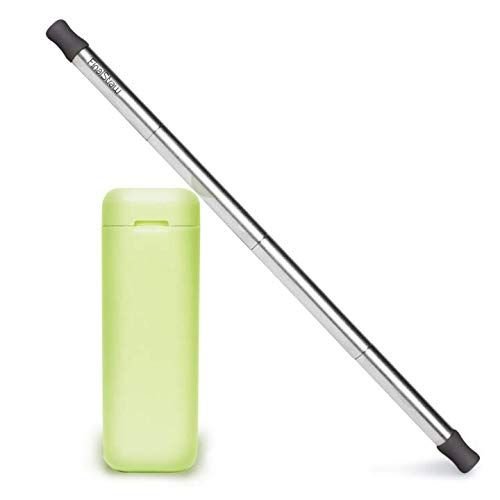 Save the world, bring your own straw. According to foldable straw company FinalStraw, Americans use 500 million of these plastic tubes every day. This overuse of straws causes a severe and negative impact on our environment – especially on our oceans. Enter FinalStraw, a foldable, flexible, bendable, reusable stainless-steel sucker you can take with you anywhere. Order a drink, hold the straw.
Collapsible Hydrapak Stash Water Bottle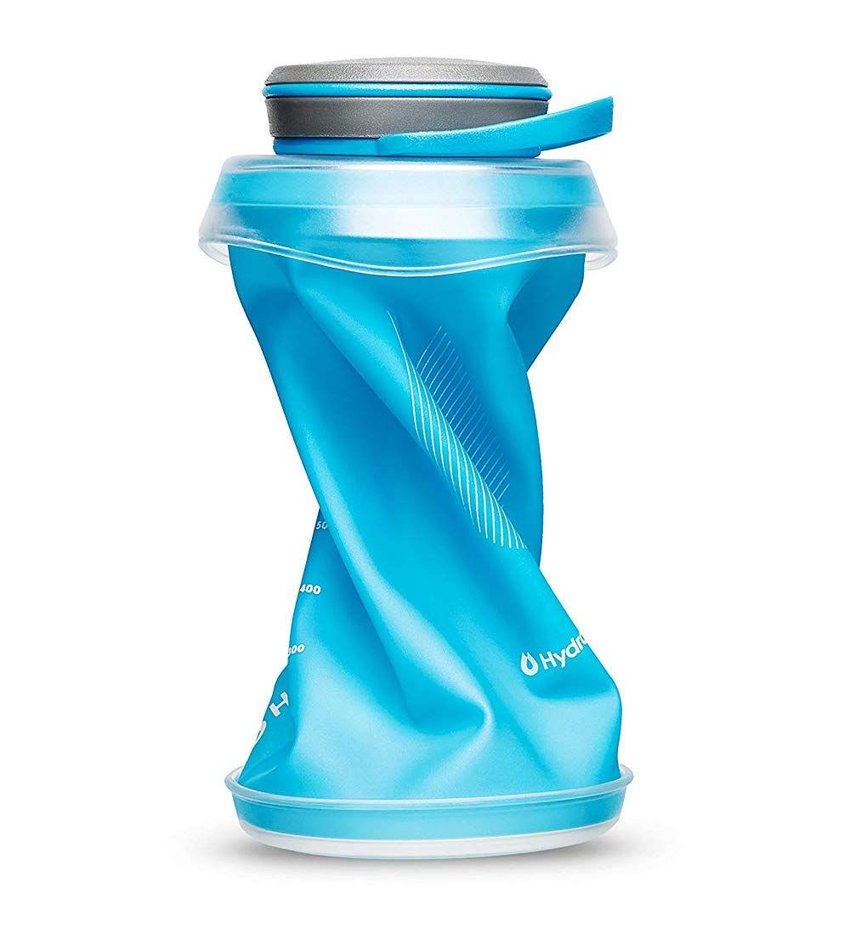 This travel-friendly reusable water bottle is your new best friend. At half the weight of a regular hard bottle, the Hydrapak Stash twists down and collapses to ¼ of its original size. When you're ready to use it, it expands back into a 1-liter bottle. Made from ultra-durable TPU and guaranteed for life, this bottle can take anything you throw at it.
Packable Gaiam Yoga Mat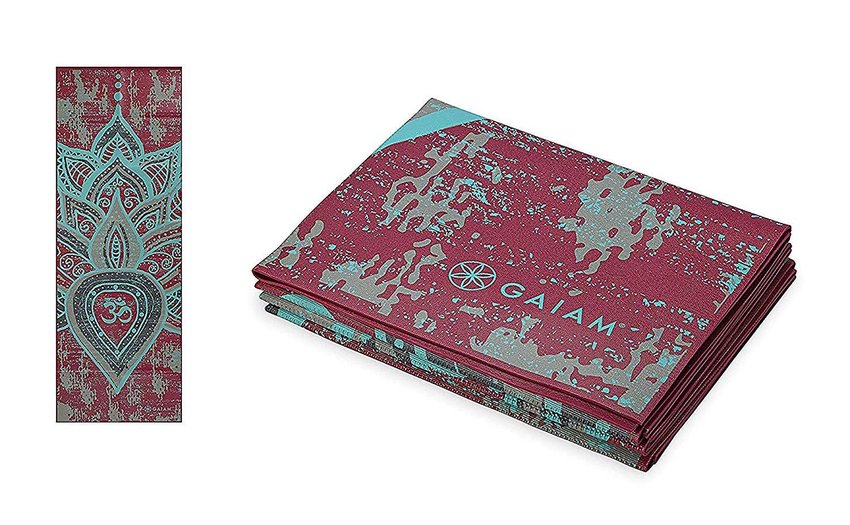 Yogis who can't leave home without their yoga mat will rejoice over Gaiam's foldable version. The regular size mat is 2mm thick, 68 inches long, 24 inches wide and weighs just 1 pound. It folds nicely into a square the size of a large tablet (10 inches by 12 inches) and can easily be stowed in a backpack or carry-on suitcase. This mat may be lightweight and foldable, but it doesn't skimp on essentials like sticky surface texture and peaceful patterns and colors.
Packable North Face Puffer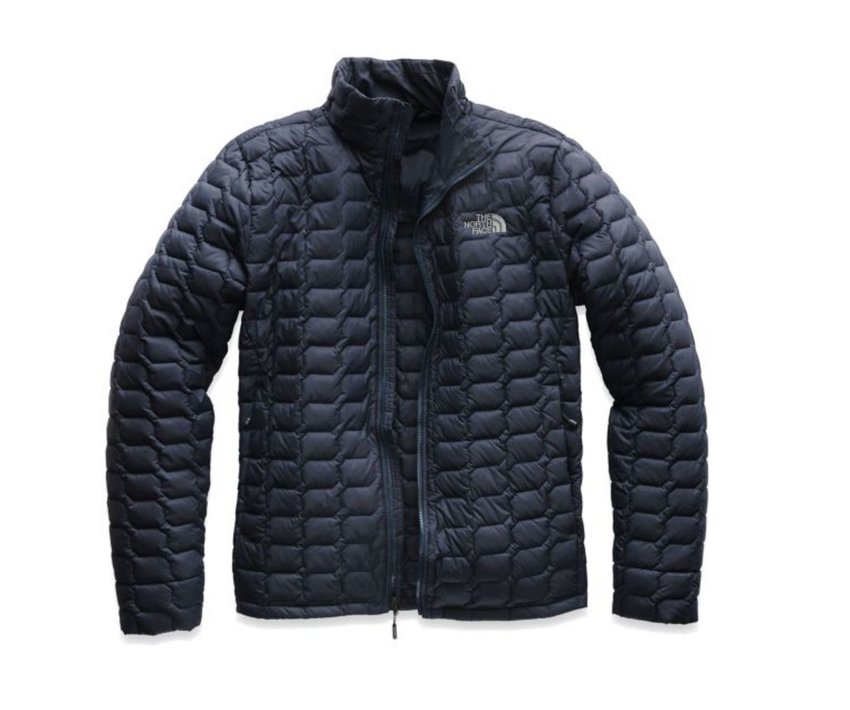 Traveling in winter can be a drag when you have to lug your coat around with you. Don't let your puffy winter gear overwhelm your luggage. North Face's Thermoball jacket is a super lightweight down jacket that folds down to the size of a small paperback and tucks neatly into its own pocket. The down feathers keep you toasty in chilly temperatures and its sleek size makes it packable into any small crevasse of space left in your luggage.  Made for both men and women.
Rollable Allegro Ballet Flats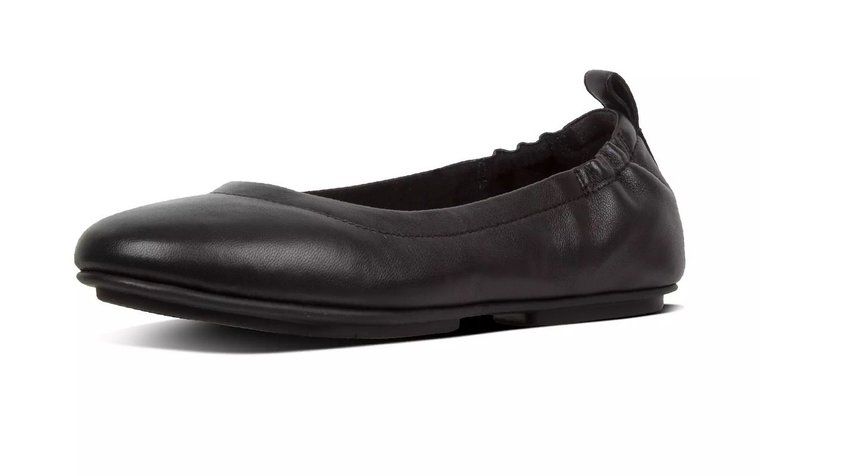 Unfortunately, traveling isn't always all fun and games. Sometimes we have to travel for work, too.  A quick business trip usually means no checked luggage, but where does that leave you in terms of looking pulled together and professional? Luckily, Allegro makes a rollable leather ballet flat that's stylish, comfortable, supportive and versatile. These flats can take you through an airport, onto a flight, and straight into the board room on the other side.
Storable Patagonia Duffel Bag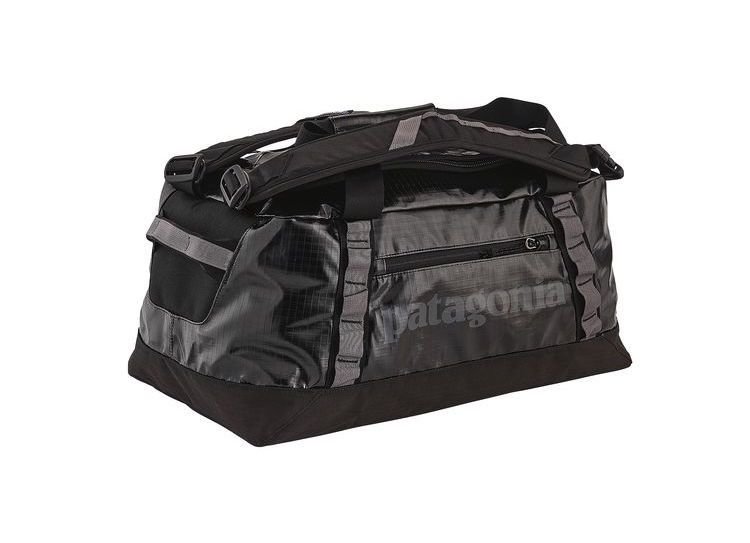 The Patagonia Black Hole Duffel Bag is genius. This bag can be used as a duffel or converted into a backpack, weighs less than 2 pounds and can hold up to 45 liters. Best of all, it conveniently folds into its own pocket for sleek and easy transporting. Take it with you on your trips when you plan to come back with more than you started with – i.e. if you're crazy about souvenirs.
Collapsible ME.FAN Cups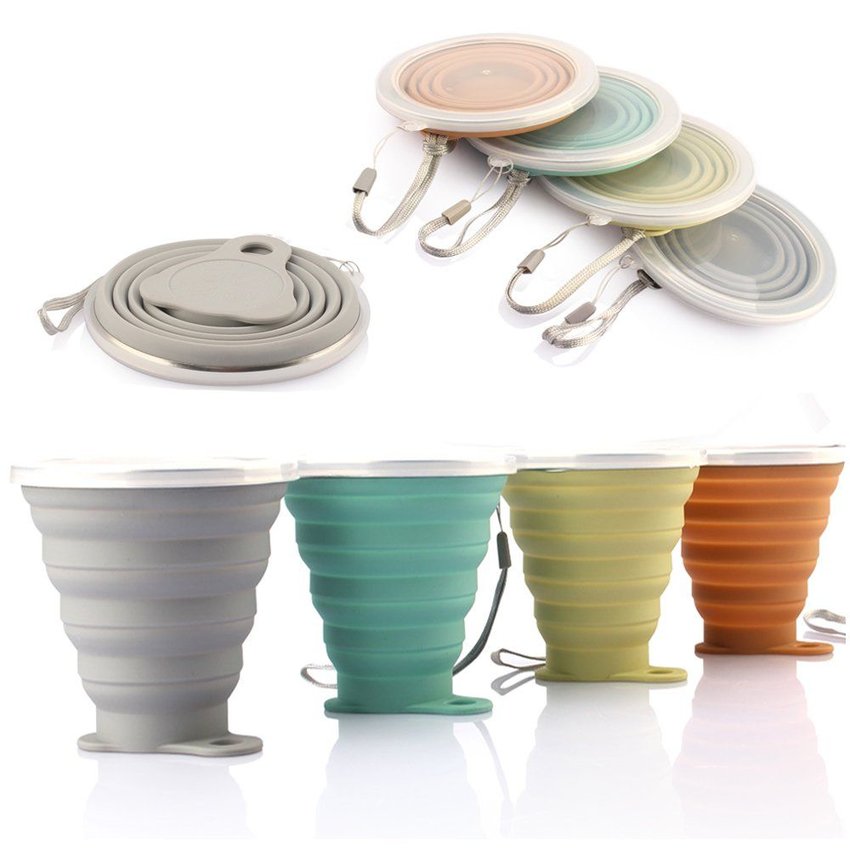 No more bulky metal cups taking up unnecessary space in your camping pack. These colorful collapsible silicone cups add a little flair to your camping accessories with bright hues and a dash of style. Each cup condenses down to 0.59 of an inch and locks in place. When you're ready to use, they easily pop back into the shape of a 9.22-ounce coffee mug. These durable cups can withstand extremely hot or cold liquids (-40F to 480F). They also have a sealing lid that makes your drink easily transportable and keeps dust, dirt and bugs out.
Psst! We take pride in promoting products we think you'll like, but just so you know we use affiliate links, which means we may earn compensation for any sales generated from this page. Thanks!
Enjoy this article? Share it with a friend
All featured products and deals are selected independently and objectively by the author. The Discoverer may receive a share of sales via affiliate links in content.
Discover the World's Best Destinations, with your free weekly travel guide sent straight to your inbox.
Welcome to The Discoverer!
We are so excited to fill your inbox with discoveries from around the world! You can expect your first edition to arrive on Monday. Until then, feel free to check out our previous editions.