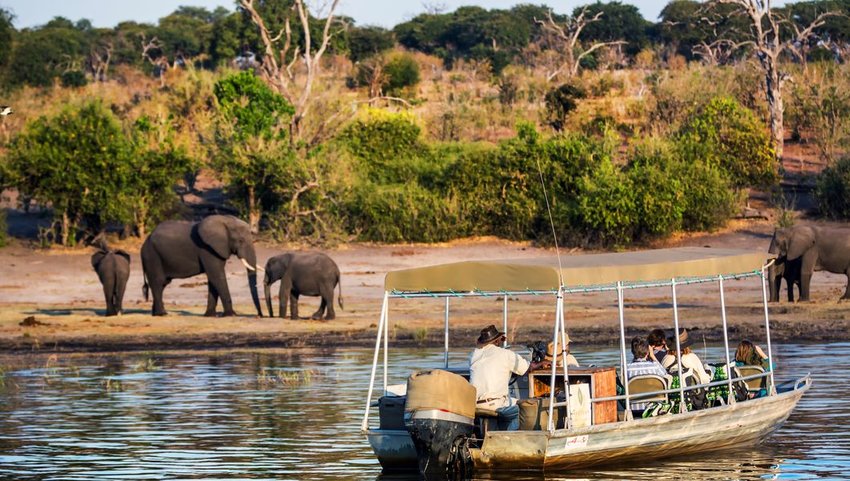 The 7 Best Destinations for Wildlife Viewing
As the world becomes more and more eco-conscious, travel enthusiasts are looking for destinations that support a sustainable planet and offer the best chance to see fantastic wildlife. One way to find those prime wildlife viewing destinations is True Travel Luxury's Global Wildlife Travel Index. This index highlights countries that excel in environmental sustainability and conversation efforts, allowing wildlife to flourish. Here are seven of the best destinations in the world for wildlife viewing.
Chobe National Park
Botswana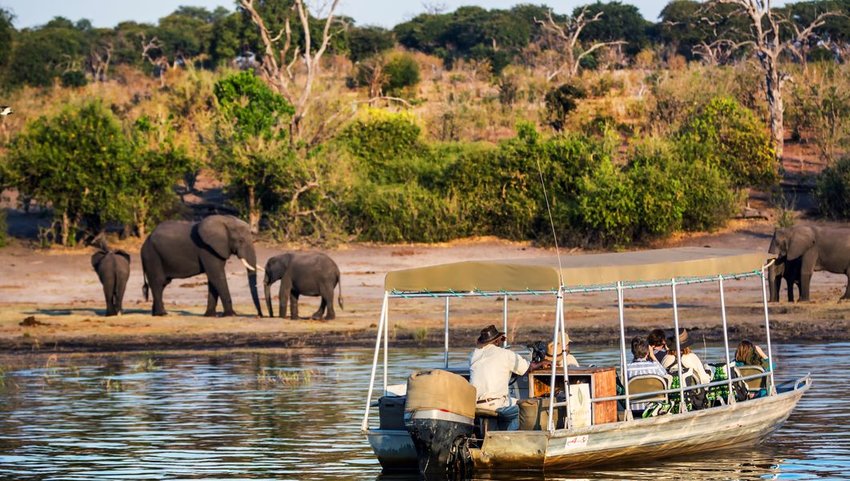 Chobe National Park in Botswana is one of the most popular wildlife destinations in the world, for good reason. This reserve is home to a vast concentration of the biggest land animals on the plant — elephants and Cape buffalos. You can see incredible wildlife at eye-level as you glide silently along the Chobe River in a mokoro (a traditional dugout canoe) or on a traditional jeep safari. Chances are great that you'll see a herd of elephants heading to the watering hole to cool off or a family of hippos eyeing you cautiously as you head around the bend. Chobe is also home to lions, antelopes, and Nile crocodiles that inhabit the woods and lagoons around Linyanti Marsh.
Prince Albert National Park
Canada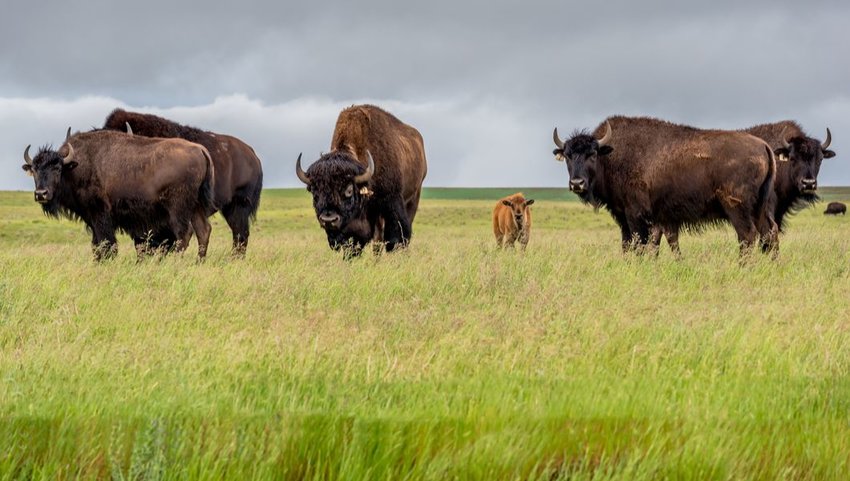 Did you know that Canada has the largest number of wildlife species in the world? There are over 6,500 different species that call the Great White North home and one of the best places to see this diverse assortment of creatures is the massive Prince Albert National Park in Saskatchewan. You'll find a million acres of wilderness, seven rivers, and 1,500 lakes all teeming with incredible animals. One of the park's biggest draws is the free-ranging herd of about 270 bison. On your stay in Prince Albert, you'll also get a chance to see elk, coyotes, red foxes, deer, moose, and wolves.
Kangaroo Island
Australia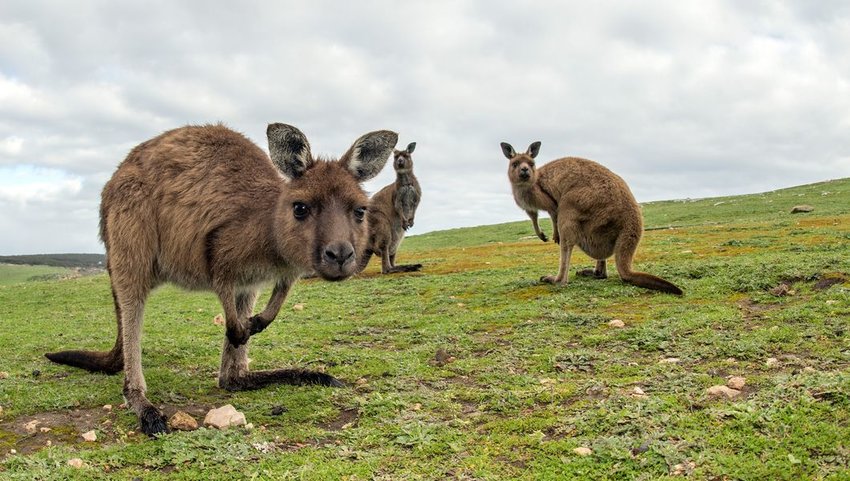 Australia has nearly 700 national parks, but if you want to see some of the best wildlife up close and personal, head to Down Under's interpretation of the Galapagos — scenic Kangaroo Island. This island plays host to all kinds of furry, feathered, and flippered inhabitants from the iconic kangaroos to bandicoots, koalas, sea lions, and wallabies. Kangaroo Island is just a quick ferry ride from the mainland south of Adelaide and it's free to visit. Stay in one of the bushland bungalows, and you'll have a trail right to your own wilderness sanctuary.
Altai Tavan Bogd National Park
Mongolia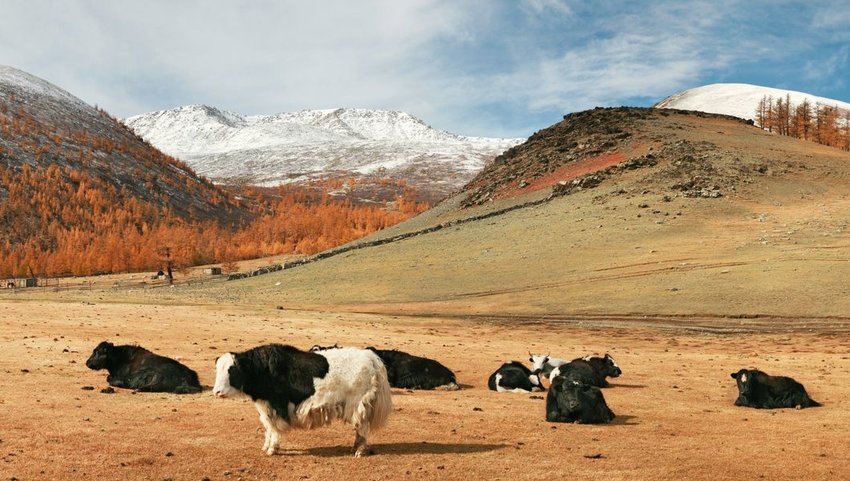 Mongolia was actually the first country to create a national park (even before Yellowstone). The Mongolian government takes wildlife conservation efforts seriously and their efforts are evident when you visit the incredible Mongolian paradise of Altai Tavan Bogd National Park. It's the most visited park in western Mongolia and shares its borders with China and Russia. Altai Tavan Bogd boasts beautiful valleys, alpine lakes, rivers, glaciers, and the five highest peaks in Mongolia. Climb up Altai Mountain and you'll be greeted by the Kazakh eagle hunters who live inside the park. You'll be amazed by the many species that live among the park's beautiful mountains, streams, and valleys such as yaks, ibexes, grey wolves, red deer, elk, snow leopards, and golden eagles. Altai Tavan Bogd is a fantastic place to experience exotic wildlife and the traditional nomadic Kazakh culture.
The Virgin Forests of Kočevsko
Slovenia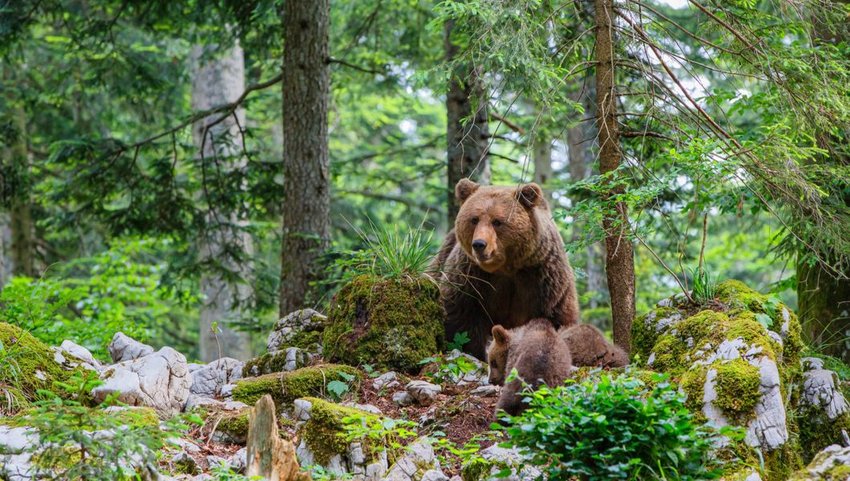 Slovenia takes wildlife conservation seriously, and has more protected natural areas than any other country in the world. Those efforts ensure there are plenty of beautiful spots set aside for nature and wildlife viewing. The forests of Kočevsko are perfect for discovering wild nature and its inhabitants up close through a forest adventure with an experienced guide. As you hike scenic trails, you'll learn about the habitat of bears, wolves, and lynxes. The specially-marked bear trails allow visitors to view these furry friends from the safety of an observation stand. The virgin forests of Kočevsko are also home to nesting areas of one of the few living pairs of white-tailed eagles in the country.
Lopé National Park
Gabon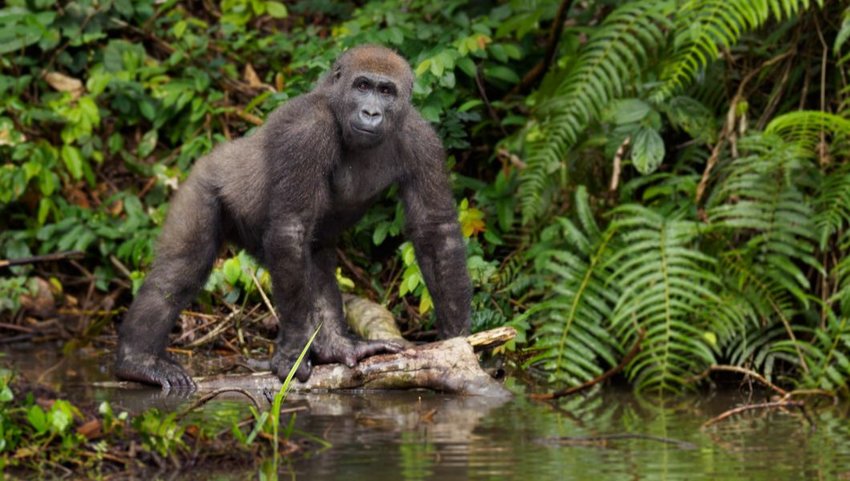 Forested areas are critical to the ecology and wildlife of any country, and you won't find a country with more tropical forests than the west African nation of Gabon. In fact, more than 80% of Gabon is covered in emerald green rainforests that are havens for iconic Africa wildlife. A trip to Gabon is perfect for travelers in search of an authentic wilderness experience. The best place to see wildlife in Gabon is at one of the nation's many parks such as Lopé National Park, the country's first protected area. Some of the largest remaining populations of western lowland gorillas are found in Gabon and Lopé is home to 50 of these incredible primates.  You'll also get a chance to see forest elephants, forest buffalos, chimpanzees, colorful mandrills, and nearly 400 different bird species roaming the park.
Taiga Forest
Sweden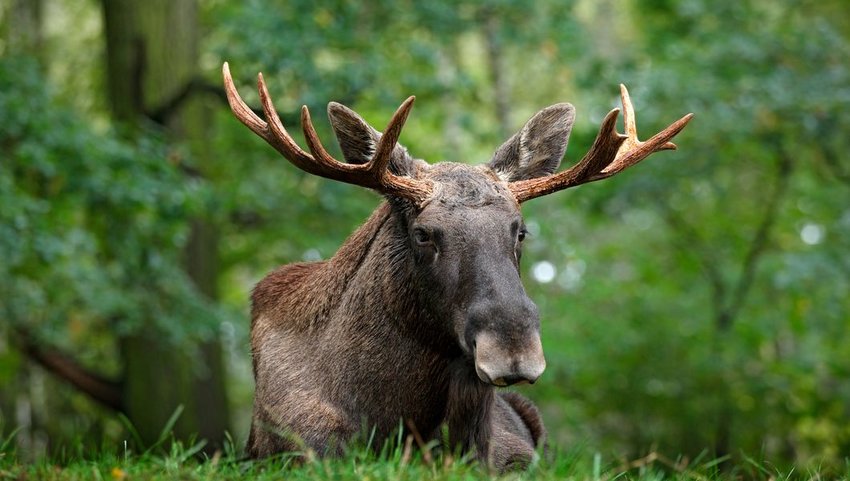 Threats to the environment make many species around the world at risk for extinction. The good news is that many countries are talking about environmental sustainability and Sweden seems to be leading the way in combatting threats to its wildlife. The best place to see the unspoiled woodlands that play host to a wide array of impressive species is Skinnskatteberg's Taiga Forest, where you can take a moose or beaver safari. A stay at Kolarbyn Ecolodge is a genuinely primitive experience where some liken the lodging to a hobbit house. A pleasant forest walk will yield sighting of cranes, owls, foxes, roe deer, and maybe even a wolf or lynx on the prowl.
Enjoy this article? Share it with a friend
All featured products and deals are selected independently and objectively by the author. The Discoverer may receive a share of sales via affiliate links in content.
Discover the World's Best Destinations, with your free weekly travel guide sent straight to your inbox.
Welcome to The Discoverer!
We are so excited to fill your inbox with discoveries from around the world! You can expect your first edition to arrive on Monday. Until then, feel free to check out our previous editions.