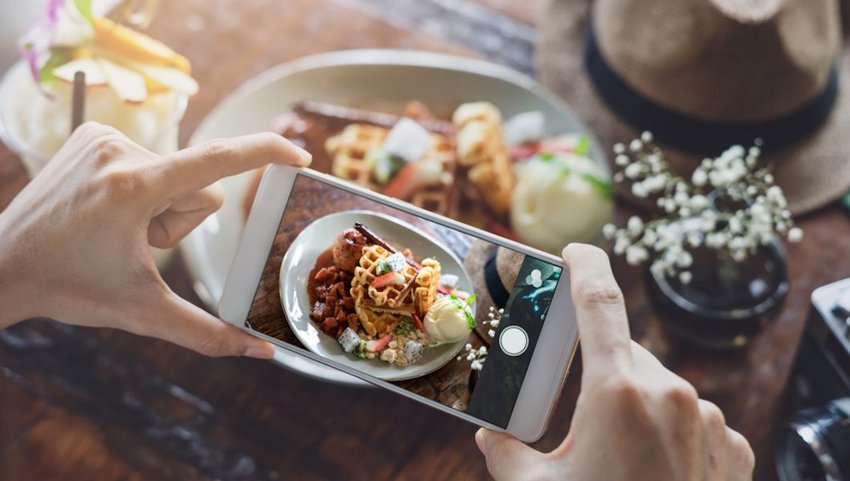 7 Travel Gifts for Your Foodie Friend
Eating to live is a foreign concept to our foodie friends. They live to eat, and when you add in an appreciation for world cultures, you've got a traveling food fiend on your hands. Help satiate your foodie friend's appetite for flavor adventure with these foodie gifts for every budget.
Try the World Subscription Box

We have subscription boxes for pet toys, skincare and jewelry. Great for treating your loved ones and yourself, you can sign up for a one-time delivery or remind the lucky recipient that you're thinking of them monthly. Show your foodie friend that you value them and respect their refined palate with a subscription from Try the World. Try the World offers a unique blend of cooking ingredients, snacks, and drinks from around the world, plus, authentic ways to enjoy the contents and incorporate them into your diet. Boxes range from $19.99- $35/ mo.
The Flavor Bible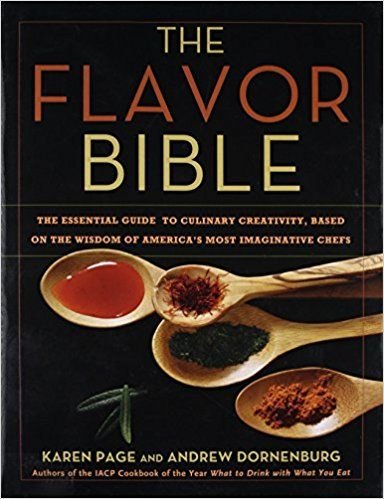 This book is the #1 selling title under "gourmet foods," aka a must-have for those who savor the art of recipe creation. Let your home chef's creativity flourish with the help of this read. Karen Page and Andrew Dornenburg gathered intel from the world's top chefs and made an easy guide to bring out ingredients' most delicious flavors through their complementary and contrasting counterparts. Brand new from $23, the good book will, no doubt, be stained and dog-eared in no time. Consider adding an additional note offering to taste test their creations, you selfless gift giver.
Reusable Utensils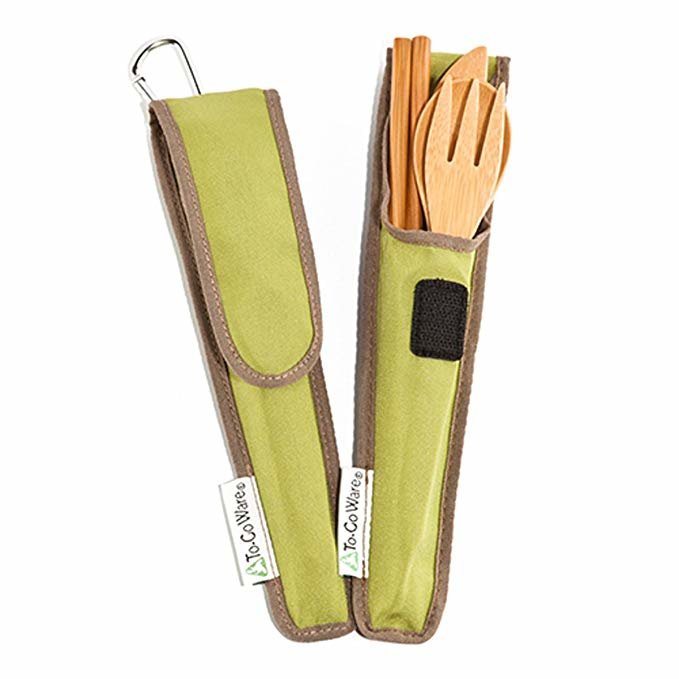 These days, making the eco-friendly choice is easier than ever with plenty of options for reusable utensils. Your friend can snack on street food or sip coffee around the world without adding to the planet's waste. Gift your on-the-go foodie friend with  collapsible chopsticks to silicon straws. Or go for the whole set with these reusable bamboo utensils. Purchase them foldable and with their own carrying case to make it easy for your friend to slip them into any carry on.    
Laudreé Macarons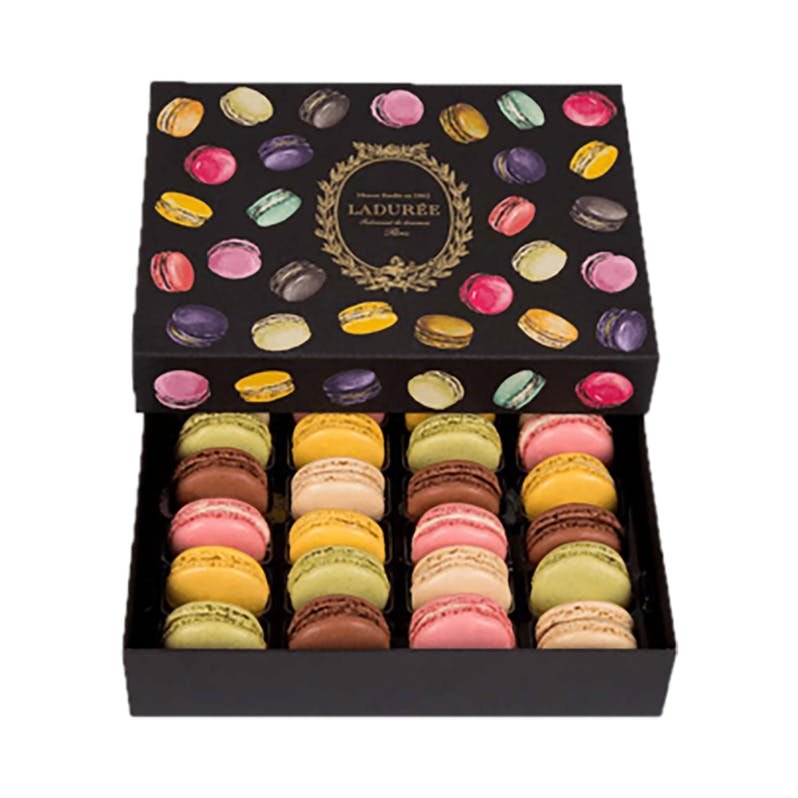 Laudreé Macarons Founded in 1862, Laudreé is Paris' most famous luxury pastry shop. Cherished by the likes of Jessica Alba and Blair Waldorf, this iconic treat now ships to the U.S. Arriving in a deluxe gift box, these beautiful and mouth watering pastries are guaranteed to make the receiver swoon. A box of 24 will set you back a cool $73 dollars, but the memory of receiving such a decadent gift is sure to live on in the receiver's memory and instagram feed forever.
Magnetic Spice Collection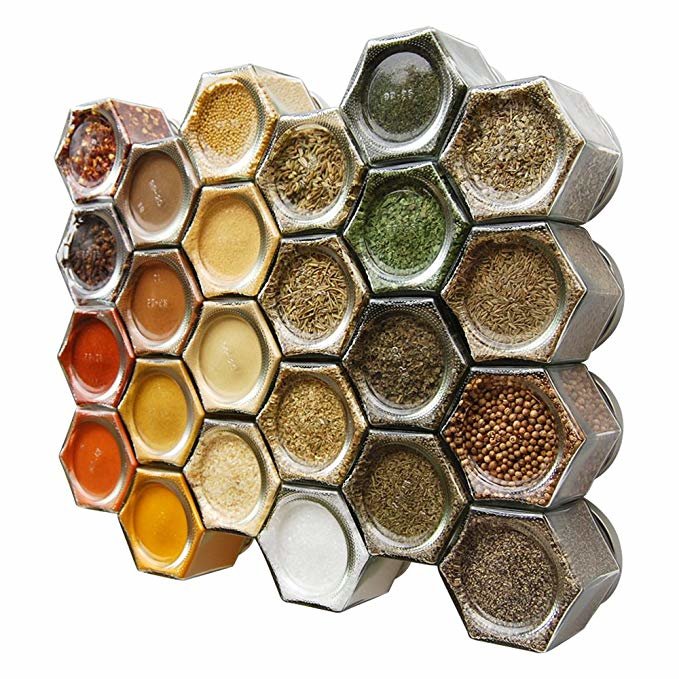 Speaking of beautiful kitchen displays, this magnetic spice collection is as much a conversation starter as it is efficient. With 24 organic spices included in this set, jars are refillable, and the super-strong magnets can be popped right on a fridge door without risk of movement or breakage. Although your foodie may already have a spice collection, as spices age they lose potency, any chef knows, a fresh supply will ignite taste buds and bring their favorite recipes to life. A small jar set is $130 and a large option is also available.
Engraved Spoon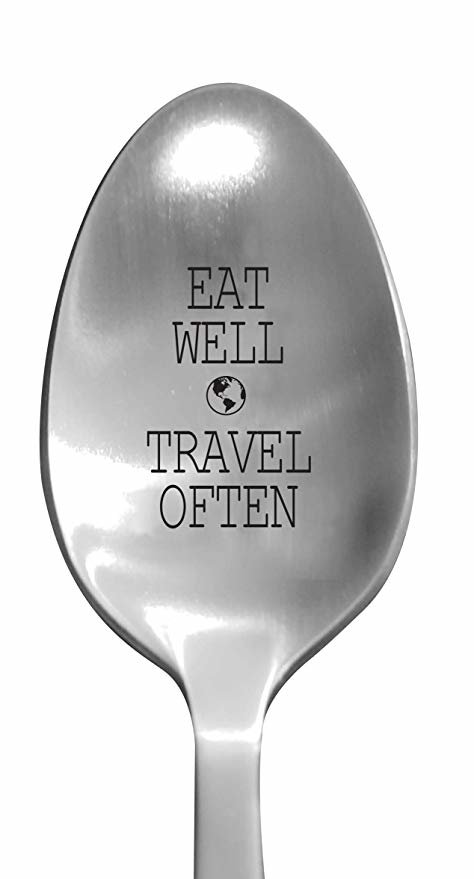 This adorable engraved spoon  is a great way to show you care. Reading "eat well, travel often" it adds a personal touch to any display cabinet or coffee cup. Furthermore, at $9.99, it fits in any budget without skimping on thoughtfulness.
Gift Card
You know we couldn't conclude this list without a travel gift. Give your foodie the gift of an authentic experience with an AirBnB Gift Card! They can use it to spend some time in their favorite location and even attend a cooking class in the area. Our personal favorite option.
Enjoy this article? Share it with a friend
All featured products and deals are selected independently and objectively by the author. The Discoverer may receive a share of sales via affiliate links in content.
Discover the World's Best Destinations, with your free weekly travel guide sent straight to your inbox.
Welcome to The Discoverer!
We are so excited to fill your inbox with discoveries from around the world! You can expect your first edition to arrive on Monday. Until then, feel free to check out our previous editions.