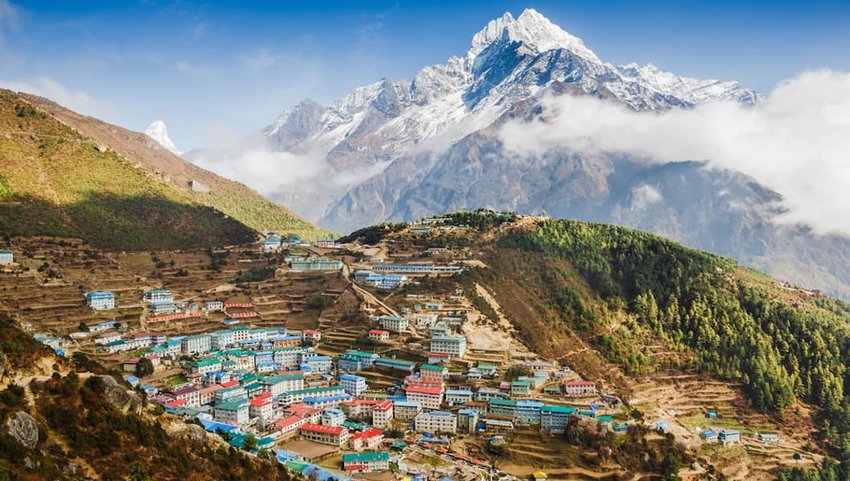 6 Overlooked Countries to Add to Your Bucket List
With so many glorious destinations in the world, it's easy to choose some of the better known tourist spots for name recognition alone. But there are countless fantastic places to visit that are often overlooked for various reasons and don't get enough love. In honor of those underestimated countries, here are six that you'll want to add to your bucket list.
North Macedonia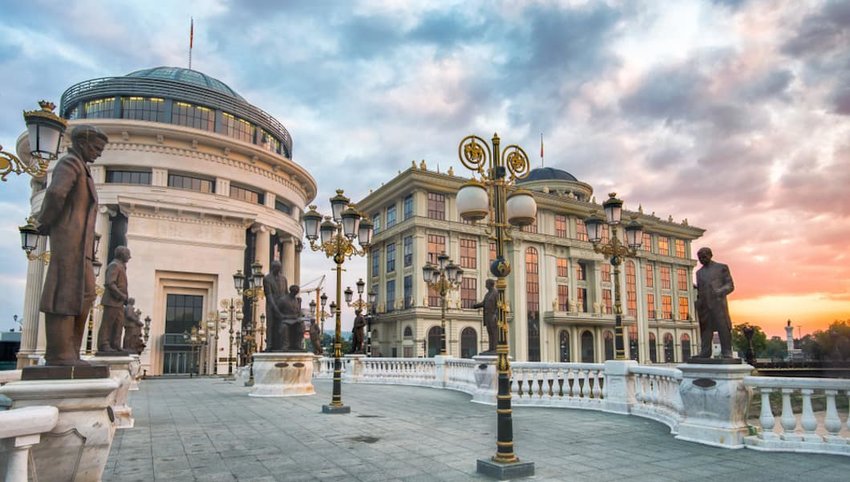 Formally known as the Republic of North Macedonia, this Balkan Peninsula country was once a part of Yugoslavia before gaining its independence in 1991. North Macedonia became its official name in 2018 after Macedonia and Greece came to an agreement, resolving a 27-year dispute between the two countries.
A mountainous country with plenty of peaks, valleys and lakes, its picturesque beauty is reason enough to visit, but it's not the only reason. The capital city of Skopje dates back to about 4,000 B.C. and is the perfect mixture of ancient and modern. Here you'll find archaeological sites, ancient fortresses and historical and cultural monuments alongside thriving nightlife, plentiful work opportunities and a bustling city that is home to approximately half a million people. It's also Mother Teresa's birthplace.
If too much city isn't for you, check out Ohrid, a beautiful lakeside town lined with medieval churches, cobblestoned streets, lakeside restaurants and a boardwalk. You could also visit one of North Macedonia's three stunning national parks — Mavrovo, Galicica and Pelister.
Belize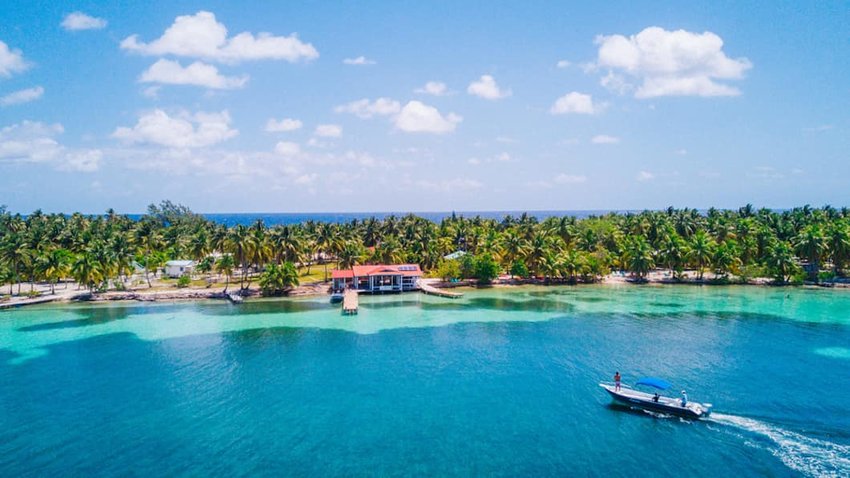 With islands, jungles, beaches and relics of an ancient civilization, Belize may be the perfect tropical vacation destination. Located on the northeastern coast of Central America, nestled between Mexico and Guatemala, Belize is home to the world's second largest barrier reef – the Belize Barrier Reef. It's a UNESCO World Heritage Site and home to the Blue Hole – a sinkhole that's by far Belize's most popular scuba diving spot. Belize is also home to Cockscomb Basin Wildlife Sanctuary, the world's only Jaguar preserve.  
Another reason to love Belize is its abundance of Mayan ruins. They can be found throughout the country, but Lamanai, Xunantunich and Caracol are some of the most popular destinations. The most sacred place in Belize, however, is the Actun Tunichil Muknal cave (or ATM) in the Cayo District. This Mayan archaeological site includes pottery, tools and skeletons, including that of the Crystal Maiden – a young woman who may have been the victim of a religious sacrifice.
Nepal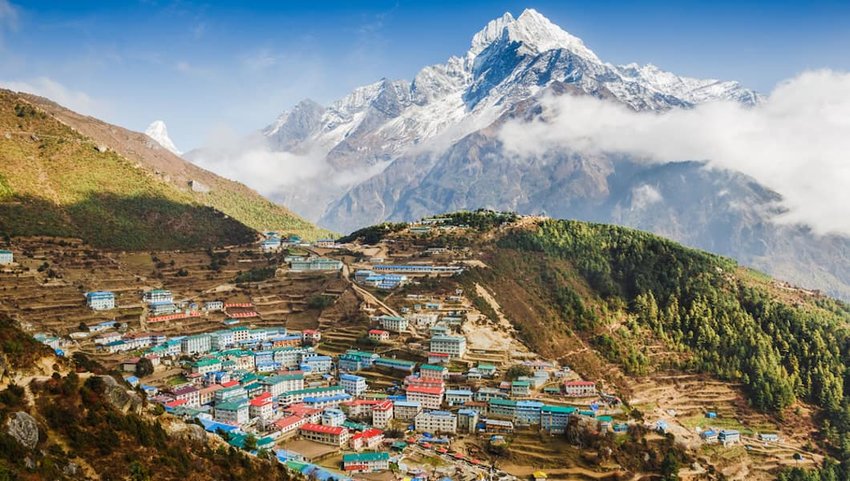 This Himalayan Mountain range country is famous for elevation, both physically and spiritually. It's known as the home of Mount Everest, but it's also the birthplace of Siddartha Guatama (aka the Buddha). Kathmandu Valley alone has 130 monuments and pilgrimage sites important to both Buddhists and Hindus and there are seven UNESCO sites within the valley.
The Maya Devi Temple in Lumbini is one of the most sacred pilgrimage sites in the world – it's where Buddha was born circa 563 B.C. Also in Kathmandu Valley is the Swayambhunath Stupa, also known as "Monkey Temple" – one of the holiest sites in Nepal. Yes, monkeys actually live in it. The eyes of Buddha look out in four directions over the valley.
Nepal is a mountaineer's paradise – it has eight of the world's ten highest peaks including Mount Everest. But there are tons of hiking options and trails for those who want something less intense.
Kiribati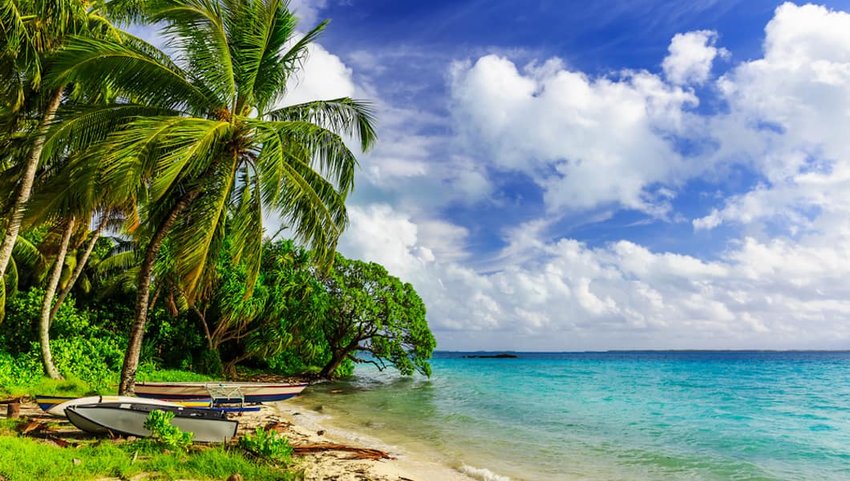 Because of its remote location, Kiribati has few visitors and it's not for the faint of heart. You're going to be roughing it, but it's worth it. This Micronesian country in the middle of the Pacific Ocean was a territory of the United Kingdom until 1979 and used to be part of the Gilbert Islands. It consists of 32 atolls and reef islands, and is the only country in the world to fall into four different hemispheres.
Kiribati is the perfect place for scuba diving – it has the world's largest coral atoll. It also has a deep history in World War II – a number of United States-Japanese skirmishes took place here and there are still relics to be found on the island. They also make their own drink, a toddy from the sap of a coconut tree.
Jordan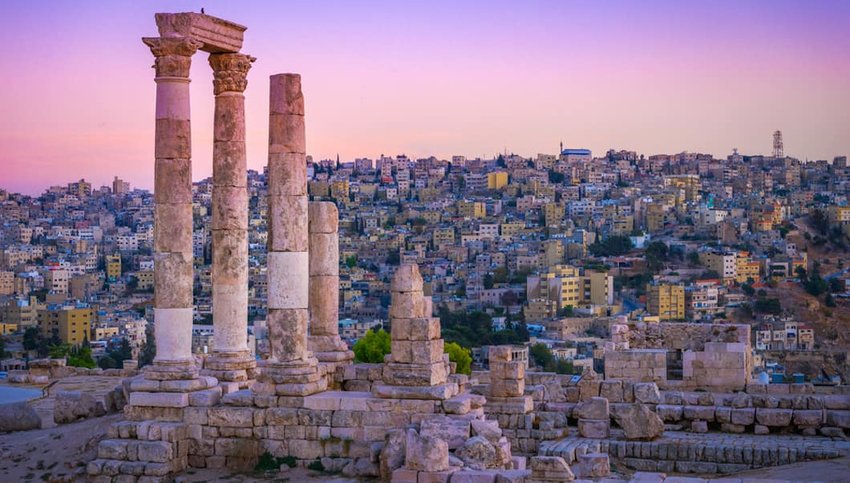 While Jordan is still a popular travel destination, it's often overlooked because of its tenuous location. Most people visit Jordan to see the ancient city of Petra and why not? It's one of the most famous archaeological sites in the world. Called the "Red Rose City" for the majestic color of its rocks, Petra was built over 2,000 years ago by the Nabateans, a nomadic tribe in the region that was eventually conquered by the Romans.
But there's more to Jordan than Petra, as evidenced by its capital city Amman. After the Romans conquered Amman, they built a grand temple dedicated to Hercules bigger than any in Rome. All that remains is a giant hand that's shrouded in mystery. Called The Hand of Hercules, archaeologists believe it to be part of a bigger statue that has been lost in time while others believe it was never finished at all, but agree that could have stood as large as 43 feet tall making it one of the largest statues to ever exist.  
Seychelles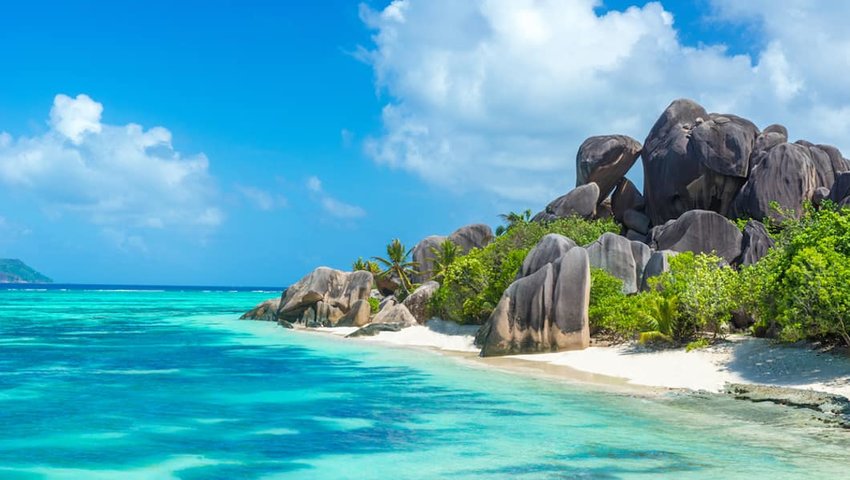 The Republic of Seychelles is an archipelago in the Indian Ocean off the coast of East Africa. It's the smallest country in Africa in terms of area and is known for its gorgeous palm tree-lined beaches that are mostly pristine and uncrowded because of its remote location.
Visit Mahé, the largest island with the most resorts and where 90% of the country's population lives. It's a hotspot for hiking, nighlife and land and water sports. To see exceptional specimens of wildlife, check out Aldabra Atoll, the world's largest coral atoll. The abundance of marine life you can spot here include the giant land tortoise, tiger sharks and manta rays.
Enjoy this article? Share it with a friend
All featured products and deals are selected independently and objectively by the author. The Discoverer may receive a share of sales via affiliate links in content.
Discover the World's Best Destinations, with your free weekly travel guide sent straight to your inbox.
Welcome to The Discoverer!
We are so excited to fill your inbox with discoveries from around the world! You can expect your first edition to arrive on Monday. Until then, feel free to check out our previous editions.