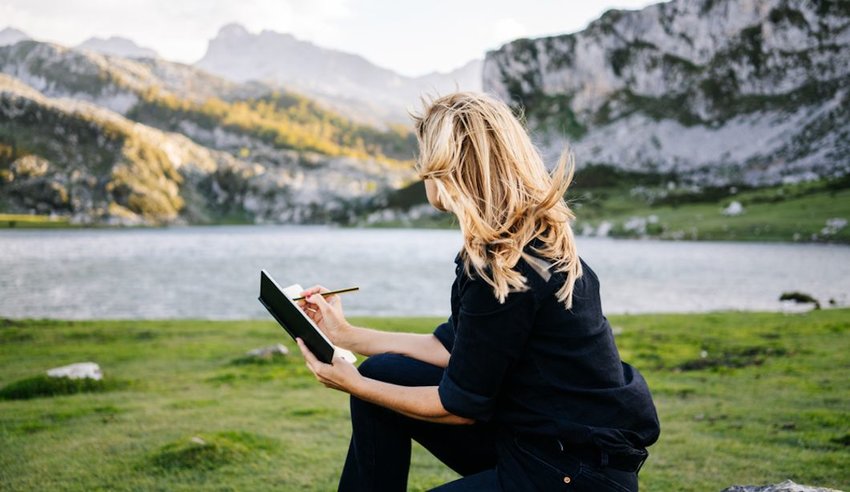 5 Hobbies That Will Make You a Better Traveler
Hobbies are what keep us sane when our work and family commitments become stressful. A hobby you can enjoy at home and on vacation is ideal for those who have made their hobby part of a routine. If you're looking for inspiration, here are five travel hobbies you should take up for the next time you're on a much-needed getaway.
Photography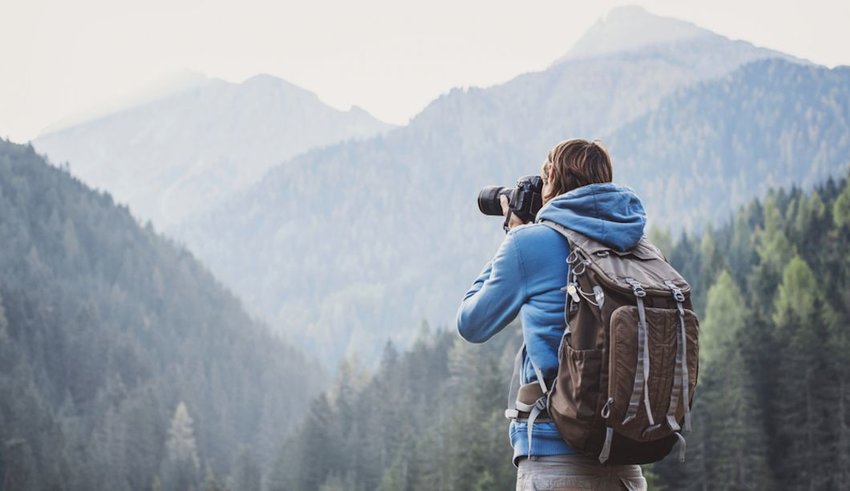 Breathtaking shots of the world's most exotic places are often what attract us to the idea of visiting in the first place. Unfortunately, for many of us, our own photographs fall short of those we see in glossy magazines. Signing up for a photography workshop in your city or joining a local photography club will equip you with the basic skills you need to transform those hurried shots into ones worth hanging on your wall when you get home.
Taking up this skill encourages you to slow down when visiting new places, and soak up what's around you. Whether it's waking up early for a sunrise shot or spending a few extra minutes to allow a crowd to disperse, photography teaches patience and awareness, two things that make traveling much more enjoyable.
If your budget allows, sign up for a photography expedition such as this one with National Geographic. For something a bit more wallet-friendly, find a professional who's based where you're headed and see a city through their eyes as you take a walking tour together. With a bit of advice and some technical help, your work will surely improve.
Before you take your next trip, be sure to grab a travel tripod; you'll be glad you did.
Painting or Drawing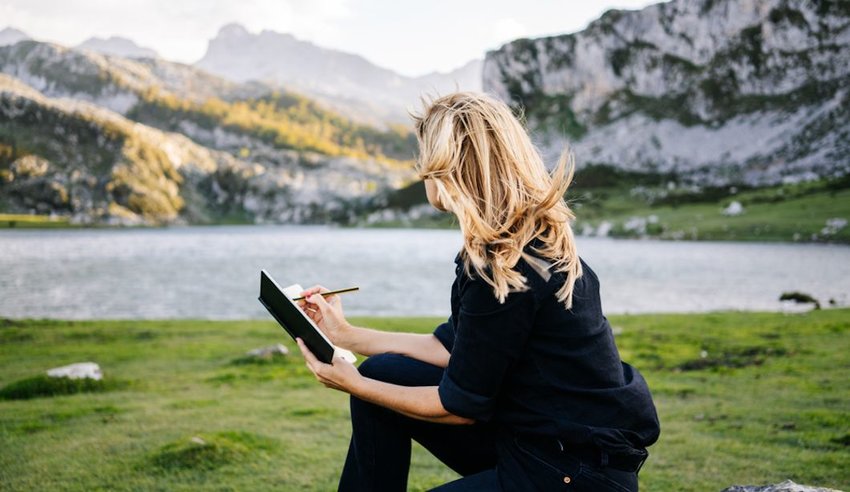 There's something therapeutic about the time it takes to create a half-decent painting. Whether you fancy drawing with a sketch pad or think you've got what it takes to create a masterpiece in oils, there's an artistic vacation out there that's perfect for you. As with photography, painting and sketching require you to slow down and stay still, enjoying the moment as you attempt to capture it on your canvas. Artists might pass a whole day watching the cycles of a landmark or natural scene, coming to understand and appreciate it much better than the tourists who quickly shuffle past with their phone cameras snapping away.
Some of the world's most scenic landscapes deserve more than a hurried glance, so park yourself behind an easel or a sketchbook and create your own interpretation of what's before you with the help of an expert. Websites such as Painters Online or ArtShow compile a useful roundup of courses and trips.
Cooking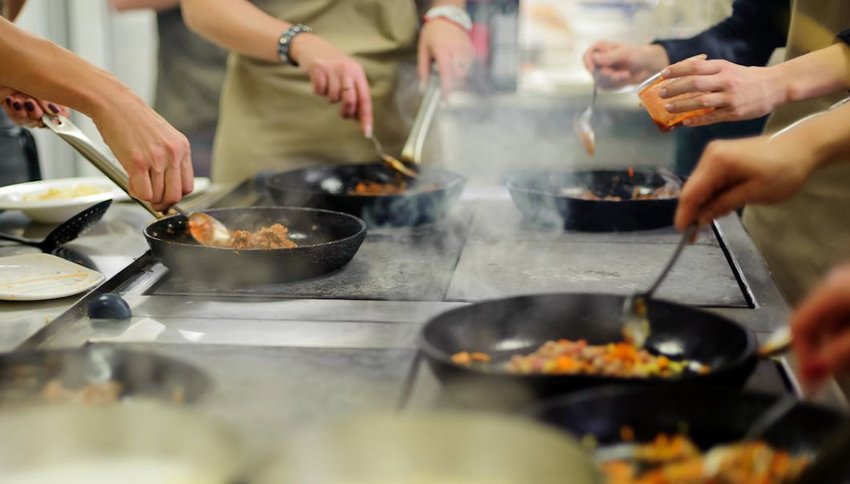 If you're a natural in the kitchen, consider honing your skills as you tour the cuisines and flavors of the world. Even a basic knowledge of cooking techniques and flavors will give you a greater appreciation for the new and unknown tastes you encounter on the road.
Cooking is a great way of keeping those holiday memories alive. It's also one of those hobbies that family and friends can get involved with. While you're away, consider booking a food tour. Accompanied by a knowledgeable local guide, you'll learn about the ingredients that make a cuisine complete and how select meals are served in the most authentic restaurants. Take it one step further by signing up to a dedicated cooking school where a chef will teach you how to create those meals yourself.
Here are seven cookbooks we recommend that will introduce you to cooking methods from around the world.
Cycling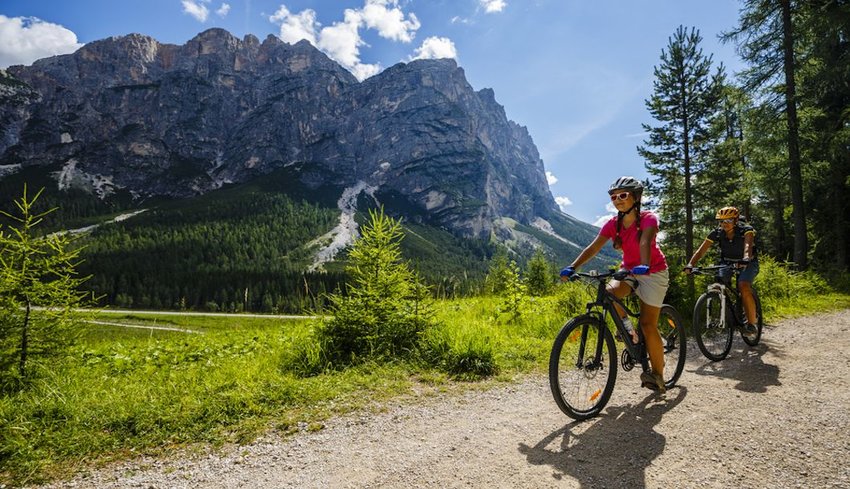 For those who like their hobbies a little less sedentary, cycling is a popular option. Whether you prefer a leisurely, long-distance ride or an adrenaline-fueled descent down a rough mountain track, this is one hobby that can be adapted to most ages and fitness levels. It's a fantastic way to experience new landscapes, while also being an eco-friendly way of getting around.
If you find yourself in Salzburg, Austria, during warmer months, book a spot on the Fräulein Maria's Cycling Tour. This tour is Sound of Music-themed, so expect to belt out some classics while you pedal around this charming city. Too tame? How about cycling Bolivia's Death Road? Numerous companies offer rides on this infamously treacherous route, but pick a reputable operator such as Gravity Bolivia and do your homework on safety before signing up.
Birdwatching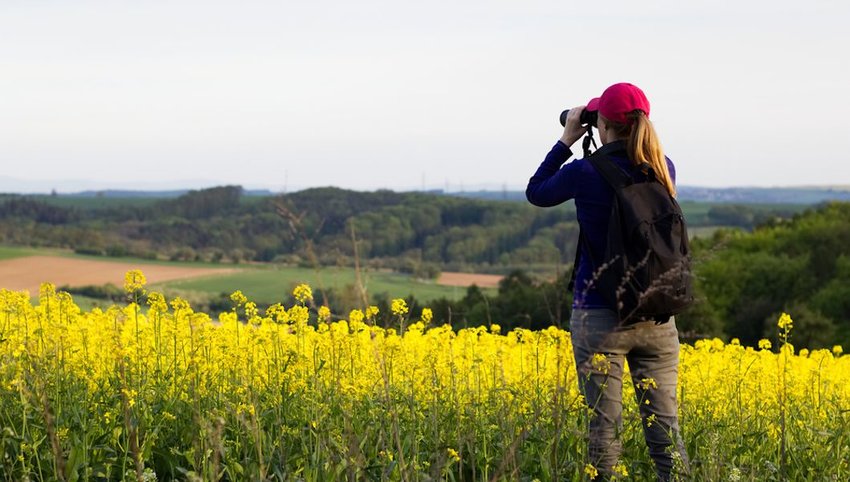 Seeing unfamiliar wildlife while on vacation is a dream for many of us, but birdwatching can easily be done in your own backyard or local park. Get a pictorial guide to the native and migratory species you can expect to see and invest in a decent pair of binoculars.
If you're searching for more adventure than your neighborhood park can offer, book a trip to a destination that's well known for its bird life such as Costa Rica, Kruger National Park in South Africa, or the Galapagos Islands. If you're especially keen on seeing a particular species, try Iceland for puffins, South Georgia for penguins, or Kenya for flamingos. It's also worth signing up for a dedicated birdwatching holiday with a reputable organizer such as Discover the World or Naturetrek.
Enjoy this article? Share it with a friend
All featured products and deals are selected independently and objectively by the author. The Discoverer may receive a share of sales via affiliate links in content.
Discover the World's Best Destinations, with your free weekly travel guide sent straight to your inbox.
Welcome to The Discoverer!
We are so excited to fill your inbox with discoveries from around the world! You can expect your first edition to arrive on Monday. Until then, feel free to check out our previous editions.