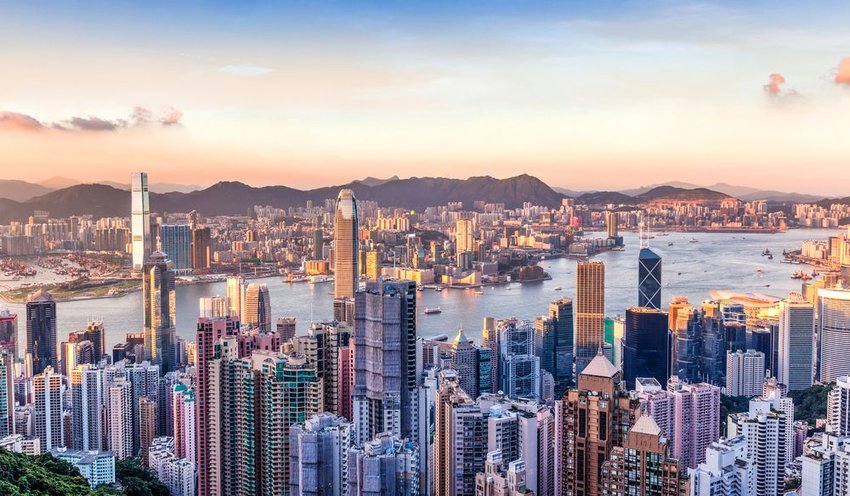 5 Travel Advisories That Could Affect Your Winter Travel
Winter getaways are the perfect time to relax and escape the hustle and bustle of the holiday season. Whether you're planning a trip during your school break or using some holiday vacation time with family, staying safe at your destination should be a top priority.
Take a look at these newly-updated travel advisories from the United States Department of State for American travelers to foreign countries. If your next vacation destination is on the list, take the necessary precautions to make sure you're staying safe. It's important to consider that these warnings are usually put into place for a specific region rather than the entire country, so visit the State Department's website for more details on areas in question. Also, be sure to note that the Department of State uses four levels of travel advisories:
Level 1: Exercise Normal Precautions
Level 2: Exercise Increased Caution
Level 3: Reconsider Travel
Level 4: Do Not Travel
The first two advisory levels do not encourage you to cancel your travel plans, but urge you to stay vigilant during your trip. Regardless of the level of advisory in place, it's always a good idea to enroll in the Smart Traveler Enrollment Program (STEP), which allows you to receive alerts when traveling and provides authorities with your location during an emergency.
If you're traveling to an unfamiliar place or a remote or less populated region, check the State Department's website, Twitter, or Facebook profiles for live updates. The following five picks aren't a definitive list of all advisories; they are some of the most frequently visited areas with recently posted advisories.
Peru — Exercise Increased Caution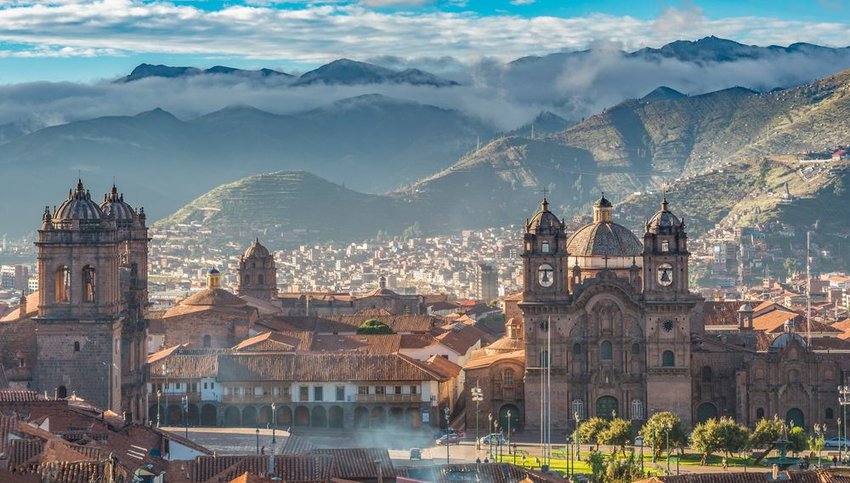 The beautiful South American country of Peru — home to the Amazon rainforest and ancient hotspots like Machu Picchu — is going through a period of violence that might sway travelers from visiting, depending on the region. While the entire country is under a Level 2 advisory from the U.S. Department of State, a few regions are under a Level 4 advisory, which encourages visitors not to travel to the area at all.
The high-risk areas of Peru include the Colombian-Peruvian border area in the Loreto Region and the Valley of the Apurímac, Ene, and Mantaro Rivers. These areas are high-risk for travelers due to various degrees of crime and terrorism. The good news is that popular tourist spots are safe to visit including Lima, the capital, and Cusco, which is home to Machu Picchu and the Sacred Valley.
Spain — Exercise Increased Caution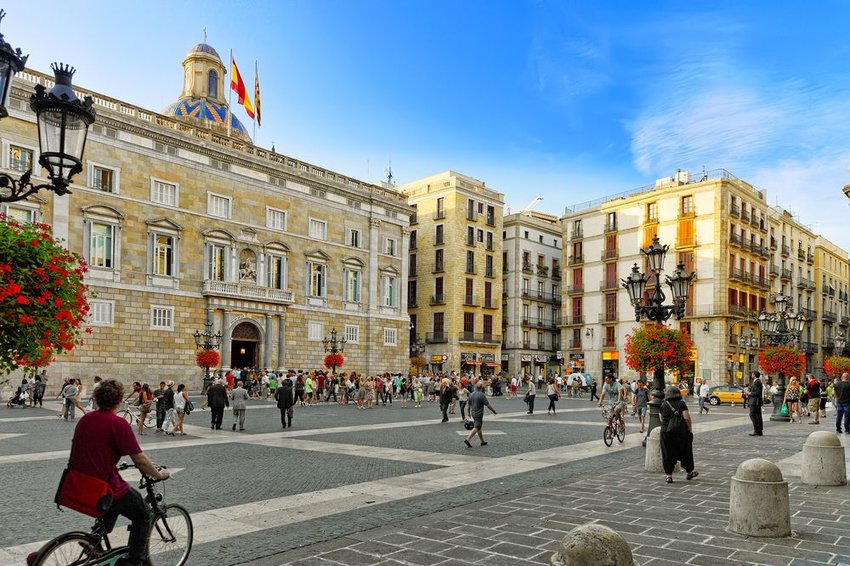 Travelers looking to visit major cities in Spain, especially Barcelona and Catalonia, are advised to be cautious during their trip due to risks of terrorism and civil unrest with a Level 2 travel advisory. Unfortunately, terrorist groups have continued to plot attacks in the region — focusing on large public areas including shopping and entertainment centers, public transportation hubs, government buildings, and more.
Dangerous protests have continued to take place in Barcelona and Catalonia following the October 14 verdict of 12 pro-independence Catalan leaders. While you do not necessarily need to reschedule your trip, be vigilant in public areas and visit the State Department's website for more tips on how to stay safe in Spain.
Chile — Exercise Increased Caution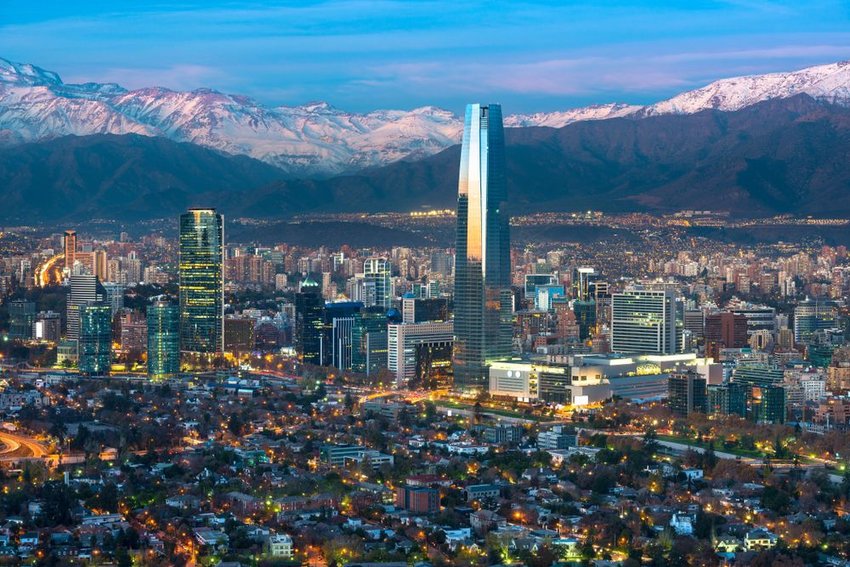 At the end of October, the State Department issued a Level 2 travel advisory for Chile, urging travelers to be cautious. Major cities in this South American country, including Chile's capital, Santiago, have experienced large-scale demonstrations that sometimes result in property damage, looting, arson, and public transportation interruptions. These events occur with little to no warning and with no regard for public safety, according to the State Department. Unfortunately, the Chilean government had to implement curfews in some cities and the metropolitan area of Santiago is under a State of Emergency. If you're visiting Chile soon, be sure to research the current situation of your region of interest before you go.
Hong Kong — Exercise Increased Caution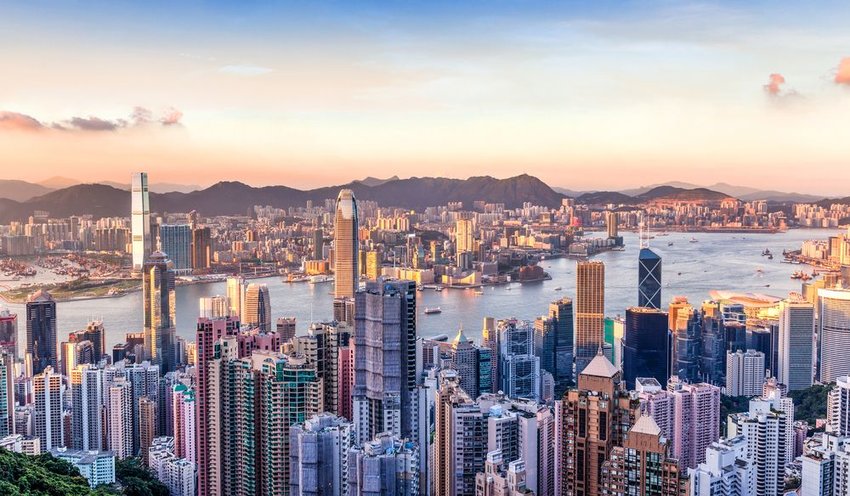 Hong Kong is a vibrant, business savvy city with so much to offer guests. Unfortunately, the area is going through a period of civil unrest. Due to political demonstrations that sometimes turn violent, travelers in Hong Kong are urged to exercise caution during their visit with a Level 2 travel advisory from the State Department.
These protests have taken place since June 2019, and while most are peaceful, some escalate into violence and often interrupt public transportation schedules. Common areas for such events include shopping malls, MTR stations, and the Hong Kong International Airport. If you don't want to reschedule your trip to Hong Kong, take a look at the State Department's advice for U.S. travelers to Hong Kong. Recommendations include avoiding demonstrations, monitoring local media sites, and keeping a low profile.
Lebanon — Reconsider Travel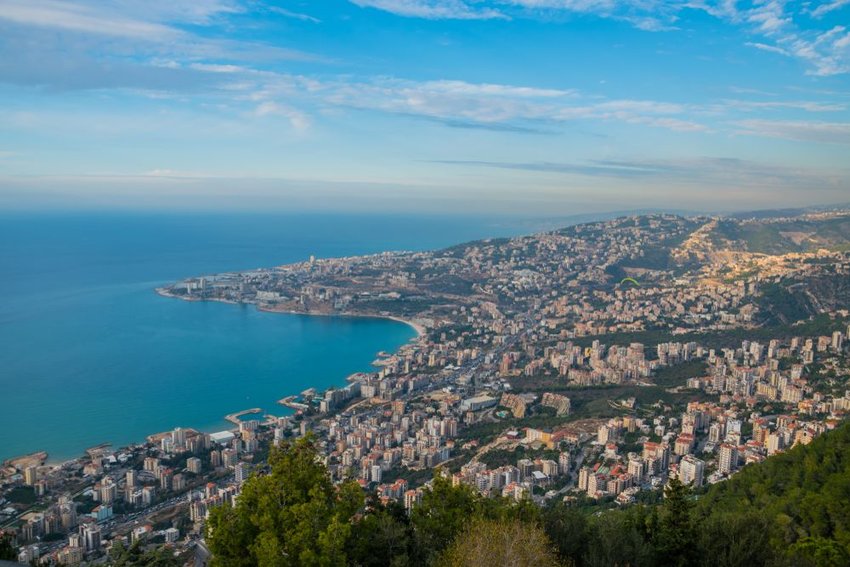 Lebanon is typically dubbed one of the safest countries in the Middle East for travelers. While that may be true, a travel advisory has recently been updated for the country urging U.S. travelers to reconsider their trip for the time being. The warning is largely due to the current crisis in Syria — making Lebanon's border region with Syria very unsafe. The border of Israel, along with pockets of refugee settlements, are also dangerous due to the potential for armed conflict. The country itself is at a Level 3 advisory, but its border areas are under a "Level 4: Do Not Travel" advisory.
Enjoy this article? Share it with a friend
All featured products and deals are selected independently and objectively by the author. The Discoverer may receive a share of sales via affiliate links in content.
Discover the World's Best Destinations, with your free weekly travel guide sent straight to your inbox.
Welcome to The Discoverer!
We are so excited to fill your inbox with discoveries from around the world! You can expect your first edition to arrive on Monday. Until then, feel free to check out our previous editions.