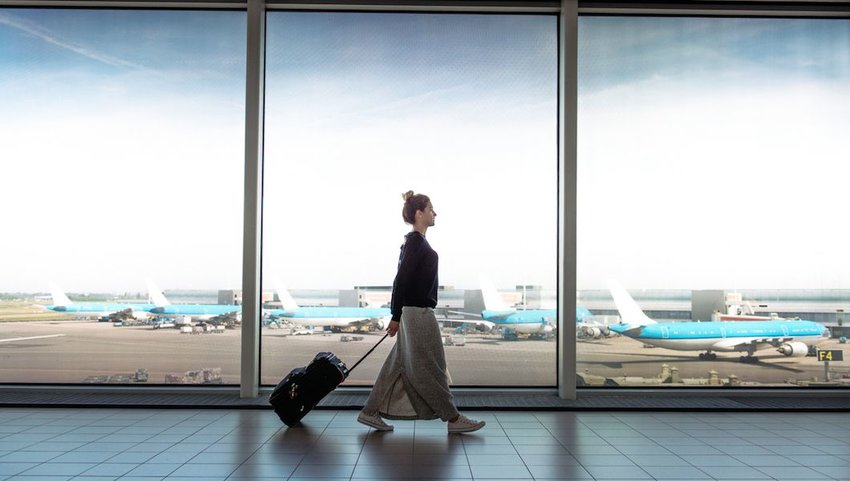 5 Tips to Score Cheap Airfare to Major Destinations
We've all been there before — while flipping through a travel magazine or Instagram feed, we stop at a breathtaking photo of Maui's sparkling sands surrounded by impossibly turquoise waters, or an image of a soft golden sunrise over the majestic Himalayas that immediately sends our fingers hurtling across the keyboard for a flight search. But then we stop at the results page because we remember that flights remain one of the most expensive portions of planning a getaway. However, there are several tips and tricks that make escaping a little more affordable.
Explore the 'Explore Map' Function on Google Flights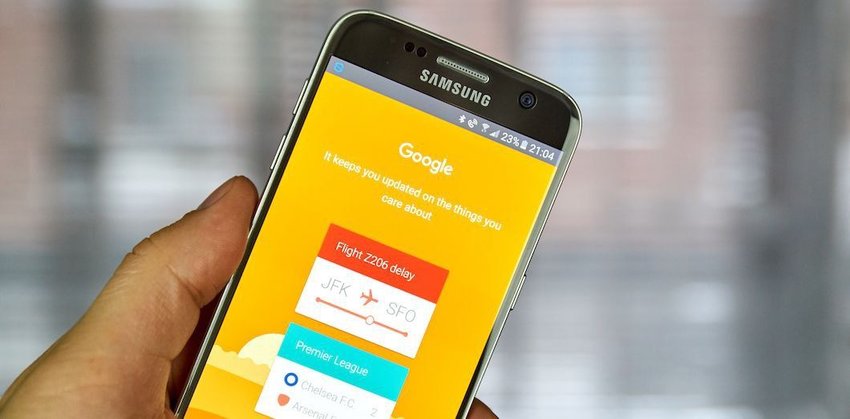 For wanderers who don't have a specific destination in mind and just want to wander, Google Flights's 'explore destinations' function displays the lowest available fares to destinations across the world from your chosen point of origin in one quick snapshot. Located on the top left corner of the Google Flights homepage, input your departure city into the 'explore destinations' function, select specific travel dates or a rough time frame of one or two weeks, and then hover over the blue dots that mark the world's major destinations for the lowest available airfare. This function also allows you to set specific search criteria like number of connections and airline alliance preferences, and with 'explore destinations,' you can plan your getaway depending on how much you wish to spend on airfare.

Search Using Flight Aggregators
Flight aggregators are time saving tools when it comes to searching for low airfares. Instead of heading over to American Airlines, then Air Canada, and finally to Cathay Pacific to compare prices for a specific route, flight aggregators like Kayak and Skyscanner compare airfare across multiple websites and display all of that information in one place. Though Kayak and Skyscanner include both major and budget airlines for the cheapest options, no single flight aggregator picks up all of the web's deals unfortunately, so be sure to compare searches on two engines in order to cover the web.

Fly at Obscure Times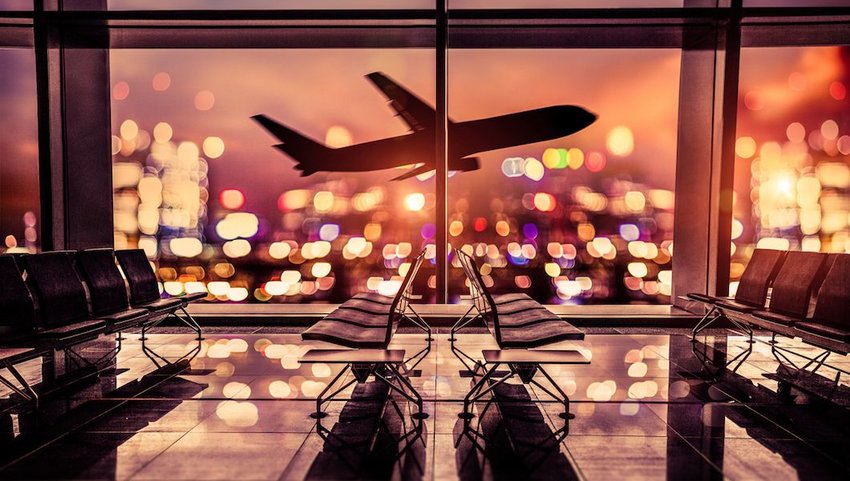 Opt for flights with the most bizarre departure times possible, including 6AM flights and red eyes, when few people prefer to travel. Because off-peak hours are less in demand, flights departing at obscure times are generally cheaper. You're also saving on a night's worth of accommodation costs since you're flying overnight. Similarly, opt to travel during off season which is generally between November and March in North America and Europe, when destinations across these continents are less crowded.

Check Surrounding Airports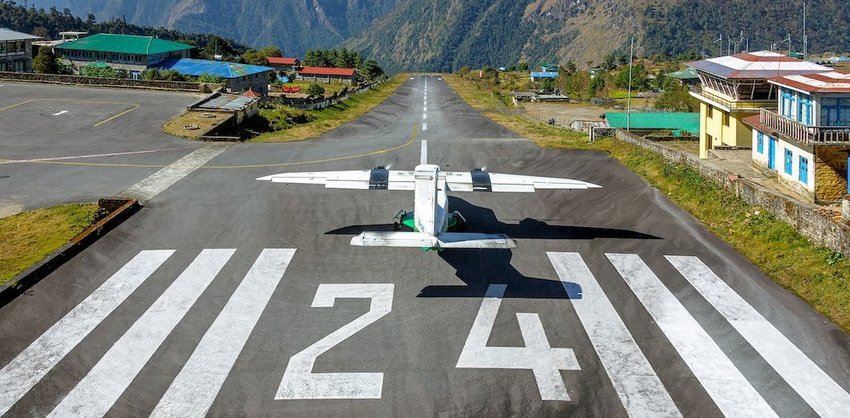 Be sure to include nearby airports in your search for cheap airfare. For example, a flight from Vancouver to New York City will often cost more than flying domestic from Seattle to New York City. The distance between Vancouver and Seattle as a departure point can be covered by a three hour bus ride, saving a couple hundred dollars in flights even after paying for transportation across the border. Similarly, a number of budget airlines that operate out of Europe offers fares between major destinations like Paris to Florence for as little as 15€. However, budget airlines base themselves in smaller regional airports that are often an hour outside of city center. Therefore, expanding your search from CDG for Paris to surrounding airports like Orly and Beauvais can land you cheap intercontinental flights.

Sign Up for Fare Alerts
Because airfares fluctuate daily, constantly checking back on airline websites becomes a time consuming task. Instead, opt to be notified of any changes in price via email. For example, if you have a specific route you wish to track the price of, Google Flights offers a convenient option. On the engine, input your point of origin and destination, and simply flip the switch for 'track prices,' and you will instantly be notified through email of any increase or decrease to your desired route. Alternatively, if you don't have specific dates or a destination in mind and are open to hopping on the next cheapest flight out of your city, then sign up for low fare alerts on websites like Airfarewatchdog and Secret Flying, platforms that scour the Internet for airline flash sales and error fares.  
This post originally appeared on Seeqr.

Enjoy this article? Share it with a friend
All featured products and deals are selected independently and objectively by the author. The Discoverer may receive a share of sales via affiliate links in content.
Discover the World's Best Destinations, with your free weekly travel guide sent straight to your inbox.
Welcome to The Discoverer!
We are so excited to fill your inbox with discoveries from around the world! You can expect your first edition to arrive on Monday. Until then, feel free to check out our previous editions.