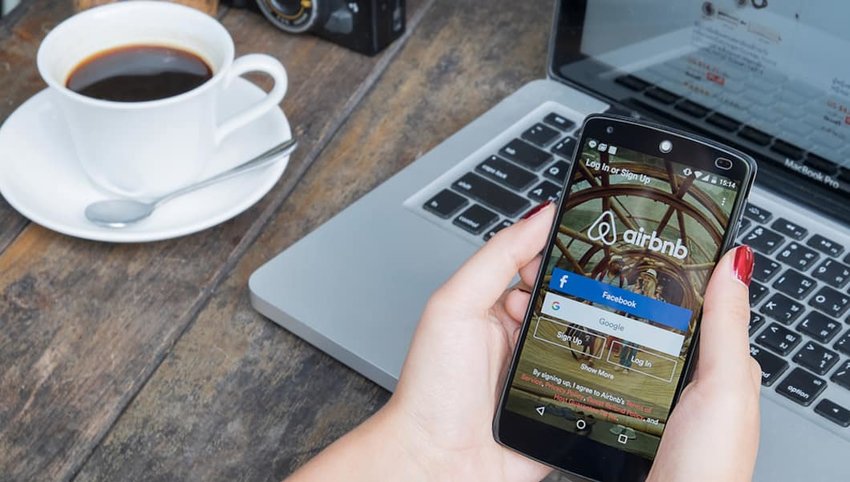 5 Things to Watch Out For Before Booking Your Next Airbnb
Airbnb can be a mixed bag. A good Airbnb listing can make your stay incredible, with dependable hosts, excellent amenities and a convenient location. But since the company has listings in 65,000 cities and 191 countries, Airbnbs are difficult to regulate. Whether you encounter unreliable hosts or a space that's less than advertised, there are some disappointing listings out there. Fortunately, when the correct precautions are taken, much of this can be avoided. If you don't want to learn the hard way, read on to discover five things you need to watch out for before booking your next Airbnb.
General Advice: Read the Reviews — Thoroughly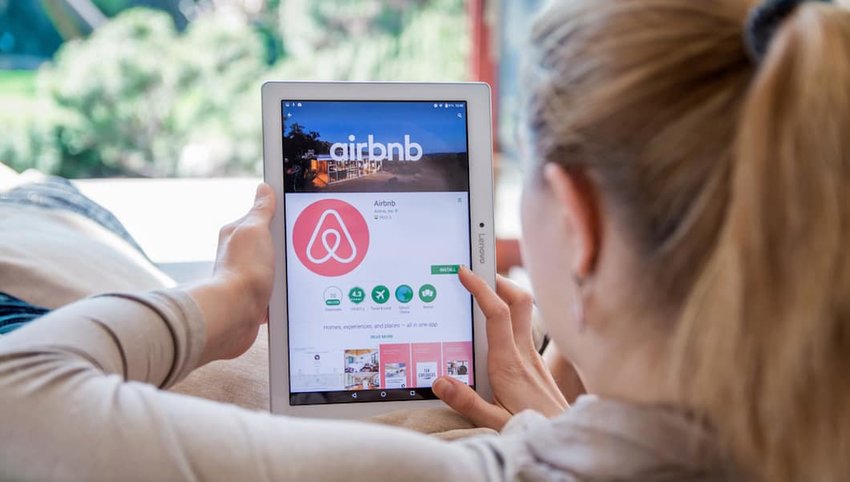 As a general rule of thumb, online reviews are your best friend when picking an Airbnb. In today's digital world, online reviews are the currency we use to measure a product's potential value. As such, anything but positive reviews on an Airbnb listing can be a red flag.
Make sure to read a listing's reviews carefully, looking for any signs of displeasure from previous renters. If there is a bad review, does the host respond with a reasonable explanation in regards to the complaint? Is the complaint itself specific to that guest or a recurring issue? The number of reviews may also be a negative sign, so look for rentals that have had plenty of prior guests.  
Be sure to read all comments thoroughly, positive and negative, as often travelers will often warn you about a place's quirks. For example, if the location is tricky to find or the hot water requires a certain delicate touch, these are all things you can learn from the comments, and determine if the rental is right for you.
Check the Legal Requirements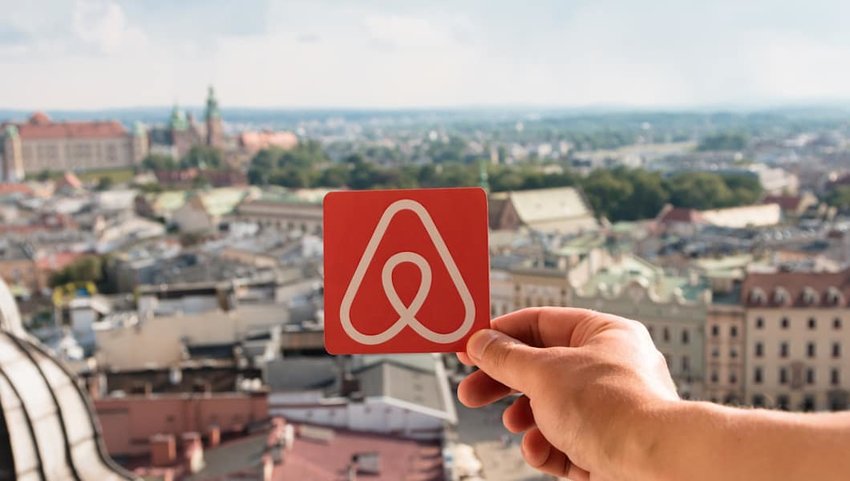 Between zoning laws and local ordinances, Airbnb is constantly fighting legal restrictions as it expands to new cities. While this is mostly a host concern, you should be well aware of the laws regulating Airbnb before you book. Some cities require hosts to register or obtain a license before they can receive guests. Some charge higher taxes and some cities have banned rentals outright. For example, Bangkok has a strict ban on short-term rentals, but Airbnb listings for 30 days or more are allowed. As a traveler, you'll want to make sure you're following proper guidelines to ensure you don't get caught in a legal dispute.  
It Doesn't List the Amenities You Need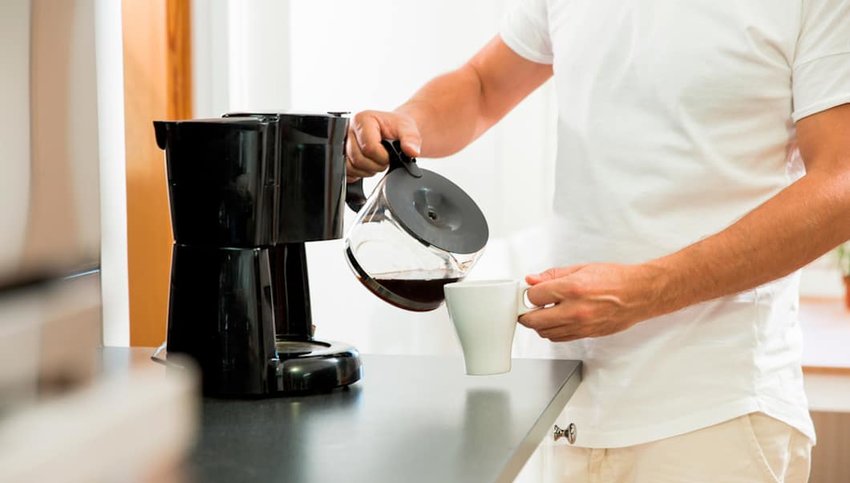 If you're choosing to stay in an Airbnb as opposed to a hotel, you're likely looking for some familiar creature comforts at your rental. If this is the case, make sure to take a thorough accounting of the "Amenities" section on the Airbnb listing. If having a cup of coffee in your PJs is a must, make sure a coffee maker is listed. If you're traveling somewhere that's hot and humid, double check the place has air conditioning, or at the very least, fans. If you have a car, a parking spot will make life much easier. Before booking, make sure the listing has the amenities you need to be comfortable for the duration of your stay.
The Neighborhood is Iffy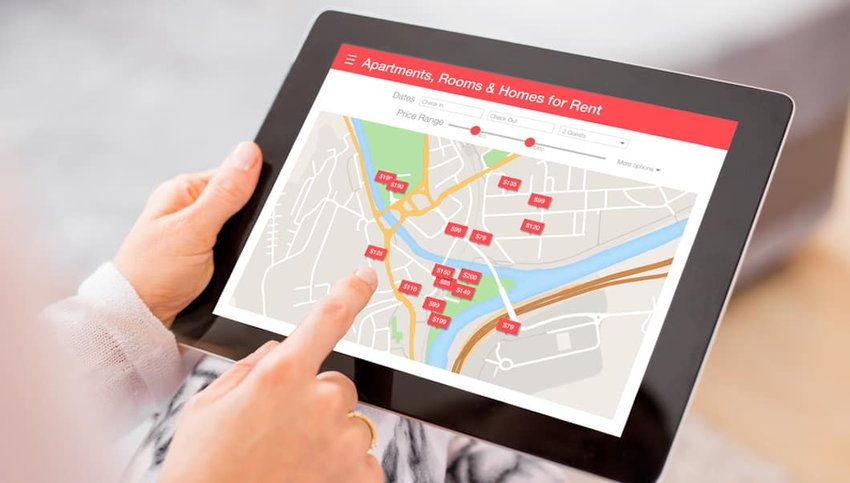 Location is key in booking a good Airbnb. Although the site does not share a listing's address until after you make the reservation, all Airbnb listings have a map revealing the neighborhood's general location. If you don't know much about the city, research the surrounding area as much possible. Is the neighborhood safe? Is it walkable or close to public transportation? Is it convenient for the activities you're hoping to pursue? Don't be fooled by a listing's title  — often times, in bigger cities, hosts will include the name of a popular neighborhood to falsely entice more renters. Before you book, check that the listing's actual map corresponds with your desired location.
It's Not a Superhost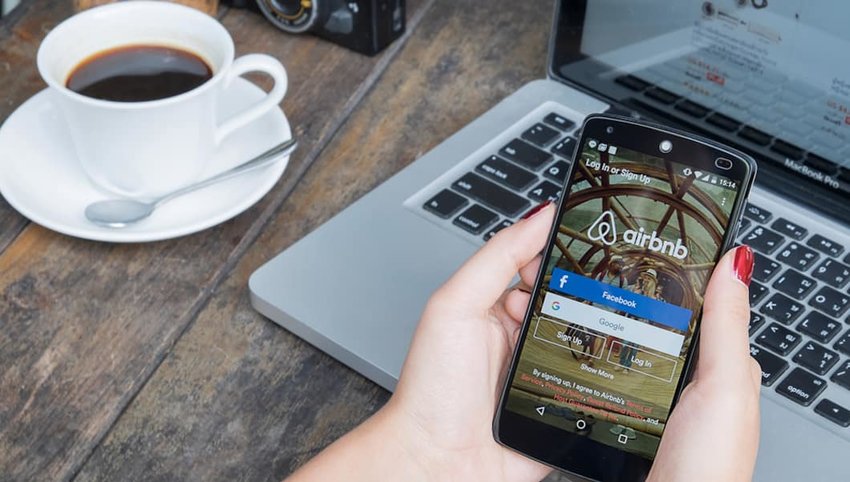 The advent of the Airbnb Superhost has made it easier to weed out the bad listings. A Superhost is verified by the company "to have an account in good standing." In order to attain this "super" status,  a host must have good reviews and quick response times, in addition to never canceling on a guest. Plus, they need to have maintained an overall rating of at least 4.8%. Superhosts are reviewed quarterly and if they fall from these standings, their status will be revoked. Whenever possible, book with a Superhost in favor of other hosts. It takes the guessing game out of finding a responsible host and is guaranteed to make your trip a little bit easier.

Don't Book Based on Photos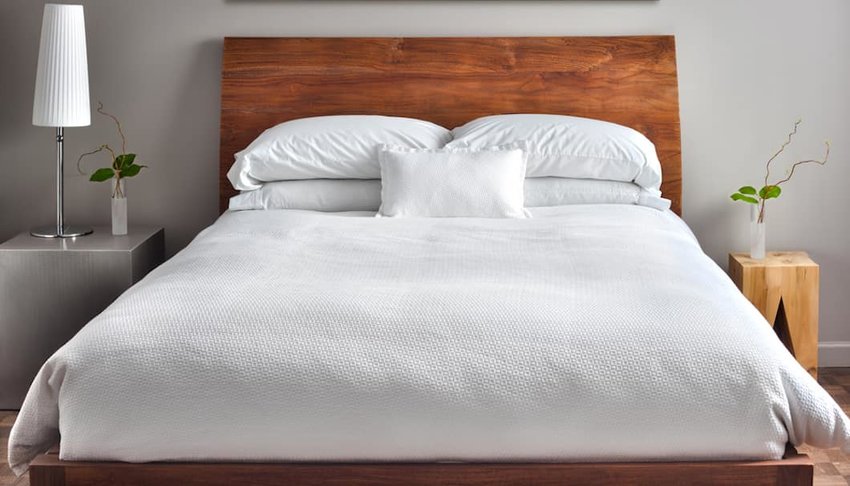 When booking any sort of accommodations, the photos always tend to look a little better than the real thing. This is because the art of photography can go a long way in making a place look desirable. A wide-angle camera lens can make a small room appear larger and a simple session in Photoshop can make drab colors look bright. If the pictures are anything less than appealing, you may be in for an unwanted surprise. On the other hand, great photos can conceal a home's worst attributes. Use the photos as a jumping off point, and then review the comments and sleeping arrangements to verify the listing is as advertised. Commenters will often warn you if the photos aren't telling the whole story.
Enjoy this article? Share it with a friend
All featured products and deals are selected independently and objectively by the author. The Discoverer may receive a share of sales via affiliate links in content.
Discover the World's Best Destinations, with your free weekly travel guide sent straight to your inbox.
Welcome to The Discoverer!
We are so excited to fill your inbox with discoveries from around the world! You can expect your first edition to arrive on Monday. Until then, feel free to check out our previous editions.