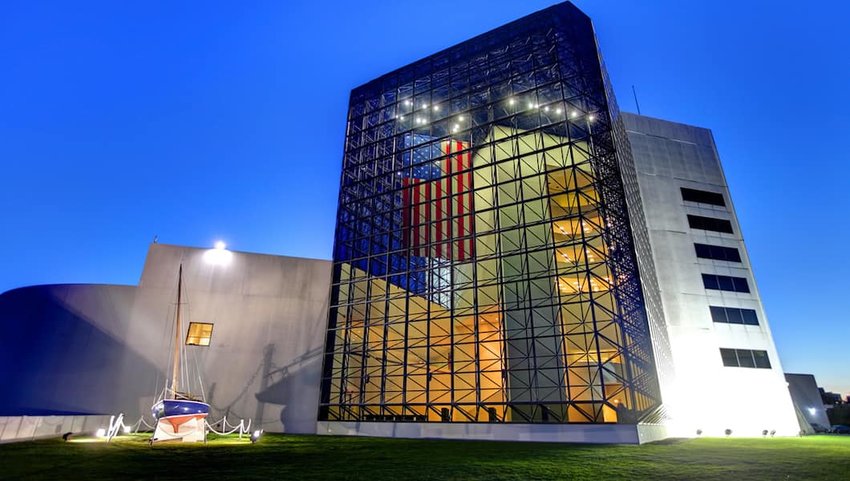 5 Presidential Libraries to Add to Your USA Bucket List
You don't have to be a history buff to enjoy a visit to one of the 14 Presidential Libraries. These landmarks are not libraries in the traditional sense but rather archives and museums dedicated to the legacy of some of the greatest Americans in the nation's history. A visit will inspire and educate as you walk through interactive displays that highlight the lives of former Commanders in Chief. Step back in time as we take a tour of five Presidential Libraries to add to your USA bucket list.
John F. Kennedy Presidential Library and Museum
Boston, Massachusetts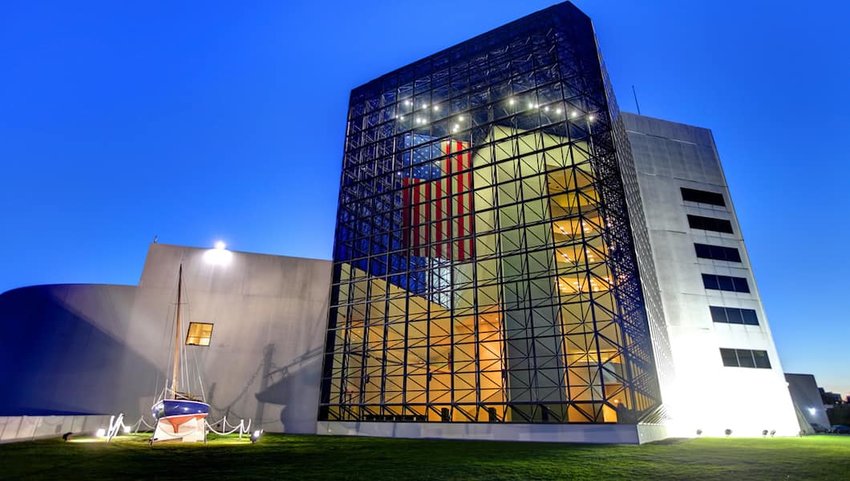 Boston is home to the 35th President's Library and Museum. In this striking building designed by famed architect I.M. Pei, you will find JFK's original papers and letters including his unforgettable speeches, as well as an exhibit dedicated to First Lady Jacqueline Kennedy. President Kennedy's legacy is on display as you relive events like his heroic actions in WWII as a PT boat captain, the early space program, the Cuban Missile Crisis and the civil rights movement. The highlight of your visit will certainly be the special exhibit JFK 100: Milestones & Mementos, which commemorates the President's centenary. You are in for a treat because this limited-time display contains several items that have never before been displayed to the public, including some of JFK's personal belongings and gifts from his young children.
Franklin D. Roosevelt Presidential Library and Museum
Hyde Park, New York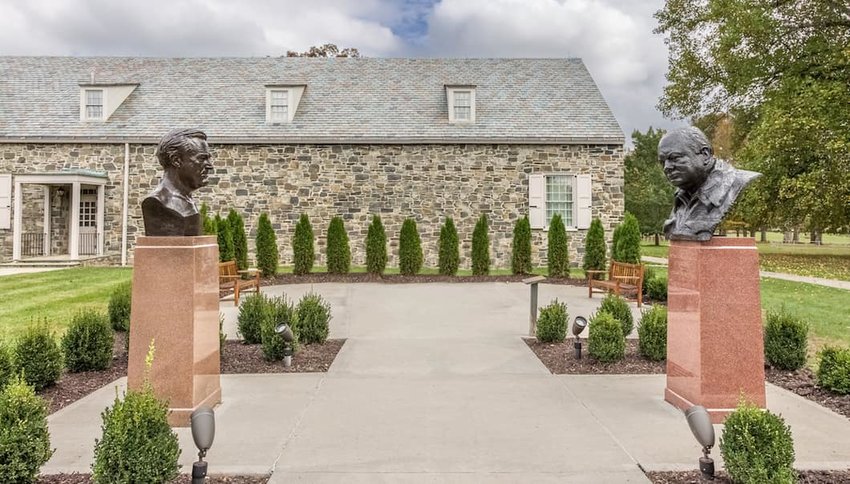 The FDR Presidential Library and Museum has to be on everyone's bucket list because it was the very first presidential library. FDR knew the importance of preserving a president's legacy and he created his own library and museum on the grounds of Springwood, his family's 16-acre Hyde Park estate. You can experience what the dark days of WWII were like by hearing FDR's iconic Fireside Chats in a period-authentic room. These inspirational radio broadcasts guided the nation through the Great Depression and into WWII. Other highlights include a replica of his secret map room, his specially adapted car and volumes of Presidential and personal papers that shine a light on the life of this great President.
Ronald Reagan Presidential Library and Museum
Simi Valley, California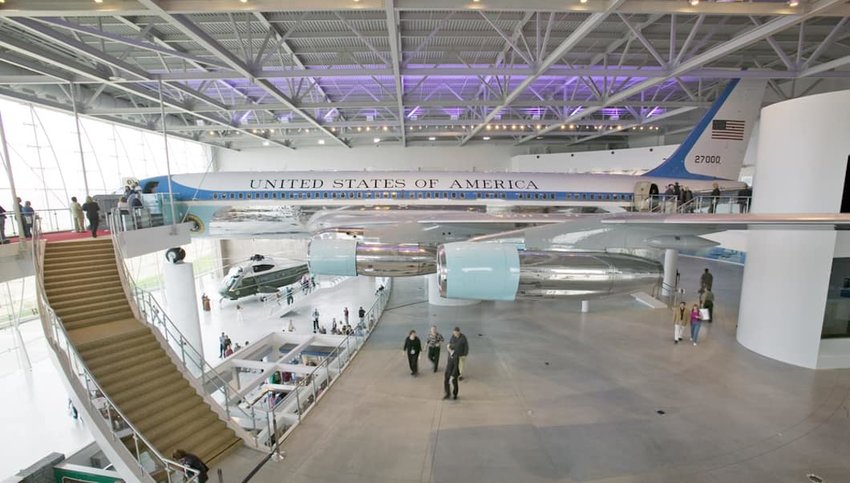 If you want to visit the largest of the 14 presidential libraries, head to Simi Valley and check out the legacy of President Ronald Reagan. It opened in 1991 and artfully preserves more than 50 million presidential documents, thousands of audio/visual media and more than 1.5 million photos. The Reagan Library also documents the eight years that he spent as governor of California. Along with an exact replica of the Oval Office, you can tour a retired Air Force One Presidential jet and a Marine One helicopter. Ronald Reagan was known as the Great Communicator for good reason; before he got into politics he was a Hollywood star. You can follow in his footsteps and call a Cubs game or costar in a movie with the "Gipper" (his lifelong nickname). Other permanent exhibits to see include one devoted to First Lady Nancy and a poignant look at the events that lead to the fall of the Berlin Wall.
George Bush Presidential Library and Museum
College Station, Texas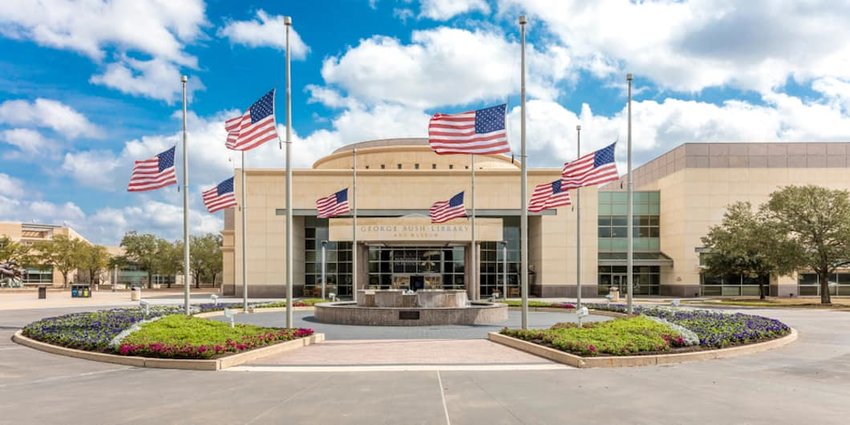 The George Bush Presidential Library and Museum is actually located on the grounds of Texas A&M University and was created to give families an educational and entertaining experience. The exhibits showcase the extraordinary events and trials that shaped the life and presidency of George H. W. Bush. A visit to the Bush Library and Museum is truly a feast for the senses with many fun and interactive displays. Have your picture taken the President's desk in the Oval Office, feel the pressure he must have felt in the Situation Room as the Presidents prepared to lead America in the first Iraqi war and even land his Avenger torpedo bomber on the deck of an aircraft carrier. Tour a special section dedicated to First Lady Barbara Bush and learn about her legacy. In addition to film, photos and documents that forged the life and works of "41," make sure to check out the artifacts on display. The core of the permanent collection is made up of gifts given to the President and the First Lady from foreign heads of state.
Richard Nixon Presidential Museum and Library
Yorba Linda, California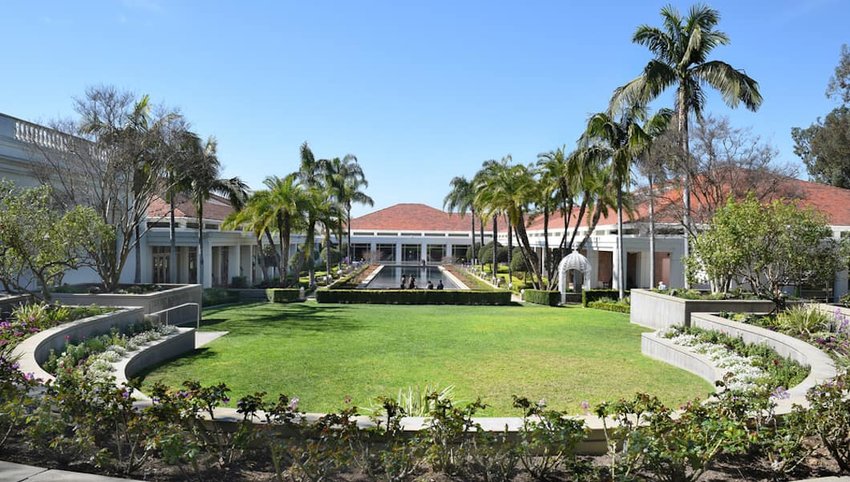 Even though the presidency of Richard Nixon ended in scandal, the Nixon Library and Museum is still one to put on your bucket list. The museum and library is located in the 37th President's birthplace and final resting place, Yorba Linda. It sits on nine beautiful acres in Orange County and there is no shortage of interesting displays and interactive exhibits that illustrate the life and times of Richard Nixon. Highlights include a replica of the White House's Lincoln Sitting Room, Army 1 (the presidential helicopter used by Presidents Kennedy through Ford), bronze statues of world leaders, a replica of a Soviet missile and a large section of the Berlin Wall.  You will also relive the events that defined the Nixon era like his historic trip to China, the Vietnam War, Communism and, of course — Watergate. Tour the Pat Nixon Gardens, to see the final resting place of Nixon and First Lady Pat. A visit to the Nixon Museum and Library will definitely give you a new perspective of the only president to resign from office as President of the United States.
Enjoy this article? Share it with a friend
All featured products and deals are selected independently and objectively by the author. The Discoverer may receive a share of sales via affiliate links in content.
Discover the World's Best Destinations, with your free weekly travel guide sent straight to your inbox.
Welcome to The Discoverer!
We are so excited to fill your inbox with discoveries from around the world! You can expect your first edition to arrive on Monday. Until then, feel free to check out our previous editions.