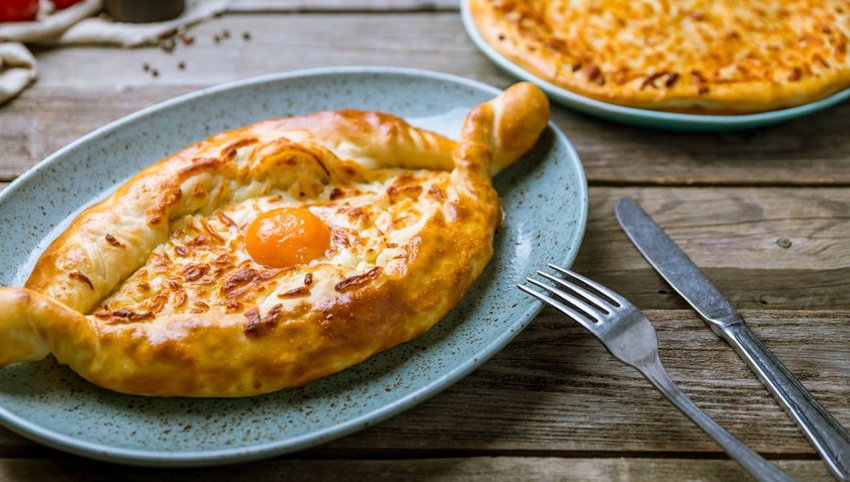 5 Countries to Eat Your Way Through in 2020
Indulging on French macarons or a baguette smeared with brie in Paris and watching sushi chefs artfully prepare sashimi at a fish market in Tokyo are obvious bucket list checkpoints for travelers with an appetite for international cuisines. But if you're craving more regional recipes, these five countries might offer a little more for your taste buds. From Scandinavia to South America, these are the best places to eat your way through in 2020.
Costa Rica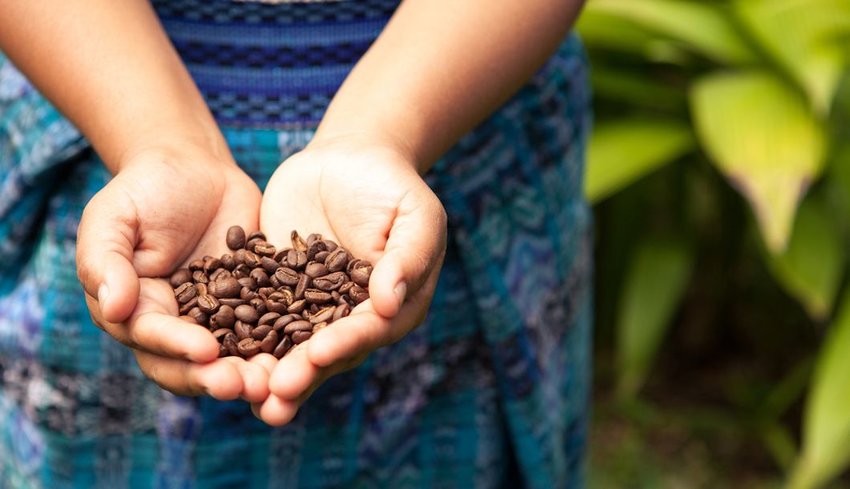 We're not surprised that a nation teeming with diverse flora and fauna is making a name for itself when it comes to the modern food scene. Central America is traditionally known for serving rice and beans for every meal, but Costa Rica's versions of the dish feature a dash more flavor. At breakfast, you can enjoy rice and black beans cooked in coconut milk and oil called casado or try a savory entrée of rice and beans cooked in cilantro and bell pepper called gallo pinto. Other Costa Rican delicacies you'll want to try are pejibayes (palm fruits that taste sort of like artichokes) and gallitos de picadillo (tortillas topped with sautéed ground beef, onions, and peppers).  Oh and don't forget the coffee. Costa Rica is one of the largest coffee producers in the world.
Colombia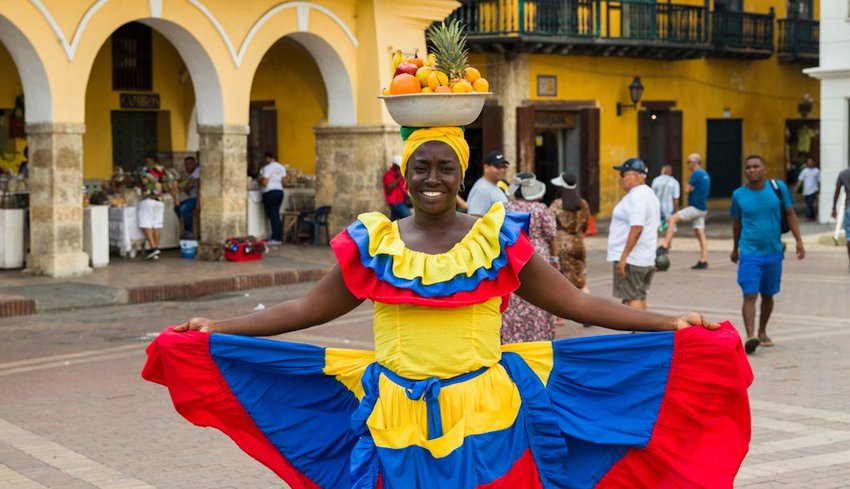 Tropical cuisine doesn't take a backseat in Cartagena, a port city on the Caribbean coast, but if you thought Colombia's cuisine would just contain fish, fruit, and coconuts, think again. Colombian cooking is infused with flavors from the indigenous rainforest, African, Arab, and Spanish populations that once dwelled in the South American country. Cheesy empanadas and stuffed arepas are must-try staples, but be sure you try ajiaco, a stew typically made with chicken, potatoes, corn, capers, avocado, and sour cream and mango biche, a street food popular in Medellín that's just mangos with pepper, salt, and lime.  
Sweden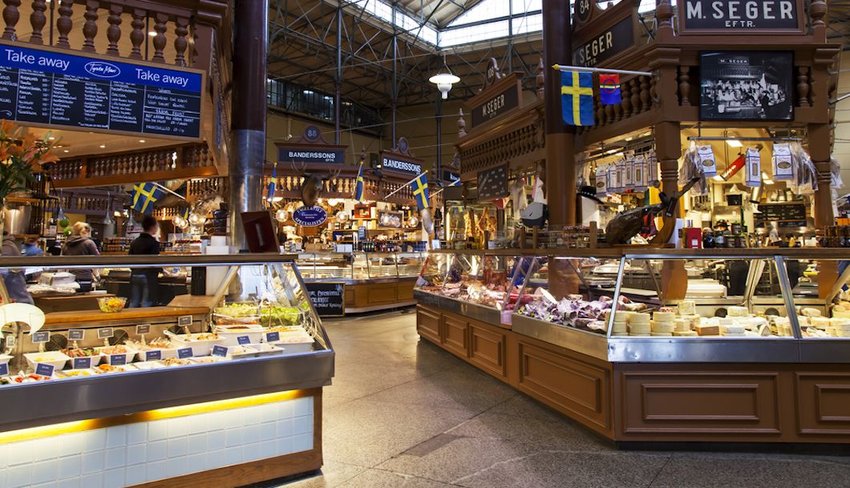 Scandinavian food has a reputation for being cold, but don't let the pickled herring on crackers deter you from working up an appetite in Sweden. Eater named Malmö as one of the best cities to eat in 2020 for its authentic farm-to-table fare and innovative spins on European favorites. Make sure you try Swedish aggakaka, an egg cake typically topped in crispy pork or sweet, tart lingonberries that grow in the region. There's also a lot of wild game in Sweden, so enjoy a hearty meal of venison tenderloin or Swedish meatballs with cream sauce.
Georgia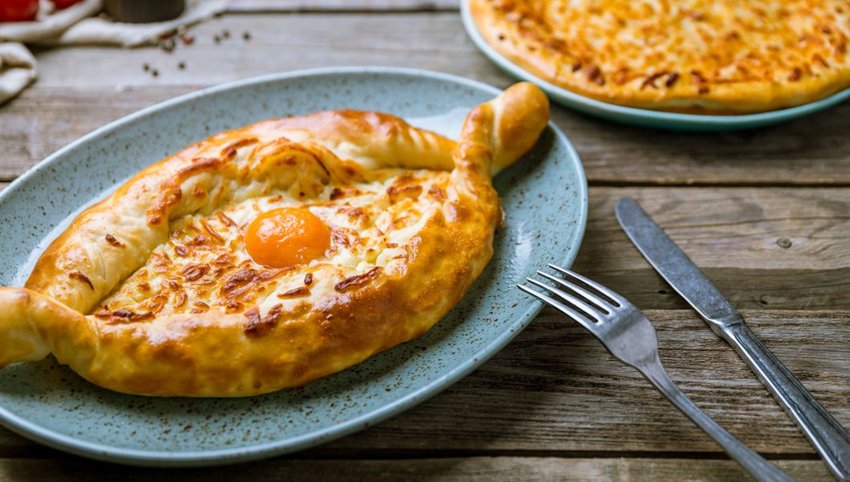 Many Americans have a hard time finding Georgia on a map, but don't miss this country at the intersection of Europe and Asia. Nestled beneath Russia and above Armenia and Azerbaijan, Georgia is becoming popular for its interesting Cold War history and surprising culinary scene. Khinkali are Georgian dumplings stuffed with meat and spices or mushroom and cheese curds and are slightly Asian in origin, while Khachapuri is a traditional open cheese bread. Mediterranean fare like Dolmas (stuffed grape leaves) and kebabs also make an appearance in Georgia villages. Once thing's for certain in Georgia — with mashed potatoes and meat skewers for days, you won't ever be hungry.
Kosovo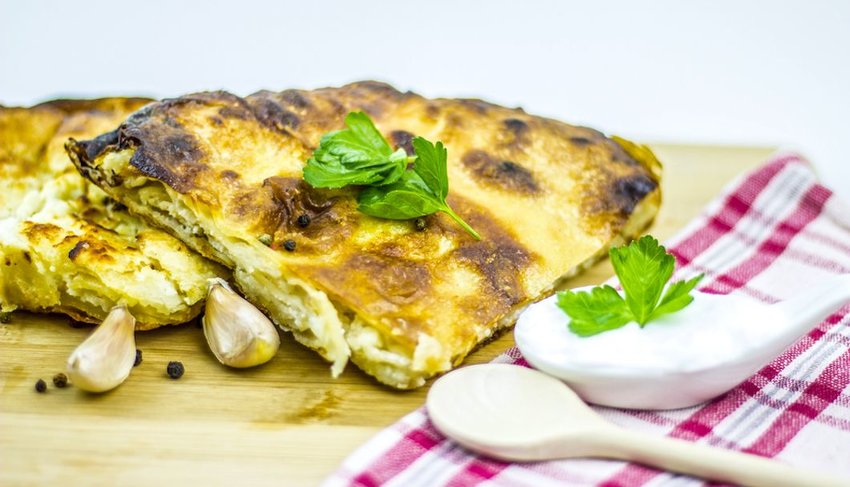 Europe's youngest country only declared its independence from Serbia 11 years ago, but Kosovo's freedom to invent its own regional recipes with inspiration from neighboring nations has made it successful on the culinary stage. You'll find Eastern European-inspired meals of stuffed peppers, sausages, and cabbage rolls here as well as burek, a pie made with minced meat, white cheese, and spinach and delicious Mediterranean desserts such as baklava.
Enjoy this article? Share it with a friend
All featured products and deals are selected independently and objectively by the author. The Discoverer may receive a share of sales via affiliate links in content.
Discover the World's Best Destinations, with your free weekly travel guide sent straight to your inbox.
Welcome to The Discoverer!
We are so excited to fill your inbox with discoveries from around the world! You can expect your first edition to arrive on Monday. Until then, feel free to check out our previous editions.