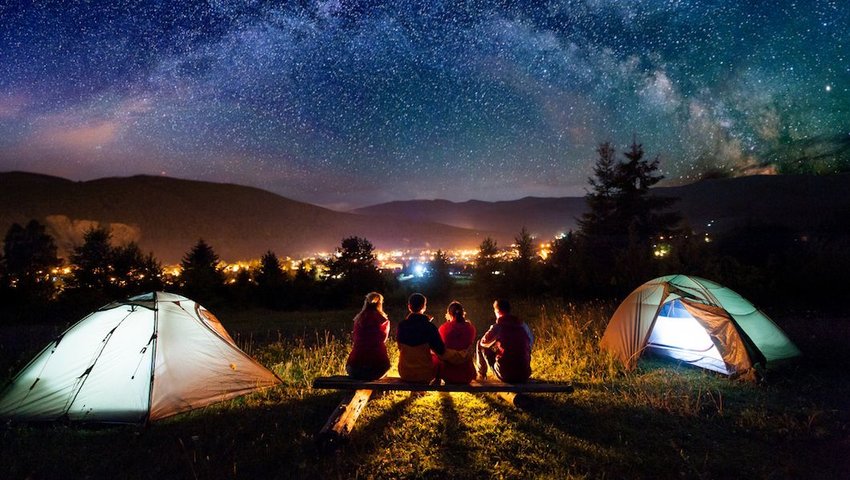 5 Cool Summer Camps for Adults
If you enjoyed summer camp as a kid, with its archery lessons, campfire sing-alongs and capture the flag, then you'll love summer camp as an adult. Lucky for you, adult summer camps are all the rage these days. Whether you're looking for a weekend away from the grind or a weeklong vacation with fellow-minded folk, there's a camp out there for you. Go grab your bathing suit, find a s'mores stick and sign up for one of these cool summer camps for adults.
Club Getaway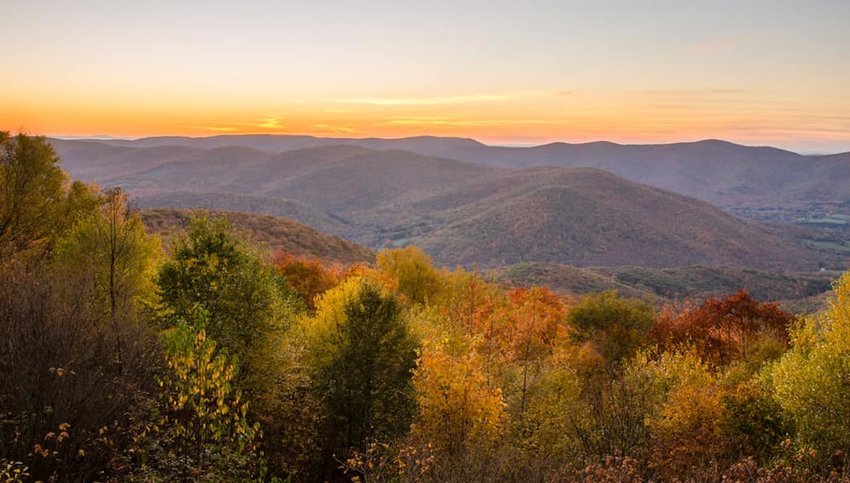 Located in the beautiful Berkshire Mountains of Western Connecticut, Club Getaway is just that — a weekend getaway from real life. Hosting three-day retreats for adult campers during the summer months, guests stay in rustic "country chic" cabins and may choose from a lengthy list of daily activities. Adrenaline junkies can mountain bike, rock climb or zip line, while fitness lovers can take Zumba and yoga classes, or hike in the mountains. If you're looking to try something new, sign up for hip hop dancing or a mixology class. Since it's adults-only, wine is included with every dinner and games of flip cup, beer pong and Bloody Mary bingo are common. Don't worry, if you're looking for the nostalgia of your childhood camp days, games like color war and kickball are also on the table.
Epic Nerd Camp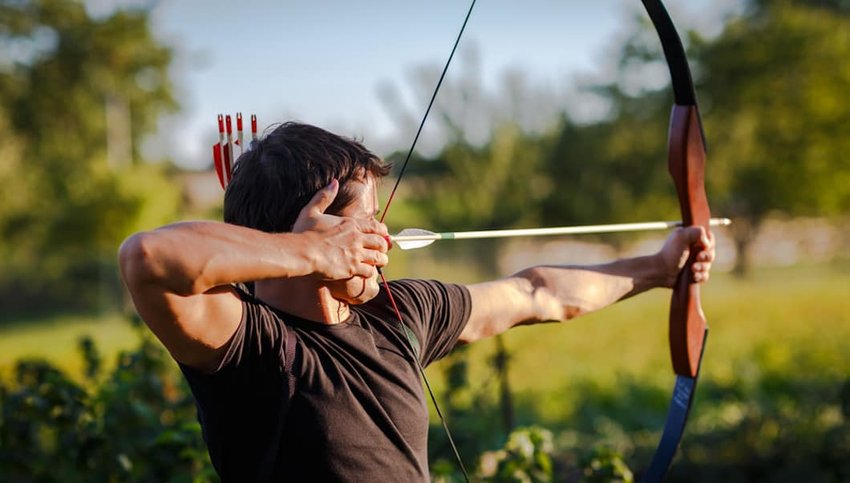 Epic Nerd Camp is perfect for the adult who would rather play Dungeons and Dragons than a game of kickball. Hosted in a retreat center in Darlington, Maryland, Epic Nerd Camp is a week-long haven for people who are into gaming, space questing and LARPing, aka Live Action Role Playing. Not sure if you're nerdy enough to attend? According to their website, "If you're excited about what Nerd Camp has to offer, then you're nerdy enough." Daily activities include mock battle games, Quidditch tournaments and mermaiding (nerd-speak for swimming like a mermaid.) If you're more into arts and crafts, you can learn the art of cosplay make-up or spend an afternoon whittling a wizard staff. There are also more standard summer camp activities, such as archery, served up with a nerdy twist. Combat Archery is like a game of dodgeball, but with bows and foam-tip arrows made to attack opponents on the other team.
Camp No Counselors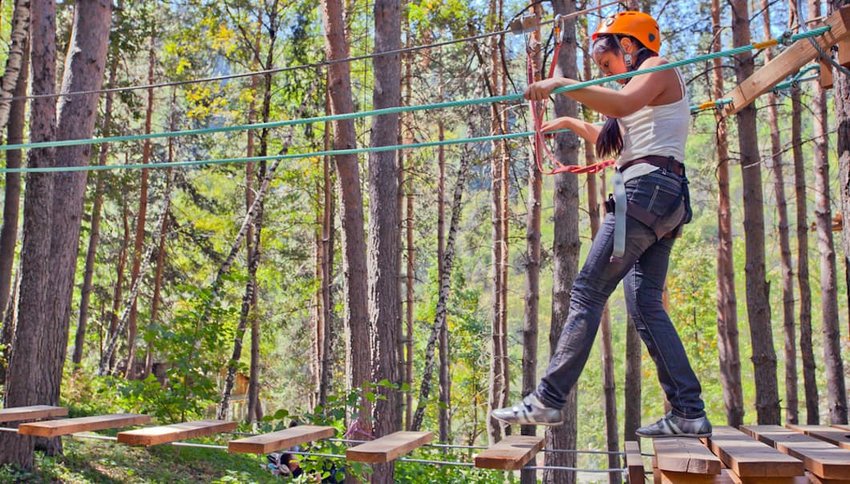 Even though it didn't get funded by the big wigs on Shark Tank, Camp No Counselors (CNC) has been quite the success. With locations in both upstate New York and L.A., CNC is marketed towards adults in their twenties and thirties who want to relive summer camp with one important addition — alcohol. In fact, the official motto is "Play like a kid, party like a grown up." Campers may imbibe mimosas or Bloody Marys in the morning before enjoying camp activities such as arts and crafts, ropes courses, tubing and scavengers hunts. The daily schedule includes a built-in nap time (to snooze off those afternoon beers), a happy hour, and a nightly theme party with open bar. Guests stay in large bunkhouse cabins with other campers and may choose from multiple weekend sessions throughout the summer.
'Camp' Camp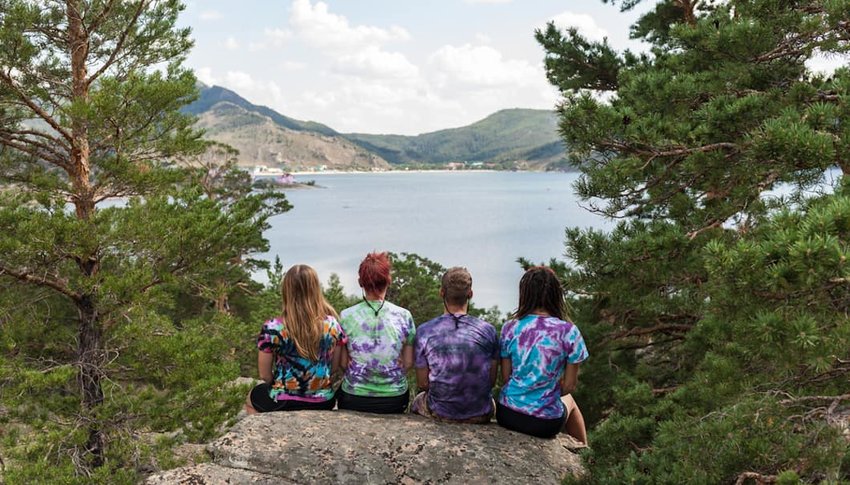 'Camp' Camp is an LGBTQ-friendly camp that runs for a week every August in Southwestern Maine. With 25 rustic pine cabins and tons of outdoor and indoor activities, 'Camp' Camp has been a go-to event in the LGBTQ community since its creation in 1997. Socializing with fellow campers in this supportive space is of great importance during the week, and the camp places a strong emphasis on nightly social events, including theme dances, talent shows and campfires. Plus, with no nightly curfews, campers can go for night paddles or skinny dip under the stars without consequence. The daily camp activities are varied, with conventional camp pursuits like canoeing and capture the flag, in addition to circus arts, meditation and fitness boot camp.
Camp Wandawega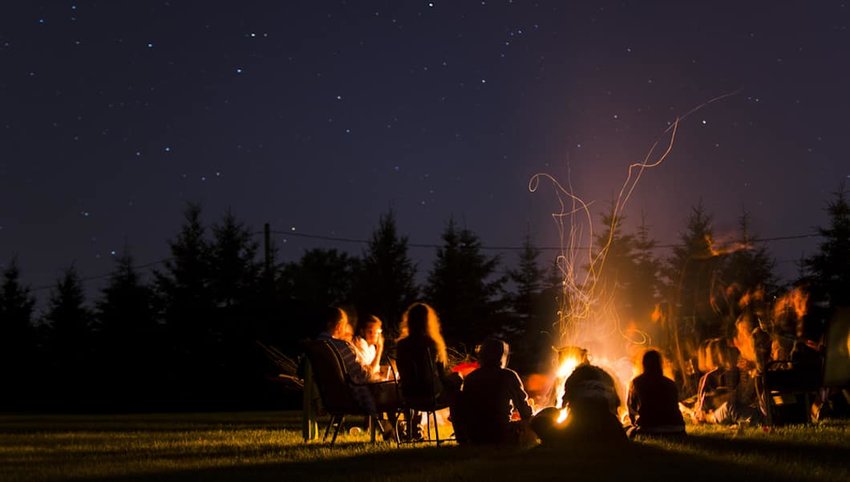 Elkhorn, Wisconsin's Camp Wandawega is an adult summer camp in looks and feel, but not in practice. An ideal summer camp for the introverted set, there's no daily schedule, joint mess hall or enforced cohabitation or socializing. Daily activities are subject to your mood and schedule. You may decide when and if you want to fish, canoe, hike, or roast marshmallows around the campfire.  Originally built as a speakeasy for Chicagoans to escape Prohibition in 1925, Camp Wandawega has also been a debaucherous tavern and a Latvian church camp. The most recent owners, both directors at an ad agency, bought the property and turned it into an Airbnb camp-like experience.  Wandawega's cabins are available to rent online and each is delightfully charming but decidedly rustic. There's no heat or A/C and guests must bring their own beach towels and bug spray. Before you book, make sure to brush up on the camp's Manifesto of Low Expectations to make sure it's a right fit for you.

Enjoy this article? Share it with a friend
All featured products and deals are selected independently and objectively by the author. The Discoverer may receive a share of sales via affiliate links in content.
Discover the World's Best Destinations, with your free weekly travel guide sent straight to your inbox.
Welcome to The Discoverer!
We are so excited to fill your inbox with discoveries from around the world! You can expect your first edition to arrive on Monday. Until then, feel free to check out our previous editions.