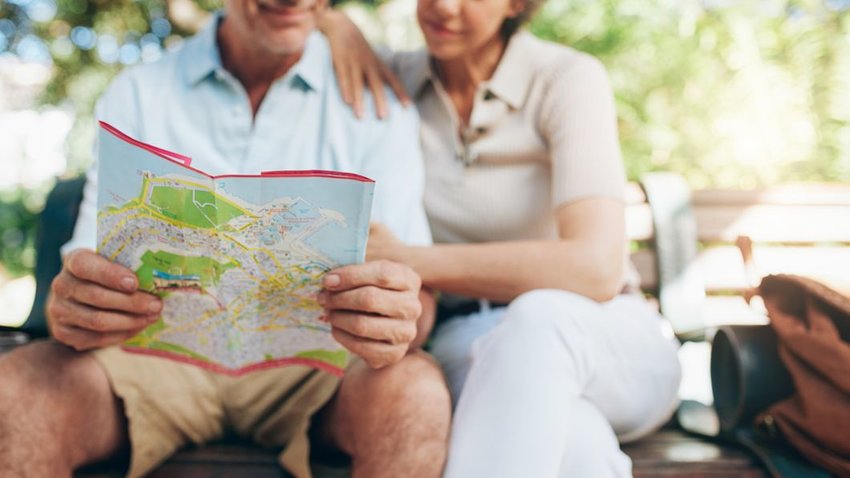 5 Adventurous Ways to Retire
What's the best way to cap off a lifetime of hard work? By discovering the world, of course. There's nothing to hold you back when you retire, and now's the time to explore this amazing planet of ours. From far-off exotic destinations to unforgettable journeys closer to home, pack your bags and start planning these five adventurous ways to retire.
Discover Your Heritage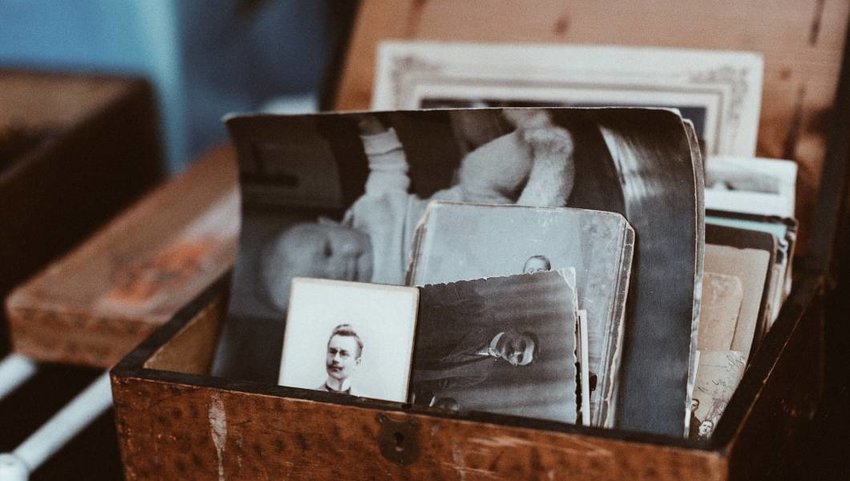 Have you ever spent time researching your family tree and wondered what life was like for your distant relatives? Now that you're retired, it's the perfect time to discover your heritage and visit your family's homeland. There's nothing quite as awe-inspiring as meeting long-lost kin from the other side of the world, seeing your family's ancient crest on a castle, or spotting your last name on a local street sign. Not sure where to start? There is no shortage of testing services like Ancestry DNA and 23andMe that can analyze your DNA and give you detailed ancestry reports of your ethnicity and where your family likely came from. Prepare to be wowed by what you discover.
Embark on a Road Trip on Every Continent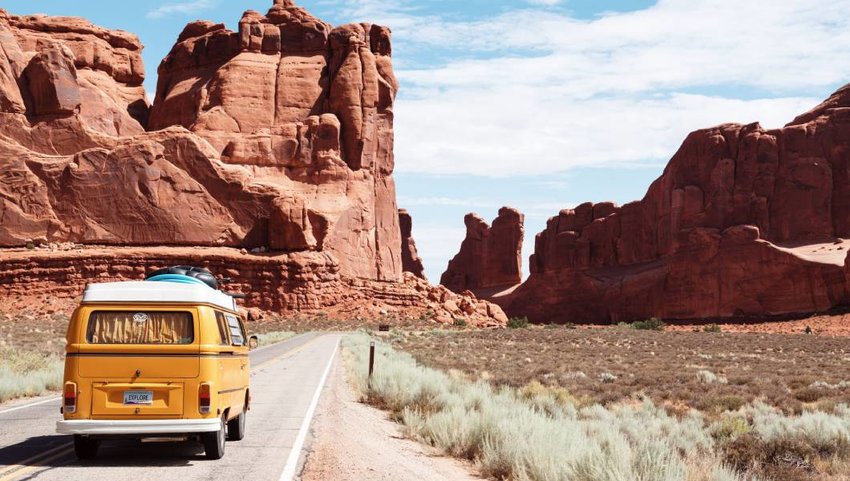 The best way to see the world is not on a pre-packaged guided tour, but the tried and true road trip.  For a once-in-a-lifetime experience, pack the car (or RV), program your GPS, and head out on the ultimate road trip where you can take your time exploring on your own schedule. Every continent has its bucket-list of best road trips, but the hard part will be choosing the best trip for you. The all-American road trip has to include historic Route 66, the iconic highway that cuts through the scenic heartland of the U.S. For a journey on the wild side, you can hit the open road in Africa, Australia, or Canada. So buckle your seatbelt and put on your cruising playlist as you set out on the adventure of your life.
Check Off Iconic UNESCO Sites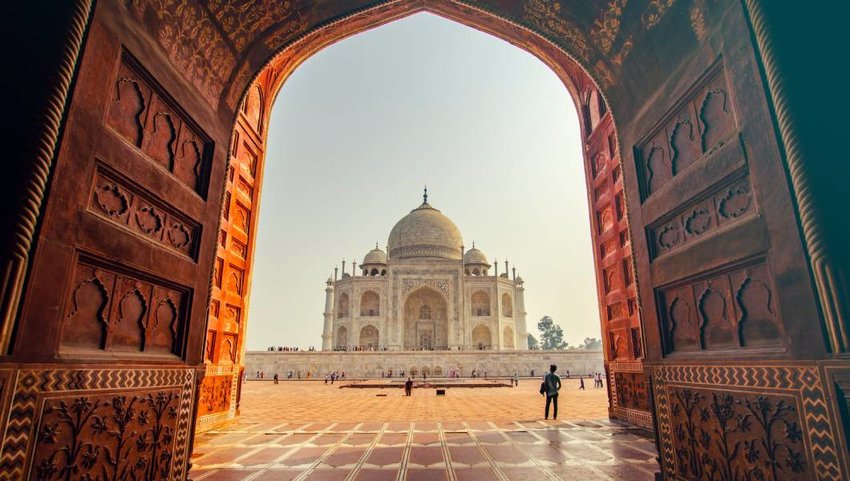 This is the ultimate retirement adventure if you're a history buff. The seven ancient and modern wonders of the world are among the most awe-inspiring works ever built. Imagine walking among the history and breathtaking grandeur of the Great Wall, the Colosseum, Chichén Itzá, the Taj Mahal, or Machu Picchu. This list is impressive, but there are other fabulous sites to add to your retirement bucket list. Check out some the world's most stunning UNESCO Sites like the Dolomites in Italy, the temple town of Bagan in Myanmar, or the rock sites of Cappadocia. If you need to stay closer to home, check off all 24 American UNESCO heritage sites on one epic trip.
Take an Extended Cruise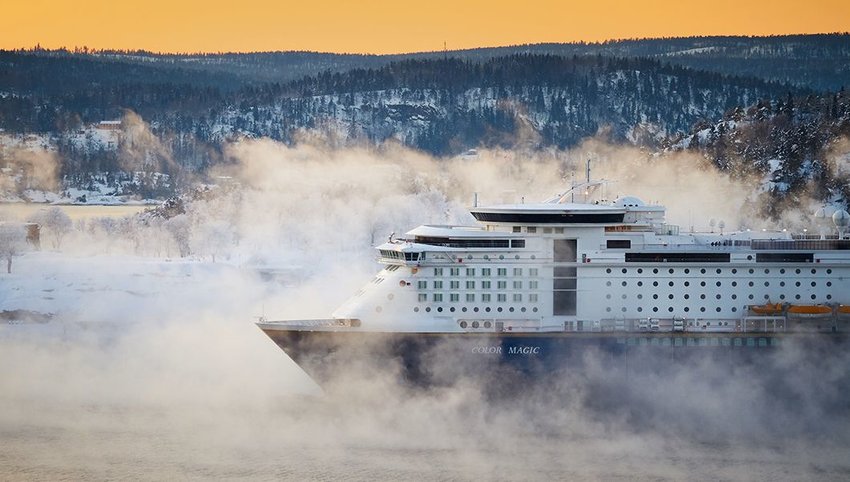 If your retirement dream is to take to the water, here are some options that will check the box. To start, Viking has the longest continuous world cruise in the industry. This 245-day journey spans six continents and 59 countries and includes 111 guided tours and 113 port stops. This cruise departs from London, circumnavigates the globe, and returns to London eight months later. So if your bucket list includes Europe, North America, the Caribbean, South America, Polynesia, and Australia — you're covered.
Here's another option for lovers of ultimate high-sea adventure — retire on a cruise ship. It may sound a bit far-fetched, but retiring permanently aboard a cruise ship is a real thing. Living on an ocean liner could be a cost-saving measure for seniors who may be working with a smaller financial nest egg.
Chase Your Passion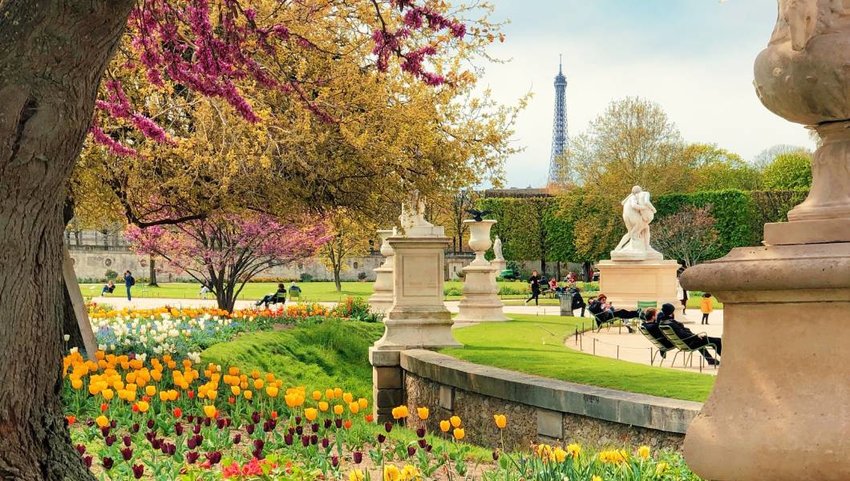 If you have had a lifelong passion, but for whatever reason, have not lived it out, retirement is the perfect chance to chase your dreams. There are hundreds of festivals and immersive experiences dedicated to just about every passion under the sun. If you're an avid hiker, there are many trails to explore like the Camino de Santiago where you can trek the 500-mile-long pilgrimage trail that follows the footsteps of the Apostle St. James from France across northern Spain. There's also the Wild Atlantic Way in Ireland and the Appalachian Trail in the eastern U.S. If you're into Shakespeare, head to Stratford-upon-Avon and celebrate the life and works of this iconic bard. If you have a green thumb, you'll simply love an extended tour of Europe's most beautiful gardens.
Enjoy this article? Share it with a friend
All featured products and deals are selected independently and objectively by the author. The Discoverer may receive a share of sales via affiliate links in content.
Discover the World's Best Destinations, with your free weekly travel guide sent straight to your inbox.
Welcome to The Discoverer!
We are so excited to fill your inbox with discoveries from around the world! You can expect your first edition to arrive on Monday. Until then, feel free to check out our previous editions.