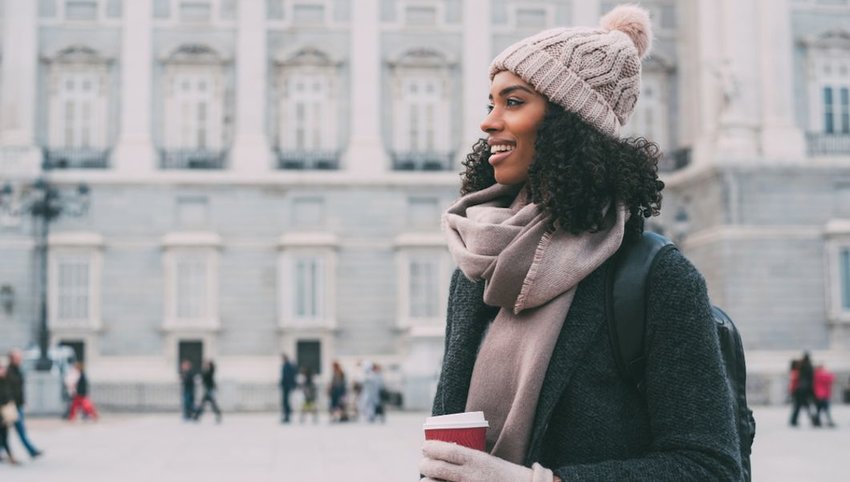 12 Winter Travel Beauty Essentials
Traveling in the winter can really do a number on your skin and hair. Busy itineraries, changing temperatures, and dry air can cause your beauty regimen to suffer. Pack these 12 beauty essentials for your next winter trip to make sure that doesn't happen.
Summer Fridays Jet Lag Mask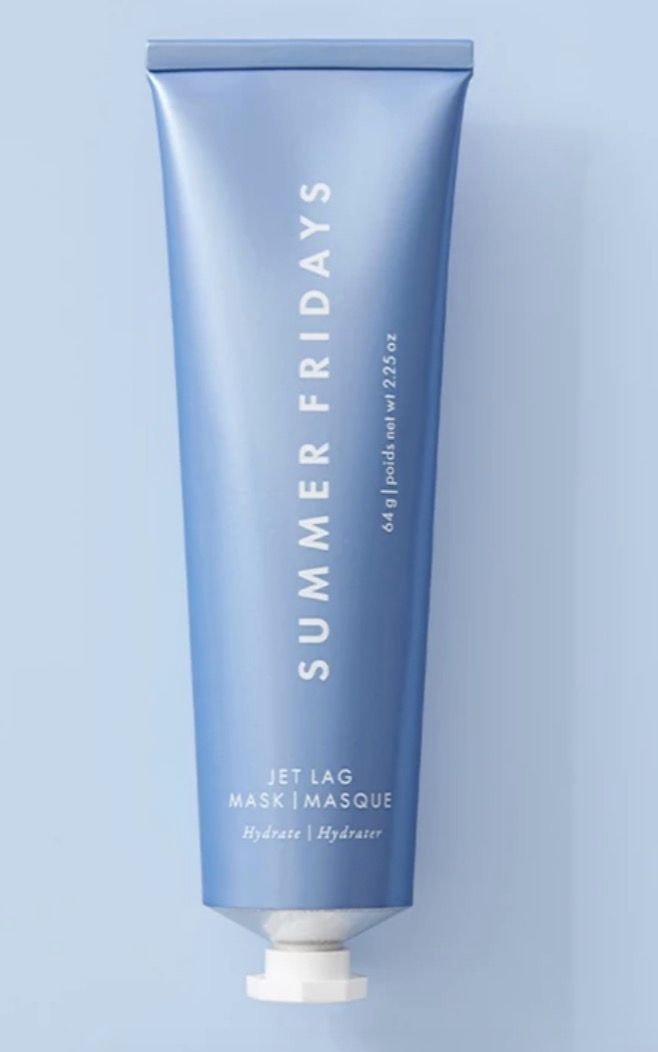 A good face mask can help your skin stay hydrated when the air is cold and dry. Summer Fridays Jet Lag Mask is perfect for the winter traveler who wants to give their skin a little TLC. This ultra-moisturizing mask combats tired and puffy skin to give you back your glow.
La Roche-Posay Rosaliac CC Cream (SPF 30)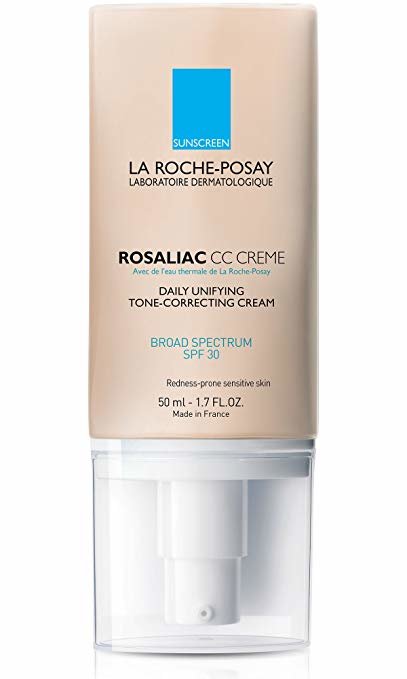 Yes, you still need sunscreen — even in winter. Sunscreen is especially important if you're traveling to a place with snow on the ground since snow intensifies the sun's rays. A sunscreen that's SPF 30 or above is ideal. Try the La Roche-Posay Rosaliac CC Cream, which can be used as a moisturizer, foundation, and sunscreen all in one.
Stream2Sea Soothing Natural Lip Balm

Chapped lips are a common ailment during the winter and travel — especially air travel — can further exacerbate the issue. This Stream2Sea lip balm made of oils and cocoa butter is an emollient lip balm, which means it softens and moisturizes the skin. This lip balm is safe for your skin and keeps your lips protected.
Revlon Kiss Exfoliating Balm

Flaky lips also need a lip exfoliant, which hydrates the skin before you apply your lip balm of choice. Revlon's Kiss Exfoliating Balm gives your lips 24 hours of hydration. It has a sweet mint flavor and is infused with natural fruit oils. The balm helps get dead skin off of your lips, so the remaining skin will be smooth and soft.
Maybelline New York Classic Black Mascara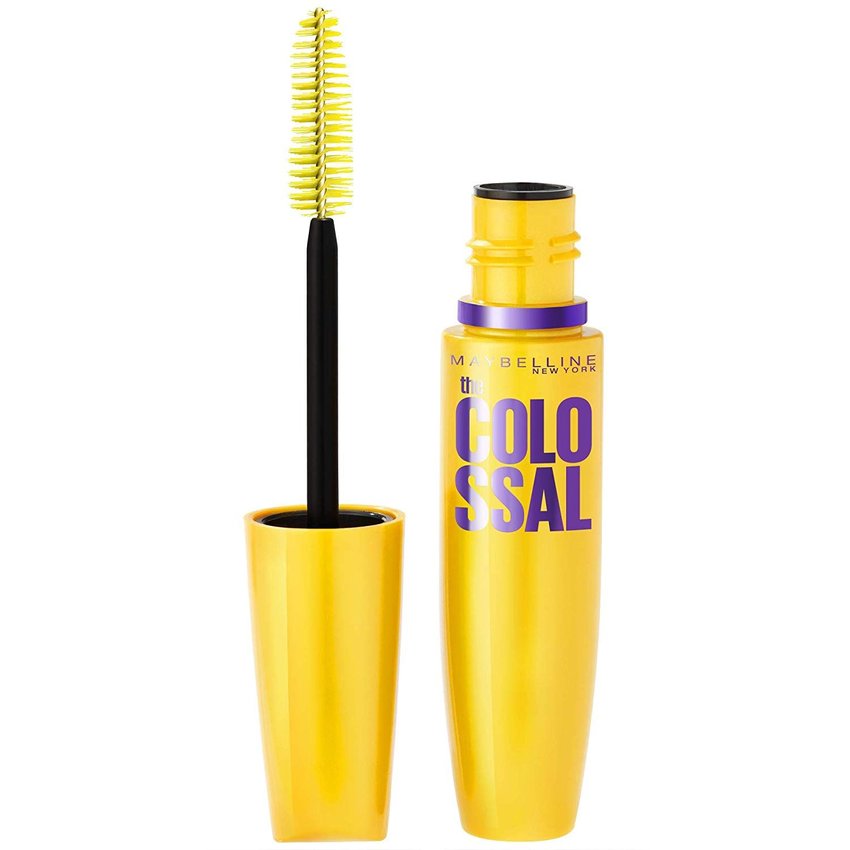 Bring out your eyelashes with Maybelline's Classic Black Mascara — a must-have product for nights on the town or early-morning flights when you want to look a little more awake than you feel. This mascara is infused with collagen and won't clump. Instead, it makes your eyelashes look longer and is easy to wash off.
St. Ives Moisturizer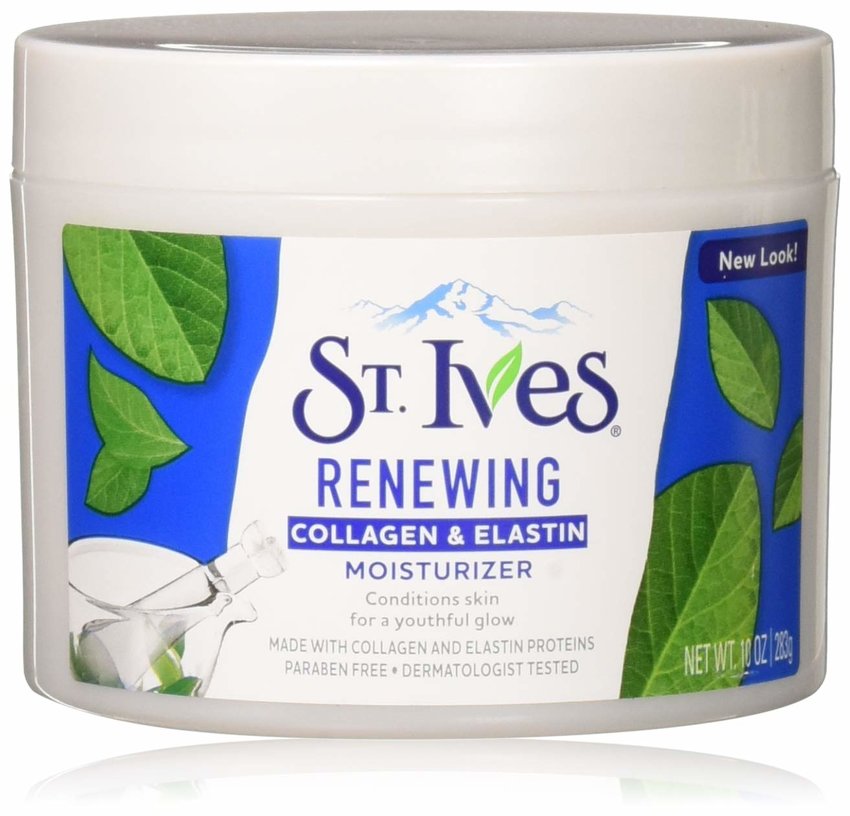 During the winter, it's important to use a heavier moisturizer, so your skin doesn't dry out and begin to peel. St. Ives Renewing Collagen and Elastin Moisturizer is a very affordable choice that's strong enough to keep your skin protected year-round. It also has a pleasant scent and is heavy without being overly thick.
Moroccanoil Intense Hydrating Mask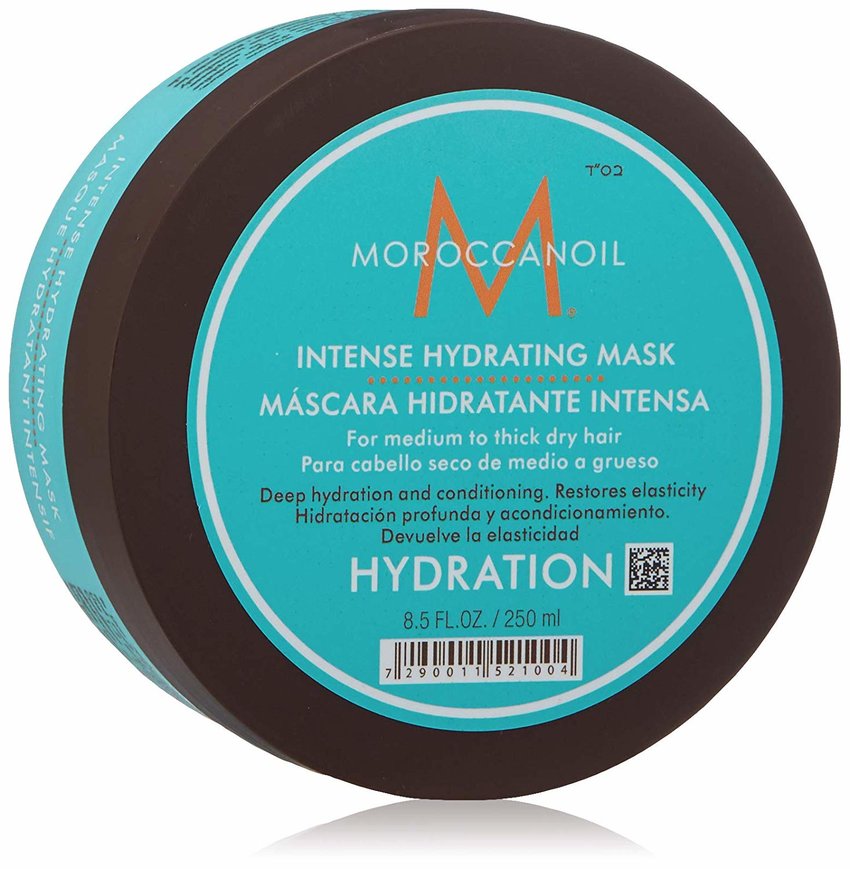 It's not just your face that enjoys a good mask. Hair masks are a good way to keep your hair moisturized during the winter. This five-minute deep-conditioning mask from Moroccanoil is right for medium to thick hair and will revive and hydrate your locks by making your hair easier to manage. Its coconut scent can also transport you to a tropical locale for a few minutes, even in the middle of winter.
Batiste Dry Shampoo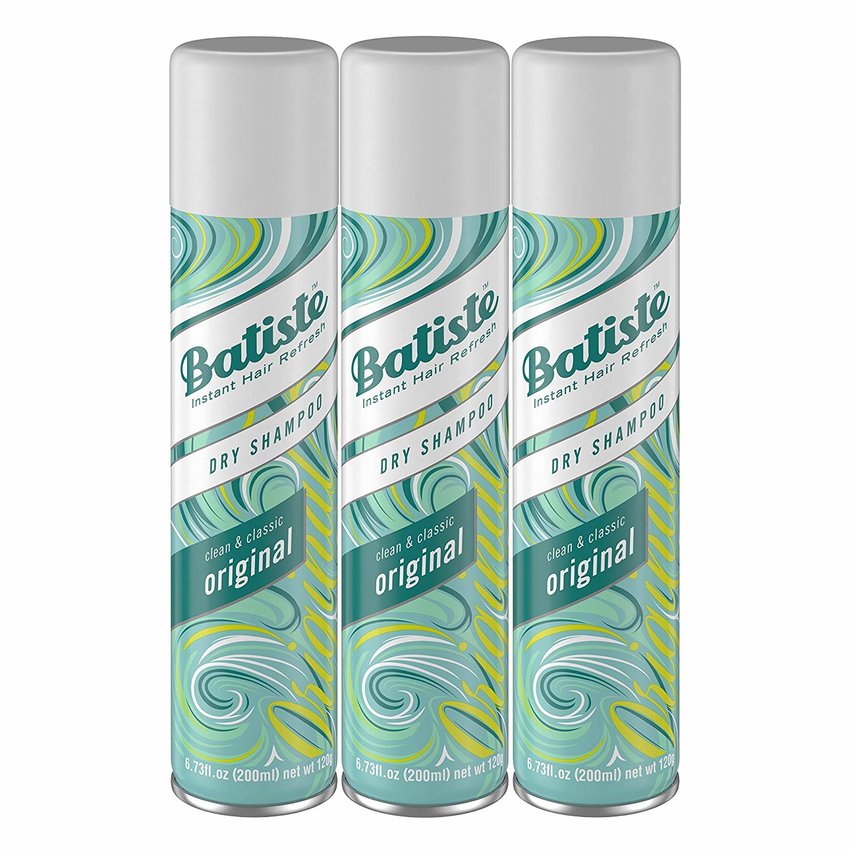 If you don't enjoy washing your hair when the weather is cold, dry shampoo can be a great alternative. Batiste Dry Shampoo is an affordable choice that absorbs dirt and grease to revitalize your hair without getting it wet. It also has a pleasant fragrance and adds more volume.
MILK Lip & Cheek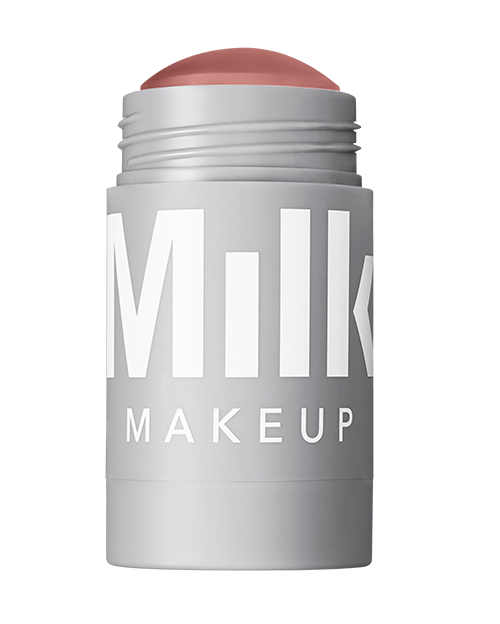 Blush is a fun product to add to your makeup routine during winter months when you don't have a natural glow on your cheeks. Add color to both your lips and cheeks with the MILK Lip & Cheek stick. Coming in five shades, you can throw this solid blush in your bag for touch ups on the go.
Glossier Balm Dotcom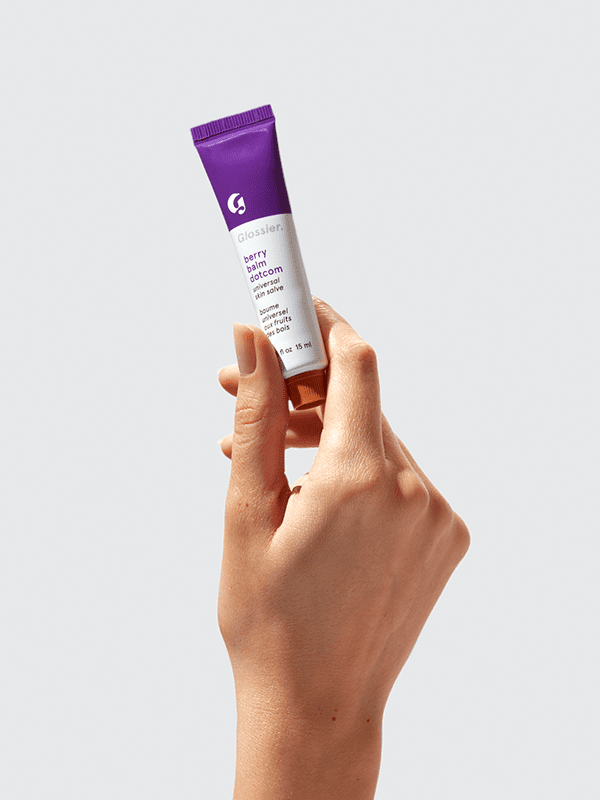 Frequent travelers need products that can work multiple miracles. Enter Glossier's Balm Dotcom. This magic salve can be applied to dry lips, cracked hands, cuticles, elbows and anything else that feels dry. Small and portable, this balm comes in eight scents and will be your best friend on the road.
Hopeshine Face Makeup Remover Microfiber Washcloths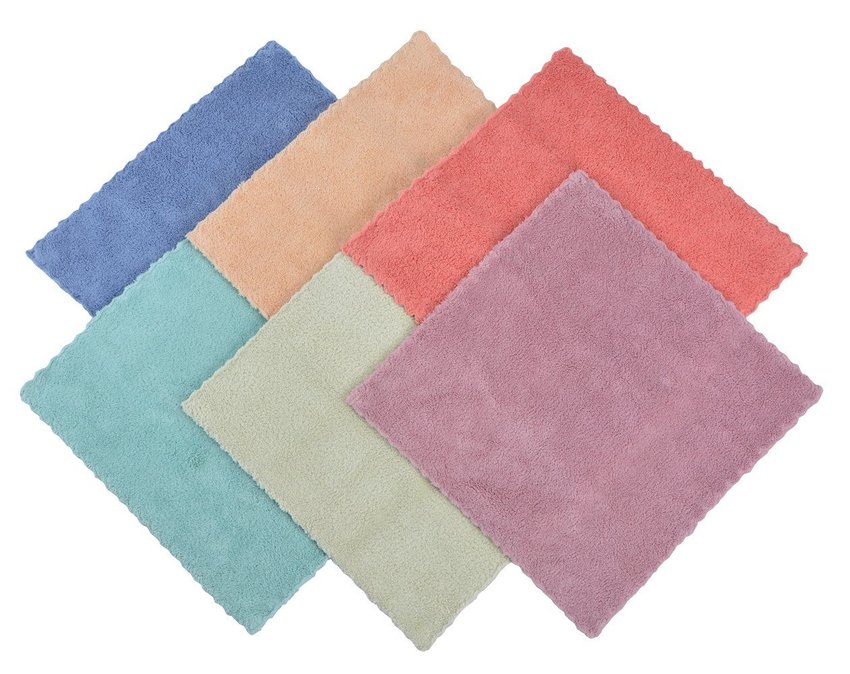 There's no need to pack makeup wipes if you get a microfiber towel instead. HOPESHINE makes facial towels that are great for sensitive skin. These reusable washcloths are soft and easy to take along while traveling in order to wash your face at a moment's notice.
Yes To Coconut Hydrating Hand Cream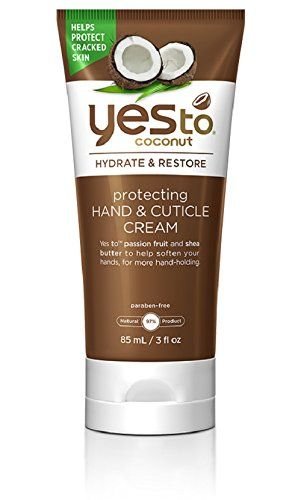 Toss some hand cream in your carry-on to help your hands stay moisturized. Yes To Coconut Hydrating Hand Cream is made with shea butter, aloe, and passion fruit. It's not greasy and helps relieve dry skin on your hands, while also protecting your skin from painful cuticle cuts.
Enjoy this article? Share it with a friend
All featured products and deals are selected independently and objectively by the author. The Discoverer may receive a share of sales via affiliate links in content.
Discover the World's Best Destinations, with your free weekly travel guide sent straight to your inbox.
Welcome to The Discoverer!
We are so excited to fill your inbox with discoveries from around the world! You can expect your first edition to arrive on Monday. Until then, feel free to check out our previous editions.