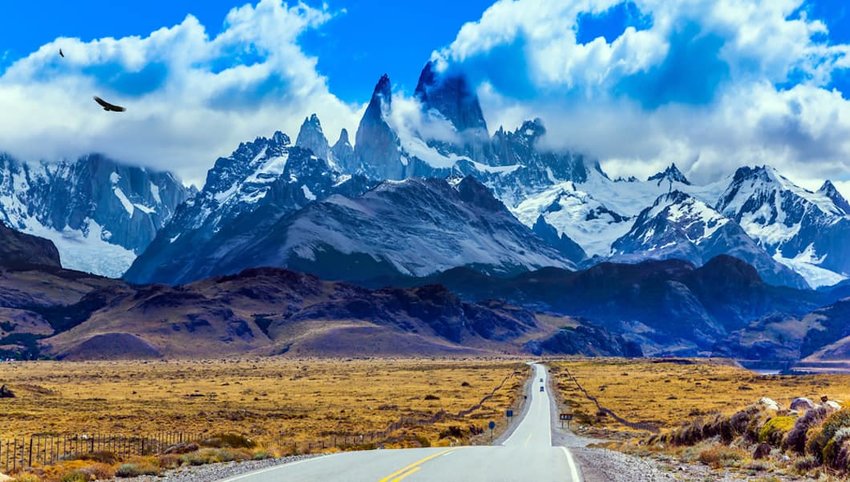 12 Reasons You Should Visit Patagonia at Least Once
The untamed beauty and infinite vastness of Patagonia go unmatched by almost any other place on earth. Massive glaciers, epic treks, breathtaking natural vistas and unique wildlife make this region a must-experience destination for an adventurous traveler.
Spanning two countries, it would be a challenging feat to see everything Patagonia has to offer in one go. If we had to narrow it down, we'd say these 12 reasons should be enough to convince you to make the journey to Patagonia at least once in your lifetime.
1. Conquer the W-Trek in Torres del Paine National Park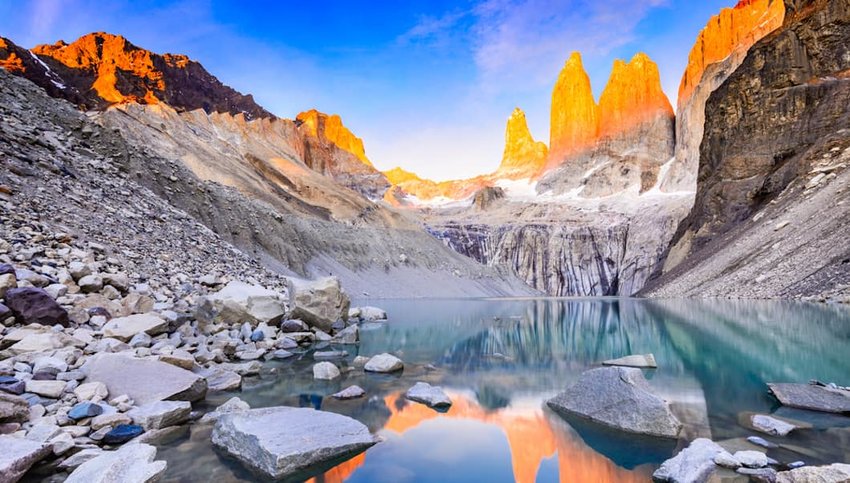 Massive glaciers, lakes and magnificent rock formations catapulted this National Park to international fame, but the biggest draw of all has to be its world-class trekking. There are three well-known trails crisscrossing the nearly 700-square mile park, the most popular of which is the W-Trek. This 5-day, 35-mile hike shows off many of the park's highlights including Glacier Grey, French Valley, Los Cuernos, and Los Torres – the towering rock pillars from which the park's name derives.
2. Walk with Penguins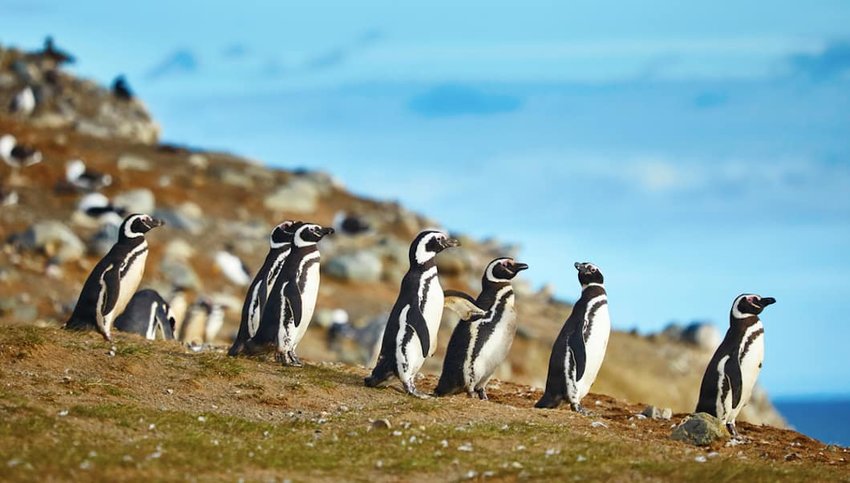 Located in the most southern part of Chilean Patagonia, Isla Magdalena hosts a perfect environment for viewing the area's native penguins. Over 120,000 Magellanic penguins flock to this island and visitors can catch a glimpse of them as they wind their way around the trails. It's said these birds are so friendly and curious that many visitors experience delightfully up-close and personal interactions that result in epic pictures.
3. See the End Of the World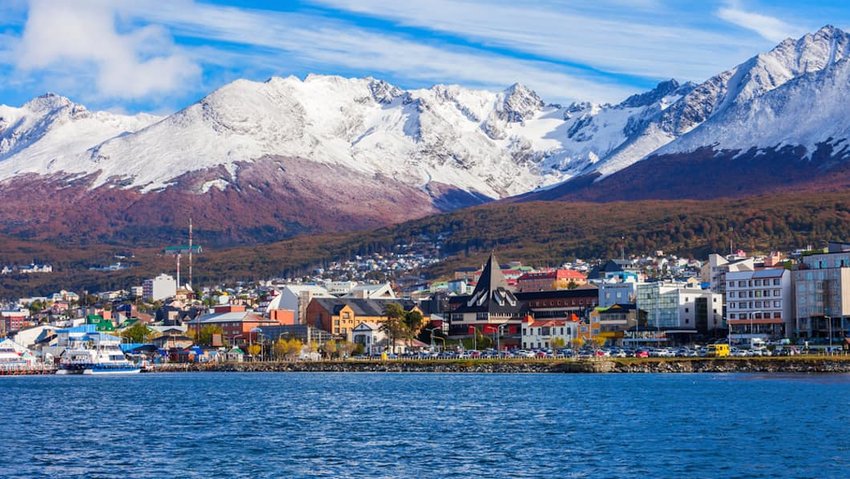 The end of the world – officially known as Tierra del Fuego (or Land of Fire) – straddles the border of both Chile and Argentina. While the Chilean side is more about experiencing the eclectic culture, food and European history, the Argentinian side's most notable attractions are natural ones. Tierra del Fuego National Park is as rugged and wild as they come and ripe for exploration. The Argentinian capital of Ushuaia is an excellent place to indulge in the local seafood before embarking on a cruise, helicopter ride or 4x4 tour of the region.
4. Sail the Magellan Strait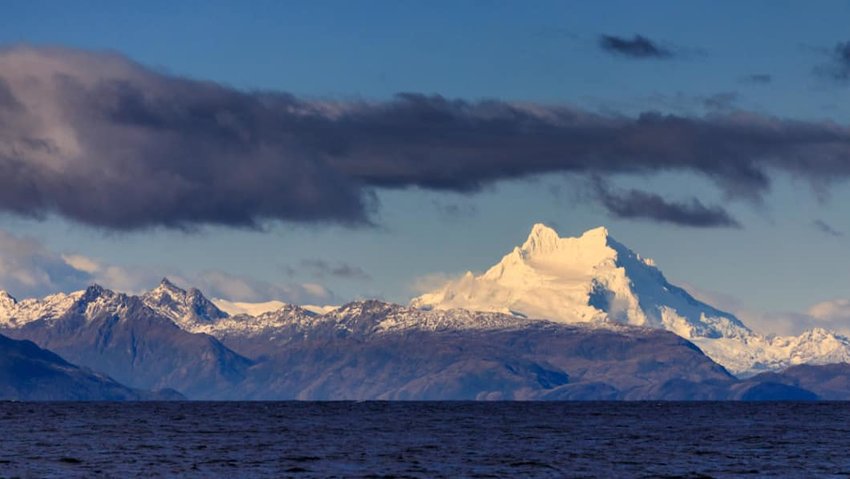 Channel the world's most intrepid explorers and sail the planet's most treacherous waters. The notorious system of channels, fjords and islets off the Chilean hub of Punta Arenas make for a cruise you won't soon forget. And don't think you'll spend the whole trip sitting passively – highlights of the tour include kayak excursions, visiting penguin colonies and counting the number of historic lighthouses you can spot along the craggy coastline.
5. Explore the Lake District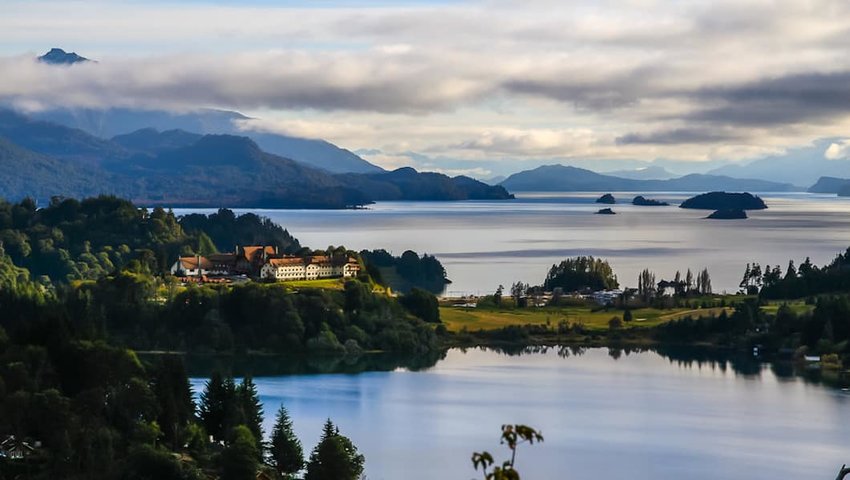 Set up camp in Bariloche for a few days, ensure your camera or phone is fully charged and get ready for the visionary delight known as Argentina's Lake District. As one of – if not the – most scenic districts in the country, you can expect to be regularly blown away by glimmering lakes framed by the snow-capped Andes Mountain Range and dense forests with plenty of remote hiking and biking trails. A few days exploring Nahuel Huapi National Park is definitely in order here. Be sure to spend some time in town, too – Bariloche charms with its old-world architecture and specialty chocolate shops.
6. Watch the Whales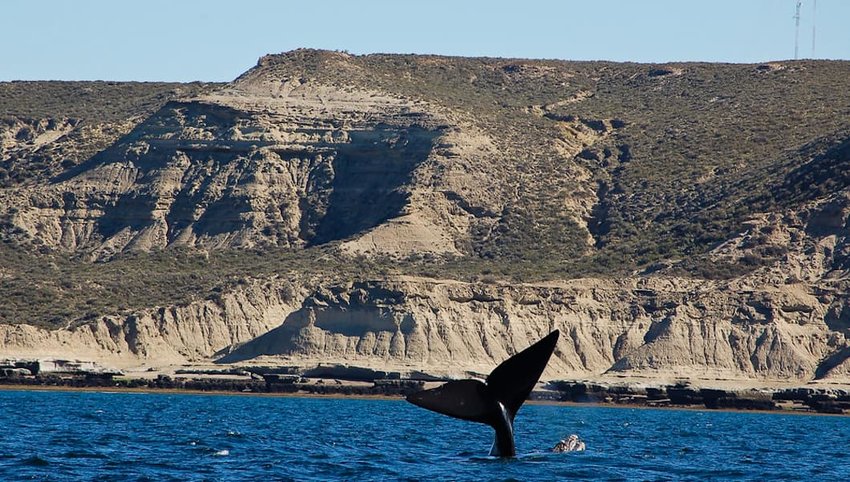 Nothing's more spectacular than watching a Southern Right Whale breach across the front of the bow as you sail across what feels like the last frontier. Peninsula Valdes juts into the Atlantic Ocean and creates a perfect jumping off point for whale watching tours. If you go at the right time, you can even spot these majestic mammals from the shore.
7. Admire the Town of El Calafate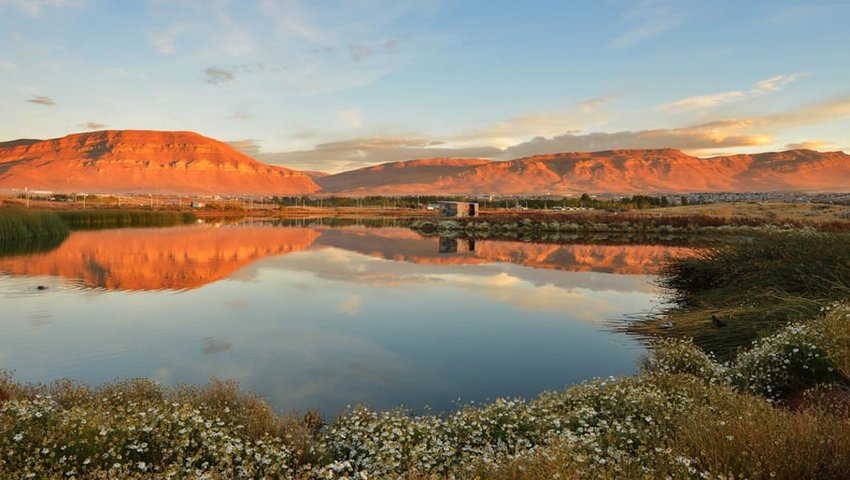 Surrounded by the impressive scenery of the Andes, the Santa Cruz Plateau, and Argentino Lake, El Calafate is a must-see city in Southern Patagonia. Not only is it ridiculously scenic, it's the perfect hub for day excursions like a glacier cruise or kayak adventure (see below). In town, be sure to check out Laguna Nimez where you can see the striking Chilean Flamingos and the Centro de Interpretación Histórica for a run-down of the area's natural history.
8. Take a Glacier Cruise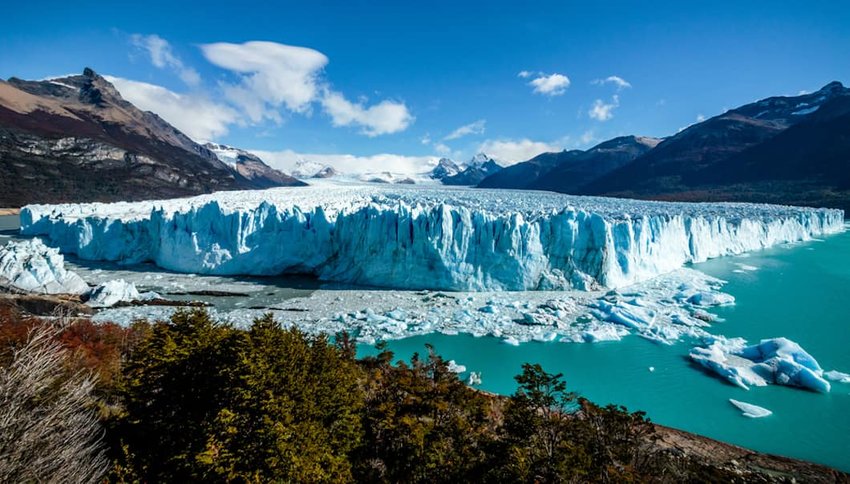 One of the main reasons for stopping in El Calafate is for a day spent viewing, touring, or trekking on Perito Morena Glacier in Parque Nacional Los Glaciares. Reaching over 70 meters in height and over 30 kilometers in length, it's easily one of the most impressive glaciers in all of Patagonia. There are multiple ways to experience its grandeur, however, the most awe-striking of them all is via boat cruise. As your vessel cruises across the smooth surface of Argentino Lake, the glacier's sheer size and dominance make itself known. The most thrilling part? Hearing the eerie groan and watching as big chunks of ice break off and tumble into the lake below.
9. Drink at the Glacier Bar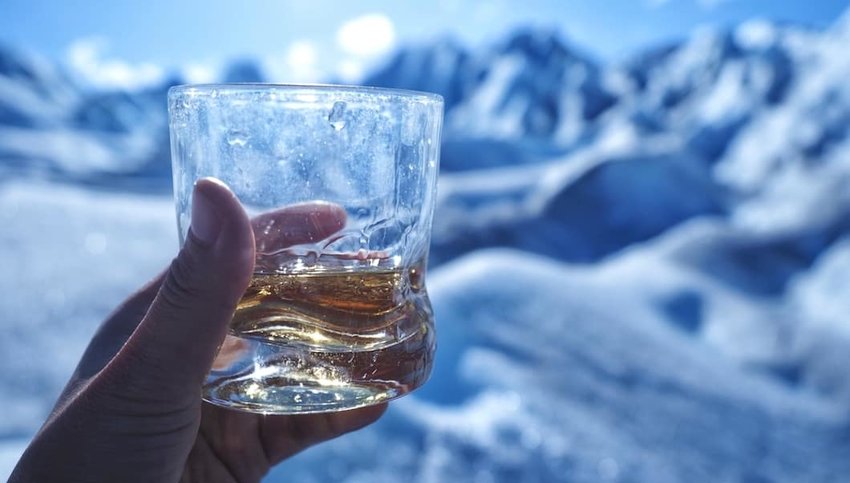 Touristy, yes. But having a drink in a glacier bar is still a worthwhile thing to do while you're in El Calafate. The first ice bar in Argentina and the only one to be sculpted from real glacier ice sourced from within Glacier National Park, GlacioBar is an enjoyable pit stop for a cold one.  Also on the premise is the Glaciarium Ice Museum, a center which educates on the glaciers and the environmental issues they face.
10. Trek Mount Fitz Roy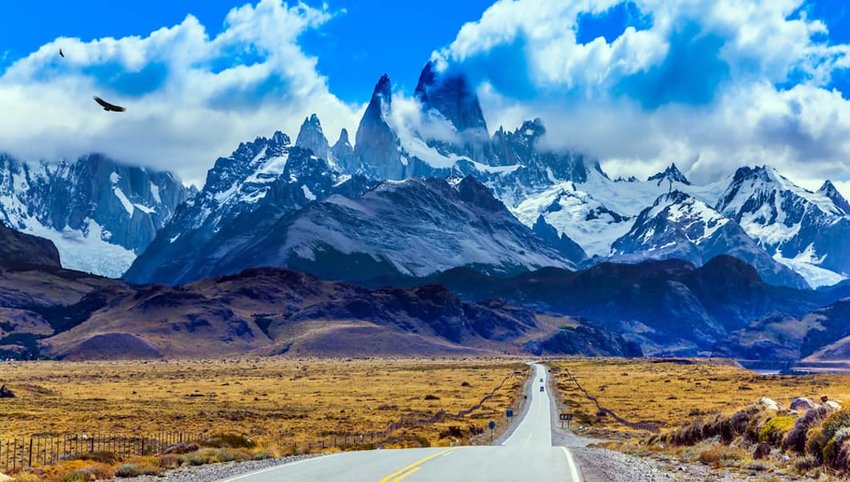 A few hours north from El Calafate is El Chalten, an adorable town set at the foot of another Patagonian bucket lister - Mount Fitz Roy. Adventuring off on one of the mountain's wilderness trails is an absolute must in the region. Summiting the mountain is reserved for the more hard-core mountaineers, but there are plenty of less intense hikes that are more than worthy. We recommend the Laguna de los Tres trail which winds past sapphire-blue glacier lakes and offers breathtaking glimpses of the summit's iconic jagged peaks.
11. Kayak Upsala Canal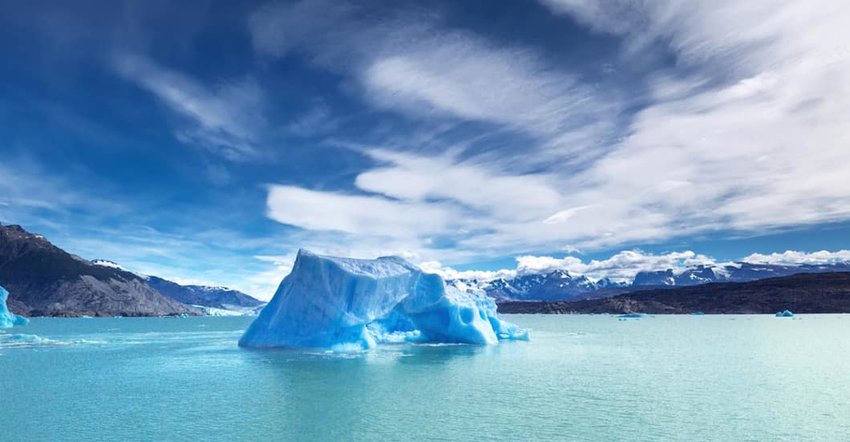 Paddle your way into the Upsala Glacier Zone and prepare to be blown away by the biggest glacier in the country. Upsala Glacier monopolizes an 850-square kilometer area and kayaking alongside this beastly beauty is a once in a lifetime experience.
12. Soak Up the Quiet Beauty of Coyhaique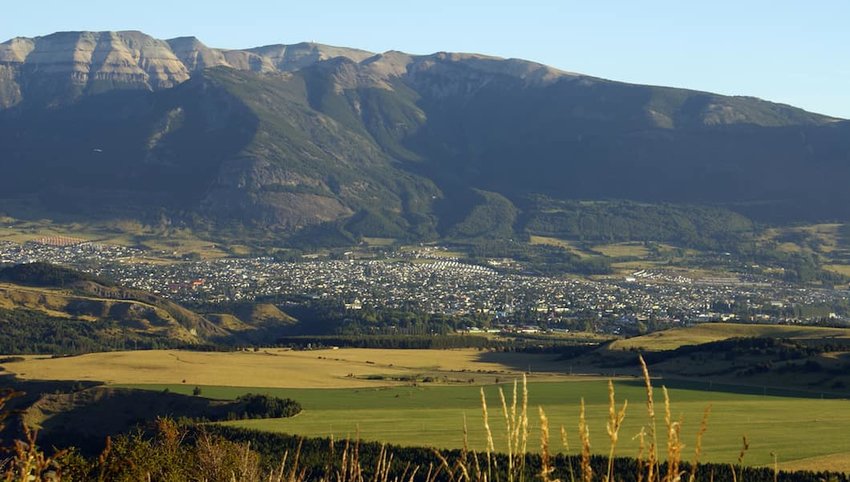 Lush plateaus lined with evergreen forests, rolling hills, crisscrossing rivers, and the distant Andes Mountains all collide to create the small slice of paradise known as Coyhaique. Nature reserves, lakes and rivers are the main attractions here, with trekking, fishing, cycling, horseback riding, kayaking and photography being the main activities.
Enjoy this article? Share it with a friend
All featured products and deals are selected independently and objectively by the author. The Discoverer may receive a share of sales via affiliate links in content.
Discover the World's Best Destinations, with your free weekly travel guide sent straight to your inbox.
Welcome to The Discoverer!
We are so excited to fill your inbox with discoveries from around the world! You can expect your first edition to arrive on Monday. Until then, feel free to check out our previous editions.