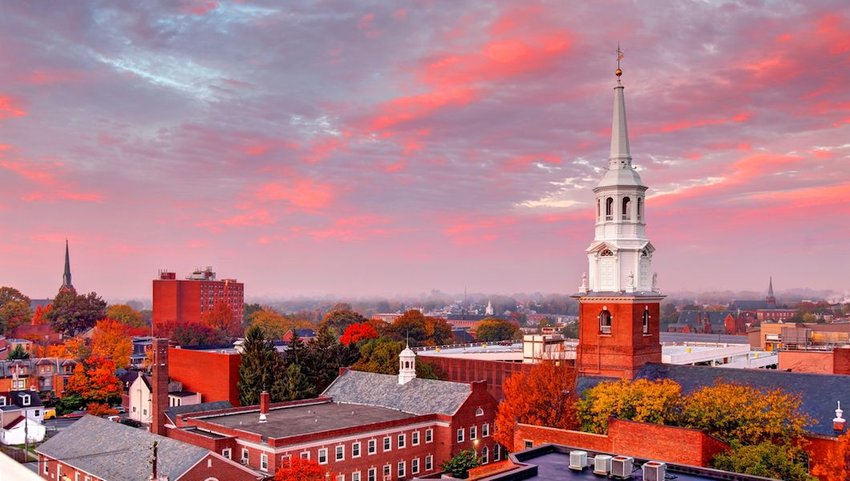 10 U.S. Towns Stuck in Time
We're used to seeing movie stars and reading about science fiction characters that travel through time to bygone eras, but you don't necessarily need futuristic technology to do so. The USA is full of towns that have stayed true to their customs and lifestyles. So next time you have the urge to escape the modern, fast-paced cities, consider these wonderful towns scattered across the country.
Cape May, New Jersey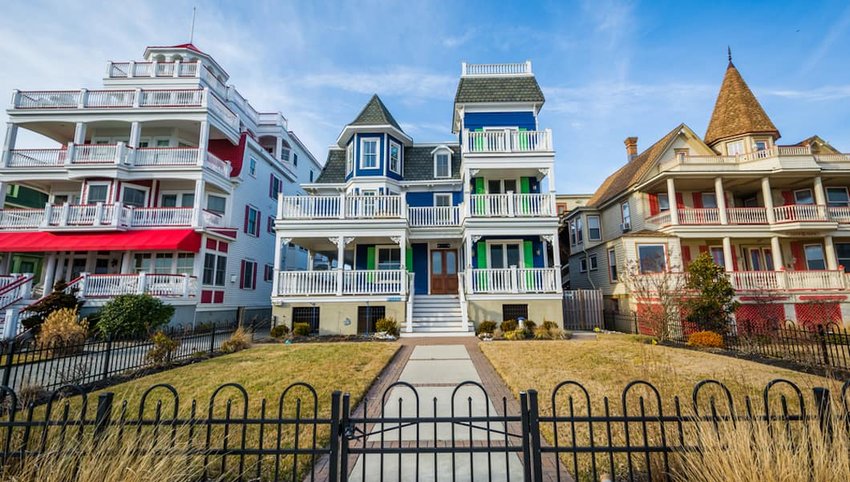 Cape May is a traditional seaside town set at the southern tip of New Jersey's Cape May Peninsula. The town is famous for its collection of over 600 well-preserved Victorian buildings, which give it an authentic late-19th century charm. A stroll along Washington Street Mall, where colorful brick and wooden landmarks house boutiques and ice cream parlors, is a must. Don't miss the Exit Zero Jazz Festival and Food and Wine Celebration.
Chagrin Falls, Ohio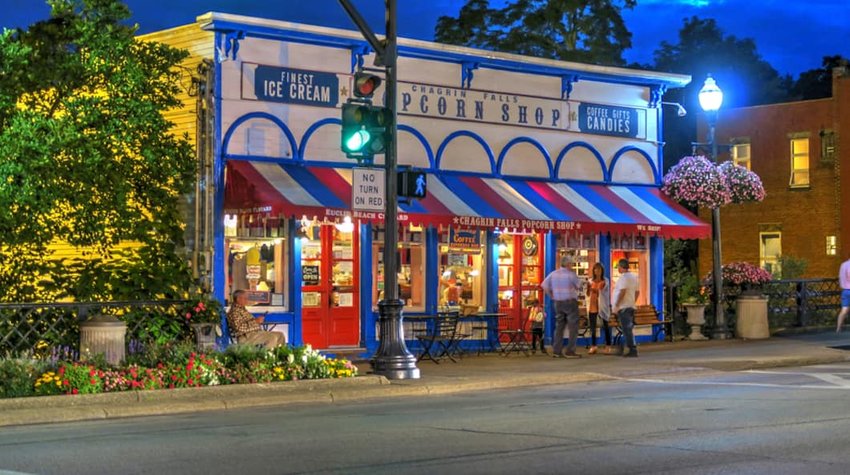 Antique dealers, independent fashion boutiques, quaint bookstores and vintage sweet shops give this gem of a village an authentic old-fashioned feel. When walking along Main Street you can easily imagine the entire community coming out to celebrate annual cultural events such as art and film festivals. Chagrin Falls straddles a namesake waterfall and the Chagrin River, so there's a pretty natural setting to boot.
Cooperstown, New York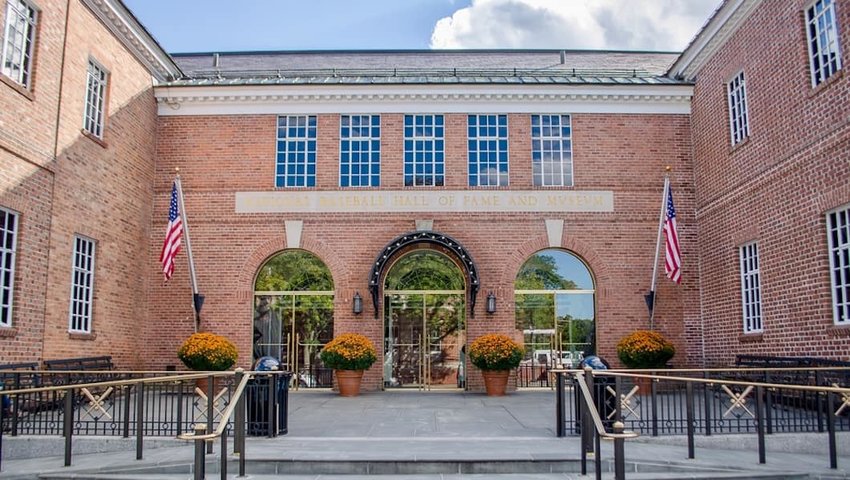 Life moves at its own laid-back pace in upstate New York, an ethos epitomized by the 2,000 residents of lakeside Cooperstown. Revered as the setting for the works of novelist James Fenimore Cooper, whose father incidentally founded the town, Cooperstown has multiple claims to fame. It's also famous for The National Baseball Hall of Fame Museum. Doubleday Field baseball park maintains the same atmosphere as it has done since the golden age. There's superb brewpubs, cafes and delicatessens to retreat to after soaking up the allure.
Lancaster, Pennsylvania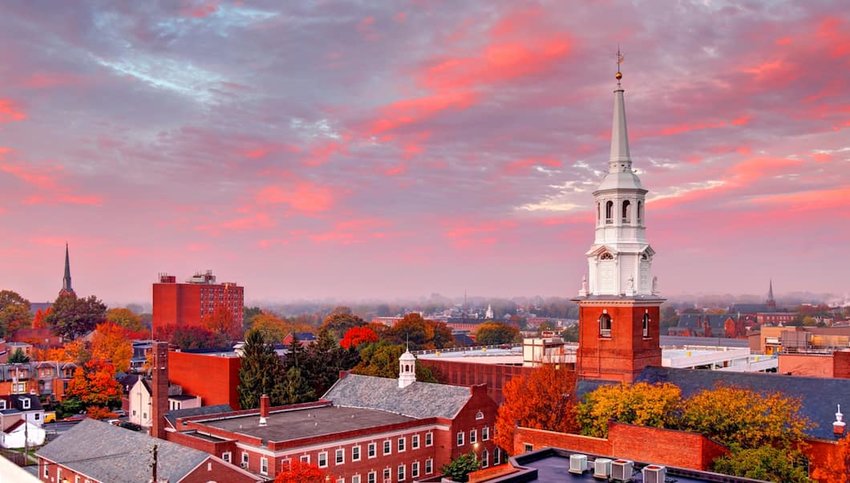 The Amish are the masters of clinging to their roots and there's more than 50 thriving Amish communities spread throughout Pennsylvania. Lancaster County is home to the country's oldest and largest community. Expect to see horse-drawn carriages trundling past lush green pastures dotted with windmills. Witness the simple lifestyle of the Amish, their iconic plain attire and reluctance to embrace modern technological advances. Get some ideas for your visit via Discover Lancaster.
Mackinac Island, Michigan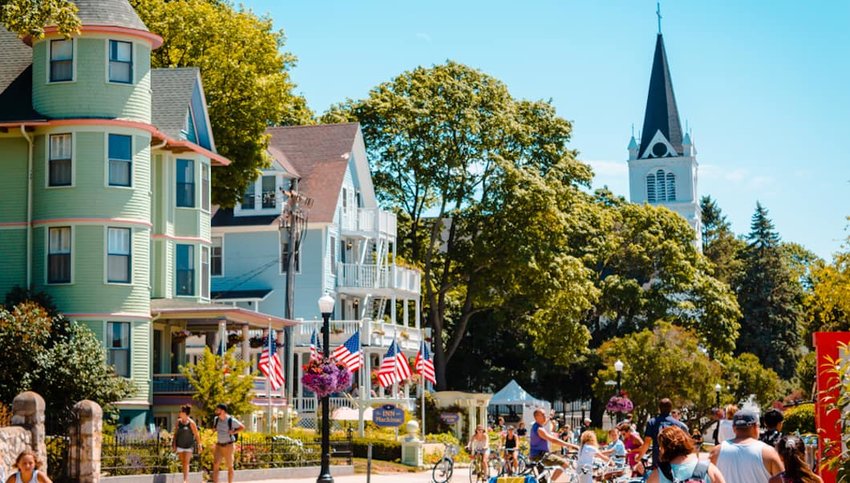 While cruising across Lake Huron to Mackinac Island, you'll appreciate why locals heave a sigh of relief as they return home. From the clapboard buildings to the vintage storefronts and pristine lawns, everything is picture-perfect here. Cars are banned on this island village so you'll be getting around by foot, bike or even horseback. Should the smell of fudge shops, serenity of wooded trails and sound of crickets at night and birdsong in the morning excite you, then plan a visit.
Mineral Point, Wisconsin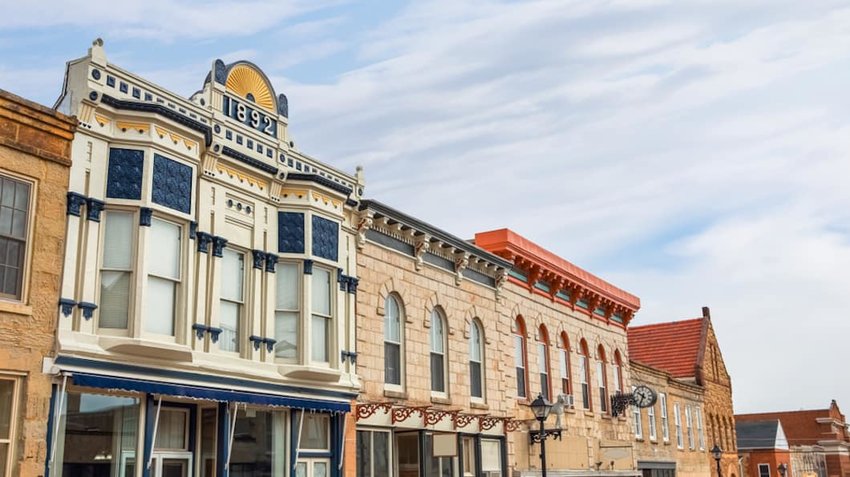 Miners flocked to Mineral Point from Cornwall, England, in the 1840s in search of lead. They built homes, such as Pendarvis House, that today wouldn't look out of place in a remote Cornish village. The town center's architectural landscape resembles part Cornish town, part gold rush settlement. You can feast on hearty Cornish pasties and figgyhobbin at cafes and try Celtic crafts at the fall Cornish Fest.
Sonoma, California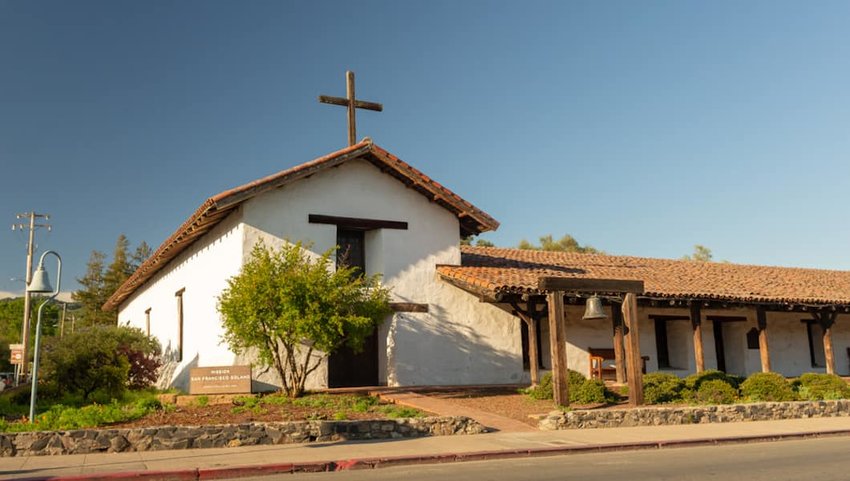 This city surrounded by the sprawling vineyards of the Sonoma Valley was the first U.S. city to receive the Cittaslow Slow City status. Tree-lined Sonoma Plaza is a colonial masterpiece and hosts the delightful Sonoma Plaza Market every Tuesday evening. If you love shopping for locally-sourced and organic goods then this is the place to be. Meanwhile, frontier-style buildings double up as cafes, gourmet restaurants and saloons. Away from the plaza, you can be sipping fine wines at over 100 bodegas in minutes.
Tombstone, Arizona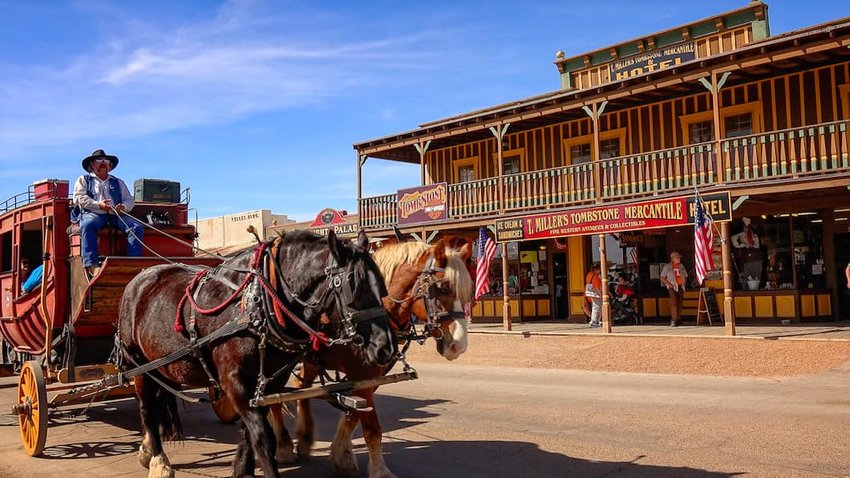 Live out all of your Wild West dreams in Tombstone, Arizona, the location of the infamous Gunfight at the O.K. Corral. Cowboys, cowgirls and wannabes fill up the town's saloons and the O.K. Corral museum puts on reenactments of Wyatt Earp's 1881 shootout. The buildings are so well maintain and the townsfolk so authentic that at times it's easy to think you've landed on a John Wayne movie set.
Williamsburg, Virginia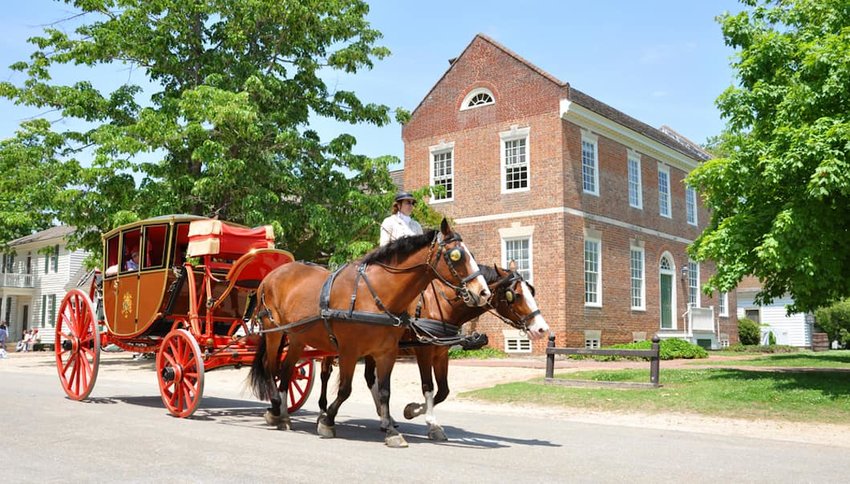 When in Williamsburg, head to the Colonial Williamsburg Historic Area to be transported to an American Revolution-era town. You'll encounter men dressed in red coats and carrying muskets and people trotting past elegant brick buildings via horse and carriage. You'll see tradespeople carrying out apothecary, bindery and blacksmithing tasks. You can even join in 18th-century games on a village green.
Yellow Springs, Ohio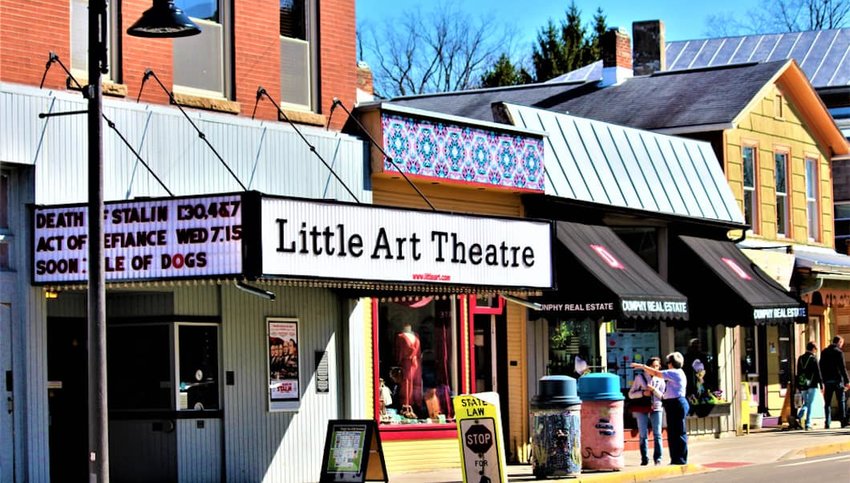 A group of around 100 families, who were avid supporters of Robert Owen's utopian socialism movement, founded Yellow Springs in 1825. Their mission was to recreate the cooperative philosophy of New Harmony, Vermont. Although it didn't quite come to fruition, the village still upholds a free-thinking, blissed out spirit. You'll get the idea once you see the tie-dye dressed residents flittering between the hippy cafes and street fairs.  

Enjoy this article? Share it with a friend
All featured products and deals are selected independently and objectively by the author. The Discoverer may receive a share of sales via affiliate links in content.
Discover the World's Best Destinations, with your free weekly travel guide sent straight to your inbox.
Welcome to The Discoverer!
We are so excited to fill your inbox with discoveries from around the world! You can expect your first edition to arrive on Monday. Until then, feel free to check out our previous editions.