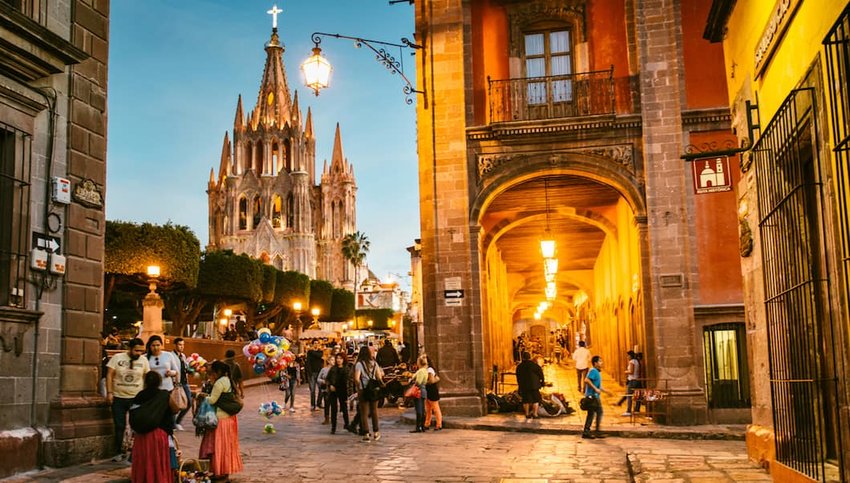 10 U.S. Travel Advisories That Could Impact Your Summer Travel
Summer vacations are a fun way to experience new cities, countries and cultures. Everyone has their own list of must-haves for vacation destinations. Maybe yours is a white sand beach with a tiki bar or a bustling city full of art and history. But no matter where you're headed, your top priority should be safety.
The U.S. Department of State posts detailed travel advisories for Americans interested in visiting other countries. We took a look at the most recently updated reports to give you suggestions for safer travel this summer. Note that the Department of State uses four levels of travel advisories:
Level 1: Exercise Normal Precautions
Level 2: Exercise Increased Caution
Level 3: Reconsider Travel
Level 4: Do Not Travel
The first two levels do not discourage travel, merely advise visitors to stay more vigilant than usual when visiting. No matter which level of advisory is in place, the government recommends taking simple precautions such as enrolling in the Smart Traveler Enrollment Program (STEP) to receive Alerts and make it easier to locate you in an emergency, and following the Department of State on Facebook and Twitter for updates in national safety.
It's important to note that tourist areas tend to be safe in most countries, but if you are traveling off the beaten path, or to an unfamiliar nation, it's worth checking for updated or new advisories, and following instructions to take increased security precautions.
Venezuela — Do Not Travel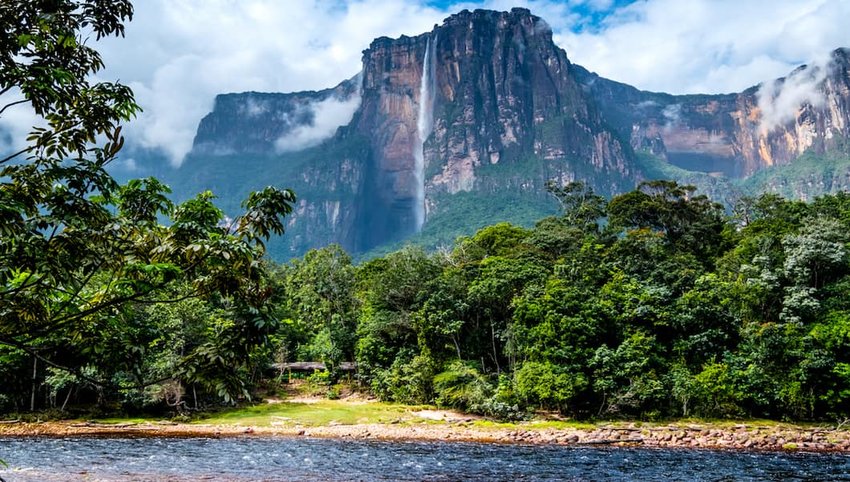 Venezuela is going through a period of civil unrest and tourists are urged not to travel to this South American country for the time being. The U.S. has even ordered the departure of most government employees from the area. Hopefully, this beautiful country on the Caribbean coast is safe to visit again soon.
Turkey — Reconsider Travel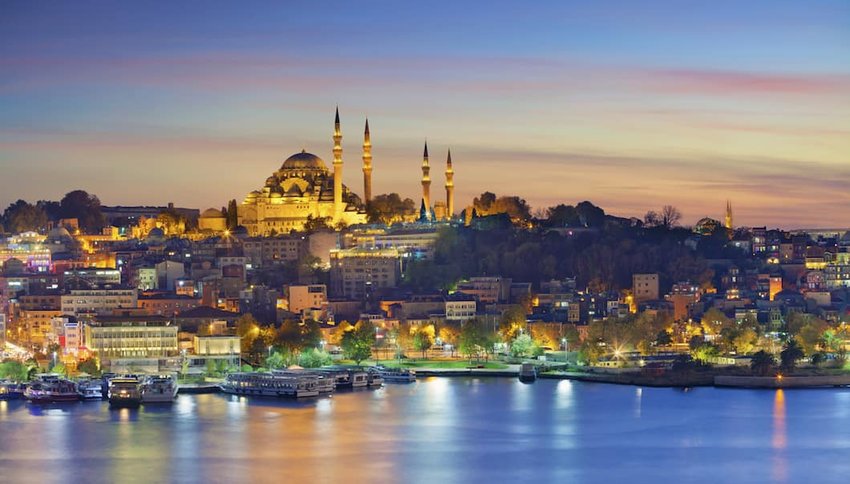 The U.S. Department of State is urging American travelers to reconsider their travel plans to the Middle Eastern country of Turkey. While beautiful, this historic country is a risk for travelers due to terror threats. It is crucial to stay alert, avoid demonstrations and crowds and stay in secure hotels during your visit. The U.S. has provided guidelines for Westerners still wanting to visit Turkey.
Sri Lanka — Reconsider Travel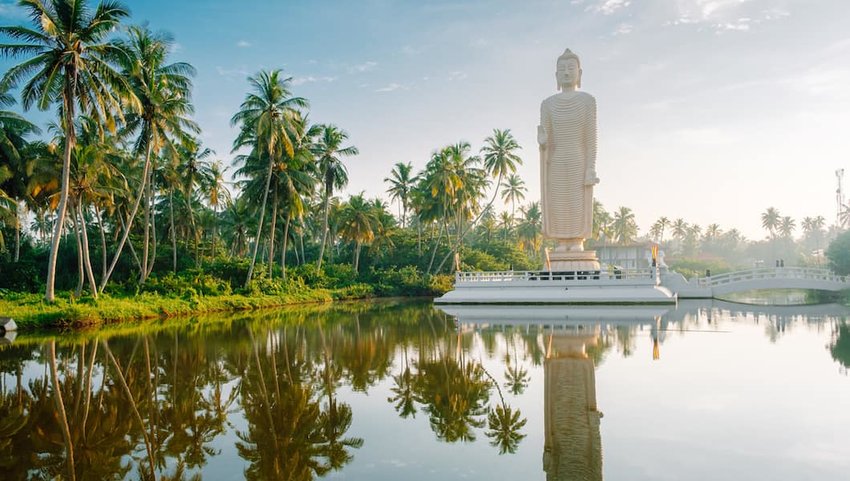 Sri Lanka, an island country in South Asia, is currently considered unsafe due to terrorism. The U.S. Department of State is urging Americans to reconsider travel to Sri Lanka at this time, as well as ordering the departure of some U.S. government employees and their families. This advisory comes after the tragic Easter Sunday attacks on April 21, 2019. Hopefully,  peace and tourism can flourish again in this beautiful country soon. If you do plan to stick to your Sri Lanka travel plans, be aware of your surroundings, especially in public places and keep an eye on local media for updates on violent activity.
Uganda — Exercise Increased Caution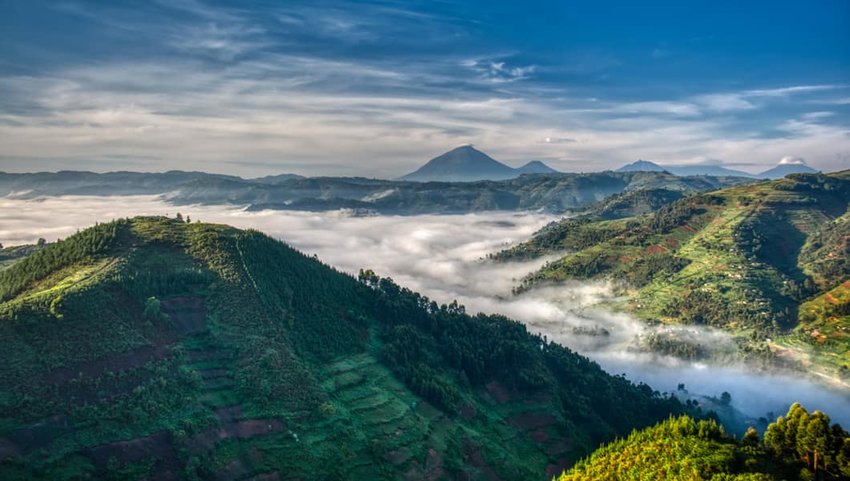 The East African country of Uganda is known for its abundance of wildlife, including the Bwindi Forest National Park where visitors can catch a glimpse of rare mountain gorillas in the wild. Unfortunately, due to crime, tourists are urged to take caution while visiting Uganda. This updated advisory comes after the kidnapping of an American tourist in Uganda while on safari in April 2019. The tourist thankfully returned home safe, but visitors are still urged to be alert.
Philippines — Exercise Increased Caution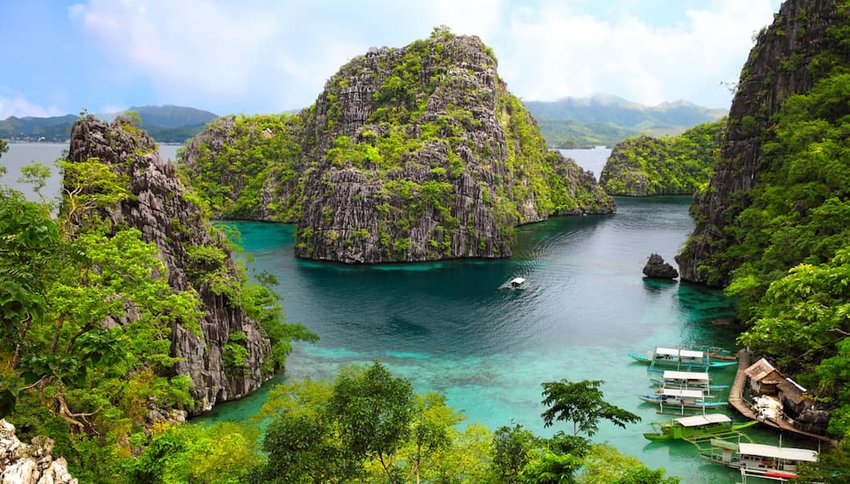 The gorgeous island country of the Philippines in Southeast Asia has long been a popular tourist destination for its crystal blue waters and lush mountains. While top tourist spots like Boracay are safe, visitors are asked to be vigilant when venturing to less populated areas. The U.S. government lists crime and civil unrest as a few of the advisories for parts of the nation.
Mexico — Exercise Increased Caution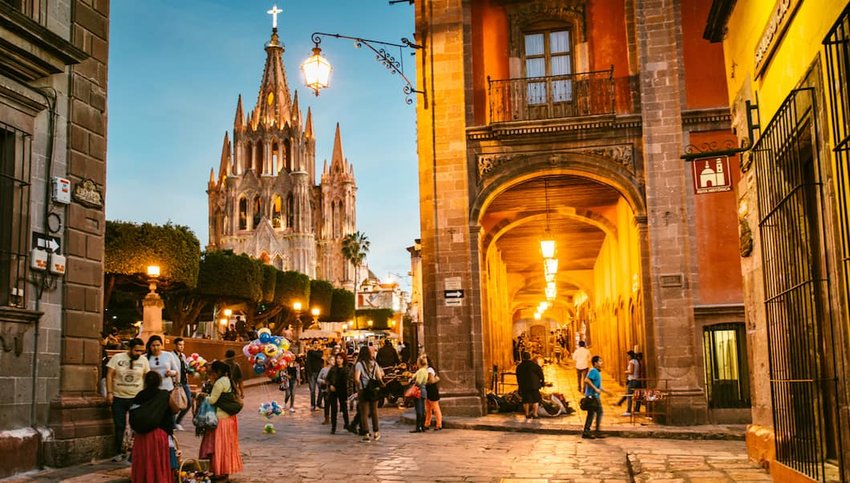 The beautiful country of Mexico has so much to offer guests — food, culture, tropical beaches and more. Depending on where in Mexico you'd like to go, check the U.S. Department of State advisory list for detailed guidelines on which areas might pose more risk. There are some Mexican states, unfortunately, that American tourists are being urged not to visit due to high crime rates, but most of the popular tourist areas are safe as long as you follow safety guidelines.
Jamaica — Exercise Increased Caution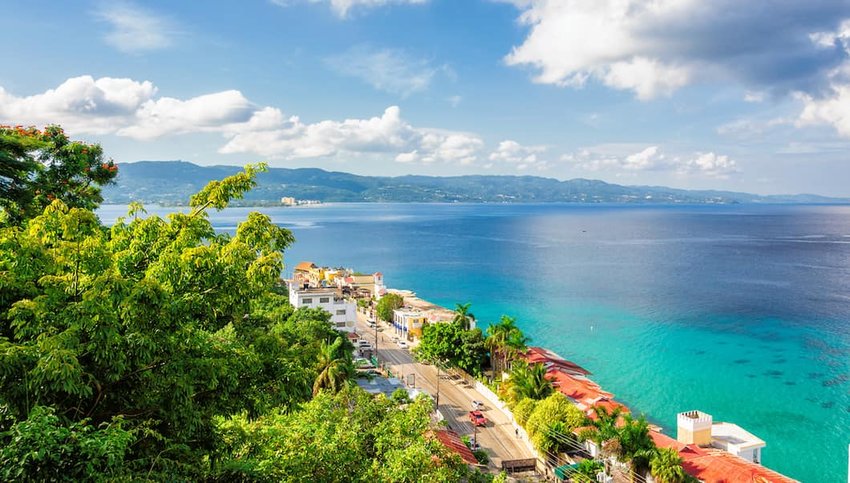 The Caribbean island of Jamaica is a go-to for tourists in search of an all-inclusive beach vacation. And like other tropical destinations on this list, it experiences its share of crime and violence. Be extra cautious in certain areas of the island including parts of the popular Montego Bay area. Avoid high-risk regions and exercise increased vigilance and your tropical getaway should be easy and smooth. See the U.S. Department of State guidelines for more details.
Dominican Republic — Exercise Increased Caution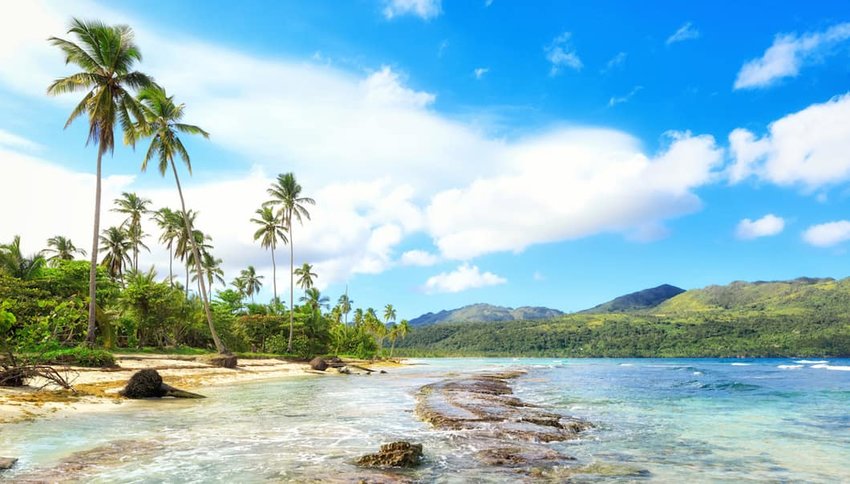 The white sand beaches of the Dominican Republic are still pretty safe for tourists, but travelers are encouraged to be cautious while visiting the area due to increased occurrences of crime. It is recommended that tourists stay within the resort areas on this Caribbean island, as they tend to be better guarded. Always follow the guidelines and advice of resort staff, tour operators and local authorities so you can enjoy your beach getaway.
Bahamas — Exercise Increased Caution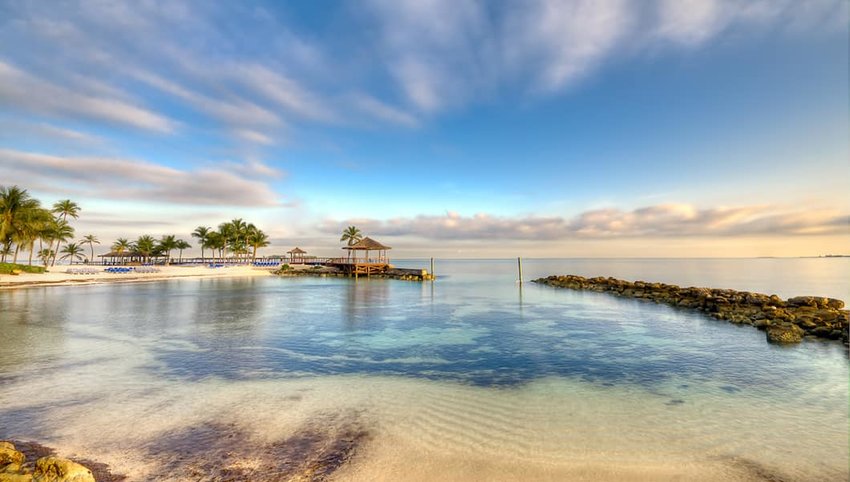 The popular island nation of the Bahamas is currently experiencing increased reports of crime, primarily on New Providence and Grand Bahama islands. While you don't need to cancel your tropical getaway, it's essential to pay attention to your surroundings and stay within resort and tourist areas. Crime is not unusual, especially for such high-traffic tourist destinations, and if you remain vigilant there's no reason you shouldn't have a wonderful trip. Be sure to arrange activities with certified and trustworthy tour directors and rental companies, and keep your wits about you when indulging in those tropical drinks.
United Kingdom — Exercise Increased Caution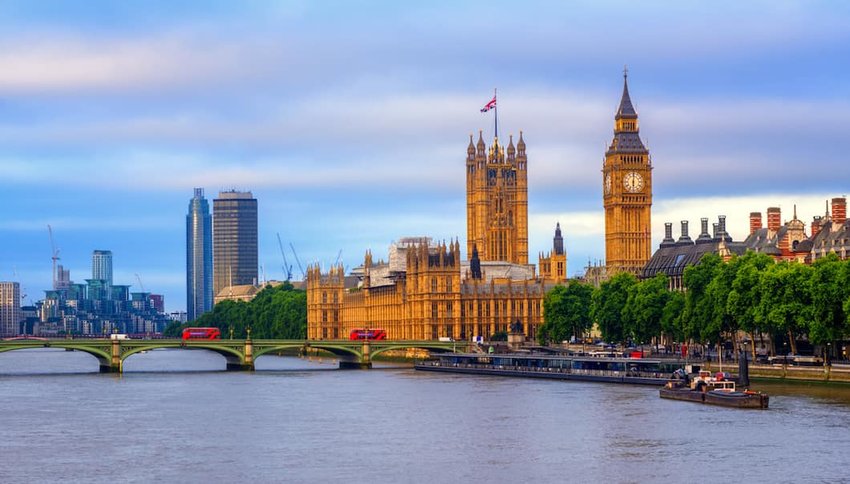 The United Kingdom is typically a very safe tourist hot spot. There's a slightly increased risk for tourists in the area, however, due to terror threats. Visitors are advised to remain vigilant when in public, high-traffic areas in major cities. As a Level Two advisory, this precaution does not mean that you should cancel your upcoming trip to London or Glasgow. Travel is still encouraged to the UK, but visitors should stay aware of their surroundings, follow instructions from local authorities and stay updated on local news.
Enjoy this article? Share it with a friend
All featured products and deals are selected independently and objectively by the author. The Discoverer may receive a share of sales via affiliate links in content.
Discover the World's Best Destinations, with your free weekly travel guide sent straight to your inbox.
Welcome to The Discoverer!
We are so excited to fill your inbox with discoveries from around the world! You can expect your first edition to arrive on Monday. Until then, feel free to check out our previous editions.