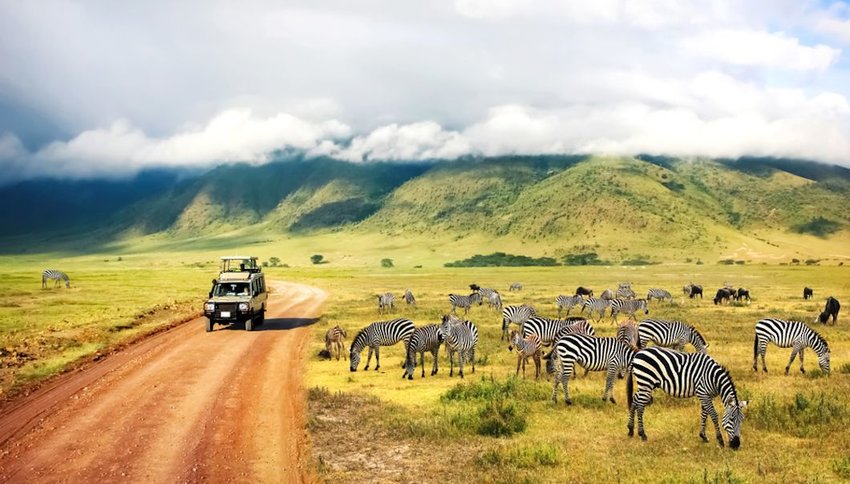 10 Trips to Plan Now for 2020
Some vacations can be booked at the last minute, while others require a bit of planning. Whether you're looking to experience a once-in-a-lifetime event, or are ready to take that trip you've been dreaming about for years, make 2020 the year of travel. Get a jump on your adventures for next year, and start planning these ten trip for 2020 now.
Visit the Polar Regions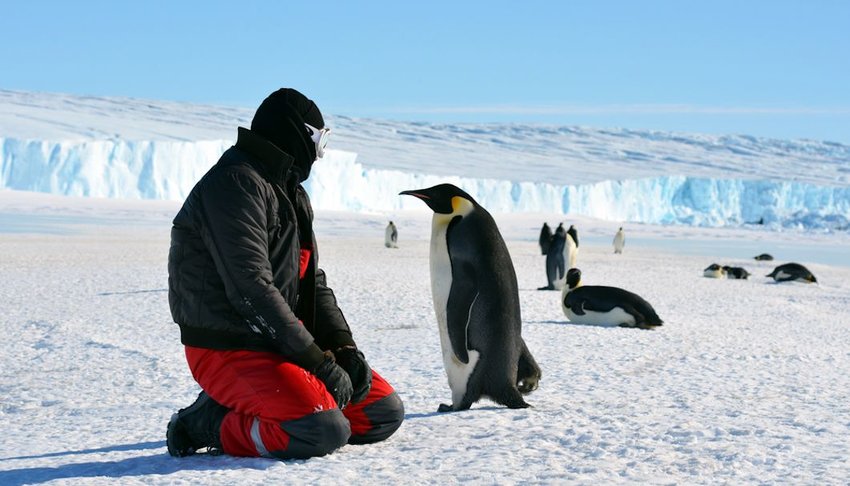 Visiting the North or South Pole is a bucket list trip for many people, but it's one that needs careful planning and time. You can take a cruise to Antarctica or visit countries in the Arctic Circle, but if you want to truly travel to the North Pole or South Pole, there are far fewer options. These are not inexpensive jaunts, either, so take this time to start saving up. South Pole trips typically run in December and early January, while North Pole trips are usually in June and July.
Take a Cruise Around the World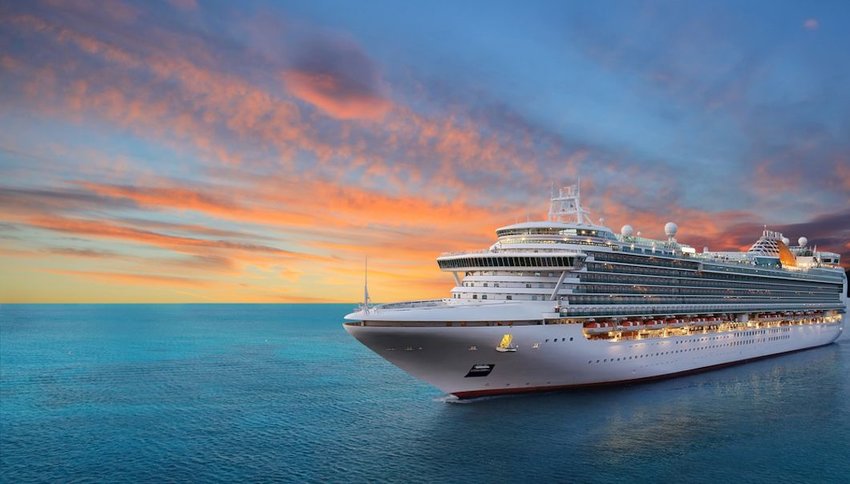 Cruises that extend beyond 50 nights have been gaining in popularity as cruise travelers are looking for the latest and greatest. Numerous cruise lines offer round-the-world cruises, giving you time in a dizzying number of ports. Plenty of these cruises extend beyond 100 days if you have time off and funds to spend one-third of the year on a cruise ship. Some ships depart in January, so you'll need to get your planning started now, so you don't have to wait until the next year.
Go on an African Safari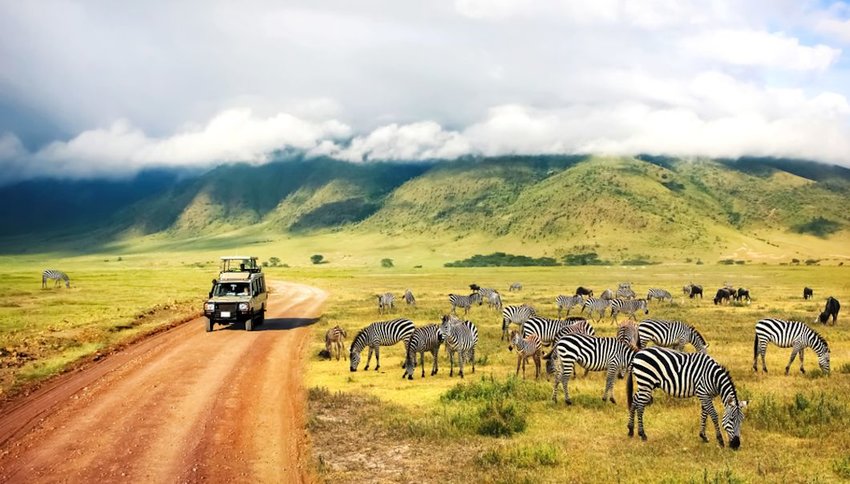 There is no shortage of countries in Africa offering incredible safari adventures, but the most popular options include Kenya, Zambia, Tanzania, and Botswana. Botswana is renowned for its low-density tourism, while Kenya is home to the Masai Mara Game Reserve, one of the best places in the world for game viewing. Depending on where you opt to go, May through September (dry season) is the best time. This is because there is less vegetation, so the animals tend to hang around rivers and waterholes, which makes for better viewing. And if you wish to travel during the famed wildebeest migration in Masaai Mara, you'll want to plan for late July to August, and start booking now before tours fill up.
Attend a Wellness Retreat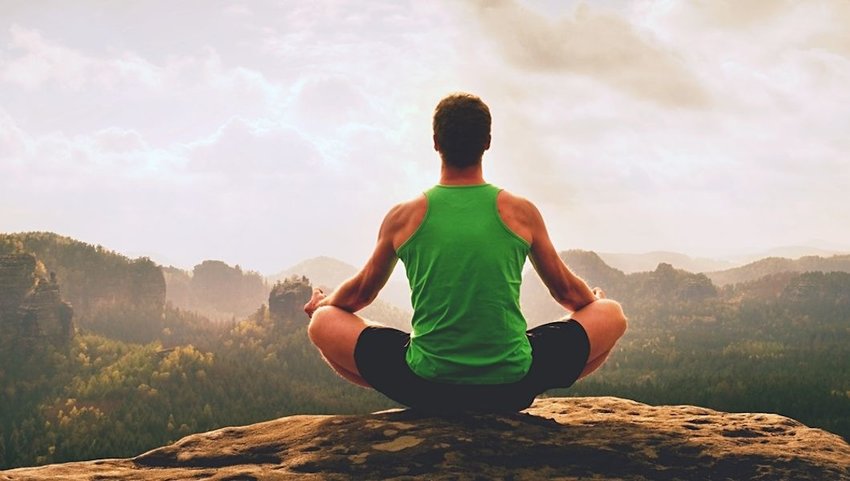 Taking time for yourself is never a bad idea. Wellness retreats help people learn how to take care of themselves, and they provide an opportunity to meet other like-minded travelers. Choose resorts that are set up for year-round wellness retreats, or attend a special scheduled retreat  next year. Stay close to home with a visit to Golden Door near San Diego, which was recently rated the number one destination spa in the world by Travel + Leisure, or opt for exotic destinations like Bali, Costa Rica, or India.
Scuba Dive the World's Largest Reefs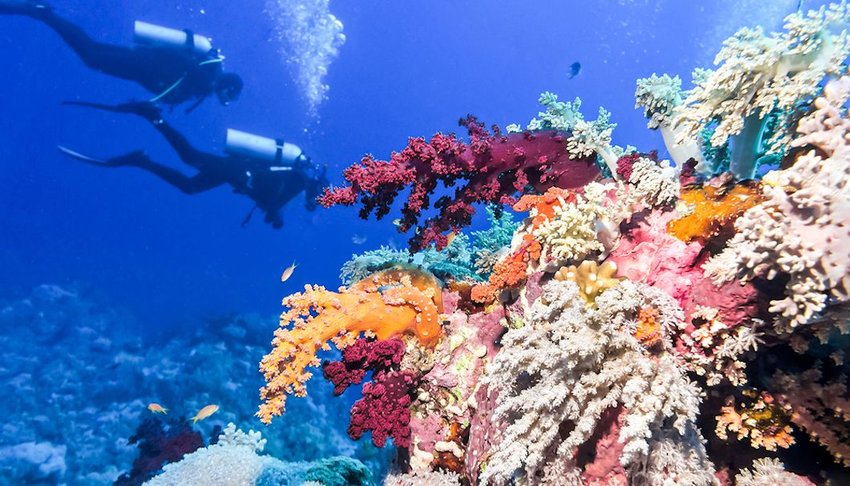 If you're a fan of exploring the world below sea level, why not plan a vacation to scuba dive one of the world's largest reefs? With the future of the Great Barrier Reef in Australia looking very dismal, better go sooner rather than later. You can also head to Belize and book a scuba trip to explore the Belize Barrier Reef, the second-largest reef system in the world. Popular dive sites include the world-famous Blue Hole. No matter where you plan to dive, be sure to bring reef-safe sunscreen, so you can do your part in keeping the reef clean.
Embark on a Pilgrimage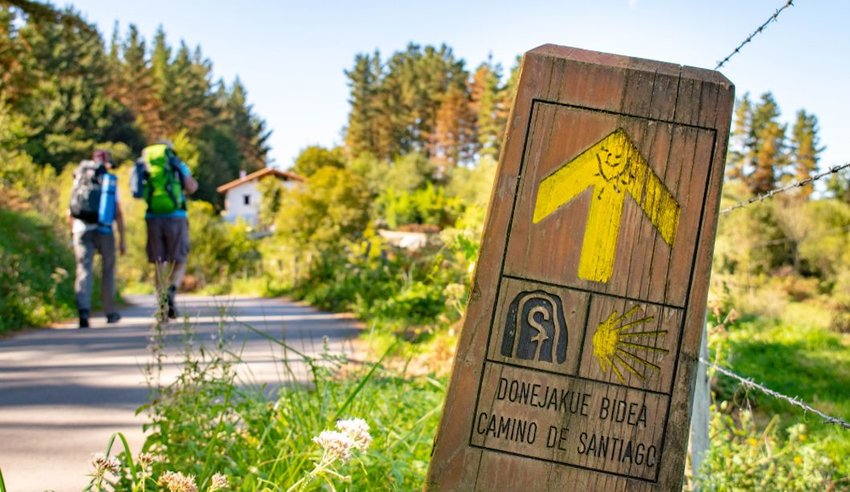 Whether you're a member of a certain religion or not, these journeys can help you reconnect with your spiritual side and show off some spectacular landscapes. People have been making these walks for centuries. Spain's Camino de Santiago is one of the most well-known routes, but you can also find pilgrimage walks in other destinations, including the Kumano Kodo in Japan. Many of these journeys require a little extra planning and even a little training, so start doing your research now.
Attend the Olympics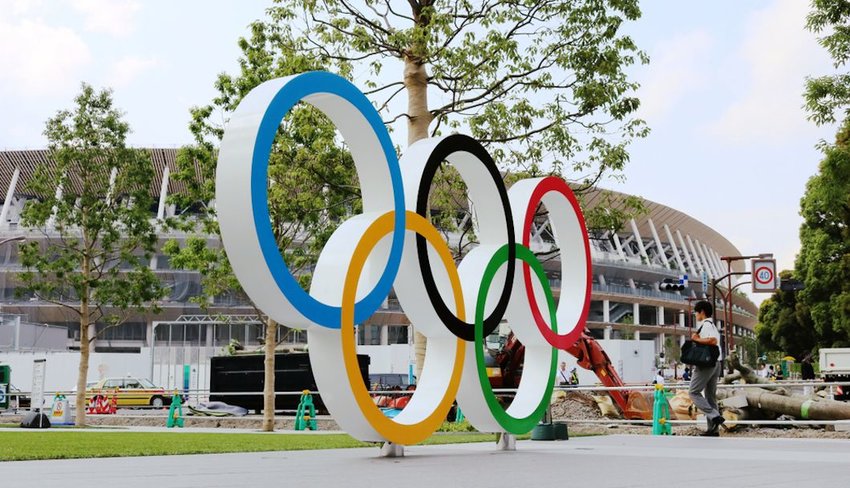 If you've ever wanted to attend any of the Olympic games in person, 2020 is the year. The Games of the XXXII Olympiad will take place in Tokyo next summer. Commonly referred to as Tokyo 2020, the international event will take place from July 24th through August 9th. Japan is expecting a massive influx of travelers during this time, so now is the time to plan if you hope to score hotel deals and the best selection of flights.
Visit the European Christmas Markets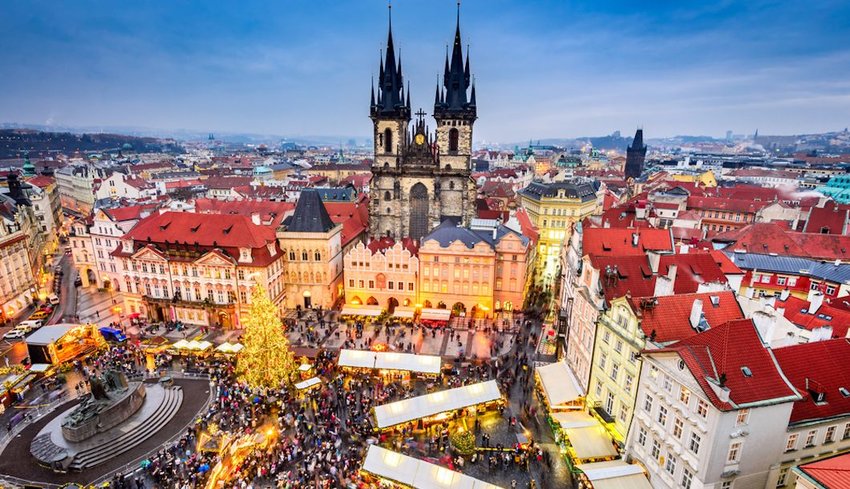 Visiting some of Europe's most famous Christmas markets is a perfect holiday option for next year. Typically, the markets start on the last weekend in November and end just before Christmas. Unsure where to start your planning? Consider looking at countries like Germany, Austria, Hungary, Czech Republic, France and Estonia. Some Christmas markets will run later in the season. If you aren't arriving until the end of December, you may want to choose a destination like Belgium where the markets run all the way through into January. You'll find that many hotels sell out in cities with the most popular markets, so start your planning for 2020 as soon as possible.
Plan an Epic Road Trip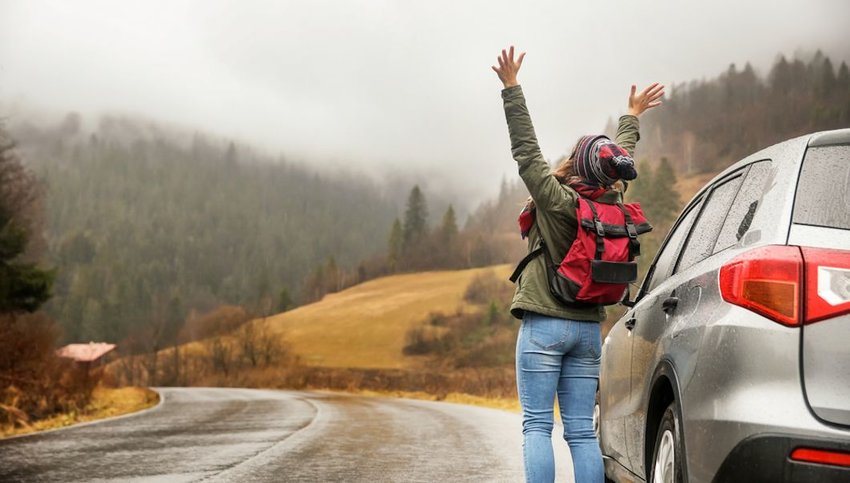 Thinking of planning a road trip? There are so many destinations that would make for an epic road trip adventure. Consider driving through famous wine regions like Napa Valley or France's Bordeaux or Burgundy regions. Take the journey up the California Coast on the Pacific Coast Highway. Other European road trip ideas include Emilia Romagna, home to Italy's motor valley and some of the best food products, or the Romantic Road in Germany's Bavaria region. There's a road trip on each continent that can get you in an highway state of mind.
See the Northern Lights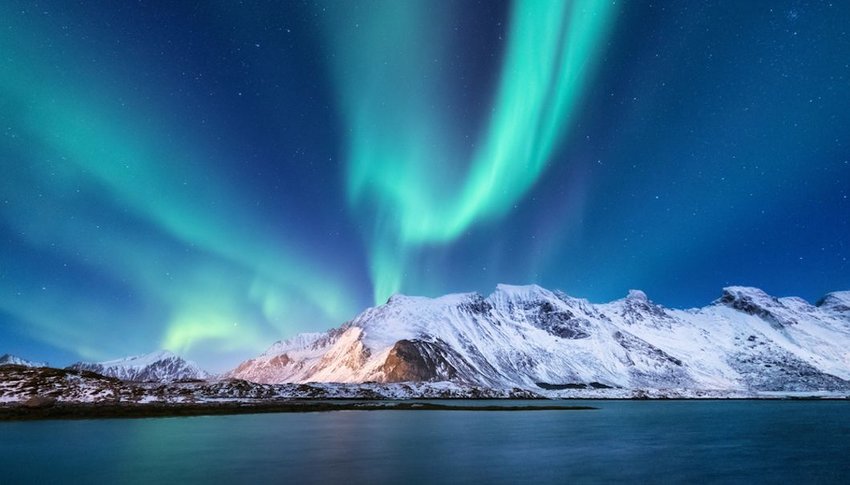 Have you ever dreamed of seeing the Northern Lights in person? Pick anywhere with low light pollution and a magnetic latitude above 50 degrees. Around equinox time in March and September, you're likely to find some of the best viewing opportunities because there are more solar particles interacting with the atmosphere. You'll want to aim for moonless nights and dark skies. Some of the best places to see the Northern Lights include Iceland, Alaska, Canada, Norway, Sweden and Finland.
Enjoy this article? Share it with a friend
All featured products and deals are selected independently and objectively by the author. The Discoverer may receive a share of sales via affiliate links in content.
Discover the World's Best Destinations, with your free weekly travel guide sent straight to your inbox.
Welcome to The Discoverer!
We are so excited to fill your inbox with discoveries from around the world! You can expect your first edition to arrive on Monday. Until then, feel free to check out our previous editions.