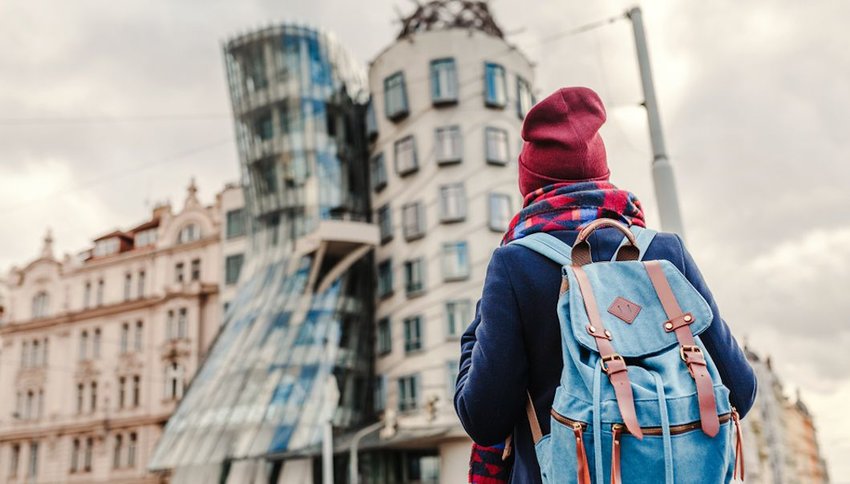 10 Travel Resolutions to Add to Your List for 2020
The start of a new decade might spur you to finally take that once-in-a-lifetime trip you've been itching to book for a while. Whether you've always envisioned trekking to Machu Picchu or train-hopping from Florence to Berlin, now is the time to get planning. Adventure is yours for the taking in 2020, but if you need a little help getting started, consider adding one (or all) of these travel resolutions to your travel goals.
Take a Long Layover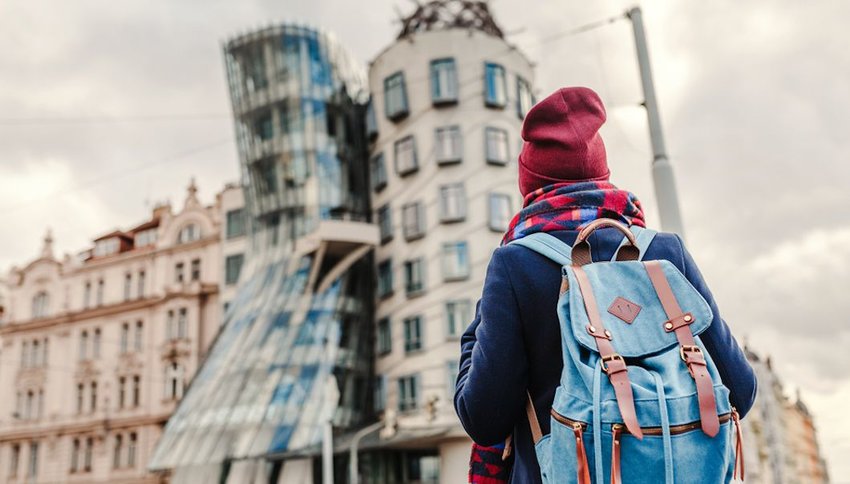 When your dream trip to Japan finally comes together, you probably won't think much about your layover in Shanghai. Or when you have to stop in Reykjavik on your way to London, you may just focus on getting out of there as quickly as possible. With your eyes fixated on one foreign destination, it's hard to imagine taking time to see another city in a limited time frame. We get it. But did you know you can explore a city on a free layover tour? City airports including Singapore, Taipei, Tokyo, Istanbul, and Salt Lake City will show you around at no cost and make sure you're back in time to catch your next flight. If you know you'll need to layover at some point on your trip, do a little careful planning and you'll be able to add in a bonus city on your vacation.
Drive a Famous Road Trip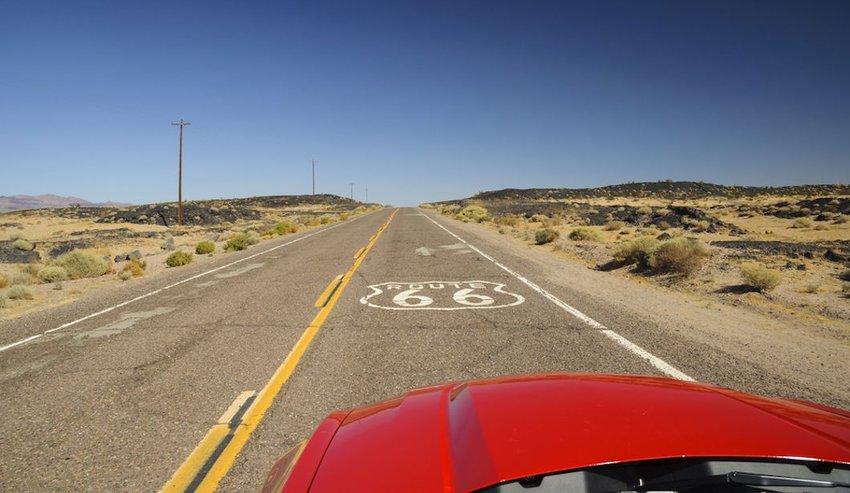 Do you dream of seeing the California coast on the Pacific Coast Highway or speeding through Arizona on Historic Route 66? Everyone's got that one road trip they've been secretly planning for years, but haven't set time for. So pick an iconic road, load up your playlist, and get driving! The journey will be worth it this year.
Dance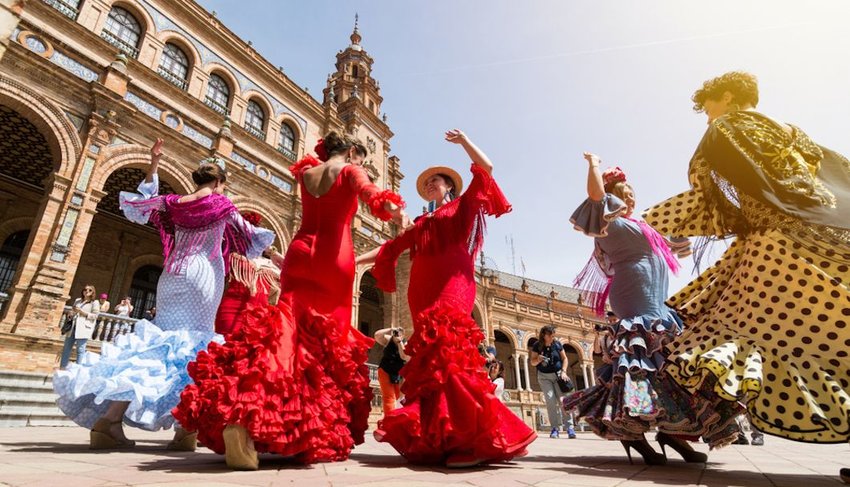 How many people visit a foreign country and actually take dance lessons? The art of dance varies from country to country and it's a great activity that will offer a unique cultural experience you won't get on an average tour of the landmarks and historic sites. Learn the samba in Brazil or the flamenco in Spain. Shake your stuff in the streets during a Carnaval celebration or learn a jig in an Irish pub. It'll be a memory you won't forget.
Book a Cheap Flight for a Weekend Trip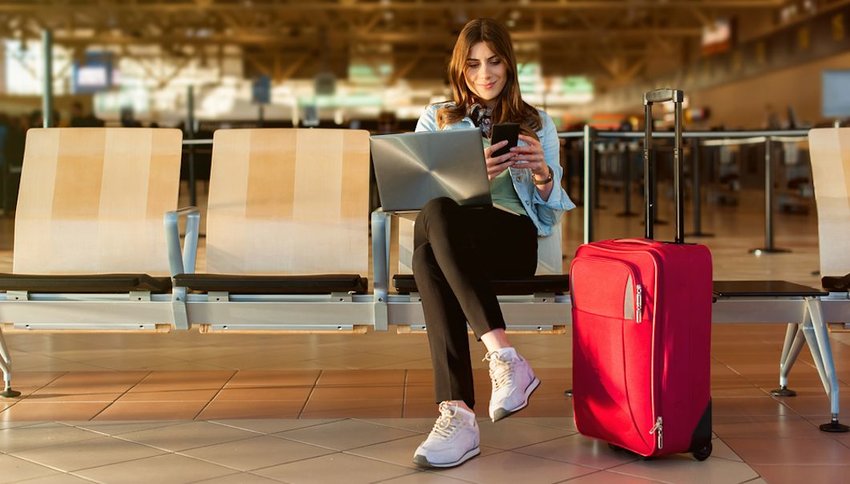 Budget airlines like Frontier and Spirit typically offer low fares on domestic flights, while airlines like Southwest offer fantastic seasonal sales. So why not get a little spontaneous and book that $44 one-way ticket to Minneapolis or Nashville? You'll have to pack light to save money on baggage, but it's not difficult to fly to another American city for less than $100. Take advantage of low prices and book a weekend trip somewhere new. You won't break the bank and it's a good excuse to get out of town for an unexpected getaway.
Chase the Northern Lights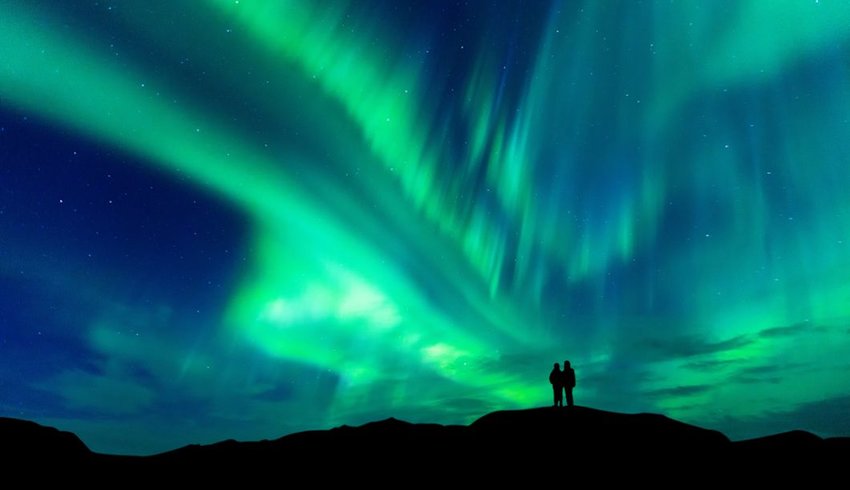 Traveling to a cold-weather destination in the middle of winter may not sound like a comfortable vacation for many, but for those adventurers in search of the Aurora Borealis, it's a real treat. Bundle up and brace the ice and snow to remote regions of Canada, Scandinavia, Iceland, Alaska, and Russia in order to witness this spectacle and brag about it to your friends later.
Take a Tour of Your Favorite Food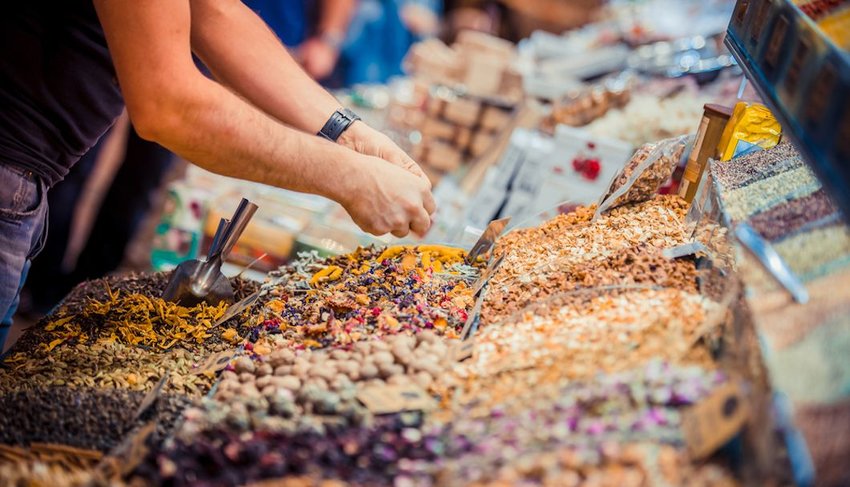 Love donuts? Or whiskey? There's a food tour for you. Tour companies have made it fairly easy to scope out the best local delicacies, so why not make a trip of it? Immerse yourself in local flavors and dishes, getting to know a culture through its food. Or devote yourself to tracking down the best of a single favorite food item. Let your stomach lead the way!
Go Stargazing Somewhere Remote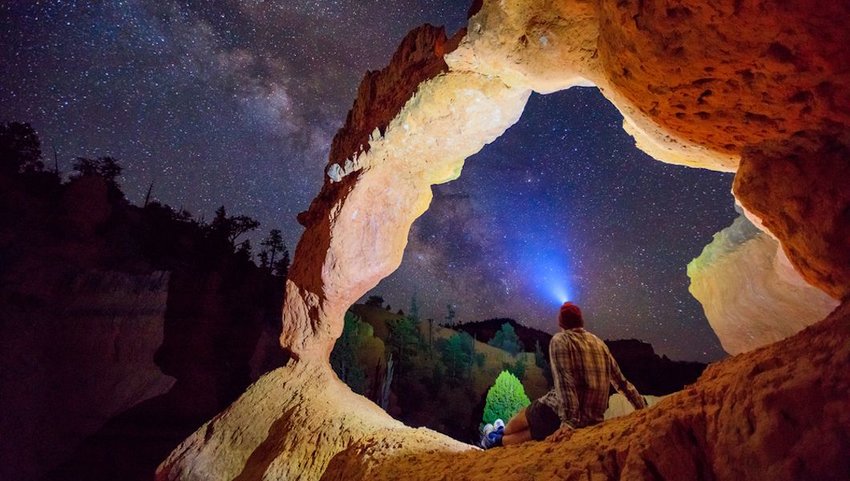 Stargazing was seriously trending in 2019, and we're sure it'll take off again in 2020. Visit a certified International Dark Sky Park to see the galaxies in all their glory. Whether you prefer to rough it in a tent or opt for a more glamorous glamping experience, get away from light pollution and enjoy the still serenity of the night sky like you've (probably) never seen it before.
Sail on a Themed Cruise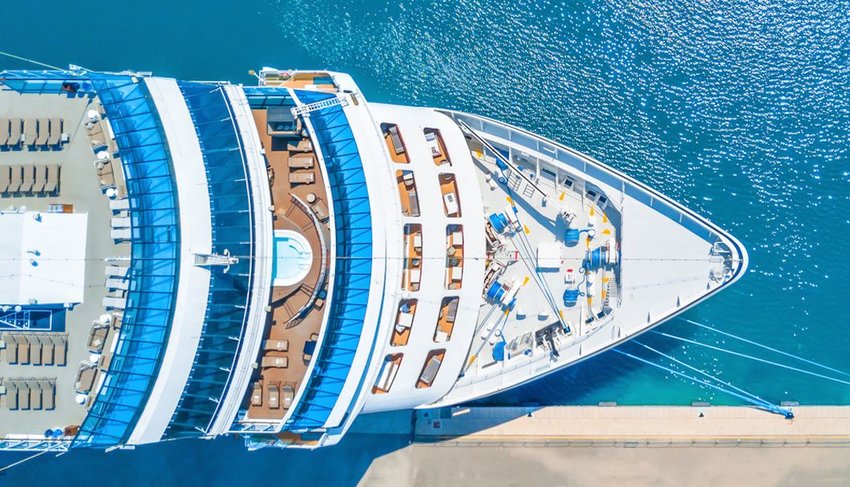 The Caribbean always seems to be calling these days, and although a cruise through turquoise waters might be what the doctor ordered, a themed cruise could be more your speed if you're hoping to go beyond tanning and sipping piña coladas. If you love music, check out the Beethoven Cruise on the Rhine or if you want a meditative retreat, practice yoga on a Yoga Cruise in the Mediterranean. The opportunities are endless.  
Spend a Whole Week in Just One City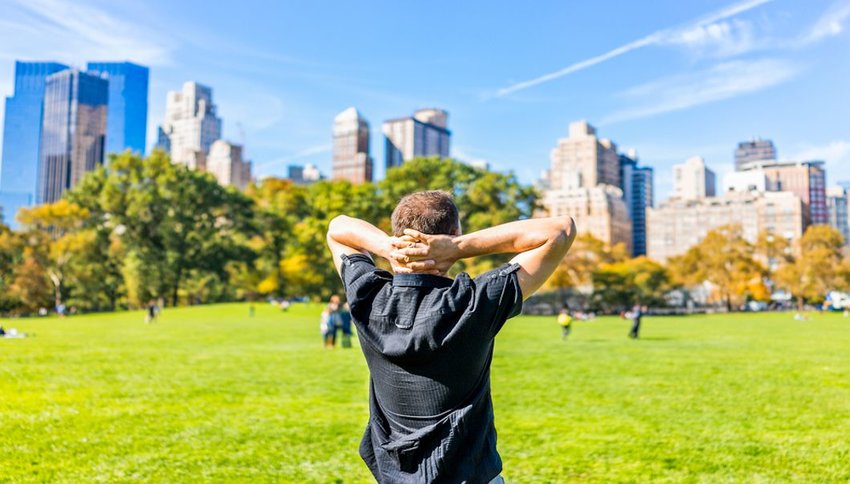 These days, it seems we only have time for three-day weekend trips where we mark off as many attractions as we can in a short time frame. These trips can be great, but often we're left feeling like we missed the local hotspots. Why not stay for a week instead? See more than just the Statue of Liberty and Times Square, and live like a local, getting to know the neighborhood your Airbnb is in. Take advantage of a long weekend to stretch your vacation days and turn your quick getaway into a longer immersive trip.
Search for Desertscape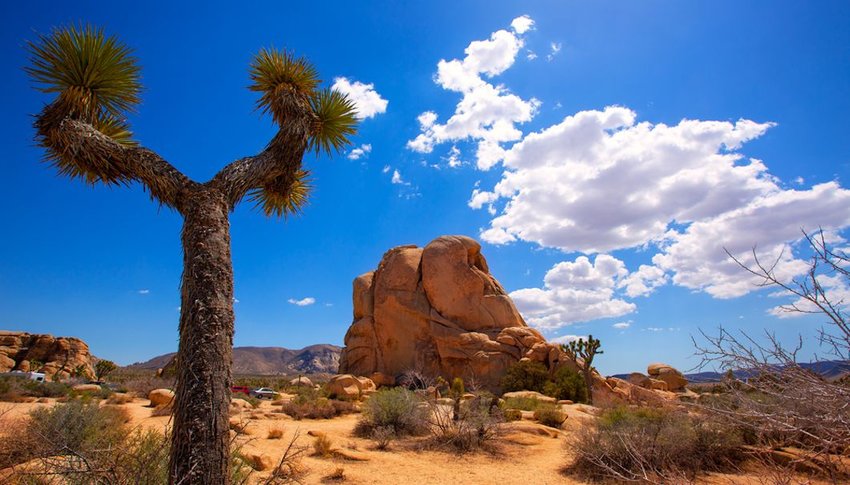 Mountains, beaches, and large cities often draw visitor planning a vacation, but don't forget to explore the desert. Joshua Tree National Park in California, White Sands National Monument in New Mexico, and Saguaro National Park in Arizona often get overlooked by tourists. Spiking temperatures in the summer may require some more careful planning, but you'll find less crowds and spectacular sunsets in these isolated desertscapes.
Enjoy this article? Share it with a friend
All featured products and deals are selected independently and objectively by the author. The Discoverer may receive a share of sales via affiliate links in content.
Discover the World's Best Destinations, with your free weekly travel guide sent straight to your inbox.
Welcome to The Discoverer!
We are so excited to fill your inbox with discoveries from around the world! You can expect your first edition to arrive on Monday. Until then, feel free to check out our previous editions.