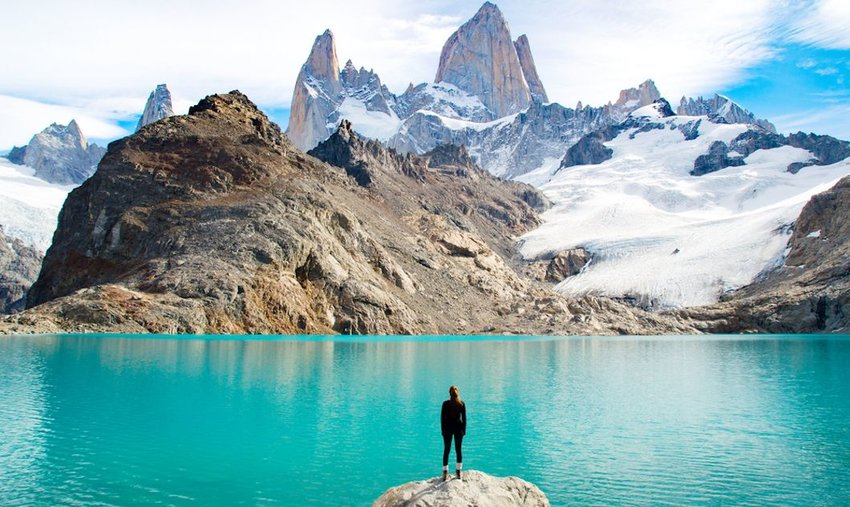 10 Things No One Ever Tells You About Traveling off the Grid
What does traveling off the grid really mean beyond just unplugging your phone? Even when staying in luxury, eco-friendly resorts, there may be some connection to the grid of public sector utilities that may use non-sustainable means of generating energy. So, how do you do your part to help make more sustainable choices in your travels without making yourself miserable? Here are 10 things no one ever tells you about traveling off the grid.
It Doesn't Have to Be Primitive or Uncomfortable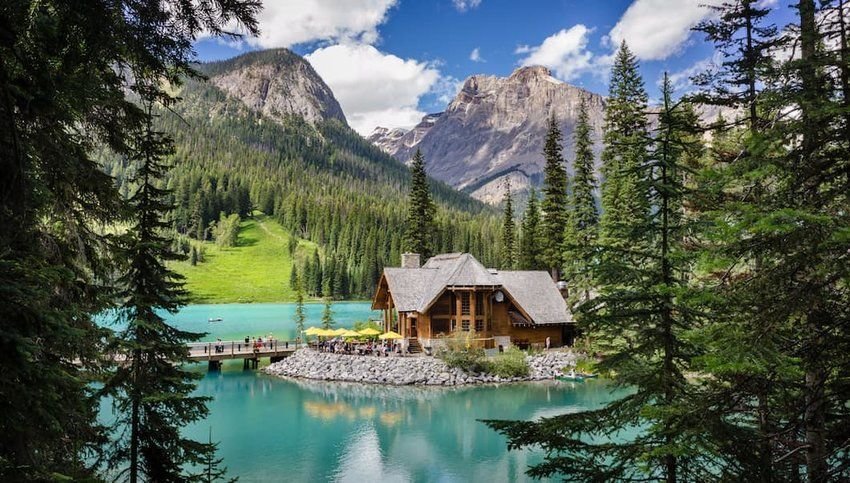 Just because you aren't connected to the grid of major infrastructure, it doesn't necessarily mean you'll be in primitive surroundings. There are many off-the-grid resorts that are able to provide a high level of comfort using sustainable means, such as solar and wind power, the use of natural aquifers and water reclamation, and locally sourced food.
It May Not Always Be Sustainable
In some cases, off-the-gird doesn't necessary equate to environmentally-friendly. If a resort is off the grid, but is still running gasoline or diesel-fueled generators for providing electricity, it may wind up being worse in the long run. If the resort doesn't employ other sustainable practices, it's not really committed to the cause.
It Doesn't Have to Mean off the Record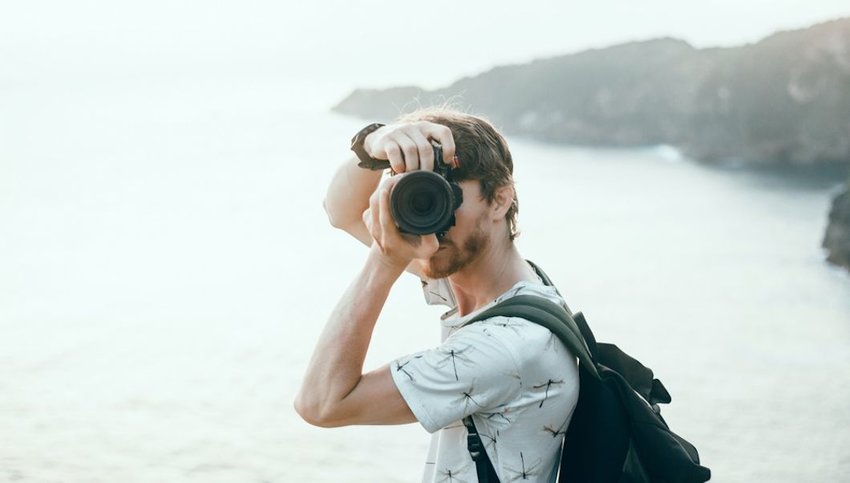 Traveling off the grid typically means no internet, no cell service, and no social media. And while many of us rely on all of the above to document our trips, this form of travel can help you return to some old-school means of recording your memories. Consider bringing along a journal, a drawing pad, a film camera, or whatever medium you find easiest to record your memories of your journey.
It Leads to Real Social Interaction
Without the many distractions the internet provides, you'll be interacting with people in person, and not through texts and DMs. When you travel off the grid, you have a chance to truly interact with a local community, make new friends, or connect deeper with the friends who accompany you.
It Can Take You to Unreachable Places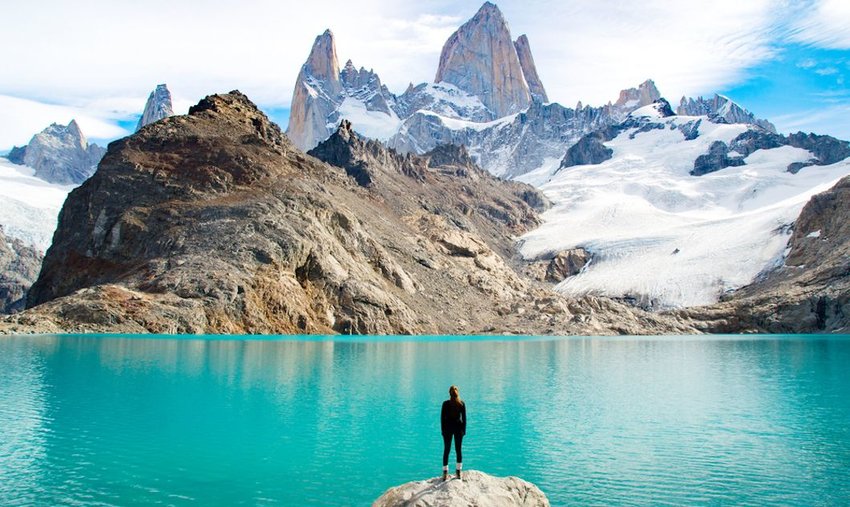 There are many unique places in the world that are rather remote, and the only way to visit them is to go off the grid on your travels. Some places in remote locations like the rainforests of the Amazon or seemingly deserted islands in the Pacific are examples of where you must go off the grid in order to experience these faraway destinations.
It Can Save You Money
Many of these locations are also friendly on your wallet. Without the need to pay taxes and fees for government utilities, you could save a lot of money on typical travel expenses. It's not always the case, but if you do your research you might find yourself connecting with a location for the fraction of the cost.
It Can Offer Unique Experiences
The further off the grid your travels take you, the more opportunity for unique experiences you may have. When you are further away from power and utility lines, you may find more pristine natural environments with wildlife you wouldn't find in more populated locales. Whether you're discovering the Big 5 in the African savannah or getting up close and personal with penguins in the far reaches of Chile's Patagonia, you may only be able to access these special opportunities when voyaging off the grid.  
It Can Make a Real Difference
In many cases, traveling off the grid takes you to remote destinations where the services and amenities we take for granted are not available. If you stay in a resort or travel with a tour operator, you may have the opportunity to engage with the local community and contribute to the region's sustainable practices. Many off-the-grid resorts grow their own food or support local conservation efforts. You might have the chance to help work in the garden, or participate in local projects that give back to the region.
It's Getting Easier to Travel Off the Grid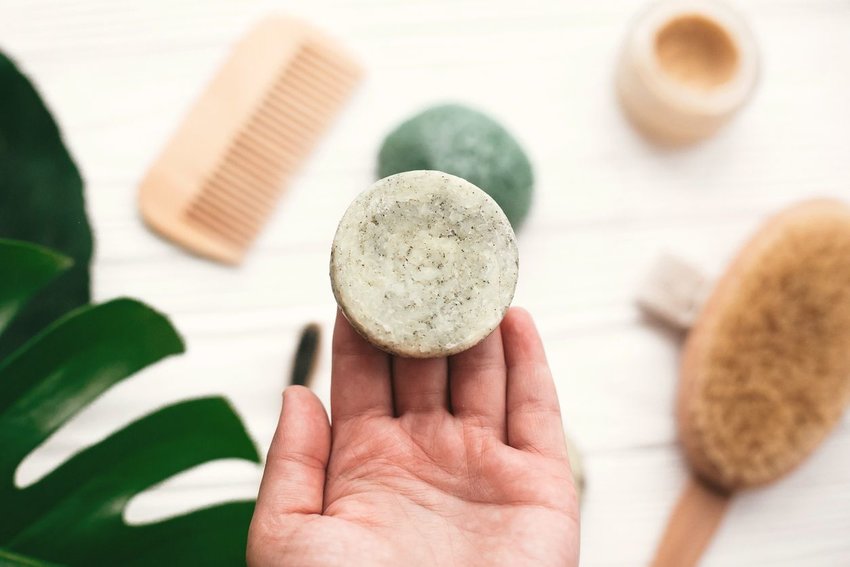 Between sustainable resorts and tour operators, traveling off the grid is easier than ever. And going green along the way is not the chore it once was. Choose to book your flight with a carrier that uses renewable biofuels, like KLM, Qantas, or Jet Blue. Pack eco-friendly toiletries that use less plastic waste. And if you're concerned that there aren't enough lodging options that are truly off the grid, new accommodation options are continuing to pop up on platforms like FreeHouse. The listings are limited, but you can find unique vacation rentals that include remote beach havens and rustic ski huts in the backcountry. Getting off the grid has never been easier.
Enjoy this article? Share it with a friend
All featured products and deals are selected independently and objectively by the author. The Discoverer may receive a share of sales via affiliate links in content.
Discover the World's Best Destinations, with your free weekly travel guide sent straight to your inbox.
Welcome to The Discoverer!
We are so excited to fill your inbox with discoveries from around the world! You can expect your first edition to arrive on Monday. Until then, feel free to check out our previous editions.