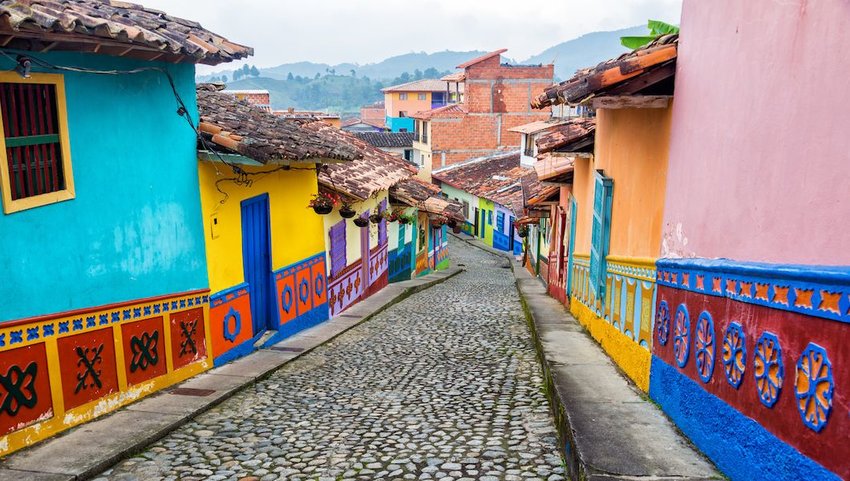 10 South American Villages Worth the Trek
Sometimes the destination is a little harder to reach, but once you arrive, you're glad you made that extra bit of effort. This is true of many of South America's most culturally-rich and visually-stunning corners. Don't miss out on the beautiful places off the beaten path — here are ten South American villages worth the trek.
Cruz Pata, Peru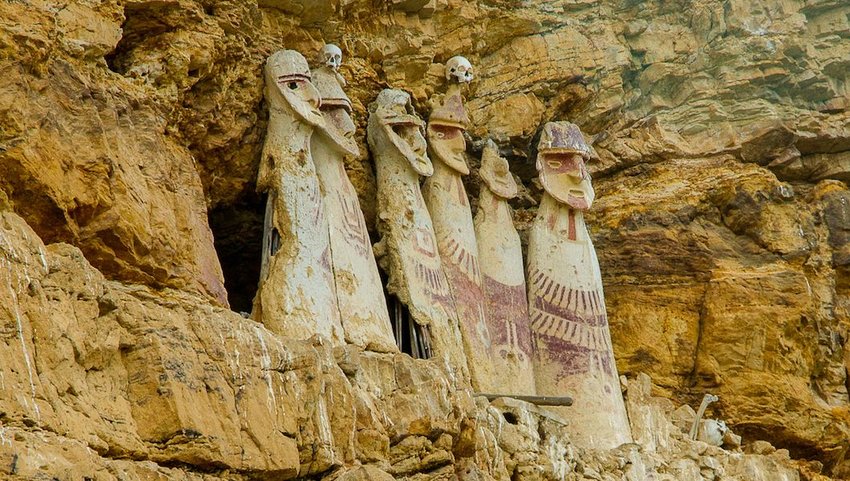 Getting to Cruz Pata takes a little time. First, you have to hop on a plane to Chachapoyas, a town surrounded by forest in northern Peru, and from there, catch two colectivos (local minibuses). In the sleepy village of Cruz Pata, ask for directions to a steep and sometimes muddy path to begin an hour-long walk which leads to one of the most curious places in Peru ⁠— the sarcophagi of Karajia. The Chachapoya people built these stone coffins about 600 years ago to house the bodies of their elders and they've been perched on the rocky ledge here ever since.
La Cumbrecita, Argentina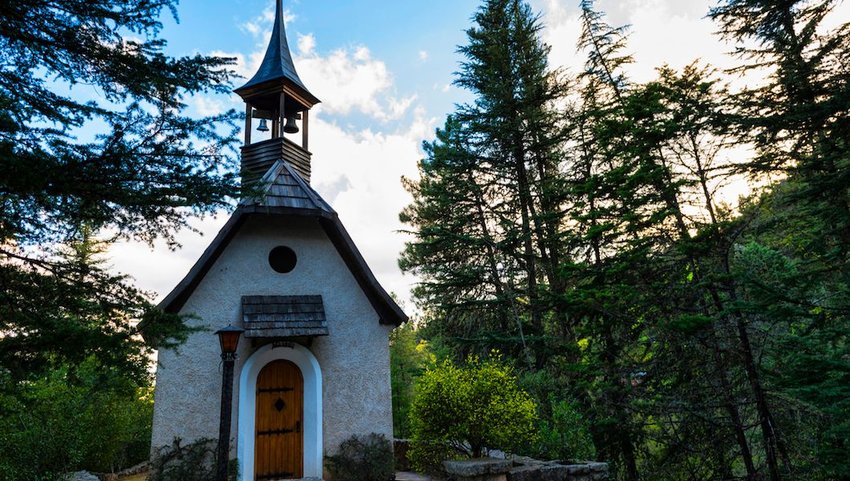 Almost 75 miles southwest of the city of Córdoba, you'll find a piece of Argentina that is forever Germany. Surrounded by forested hills, a cluster of Bavarian-style homes, and German street signs mark this out as somewhere a little different. There are plenty of chalet-style hotels, cafés selling apple strudel, and restaurants serving schnitzel. Work off all those extra calories with a hike to the Cascada Grande (big waterfall) on the edge of town.
Sibambe, Ecuador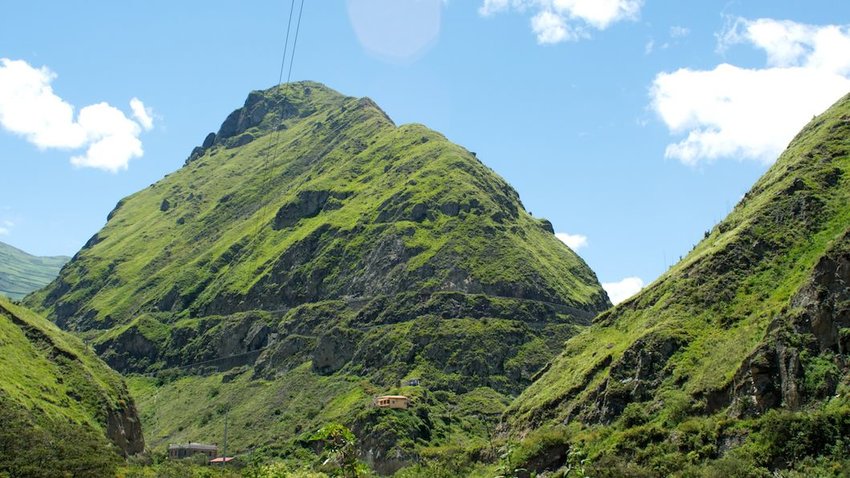 Getting to Sibambe is more important than Sibambe itself, as you can only access the town via Ecuador's famous Nariz del Diablo (Devil's Nose) train. The railroad takes its name from the steep-sided mountain it traverses, forcing it to deal with an altitude change of 1,640 feet in just eight miles via a series of zigzag tracks. Despite a ban on rooftop riding, the descent through the narrow gorge of the River Chanchán is thrilling.
Jericoacoara, Brazil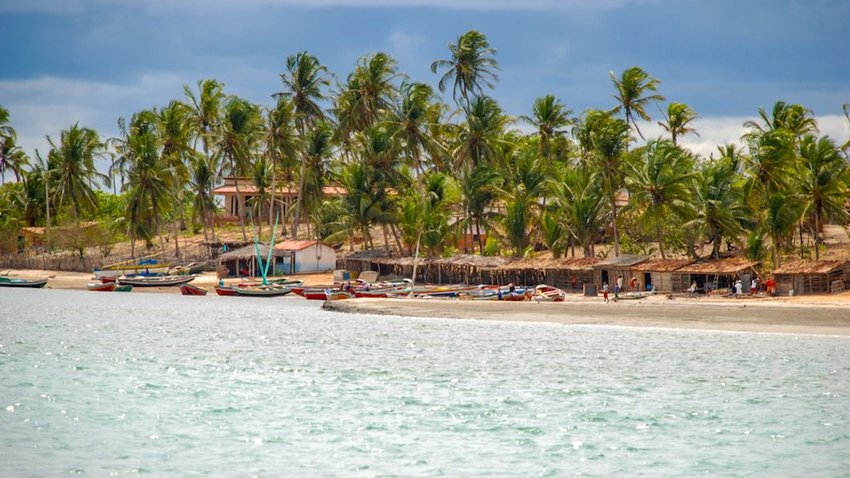 Though Jericoacoara is far from a secret nowadays, this little gem is still worth the slog of a journey it takes to reach it. Unless you're traveling as part of a package, you'll need to take the bus from Fortaleza and then at Jijoca, switch to a Jardineira, a kind of lorry-bus hybrid. Despite the intense trek, this hard-to-reach resort village has a lot going for it — offering windsurfing, kite surfing, and horseback riding by day and capoeira lessons on the beach and a buzzing live music scene by night.
Pisco Elqui, Chile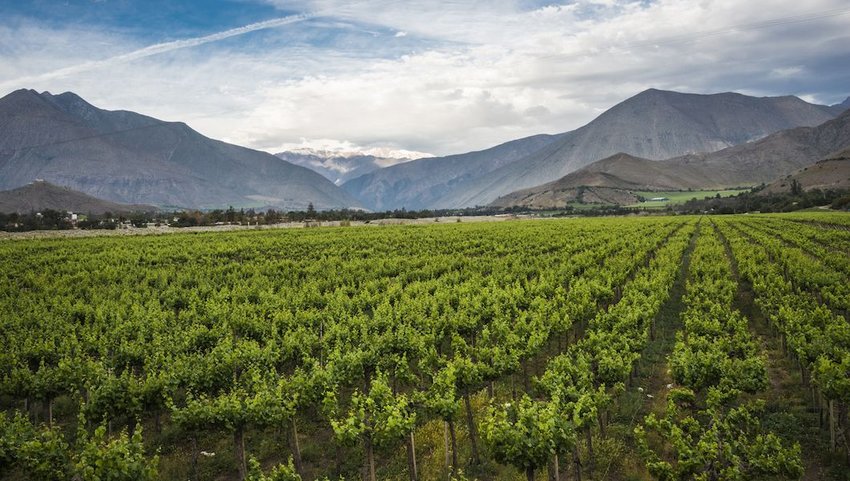 This village in the pretty Elqui Valley was first called La Greda and later La Unión, before an official name change in 1936 reinforced Chile's right to sell pisco. This adobe village is packed with character and surrounded by vineyards growing the grapes that form the basis of this classic brandy. Book a distillery tour by day and stargaze under an inky sky by night.
Andahuaylillas, Peru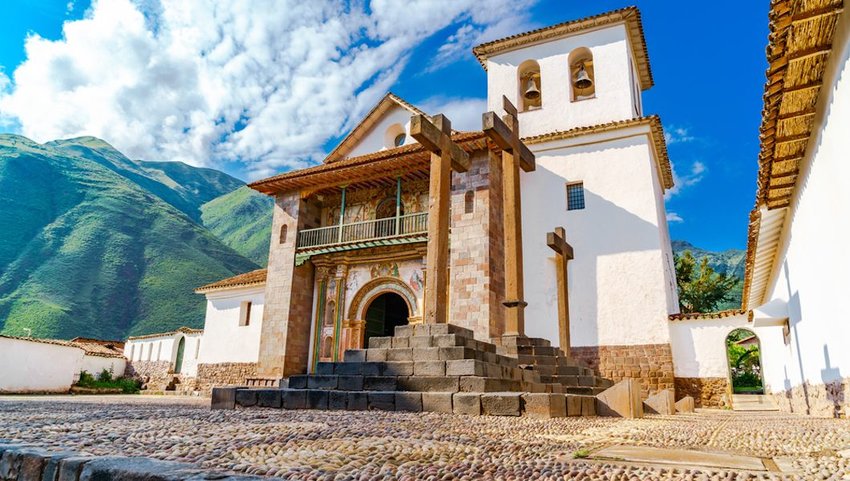 Technically, this village isn't far off the beaten track — Cusco's only 25 miles away after all. But it may as well be. There's so much going on in the city that many tourists don't make it to Andahuaylillas and that's a shame. For it's here that you'll find a church containing an exquisite altar covered in gold leaf and a paneled ceiling that have led to the place being dubbed "The Sistine Chapel of the Andes."
Guatapé, Colombia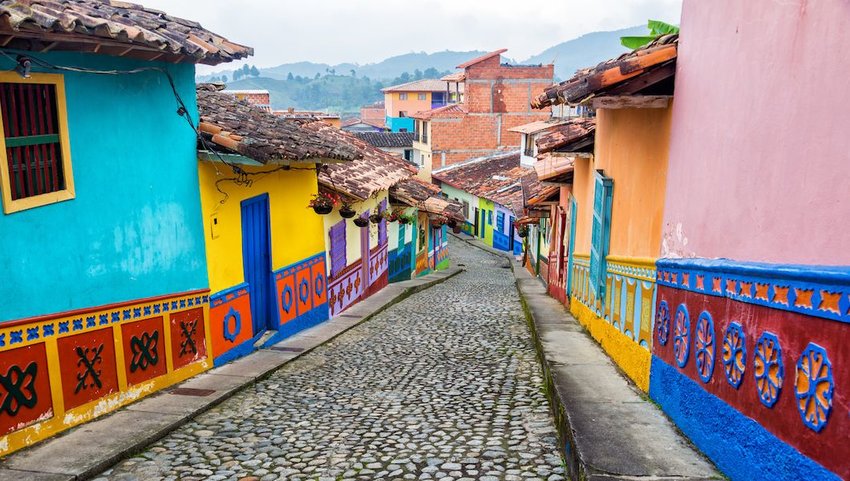 The inhabitants of Guatapé don't like to blend in. They embellish their multicolored homes with frescoes called zocalos that depict anything from family professions to daily life on the farm. This Andean resort town is perched on the man-made Peñol-Guatapé Reservoir, about two hours from the city of Medellín. Beyond the colorful facades of the village, you can find plenty to do around the town, like hiking El Peñón de Guatapé monolith and swimming in the lake.
Oyacachi, Ecuador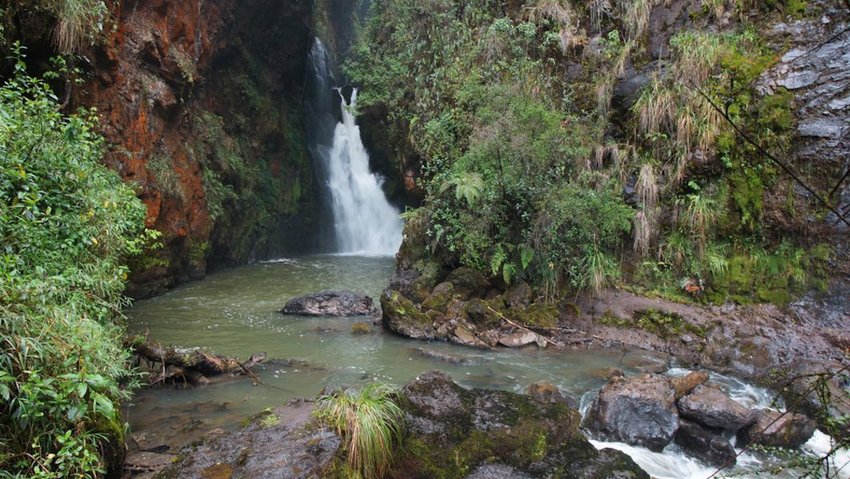 There's a good chance Pizarro passed through Oyacachi on his quest to find El Dorado. Today, it's the village's thermal springs that provide the reason to visi. The village of Papallacta is much easier to reach from Quito, but hike north on the trail that links the two villages for the full experience. Surrounded by mountain peaks, Oyacachi and its thermal baths are more than reward for your efforts.
Fordlândia, Brazil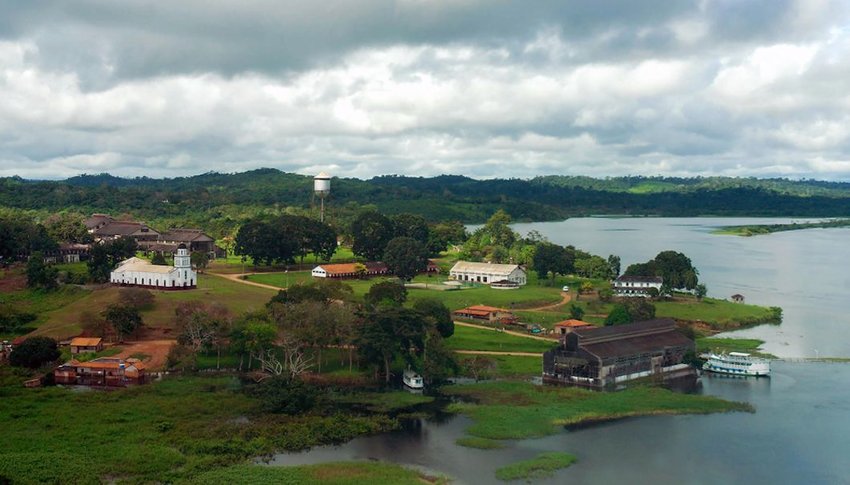 In recent years, the population of Fordlândia, which had once dwindled to almost nothing, has topped 3,000. However, this village is no ordinary town. In 1927, Henry Ford had a grand plan to build on the banks of the Tapajós River in the heart of Amazonia. There, he hoped he could secure a reliable source of rubber for his U.S. car manufacturing business, but the project failed and Ford abandoned the place in 1934. Today, the remains of his folly make for fascinating sightseeing.
Machuca, Chile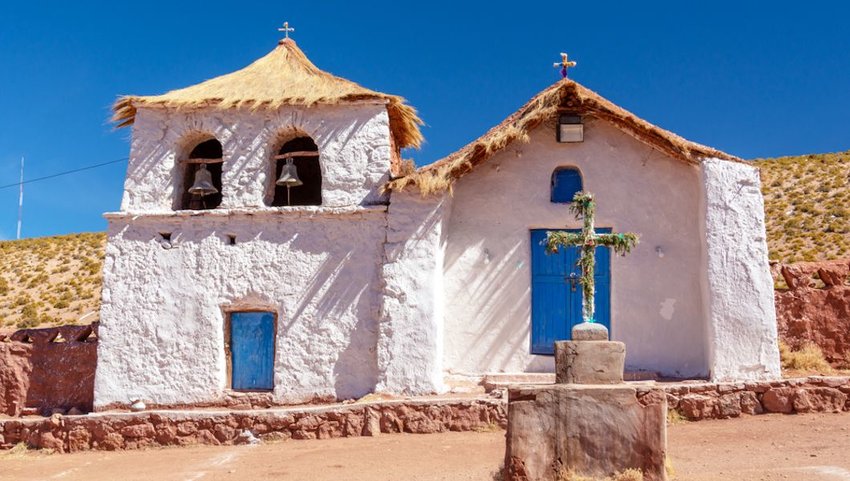 This tiny cluster of 20 or so houses and a whitewashed adobe church are astonishingly busy at certain times of day despite their remote location. That's because the village of Machuca lies between the oasis town of San Pedro de Atacama and the El Tatio geyser field. Tours pause here for their passengers to browse handcrafted goods and munch on typically atacameño food such as anticuchos de llama and sopaipillas.
Enjoy this article? Share it with a friend
All featured products and deals are selected independently and objectively by the author. The Discoverer may receive a share of sales via affiliate links in content.
Discover the World's Best Destinations, with your free weekly travel guide sent straight to your inbox.
Welcome to The Discoverer!
We are so excited to fill your inbox with discoveries from around the world! You can expect your first edition to arrive on Monday. Until then, feel free to check out our previous editions.