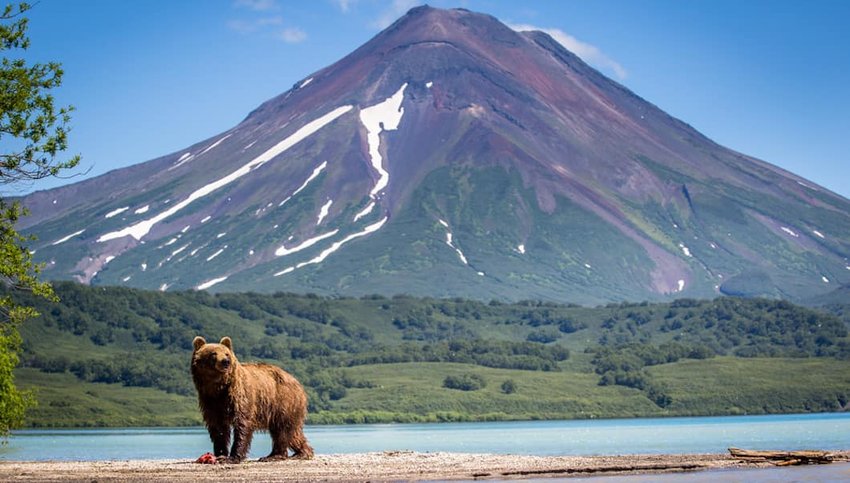 10 Places Only a Few Travelers Will Ever See
Not to detract from the ancient ruins of Rome, the beaches of Rio de Janeiro or the thrill of an East African safari, there's something rather special about visiting somewhere that few people have heard of. For the ultimate in bragging rights, this is where you intrepid adventurers should book: ten places only a few travelers will ever see.
Tanna, Vanuatu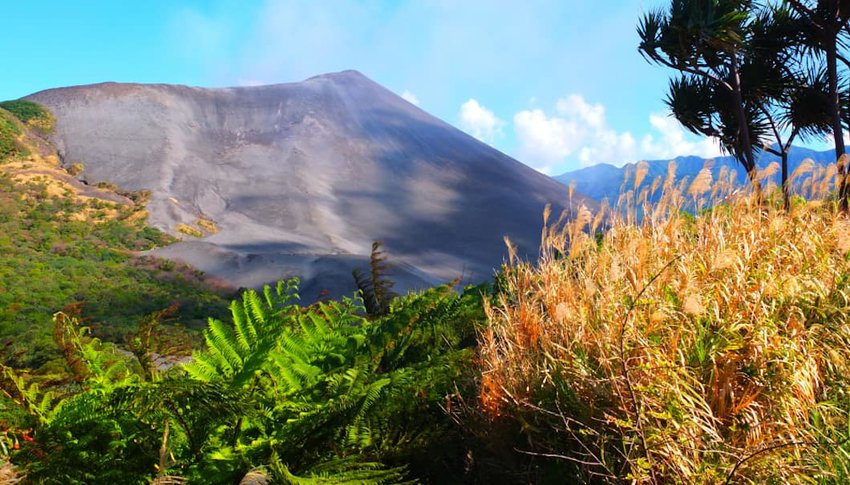 Vanuatu is one of the friendliest nations in the whole of the South Pacific and its many islands all have their own unique personality. One of the most compelling is the island of Tanna. For sheer spectacle it's hard to beat driving to the crater rim of the explosive Mount Yasur, while that same volcanic landscape endows the island's shoreline with some wonderful black sand beaches.
Tiger's Nest, Bhutan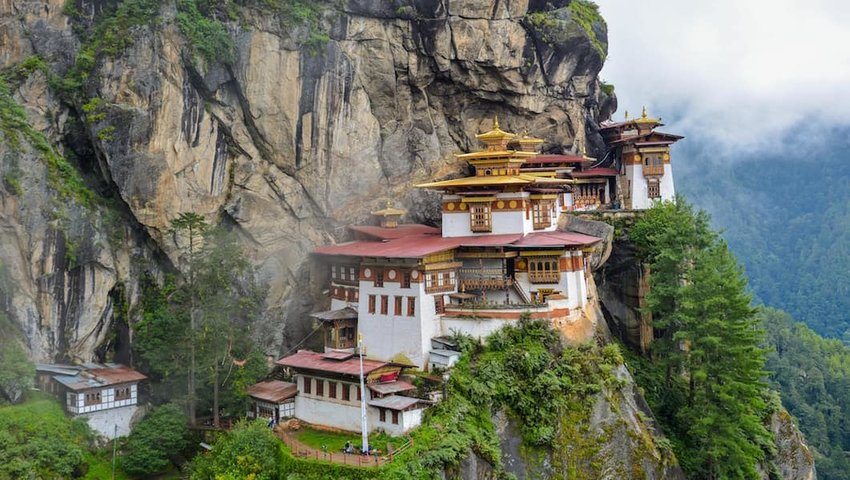 Though the Tiger's Nest is Bhutan's most famous attraction, and despite it being an easy 20-minute journey from the nation's capital Paro, the country's policy of rationing tourism via a compulsory daily spend keeps numbers relatively low. This sacred Buddhist site was constructed in 1692 and remains a working monastery to this day. Access is via a steep trail, but the reward at the end of the path is more than worth the cost and the effort.
Kyrgyzstan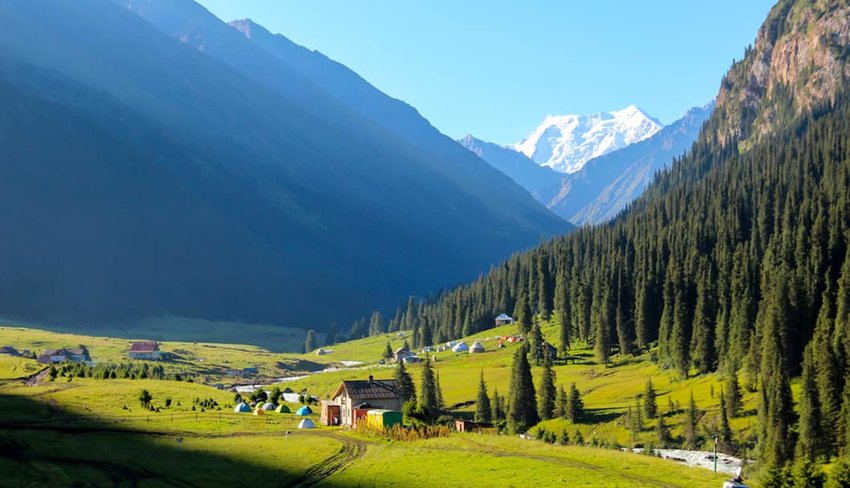 While the country's capital, Bishkek, and its largest lake, Issyk Kul, are popular with domestic and Russian visitors, in Kyrgyzstan you don't have to travel far for solitude. It's a shame not more visitors will experience Kyrgyzstan's stunning alpine landscape, from the sparkling lake Song Kul to dramatic mountain passes. Meanwhile the ancient Silk Road caravanserai of Tash Rabat was almost forgotten down a side valley until the Kyrgyz government facilitated a bridge.
Easter Island, Chile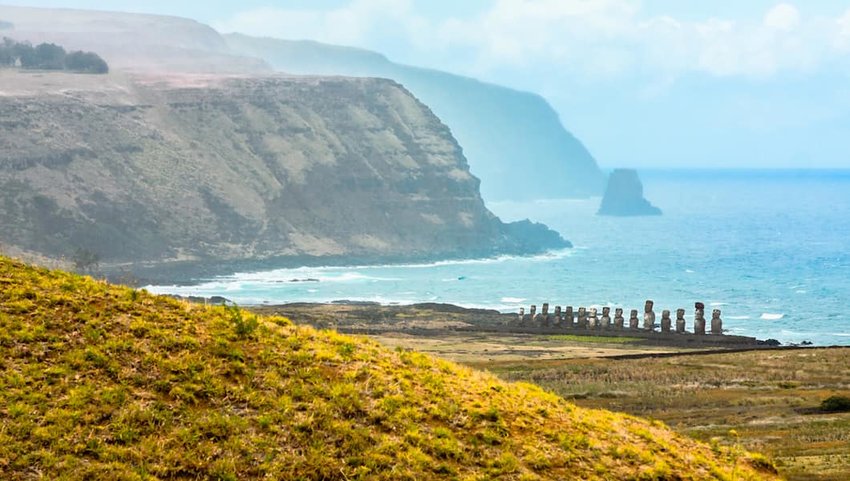 Five hours from the Chilean capital Santiago and even further from Tahiti, this remote island is effectively marooned in the middle of the Pacific Ocean. As a result, visitor numbers remain at a low level. Those who do make the journey are rewarded with a rich cultural heritage and a world-class natural beauty. It's more than just moai statues – the jewel-bright colors of Rano Kau crater are exquisite under a cloudless sky.
Tongatapu, Tonga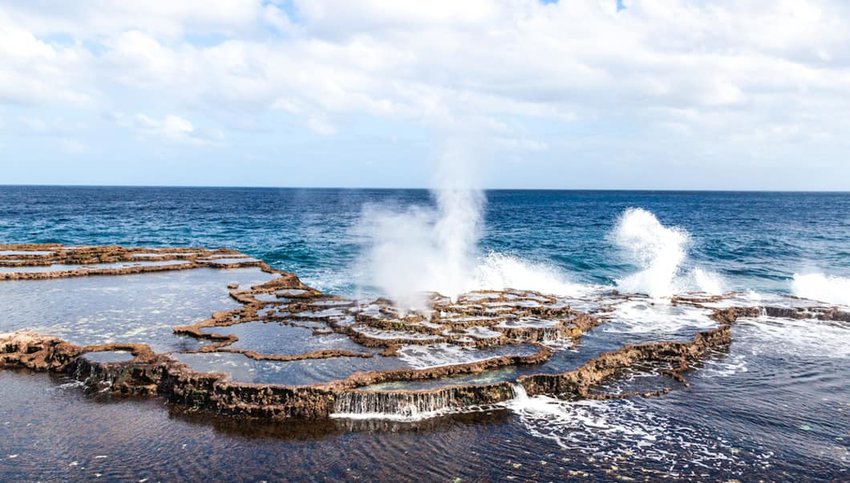 Tonga is often overlooked by visitors to the South Pacific and plays host to only a handful of the cruise ships that potter about the region. Nevertheless, you don't have to go far from the international airport to encounter some incredible sights, such as the jettisoning of Pacific waves from the blowholes known as Mapu'a 'a Vaea or the "Chief's whistles". Also on the island circuit is the Hufangalupe wave-cut arch and a three-headed coconut tree.
Liechtenstein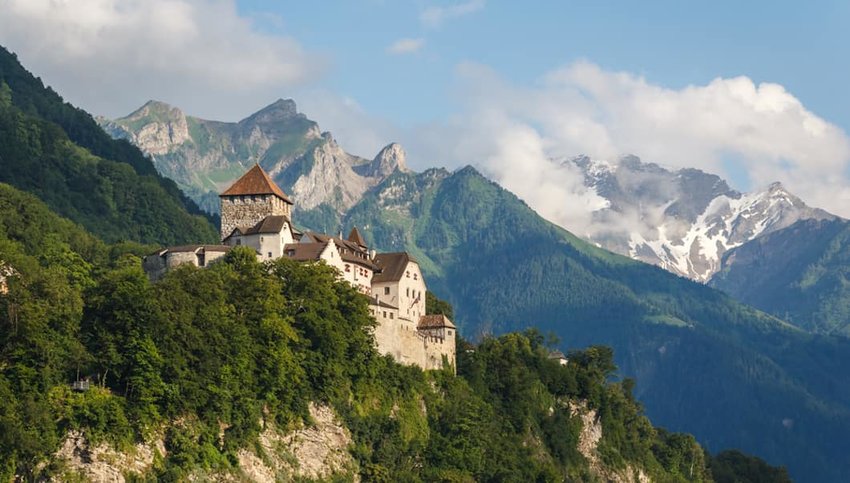 You don't have to travel to the far reaches of the globe to find somewhere with few tourists. The tiny principality of Liechtenstein receives less than 10% of the visitors enjoyed by its neighbor Switzerland. Yet this is a pretty place, boasting medieval castles, alpine landscapes and even a quirky postal museum in its attractive capital, Vaduz.
Apostle Islands, Wisconsin, U.S.A.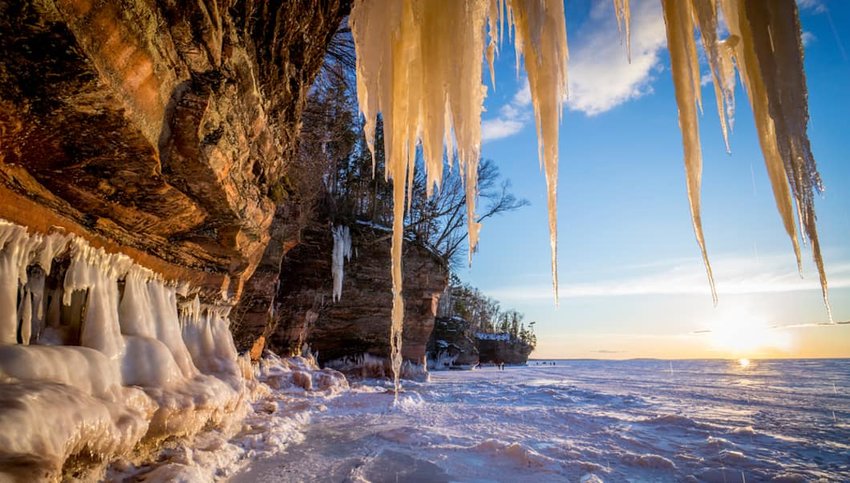 High concentrations of black bears as well as important nesting grounds for cormorants, gulls, herons and swallows are just two of the reasons why you should visit Wisconsin's Apostle Islands. Yet they receive a fraction of the visitors that head to more popular national parks. The majority of those who do visit are residents of Wisconsin or neighboring Minnesota. Don't miss the sea caves; during a really cold winter it's even possible to walk from Meyers Beach across the ice to see them.
Derweze, Turkmenistan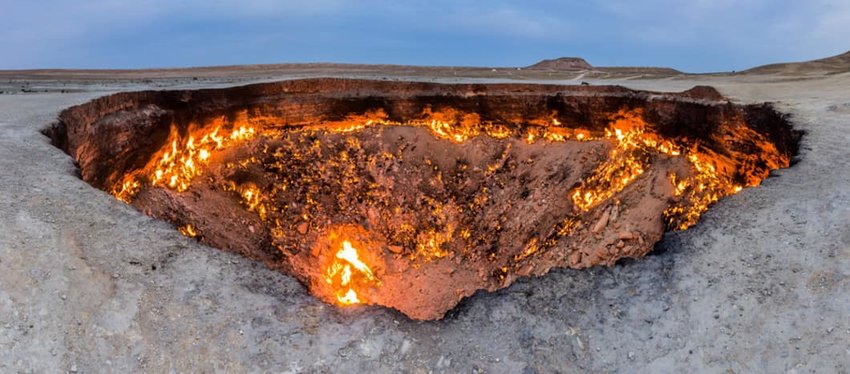 Dubbed "the Door to Hell" the most famous attraction in Turkmenistan is the burning gas crater located near Derweze (also written as Darwaza). In the early 1970s, a gas field collapsed into an underground cavern and geologists concerned at the effects of escaping methane set light to it. Since then, it's burned continuously. Camp out under the desert stars to see the full effect of the flames.
Kamchatka, Russia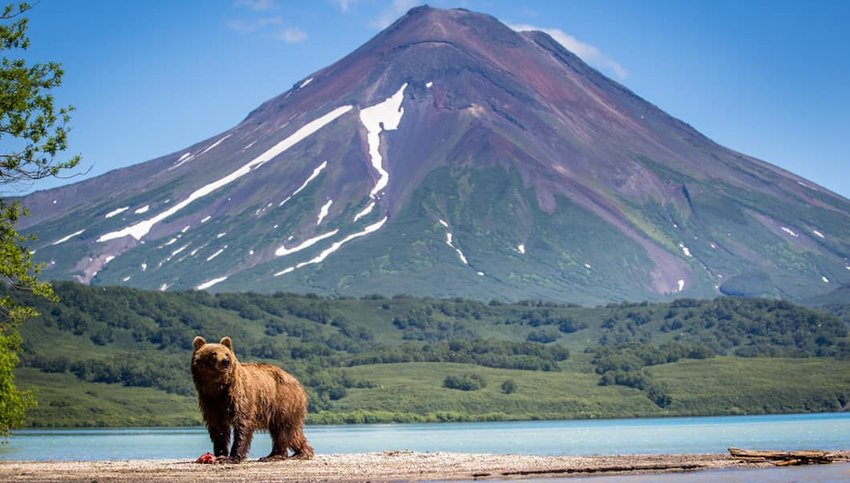 Russia's Kamchatka peninsula is wild and exciting, but the high costs involved with accessing such a remote region keep tourist numbers low. It's a vast wilderness of jaw-dropping volcanic peaks, geysers and hot springs. Its nature reserves brim with brown bears and wild rivers teeming with fish. You could say it's Russia's answer to Alaska, and in fact, during a very short summer season, you can jump on a direct flight from Anchorage and compare the two.
Comoros Islands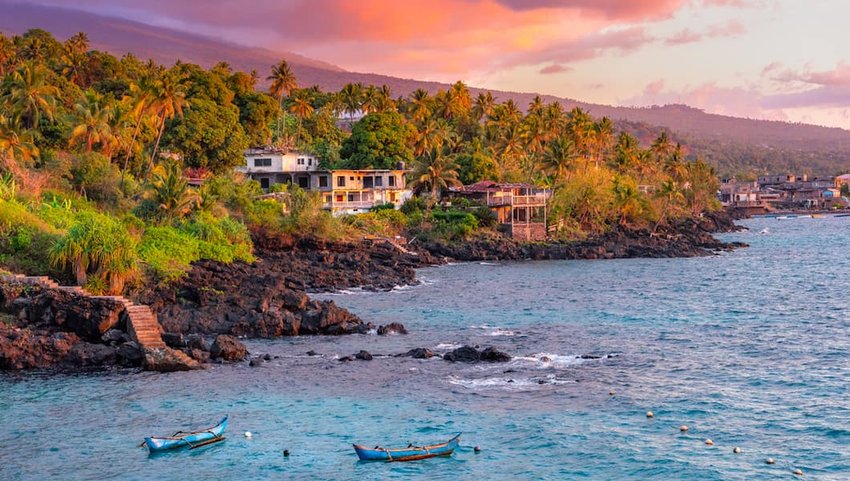 Off the coast of Mozambique you'll find the Comoros. Of the archipelago's three main volcanic islands, Mohéli is considered by most to be the most beautiful. Its beaches are world-class, the opportunities for diving and snorkeling within its warm waters equally so. In summer, humpback whales can be spotted not far from shore. The place they call the Perfume Isles is paradise, and you probably won't have to share it – according to the United Nations World Tourism Organisation, just 28,000 people visited the islands in 2017.
Enjoy this article? Share it with a friend
All featured products and deals are selected independently and objectively by the author. The Discoverer may receive a share of sales via affiliate links in content.
Discover the World's Best Destinations, with your free weekly travel guide sent straight to your inbox.
Welcome to The Discoverer!
We are so excited to fill your inbox with discoveries from around the world! You can expect your first edition to arrive on Monday. Until then, feel free to check out our previous editions.