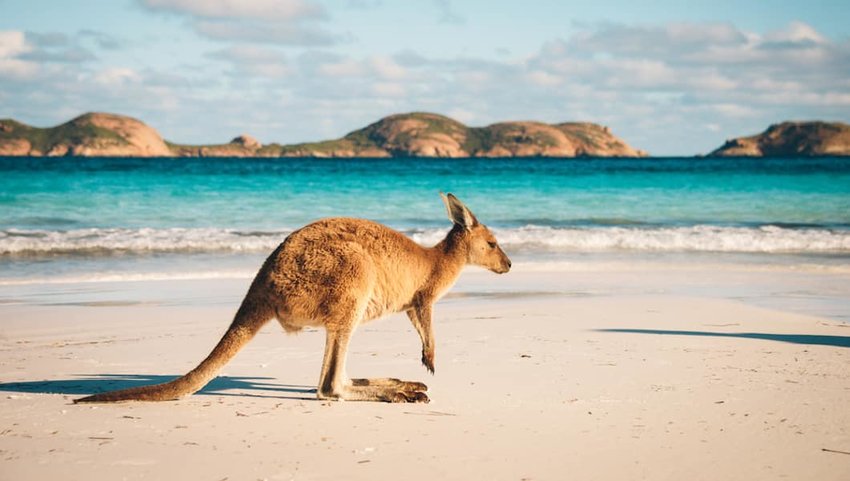 10 Things You Should Know Before Visiting Australia
The Land Down Under is the sixth largest country in the world by area. This massive country-slash-continent has plenty to see and do, making it a popular tourist destination. Being equipped with a bit of knowledge about Australia before going will certainly make the trip even better. So let's get right into it with ten things you should know before visiting Australia.
10. It's home to more than kangaroos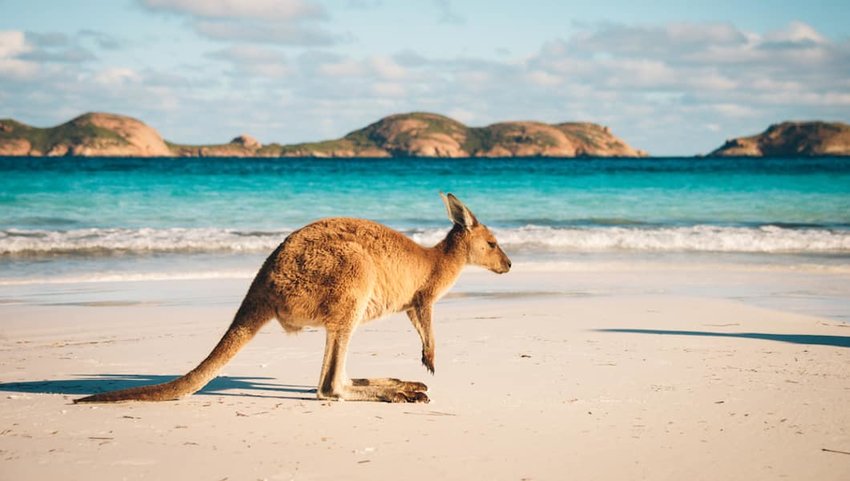 If you're interested in nature, this is a must-know fact: more than 80 percent of the plants, mammals, frogs and reptiles in Australia cannot be found anywhere else in the world. Yes, this includes famous marsupials like kangaroos and koalas, but there are tons more species to discover. Sturt's Desert Rose, Eastern Banjo frogs and the venomous Western Brown snake are all Australia natives. What a cool place to find diverse plant and animal life.
9. It's really big
Look, maybe this isn't an insider tip, but some people still don't seem to grasp just how big Australia is. You're not going to see the whole country in just a few weeks. That's like saying you're going to see the entire United States or all of Europe in one trip. It's just not possible. A drive from Brisbane to Perth – east coast to west coast – is 4,317 kilometers or about 45 hours of drive time. That drive alone is a week! Even still, that's only the southern part of the country. What about the Northern Territory, the tip of Queensland and the heart of the Outback? You'll still miss most of it in that already very long coast-to-coast trip. So plan accordingly, and don't be disappointed if you can't squeeze everything in at once.
8. Power differences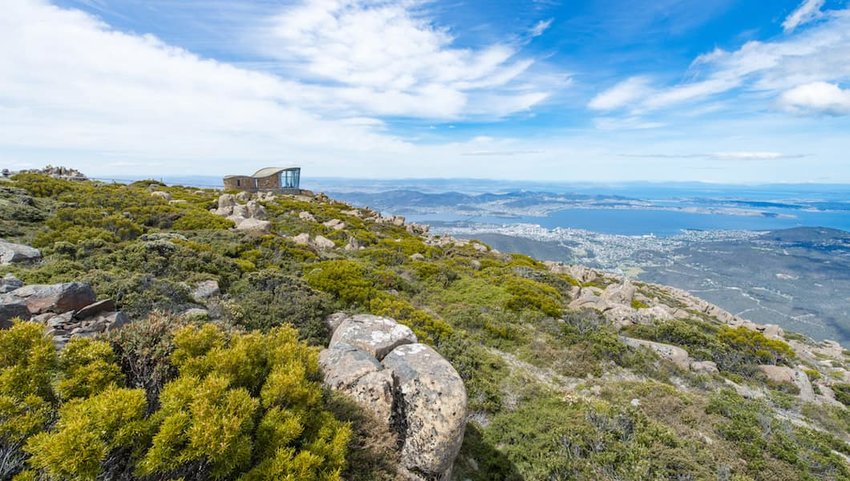 This is a simple one. Keep in mind that Australia uses its own power plug to charge electronics that's different from the U.S. and Europe (and everywhere else except for New Zealand). Most power adapters should have the Australia version, but it's best to check before you go unless you plan on buying a charger there.
7. Tipping is uncommon
Giving the server a tip at a restaurant is a very American thing to do, generally speaking. It's not a common practice in Australia. Such workers are paid a minimum wage of around $18-19 an hour, so they don't rely on them. It's just not part of the culture, so keep your extra cash and use it to support other local businesses.
6. Watch out for that sun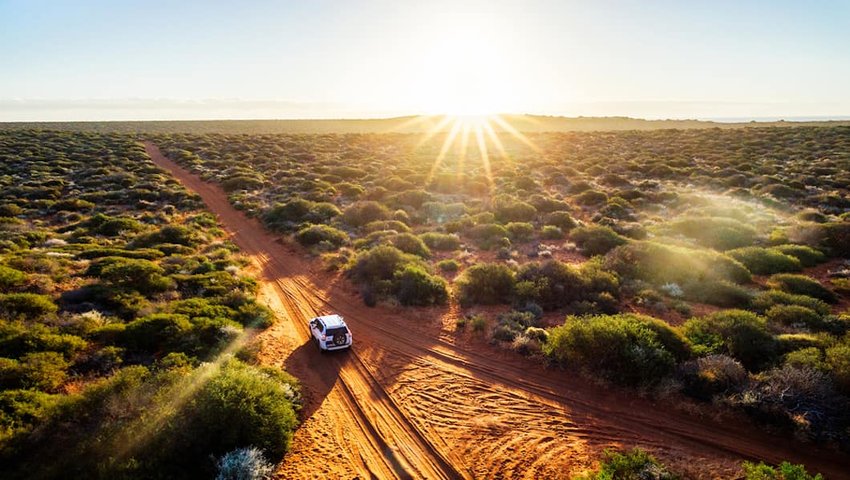 South Eastern Queensland has one of the highest rates of skin cancer in the world. The sun is a lot stronger in most of Australia than the rest of the world is used to. Since it shines frequently, it's best to wear sunscreen and cover up as much as possible to avoid faster burns.
5. Consider going offline
As a traveler, internet in Australia is expensive and can be slow. If you don't need it, it's probably not worth the frustration of even attempting in much of the country. In fact, Australia has slower internet than Kenya, Russia and Hungary, according to Bloomberg.
4. Don't forget your snow boots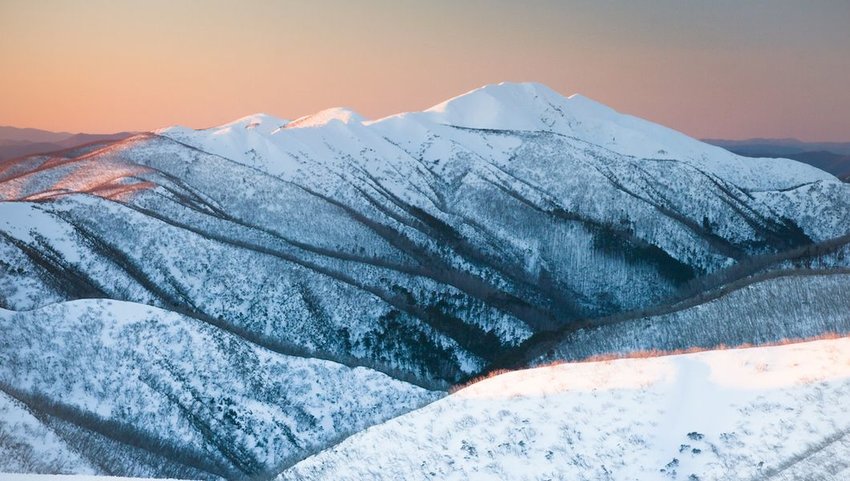 While warm beaches and scorching-hot Outback deserts are plentiful in Australia, so is the snow – surprising to many first-time visitors. Alpine National Park is about a five hour drive from Melbourne and has some of the best skiing in the country at Mount Hotham. The snow-covered areas of Australia are larger than Switzerland.
3. Breathe in Tasmania
The island state of Tasmania is known for its Tasmanian devils, but not for its clean air. But it's said to be the world's cleanest. There's a company called Cape Grim Air that literally bottles it. You can just visit and take in that lovely oxygen for yourself though!
2. Biosecurity regulations
Be cautious bringing food and other biological entities into Australia (any plant or animal products, essentially). They've dealt with serious threats to crops and food production in the past due to invasive species, so are very cognizant of potential problems. A full list of things you can't bring are available on the Australian Border Force website.
1. Relax, mate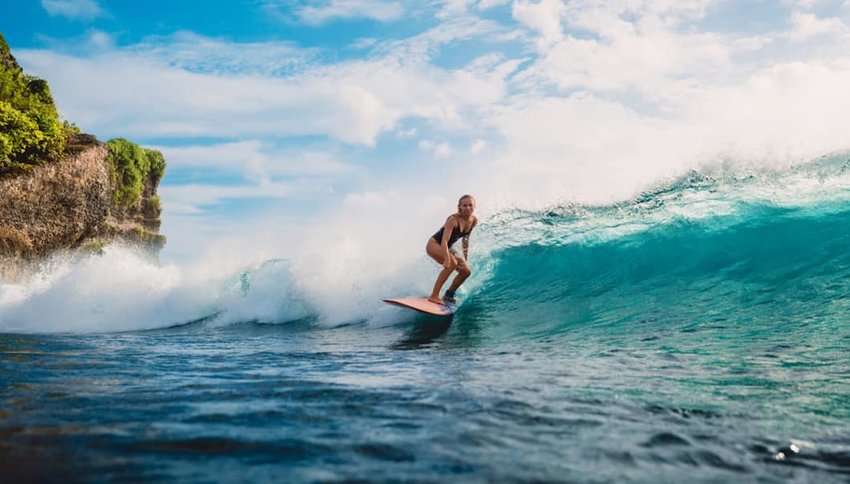 Australians are famously laid back and friendly – always ready with a "G'day, mate" and a thumbs up. Keep your plans flexible because the sociable people are sure to give plenty of travel suggestions or make an offer for you to travel along with them. Just take it all in stride and enjoy your ride through the beaches to the Outback.
Enjoy this article? Share it with a friend
All featured products and deals are selected independently and objectively by the author. The Discoverer may receive a share of sales via affiliate links in content.
Discover the World's Best Destinations, with your free weekly travel guide sent straight to your inbox.
Welcome to The Discoverer!
We are so excited to fill your inbox with discoveries from around the world! You can expect your first edition to arrive on Monday. Until then, feel free to check out our previous editions.